Full details of Chessington World of Adventures Resort's plans to expand and refurbish Penguin Cove for 2015 have been made available for the first time. The refurbishment will see a transformation of the current penguin habitat, situated to the west of the Sealife Centre, including a new seating area, alterations to the public viewing areas, reconfiguration of the existing enclosure, and new entrance features.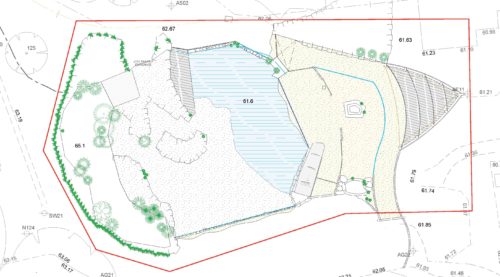 One of the features of the new habitat will be a new seating area in the form of boat, providing a much improved viewing area for guests, including a fabric canopy providing shelter from the elements.

As part of the reconfiguration of the main enclosure new glass viewing panels will be installed on the west and east side of the enclosure, and new resin bound surfacing will be laid around the area to improve accessibility for all guests. The new entrance will feature two timber archways with hanging signs, which will compliment further new signage and artwork around the enclosure.


What are your thoughts on the proposed new Penguin habitat? As Chessington World of Adventures Resort continue to develop their plans for the 2015 season we'll continue to bring you all the latest news.