Here are the event photos from the TowersTimes Summer Reunion - can you spot yourself?
We'll be adding the photos to Facebook in the coming days. We like to give you forum lot a sneaky peek!
We politely request you wait until we post the photos on our Facebook page and share the photo from there rather than uploading them separately (and no tampering with our watermarks.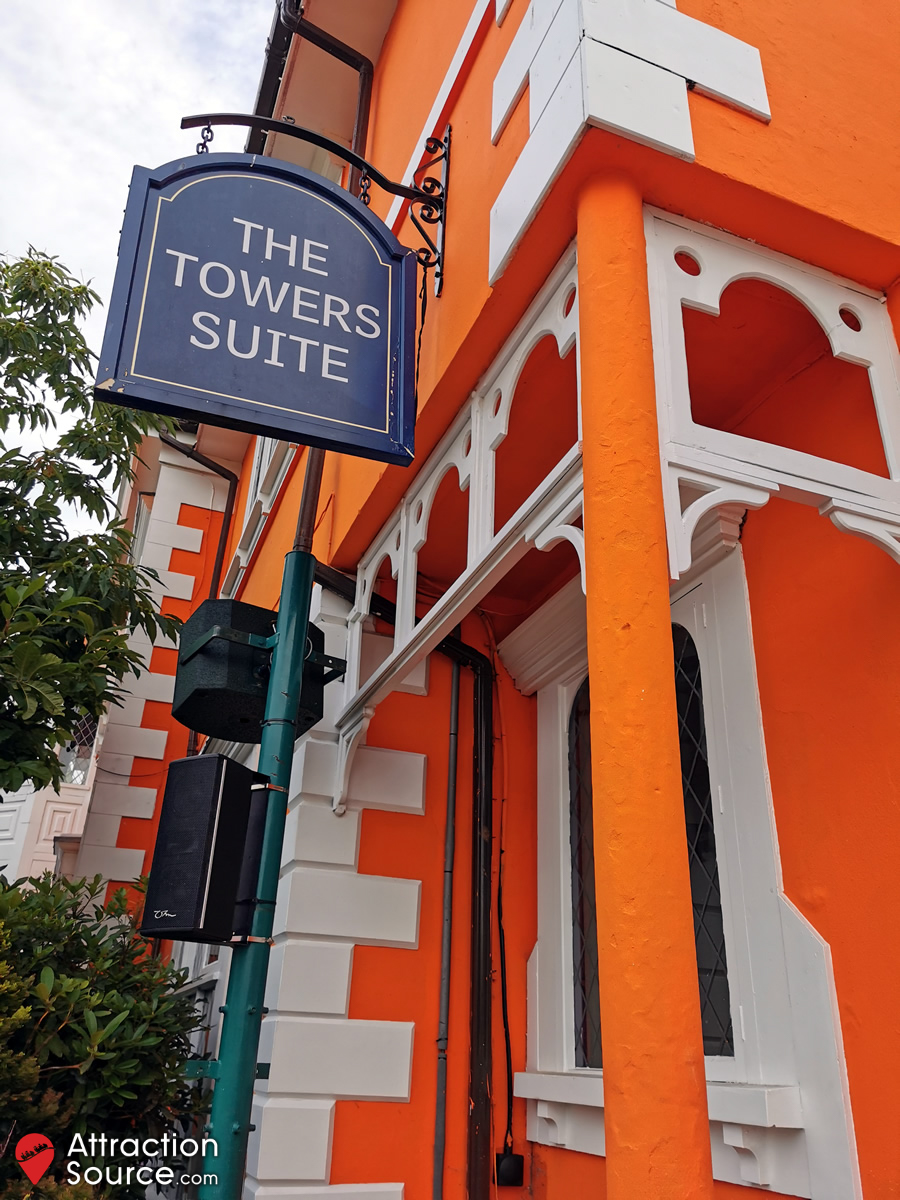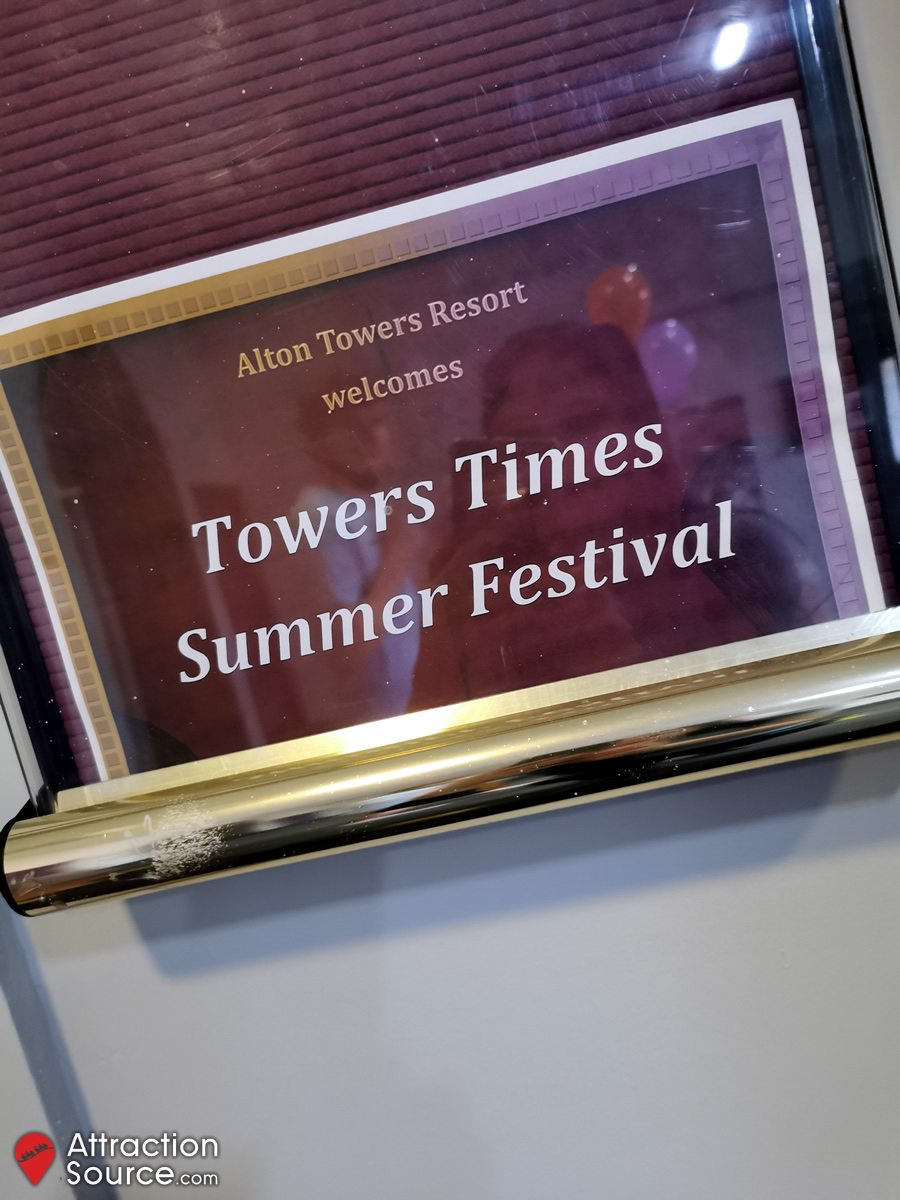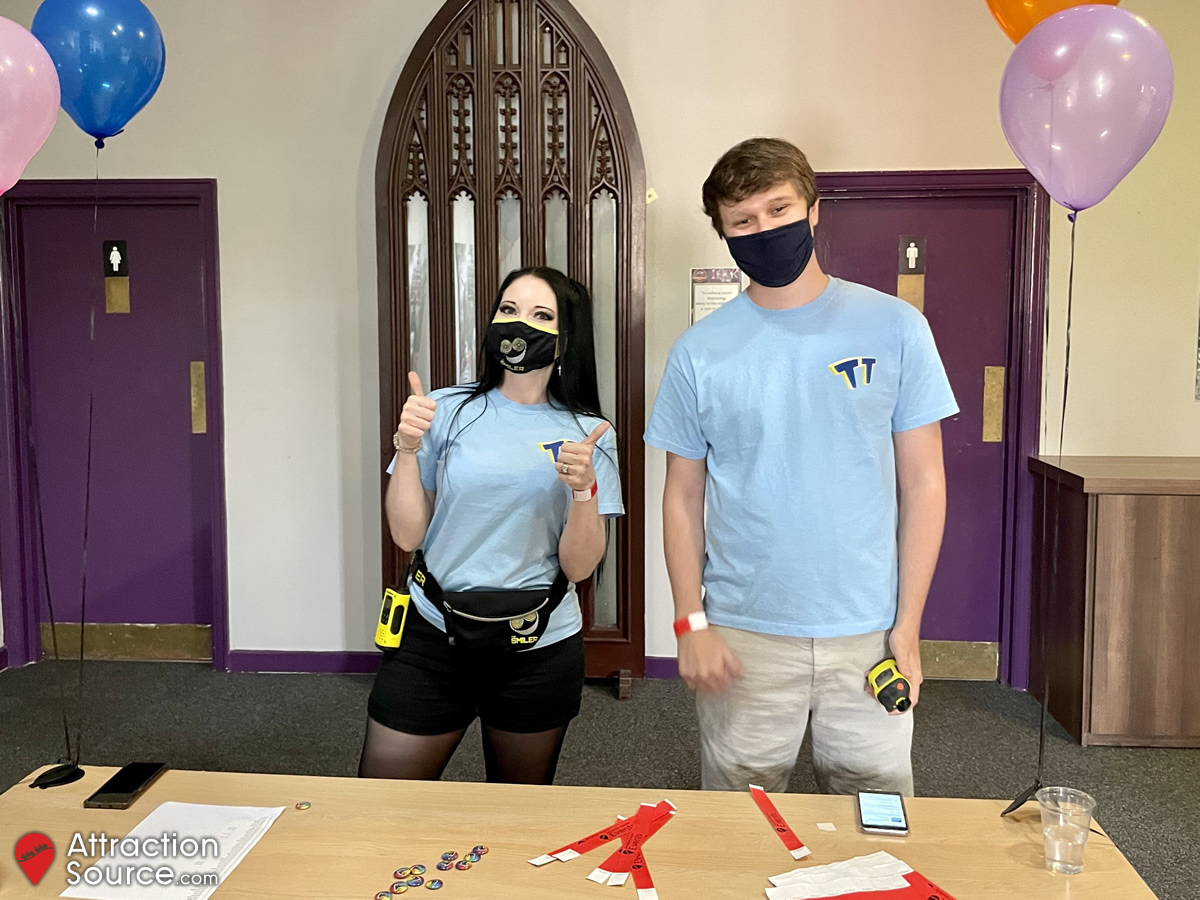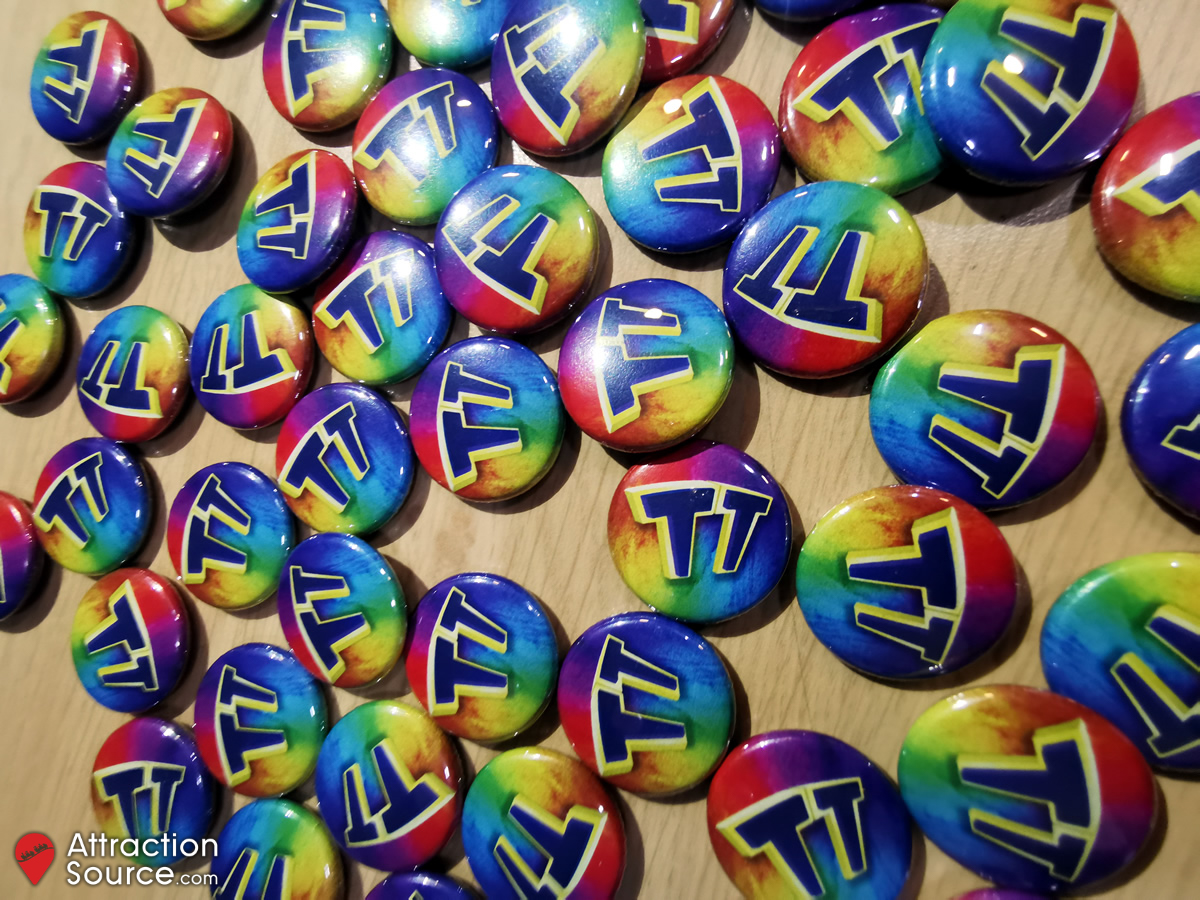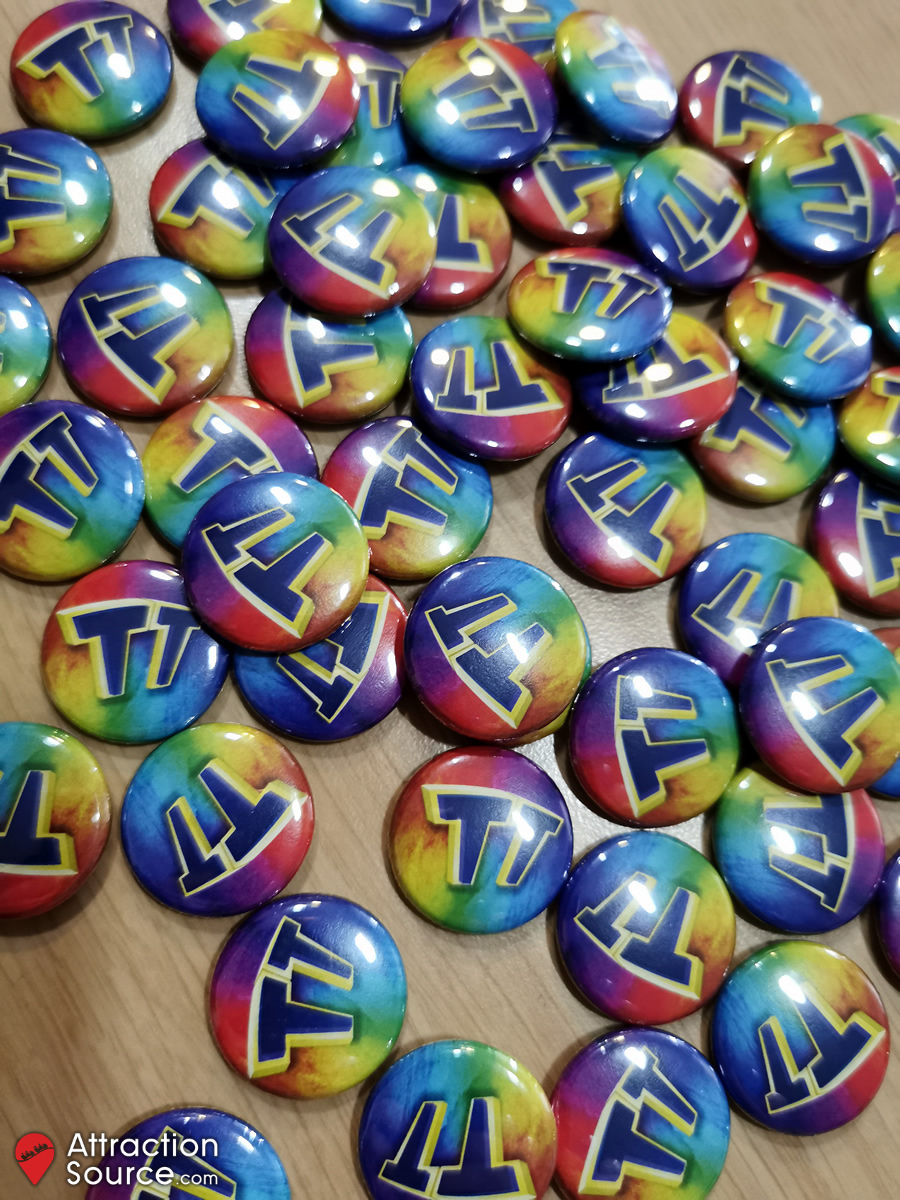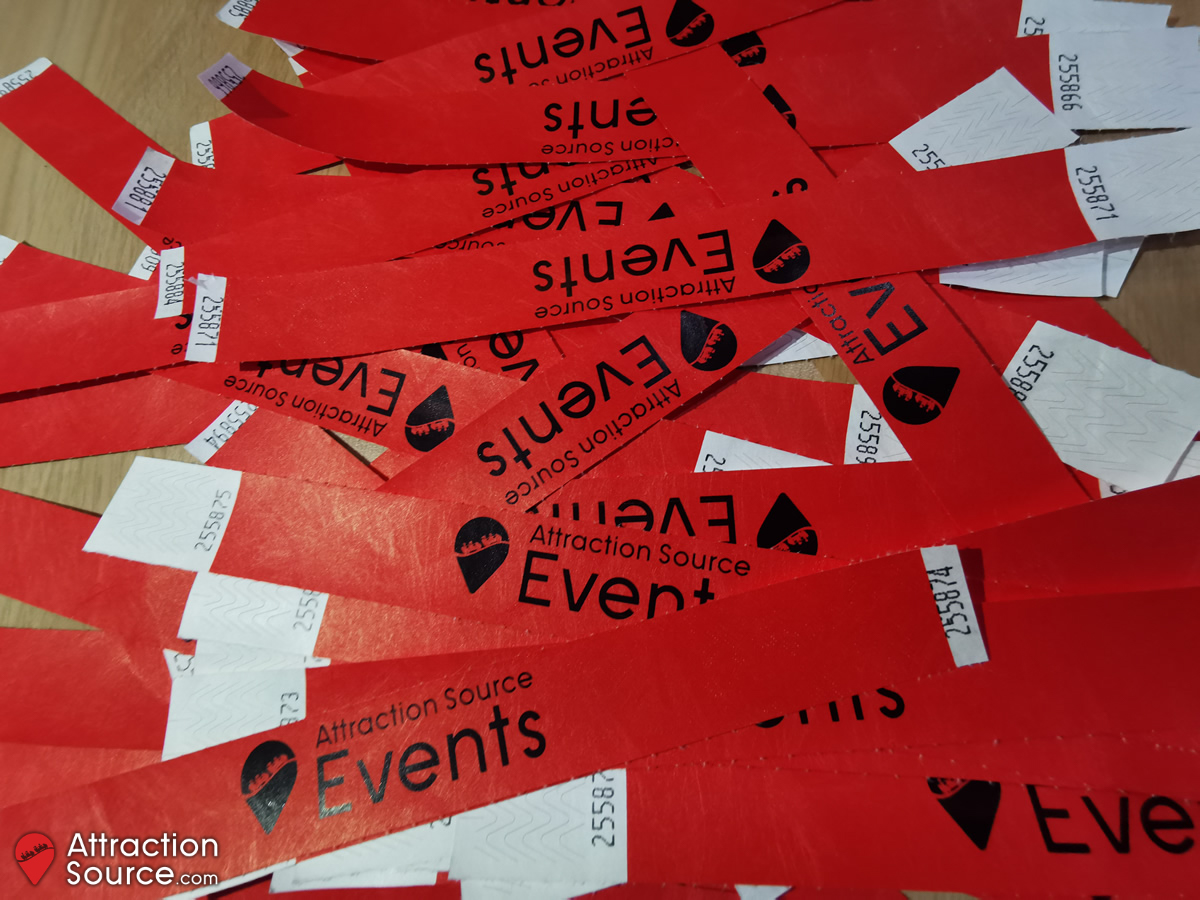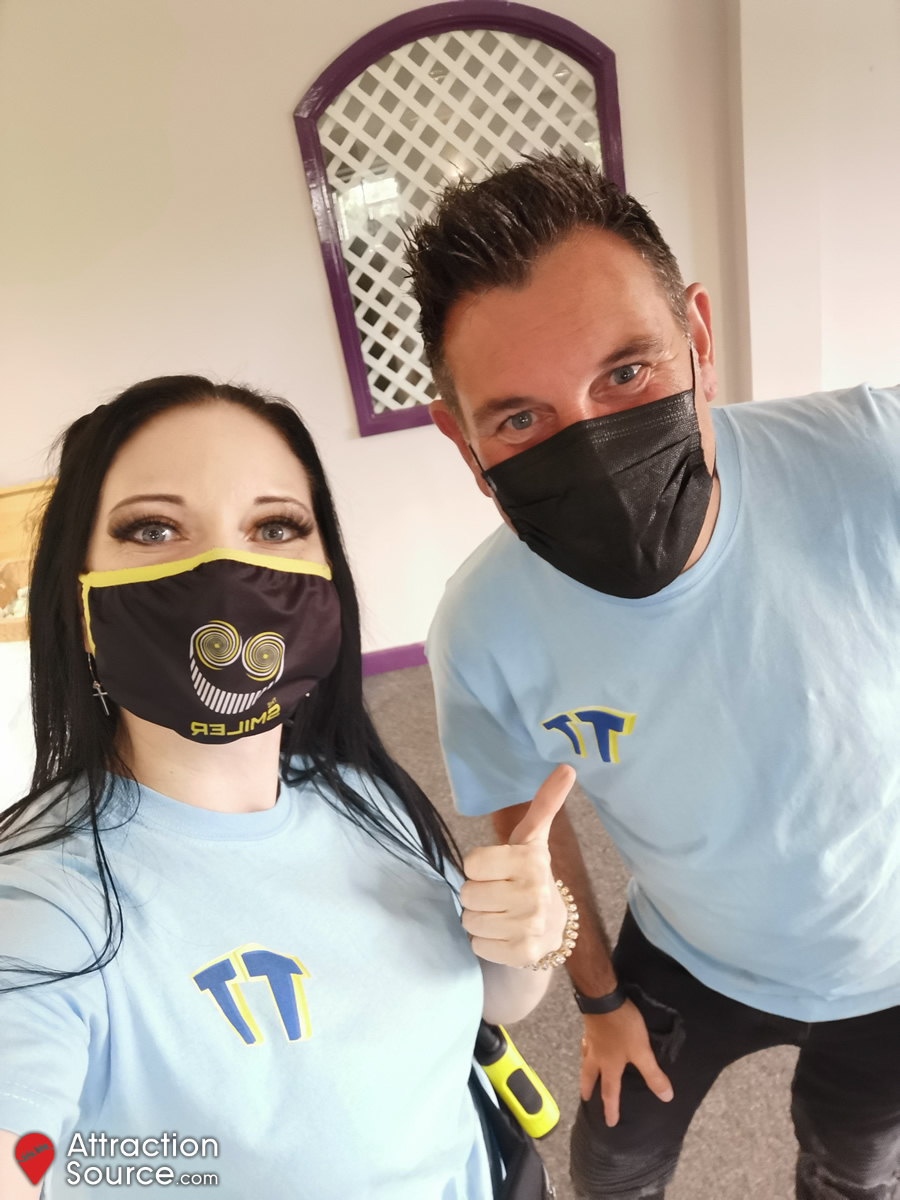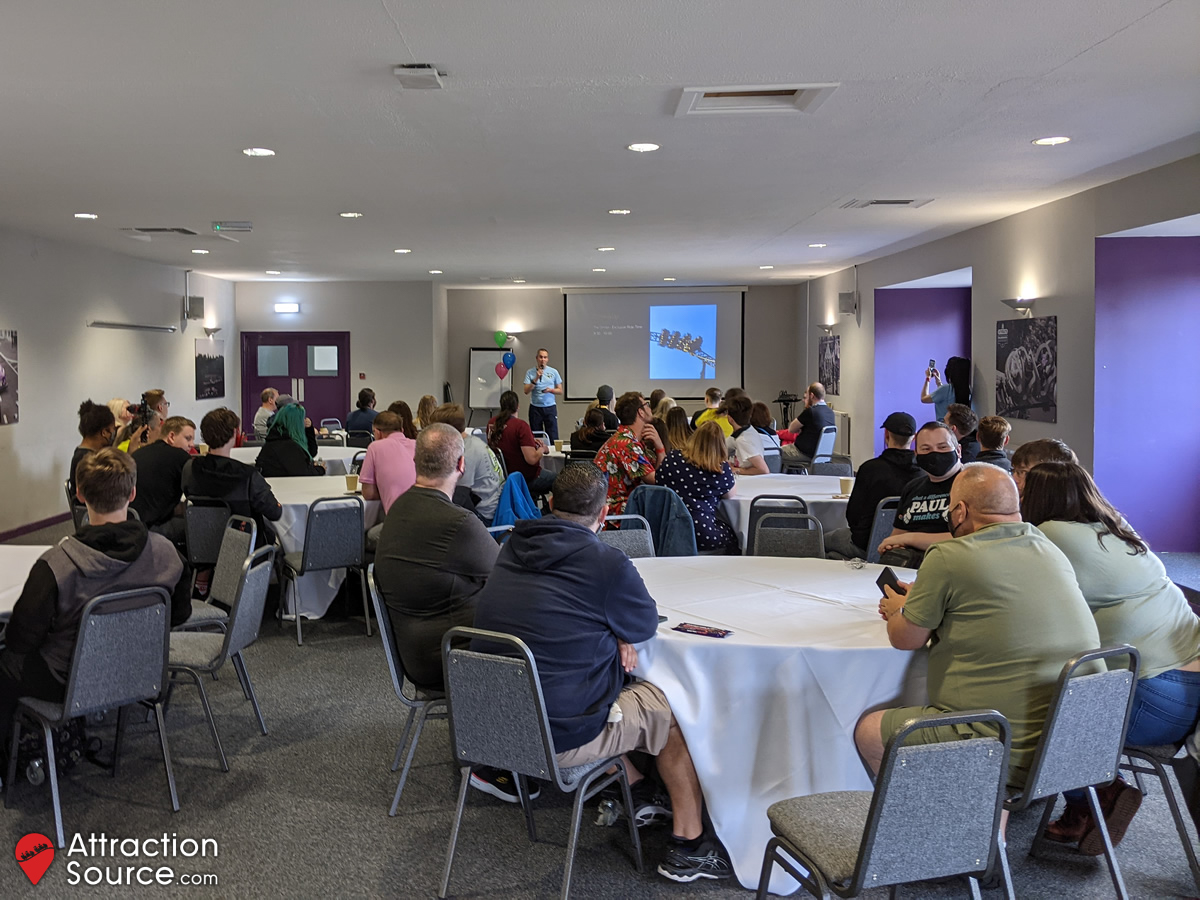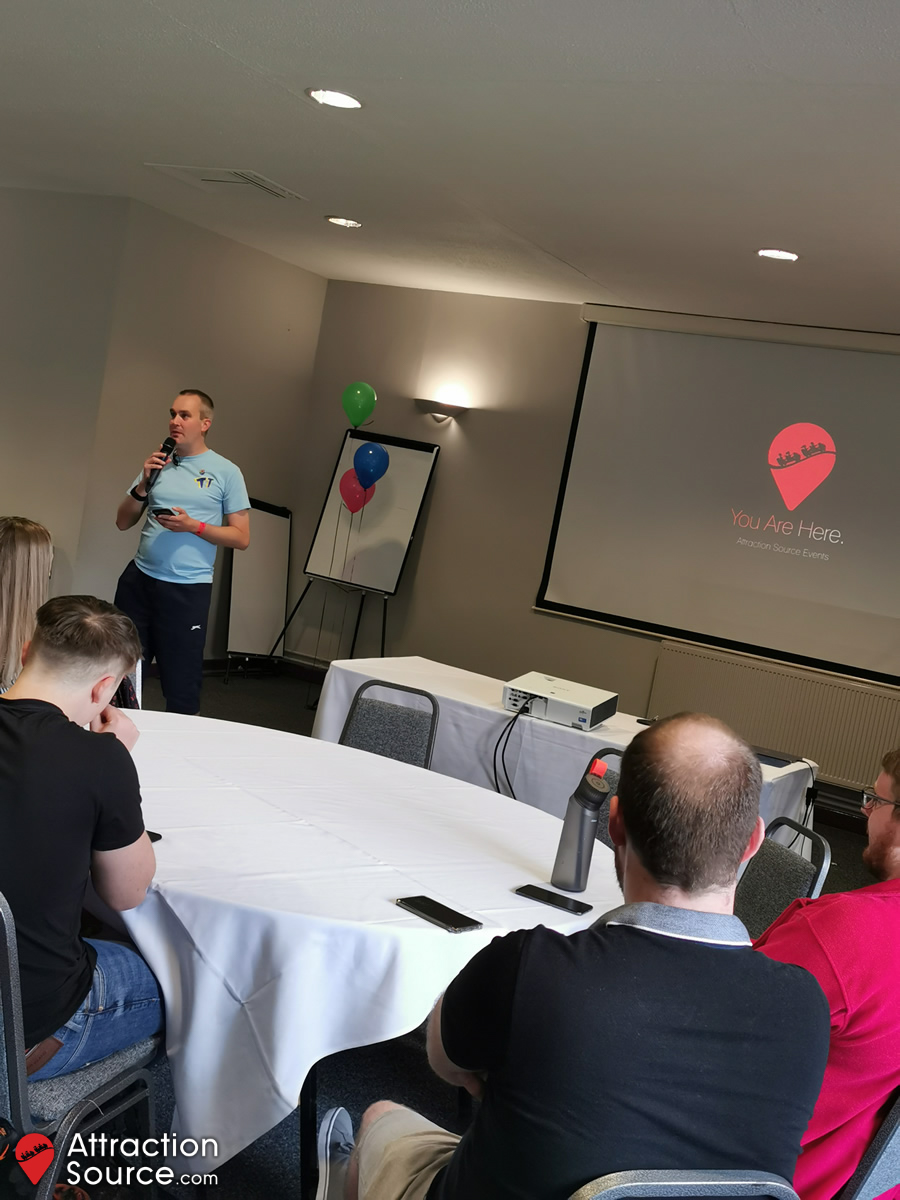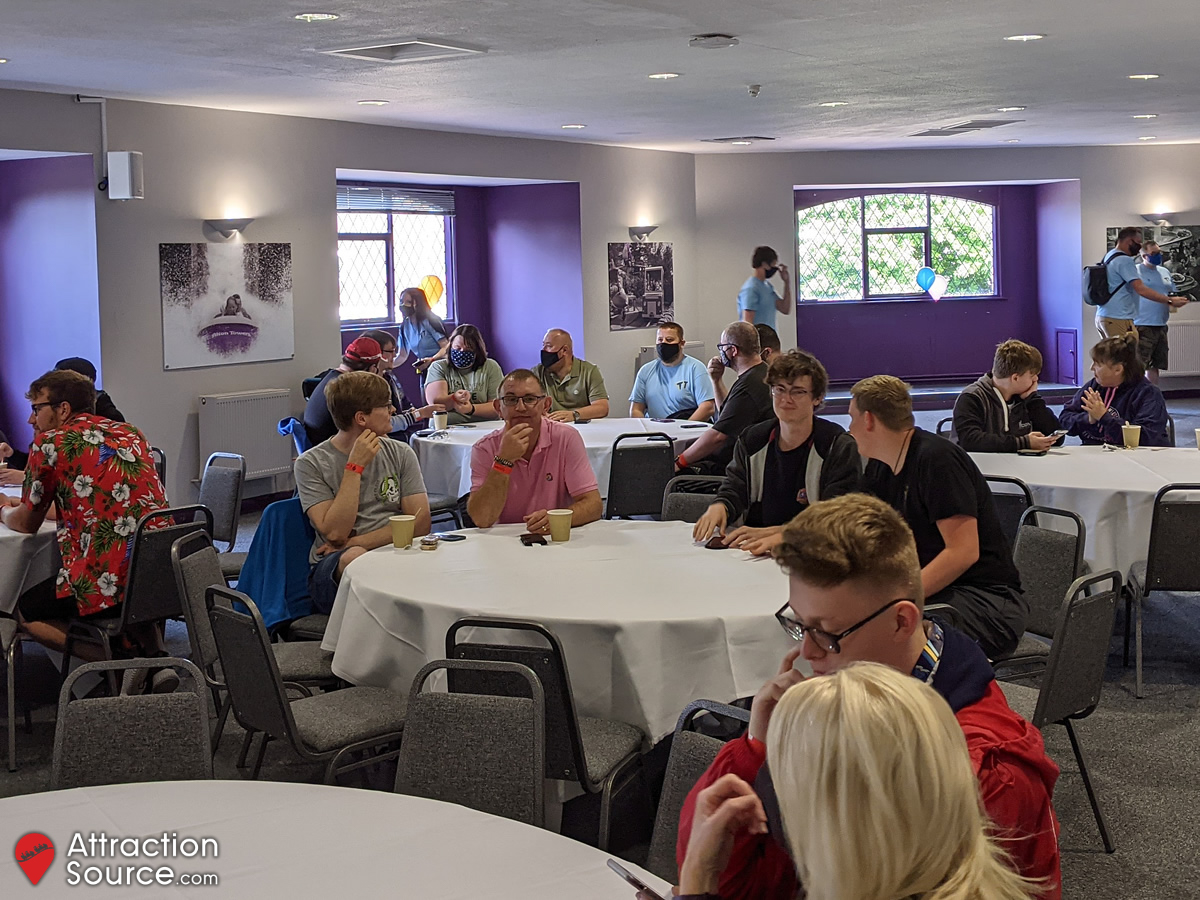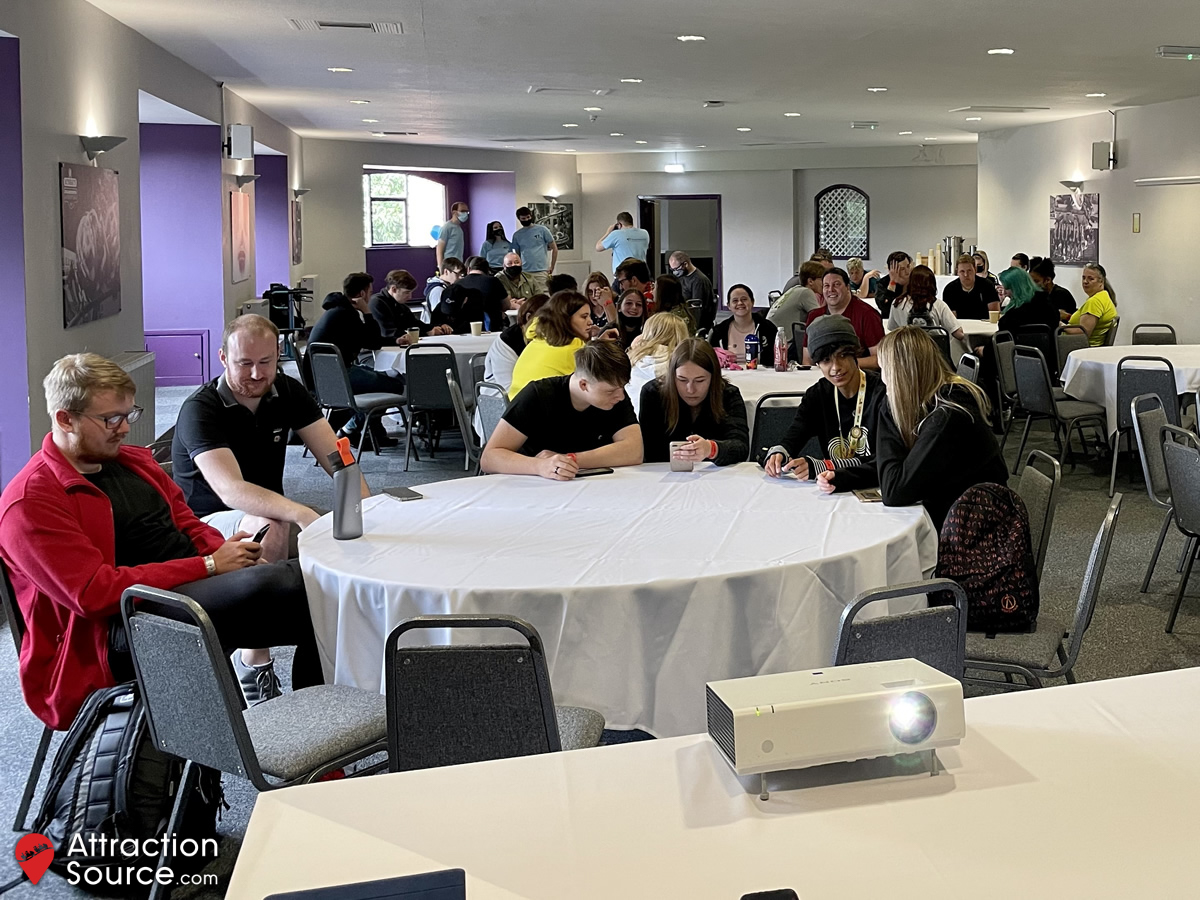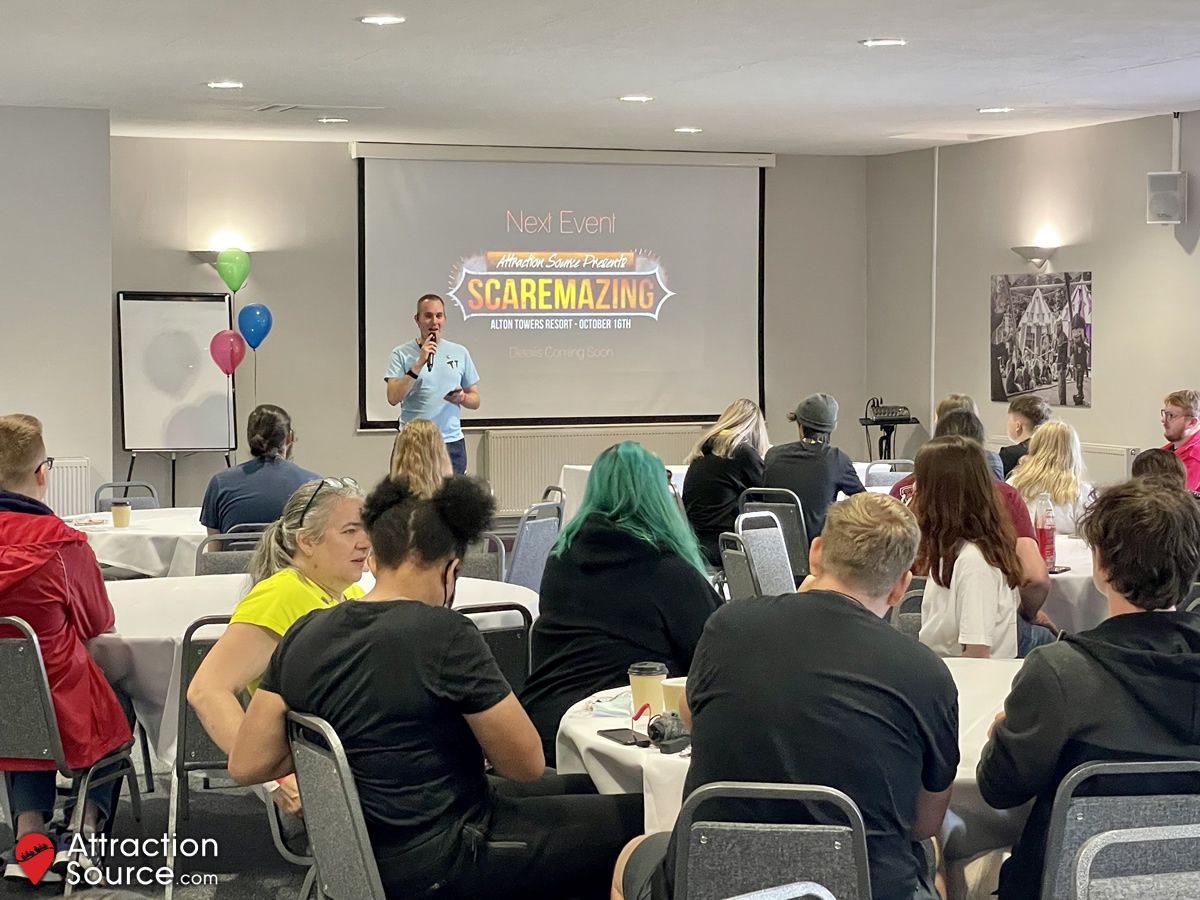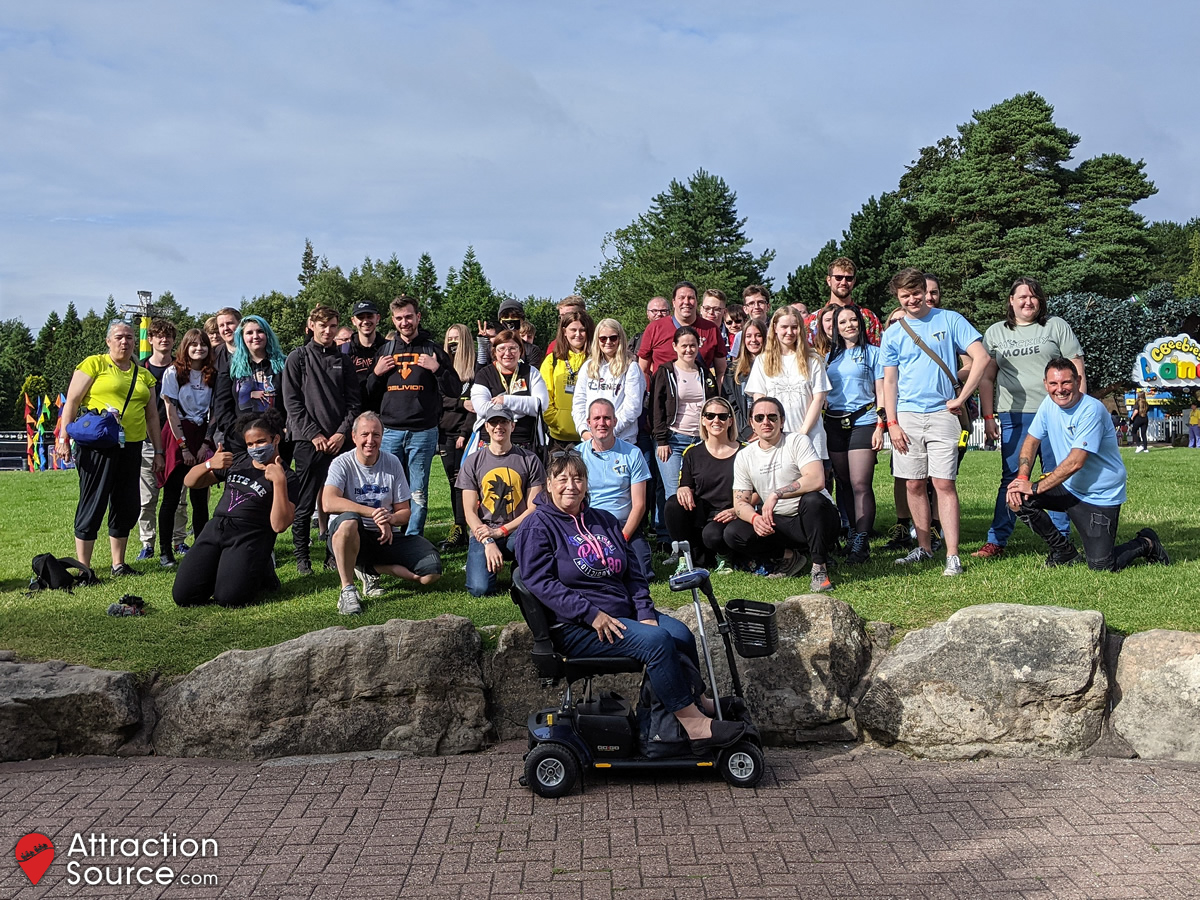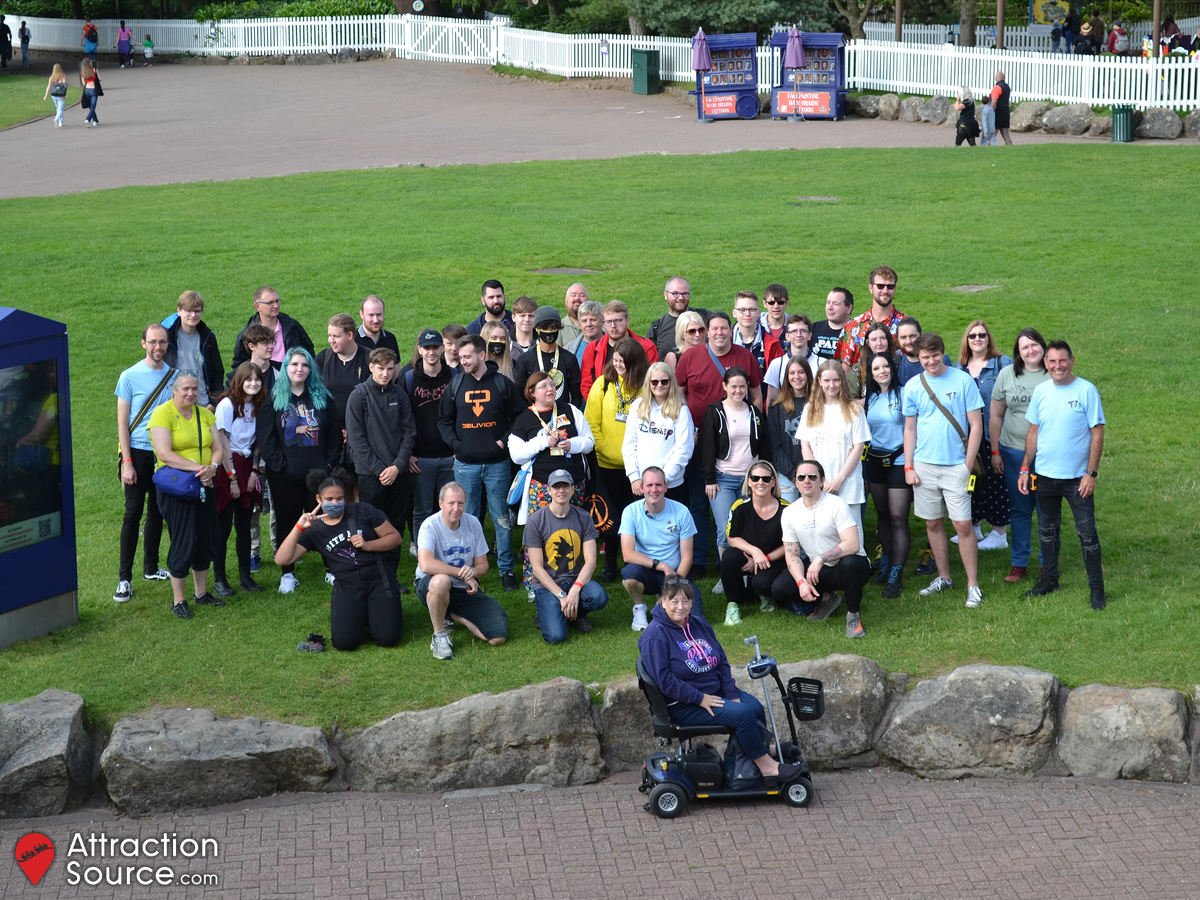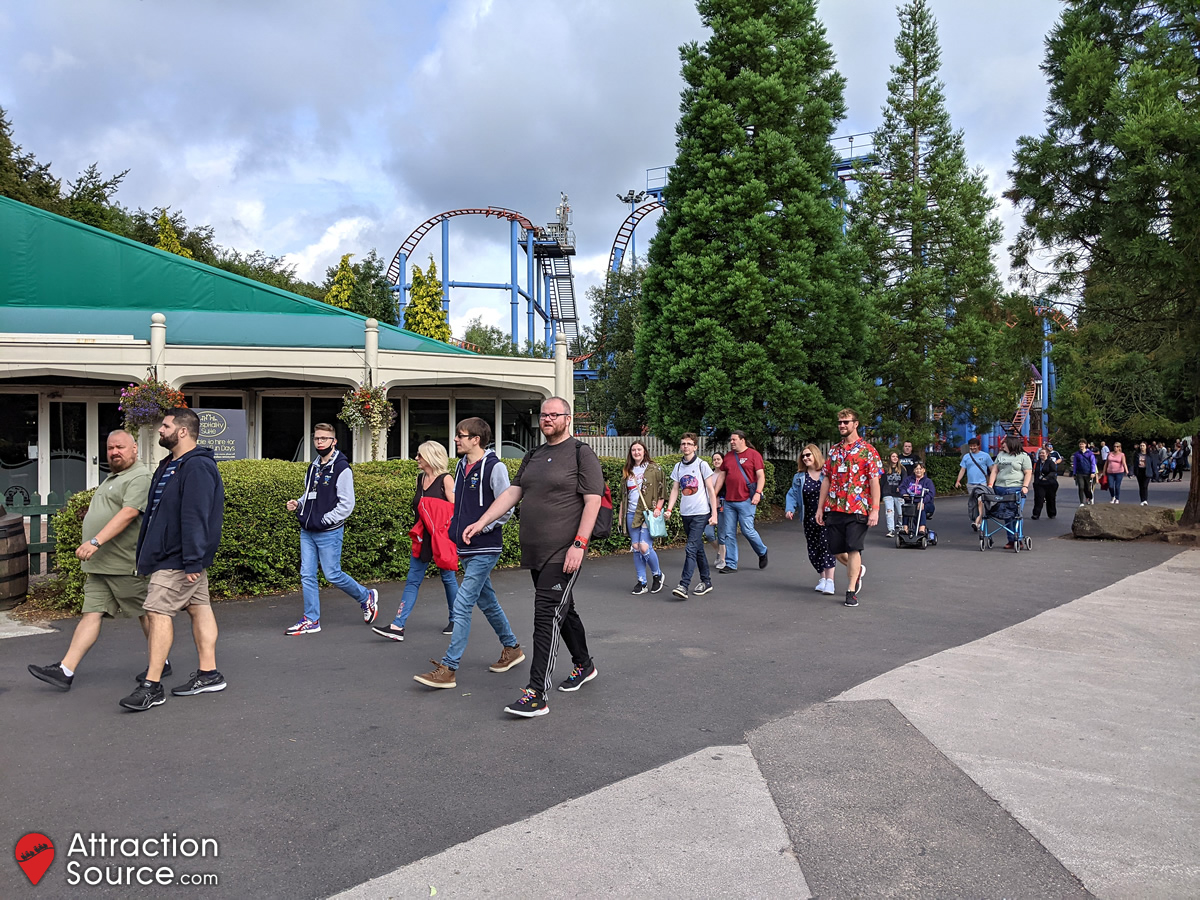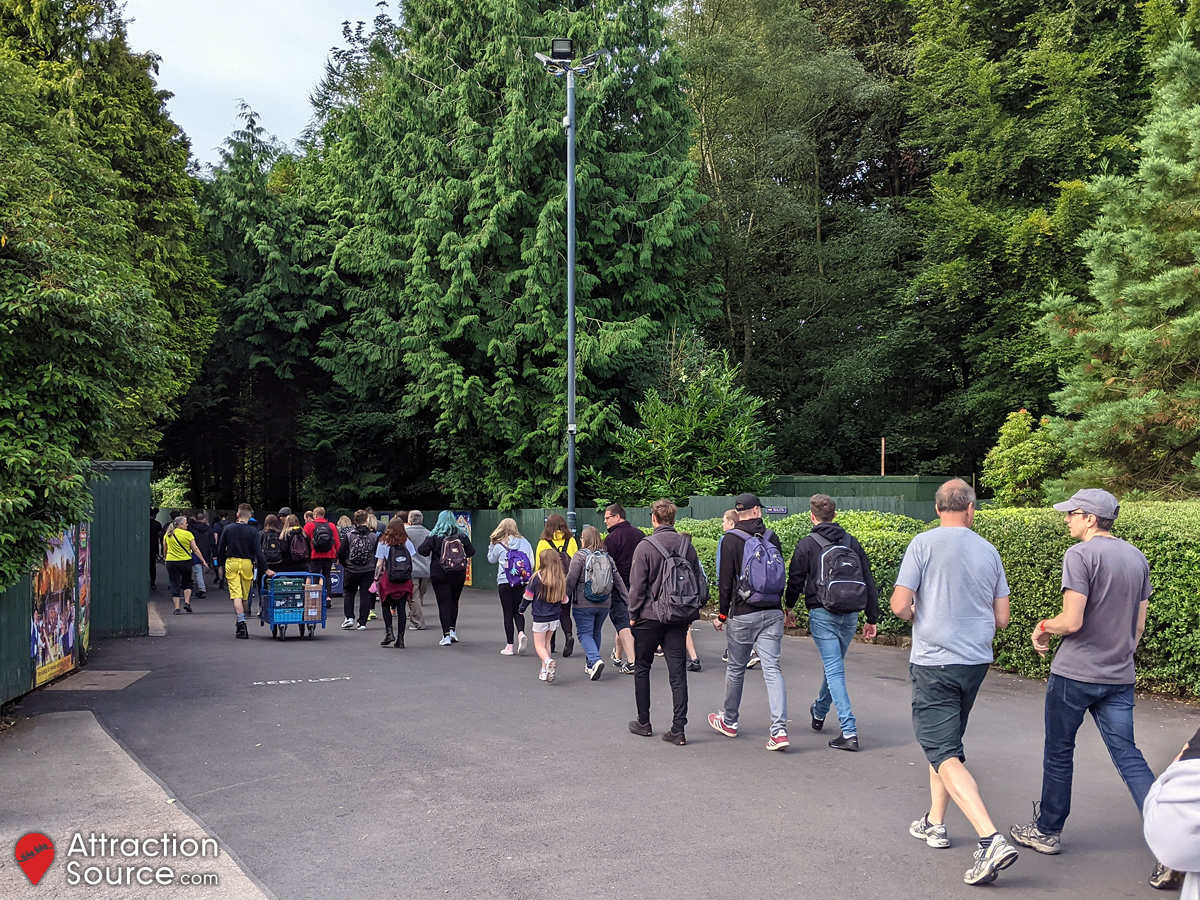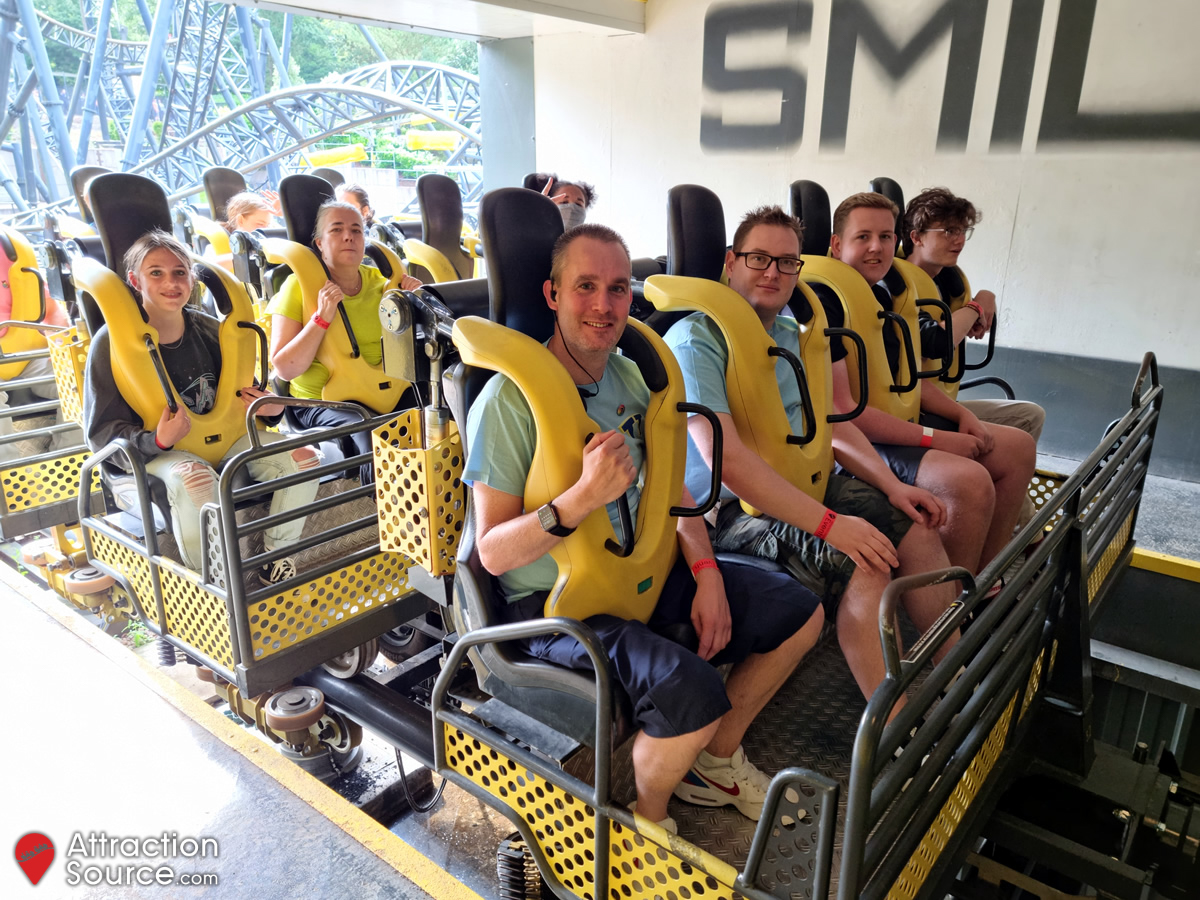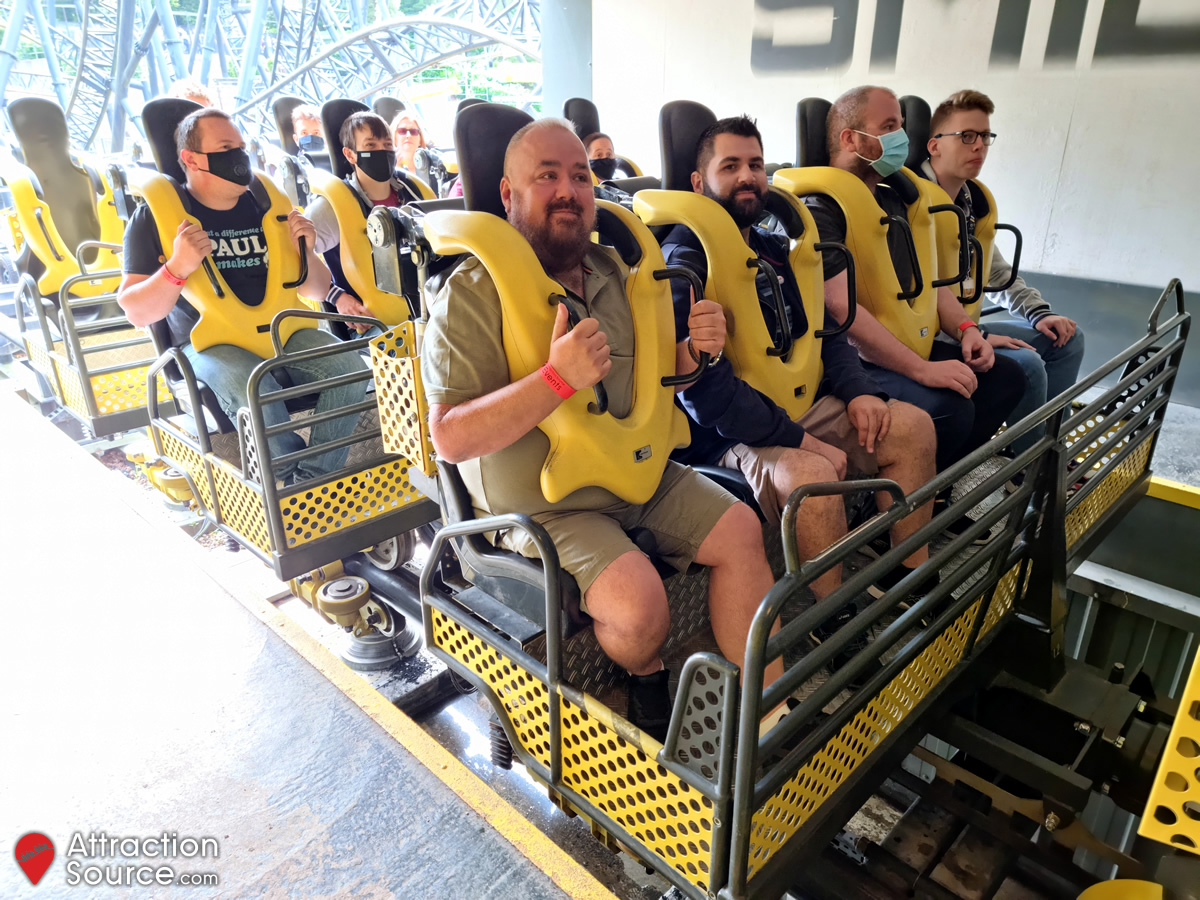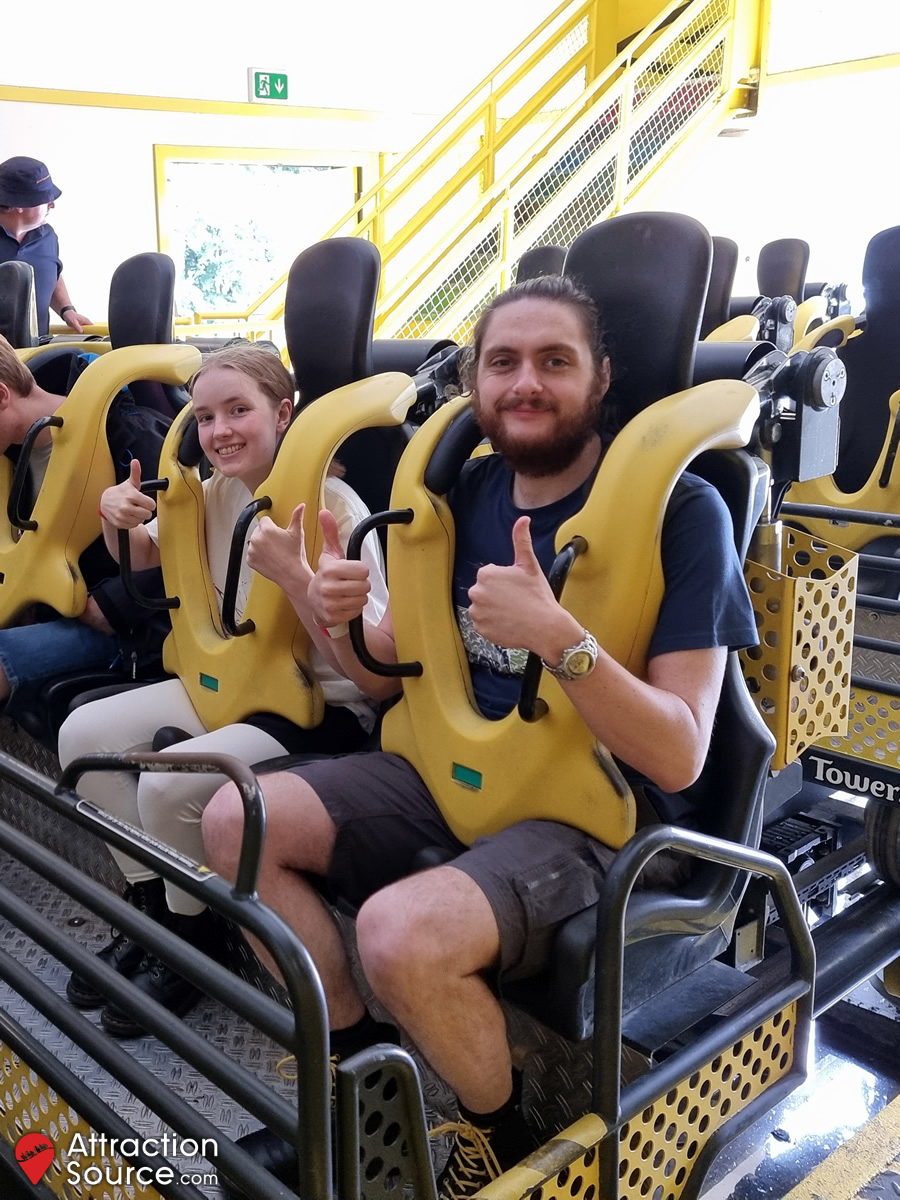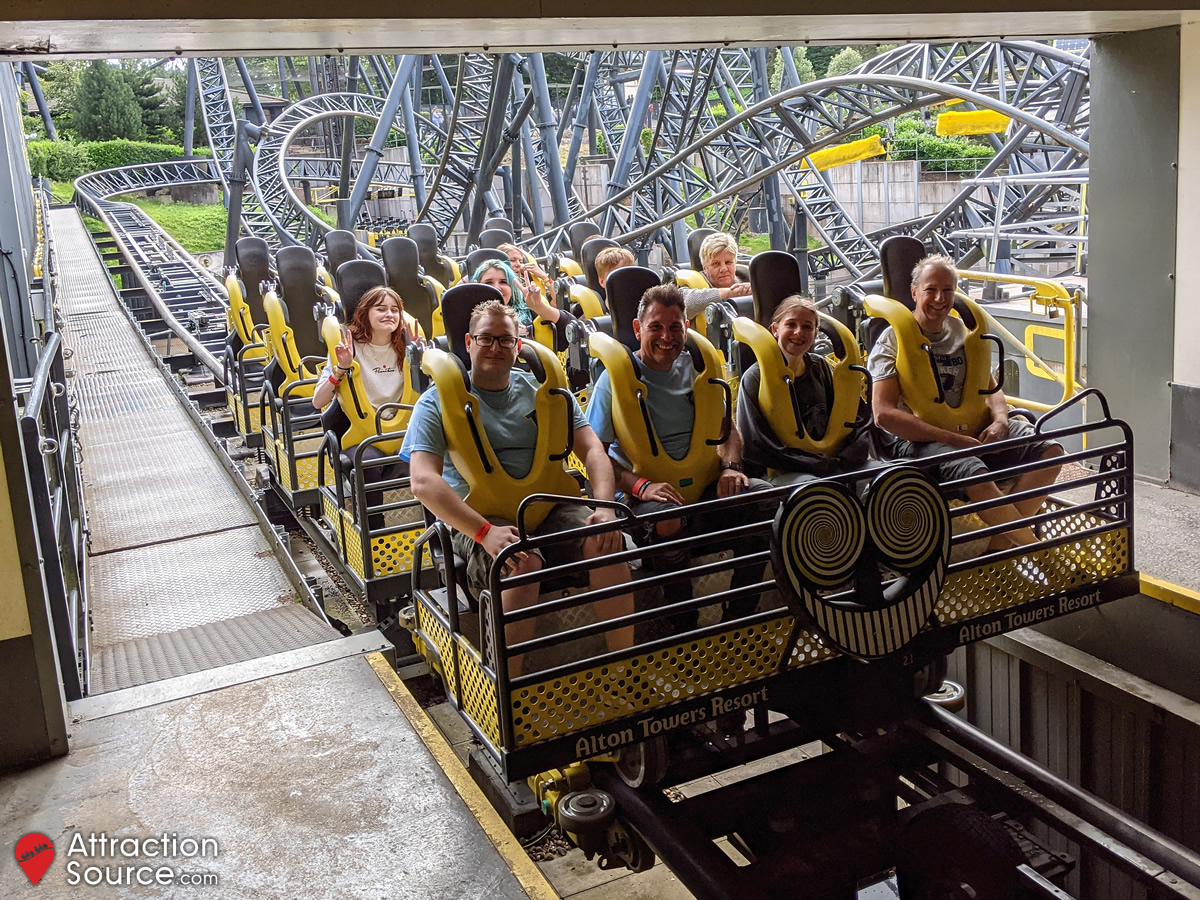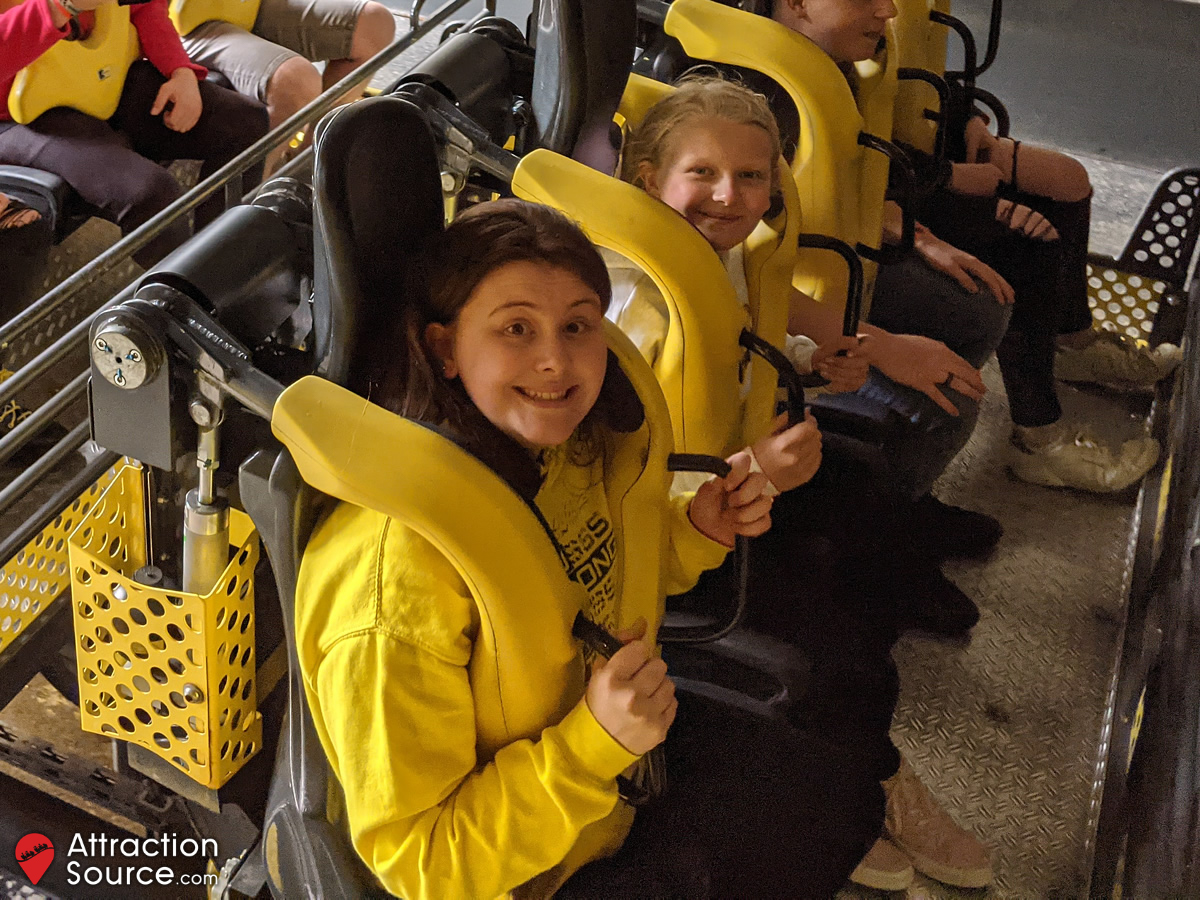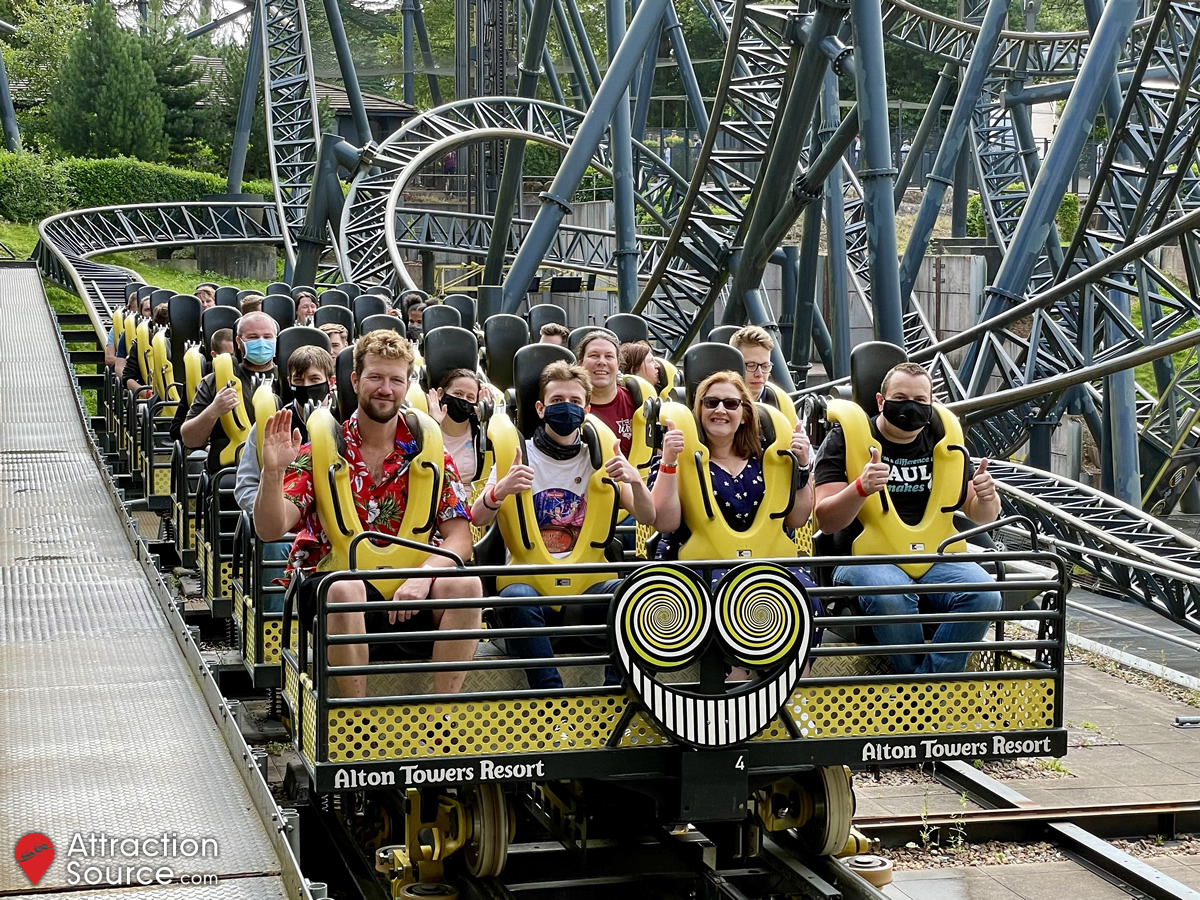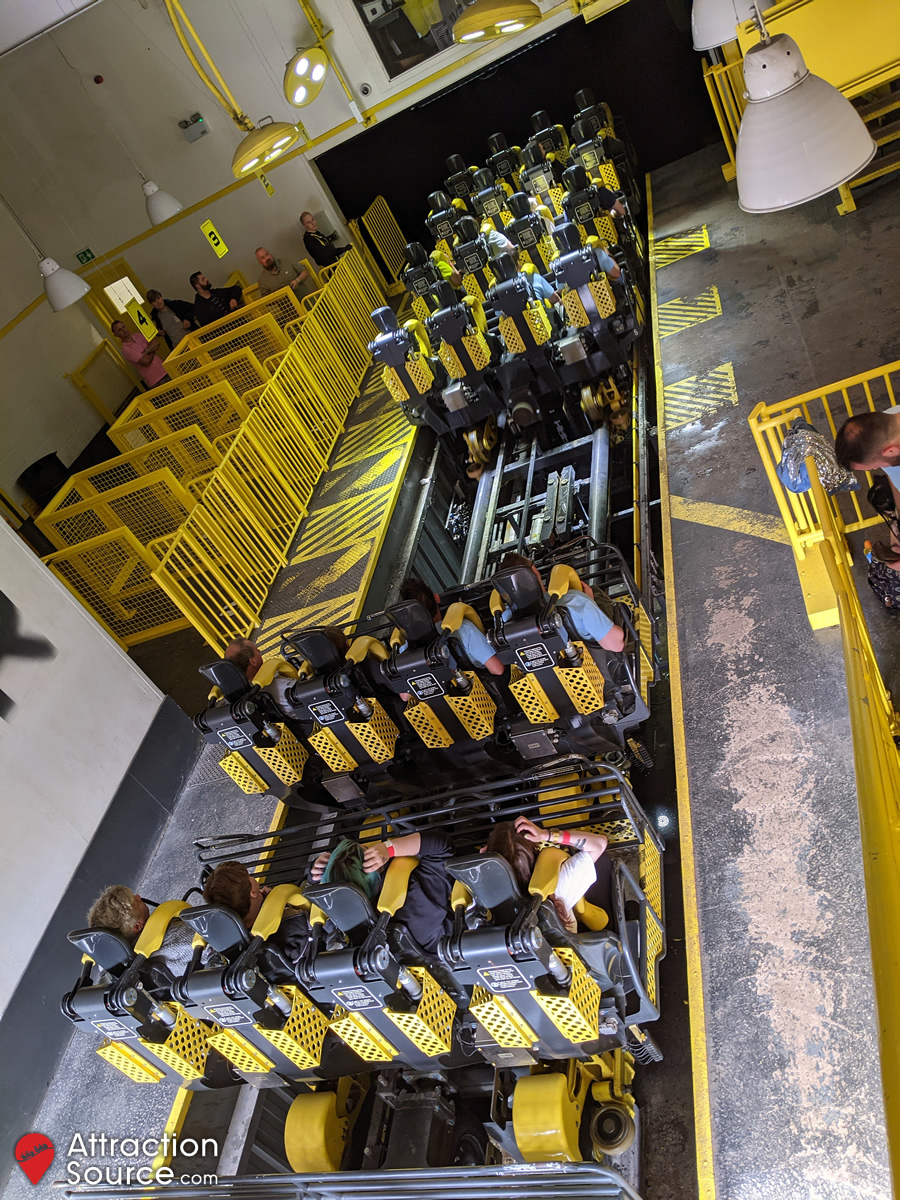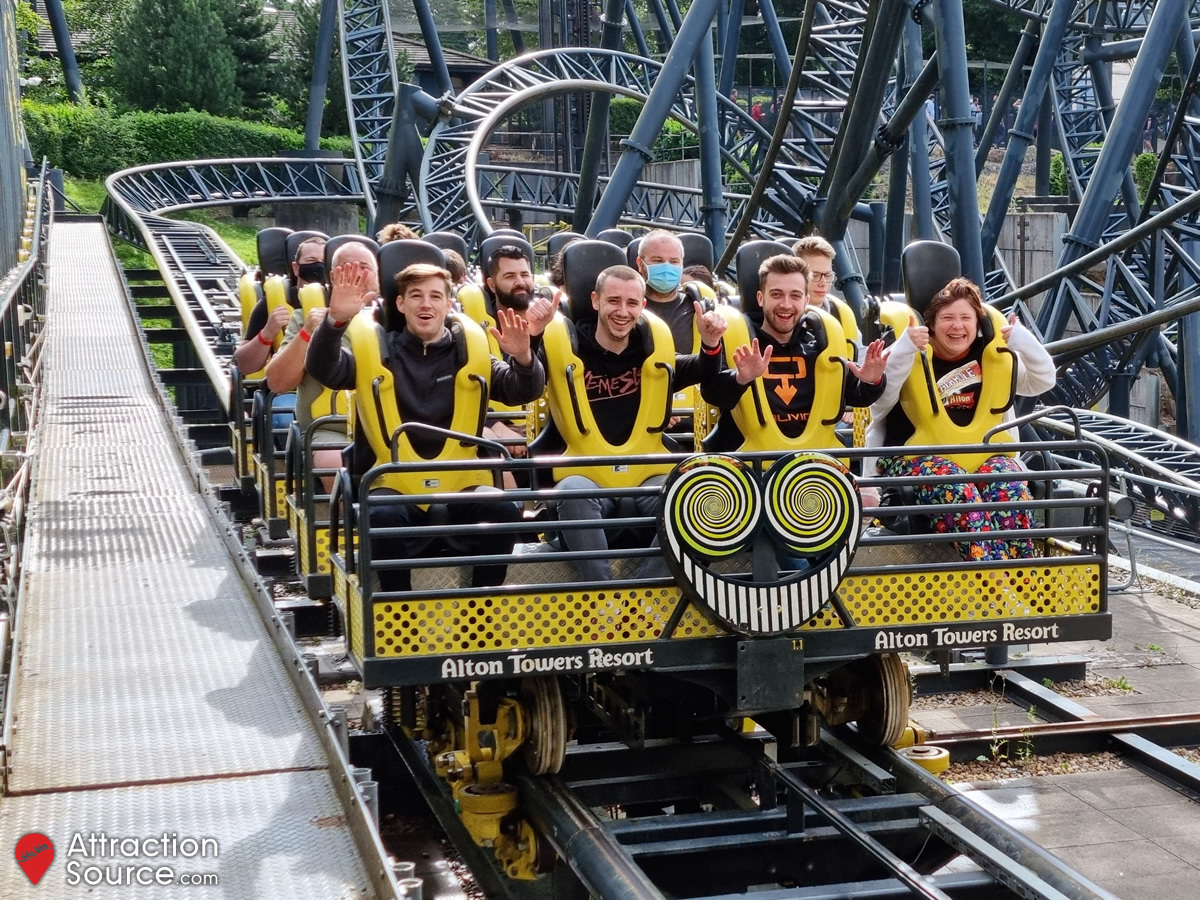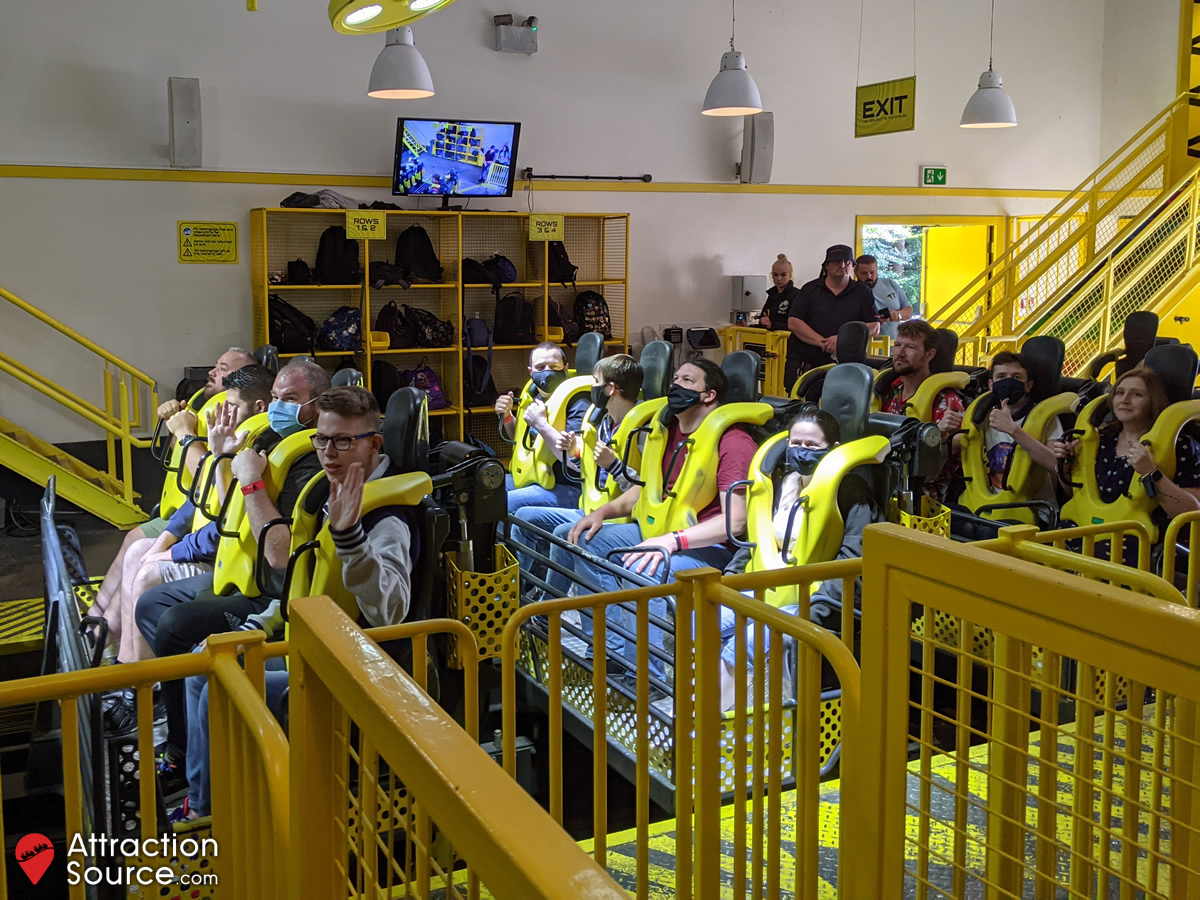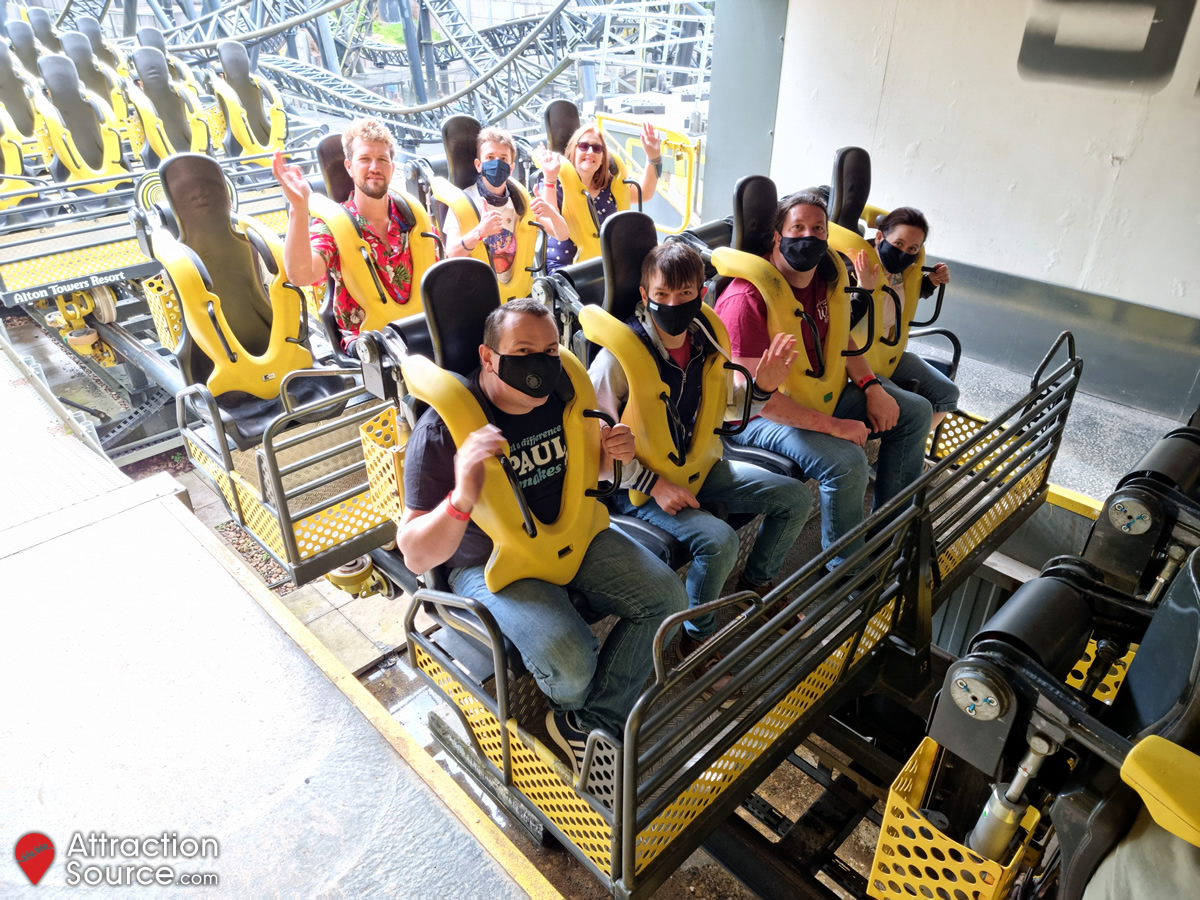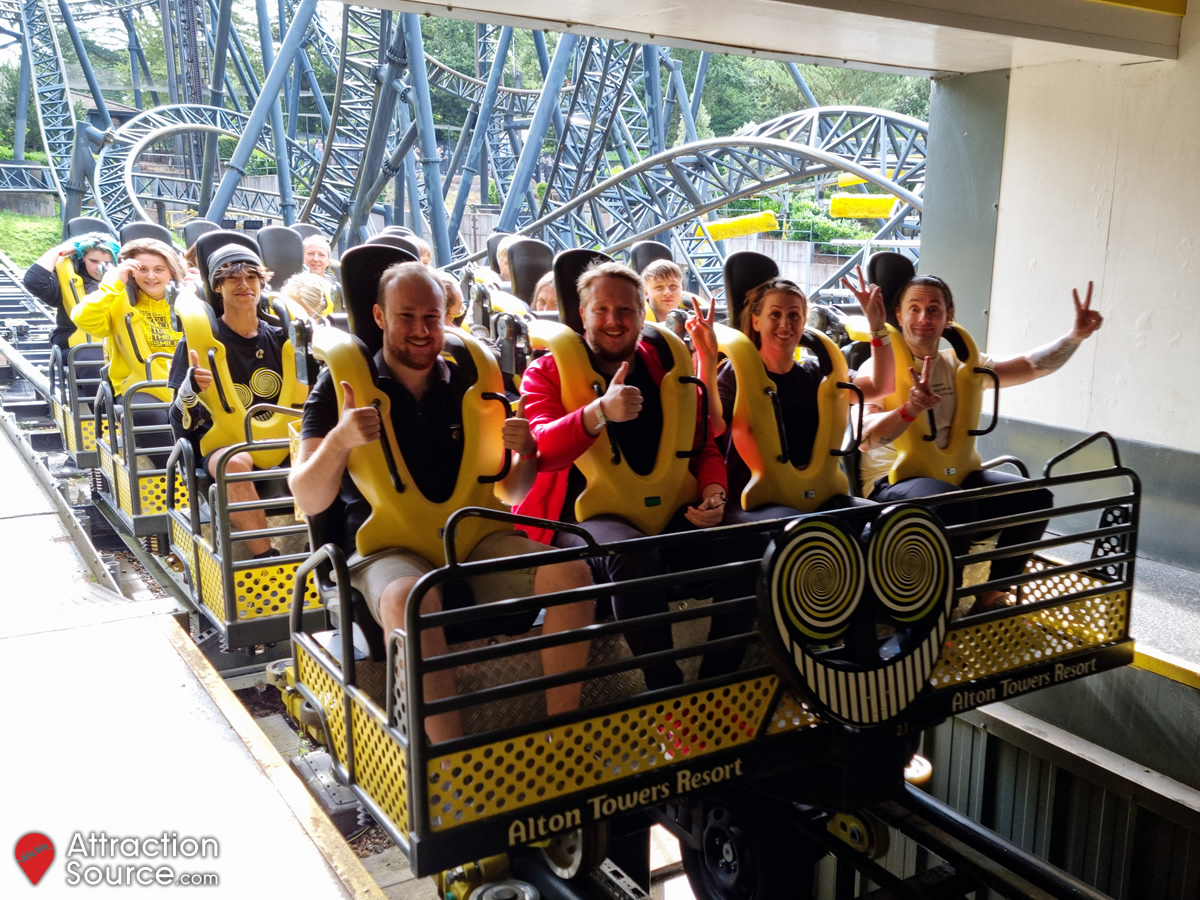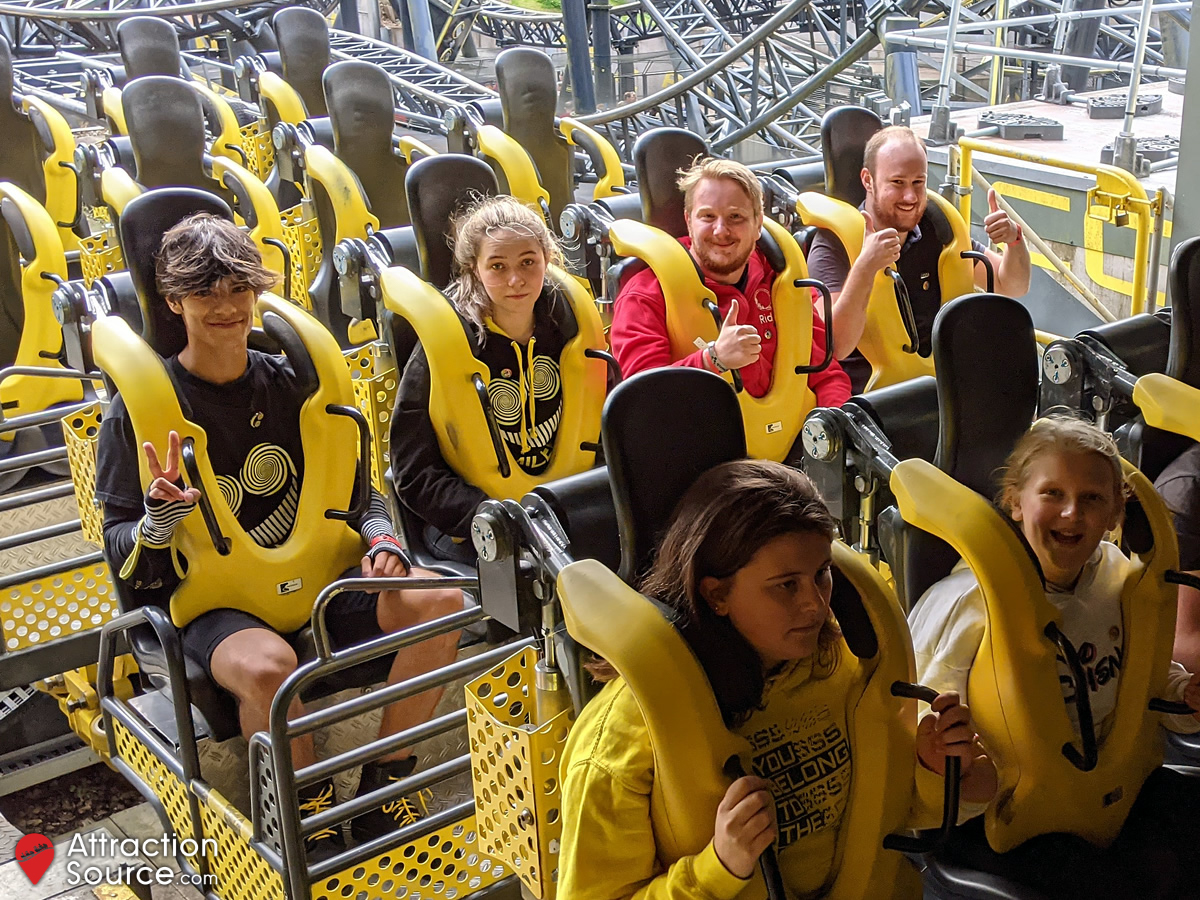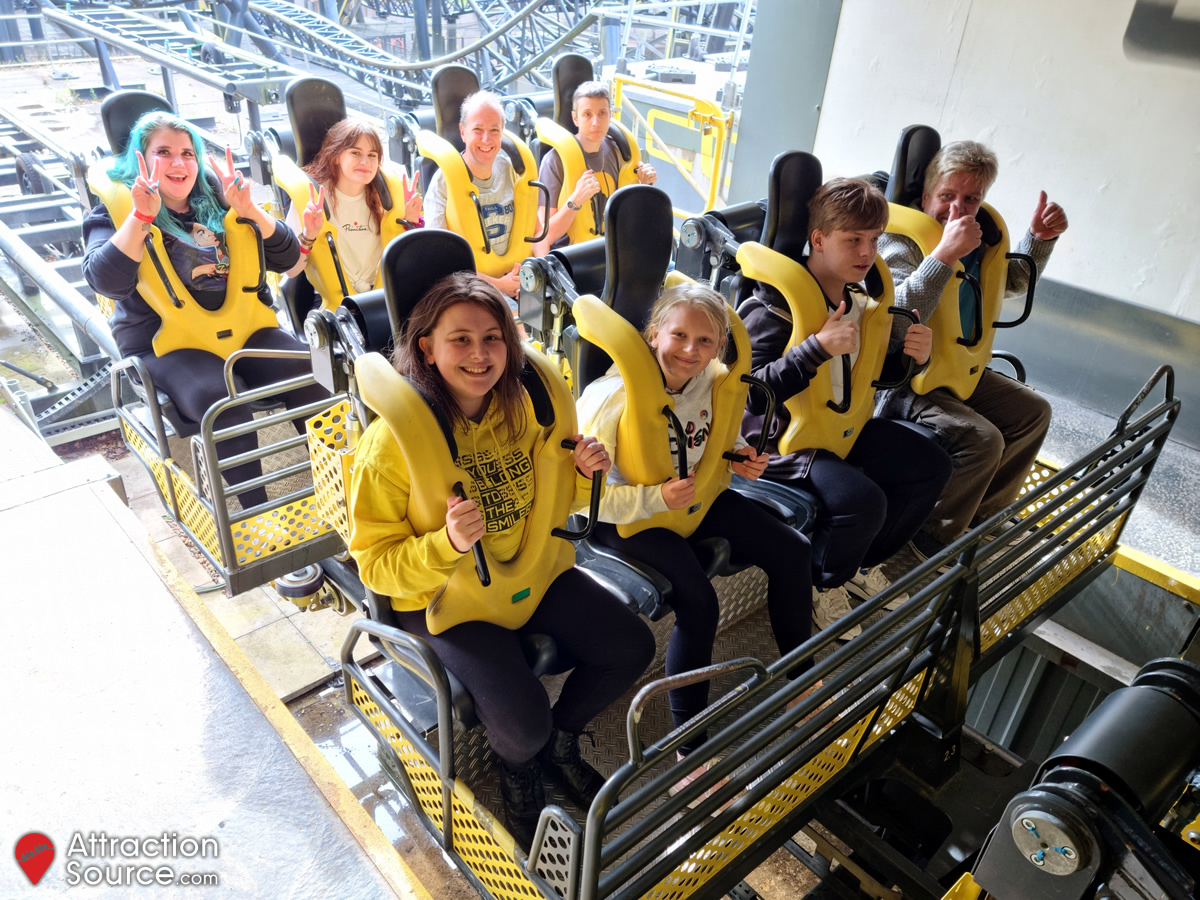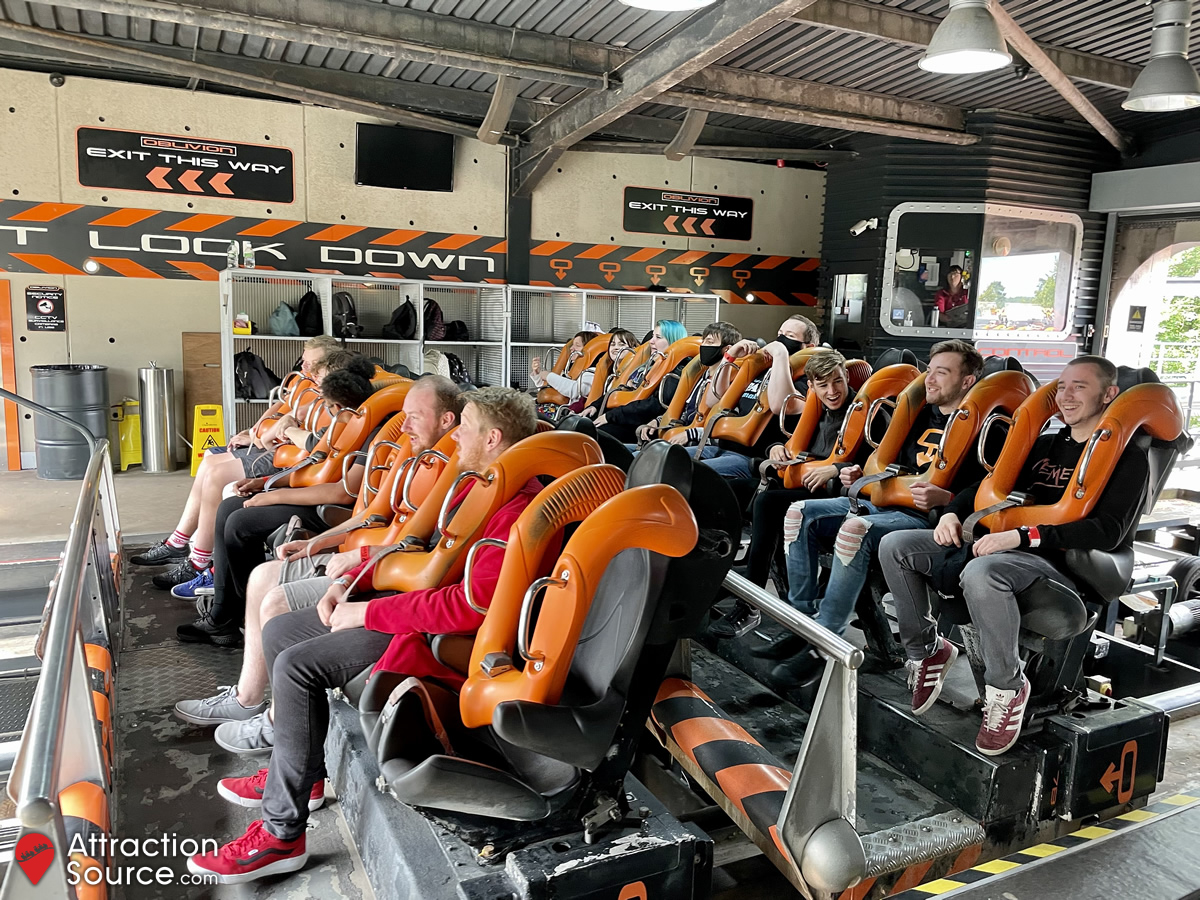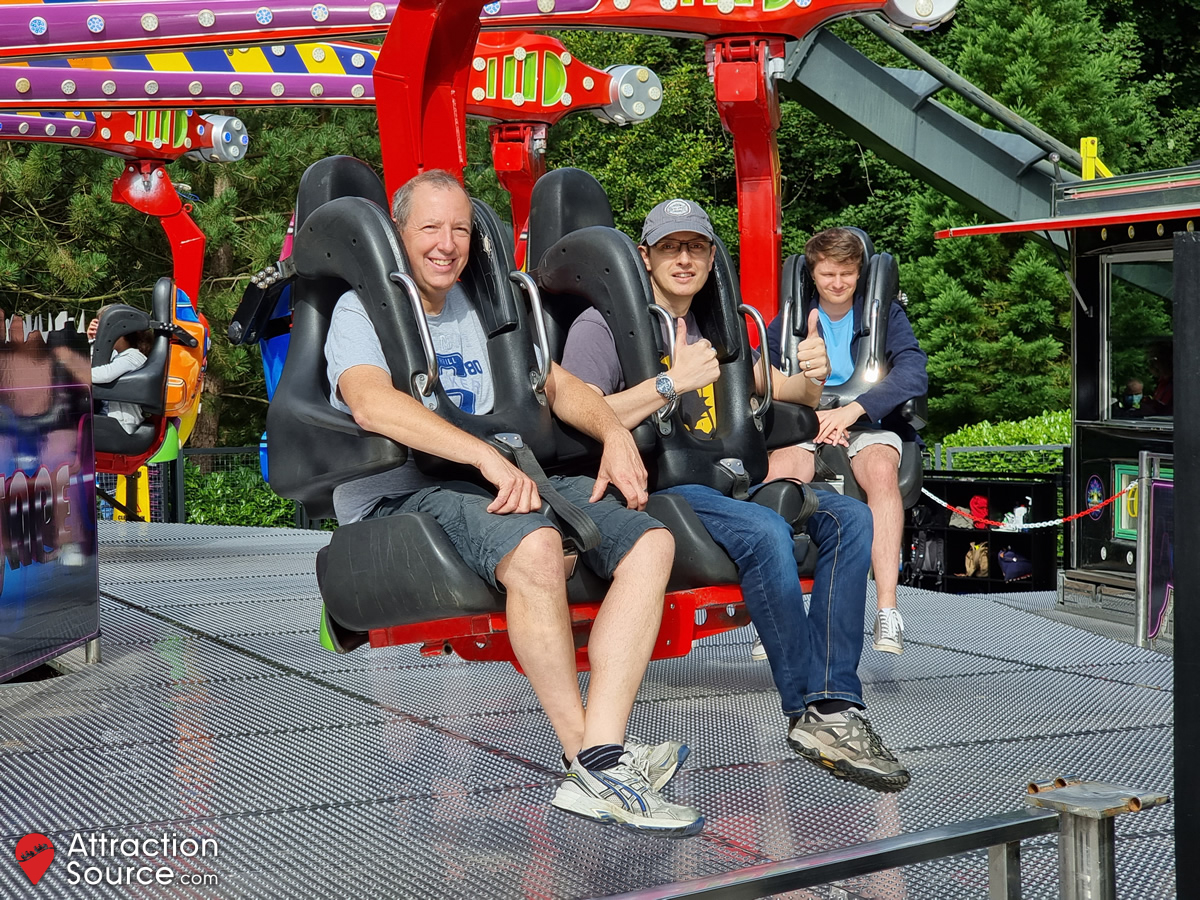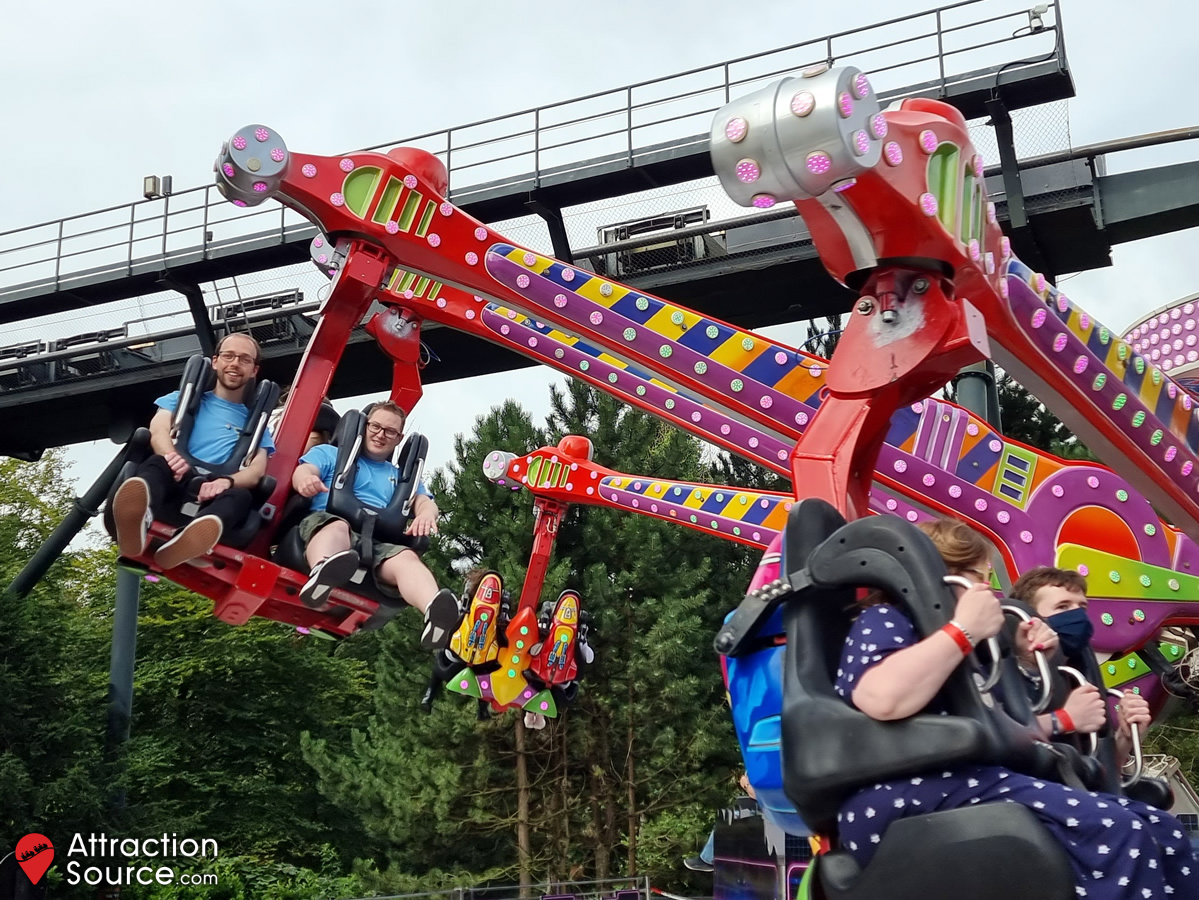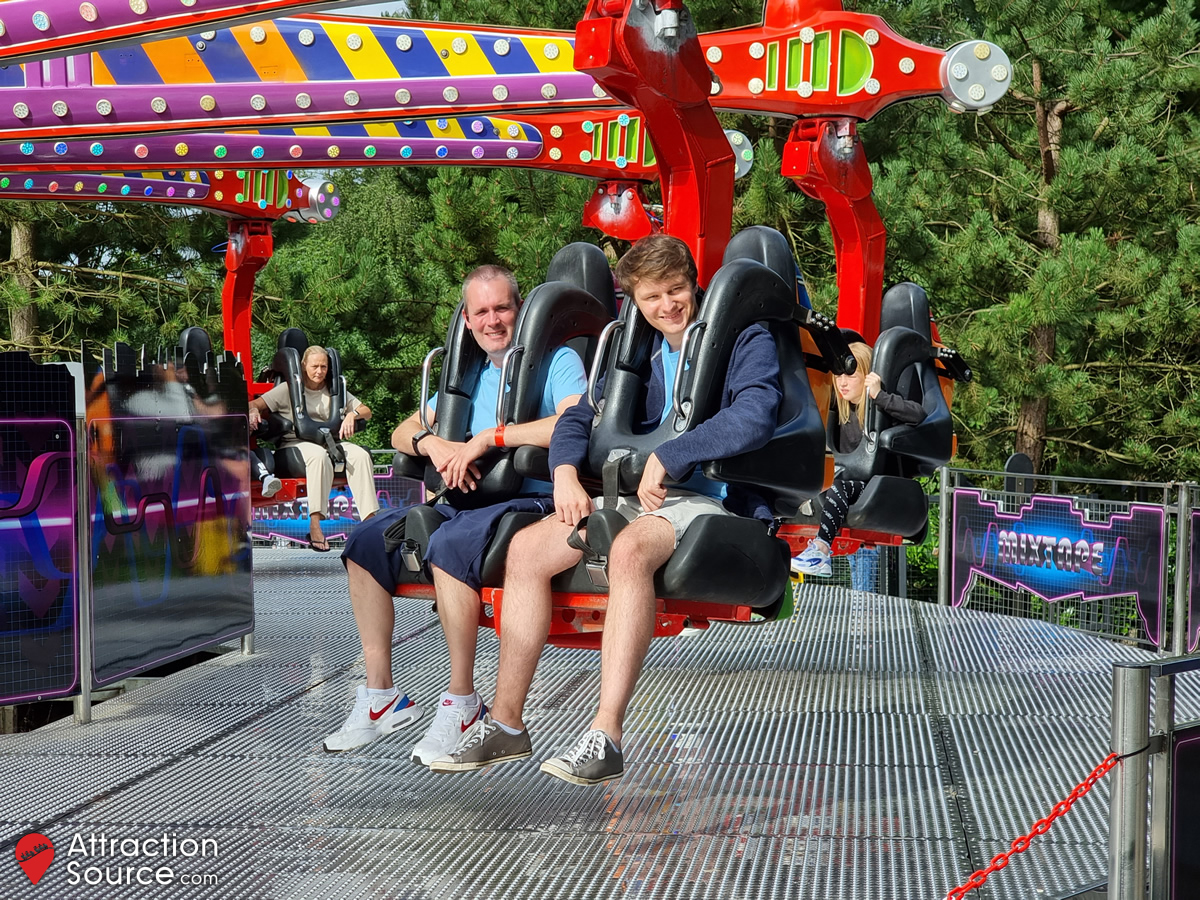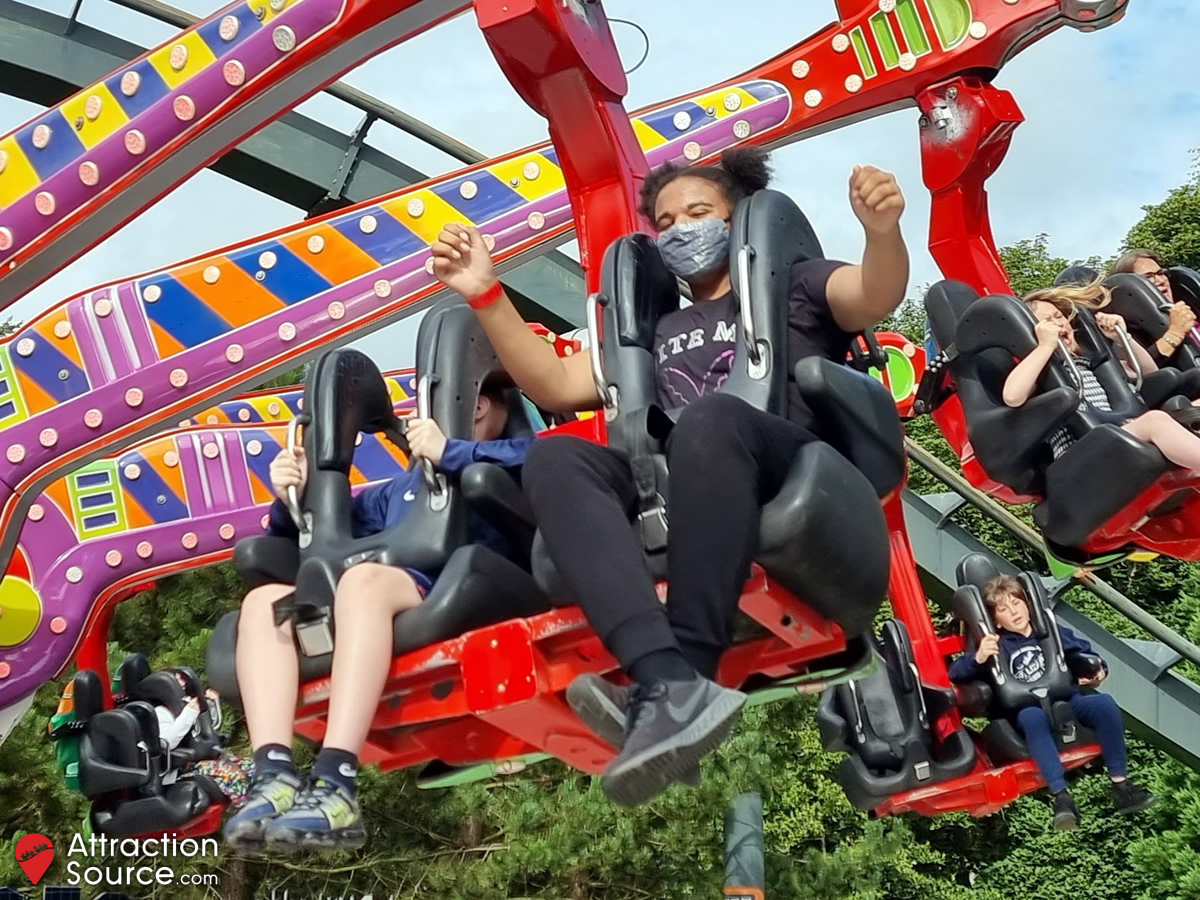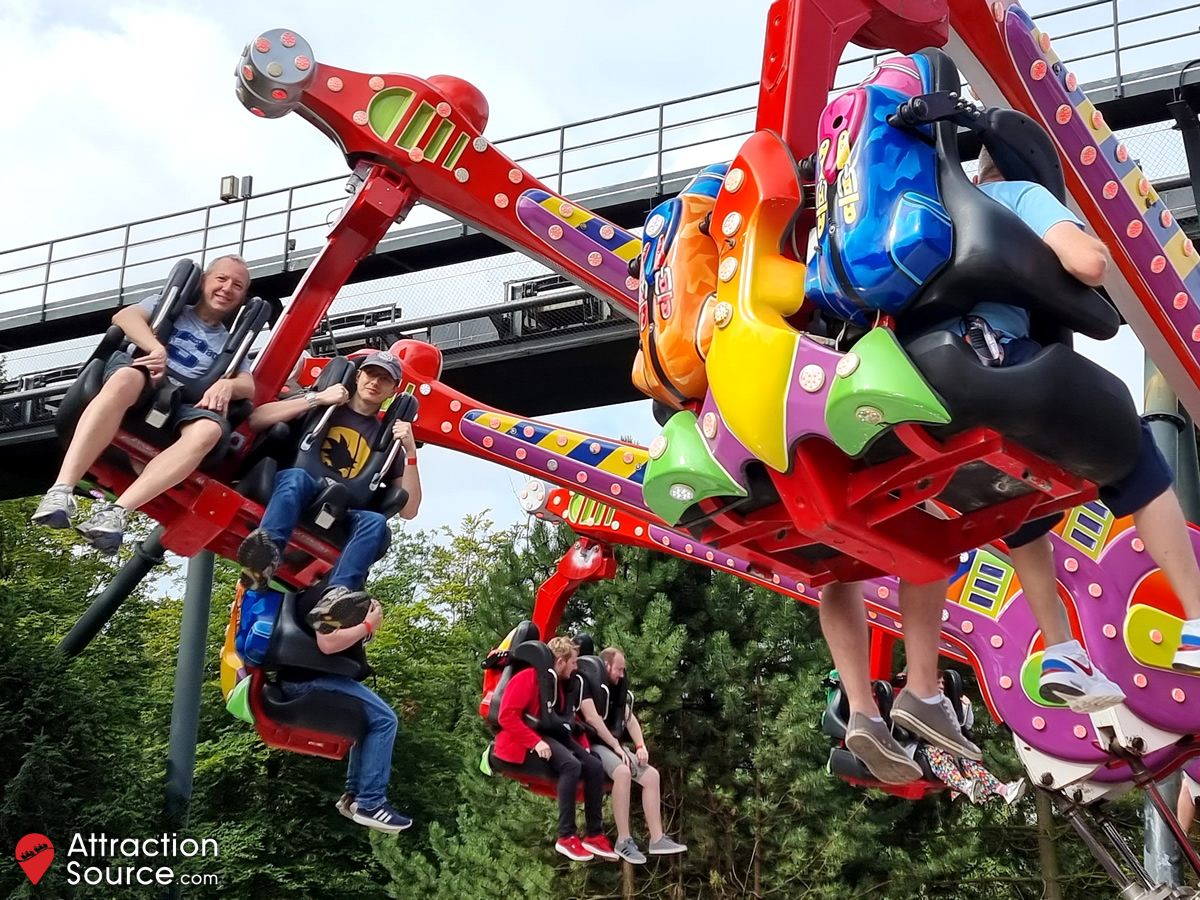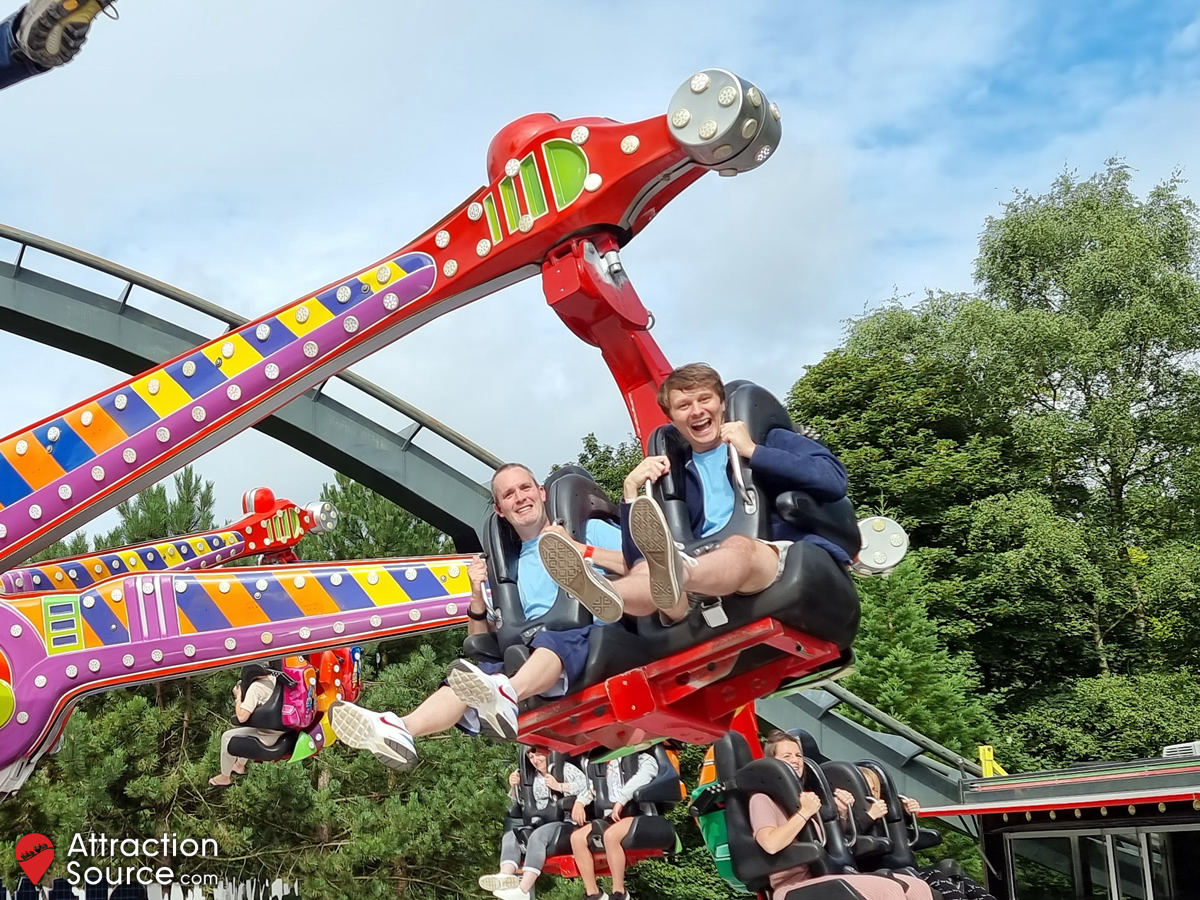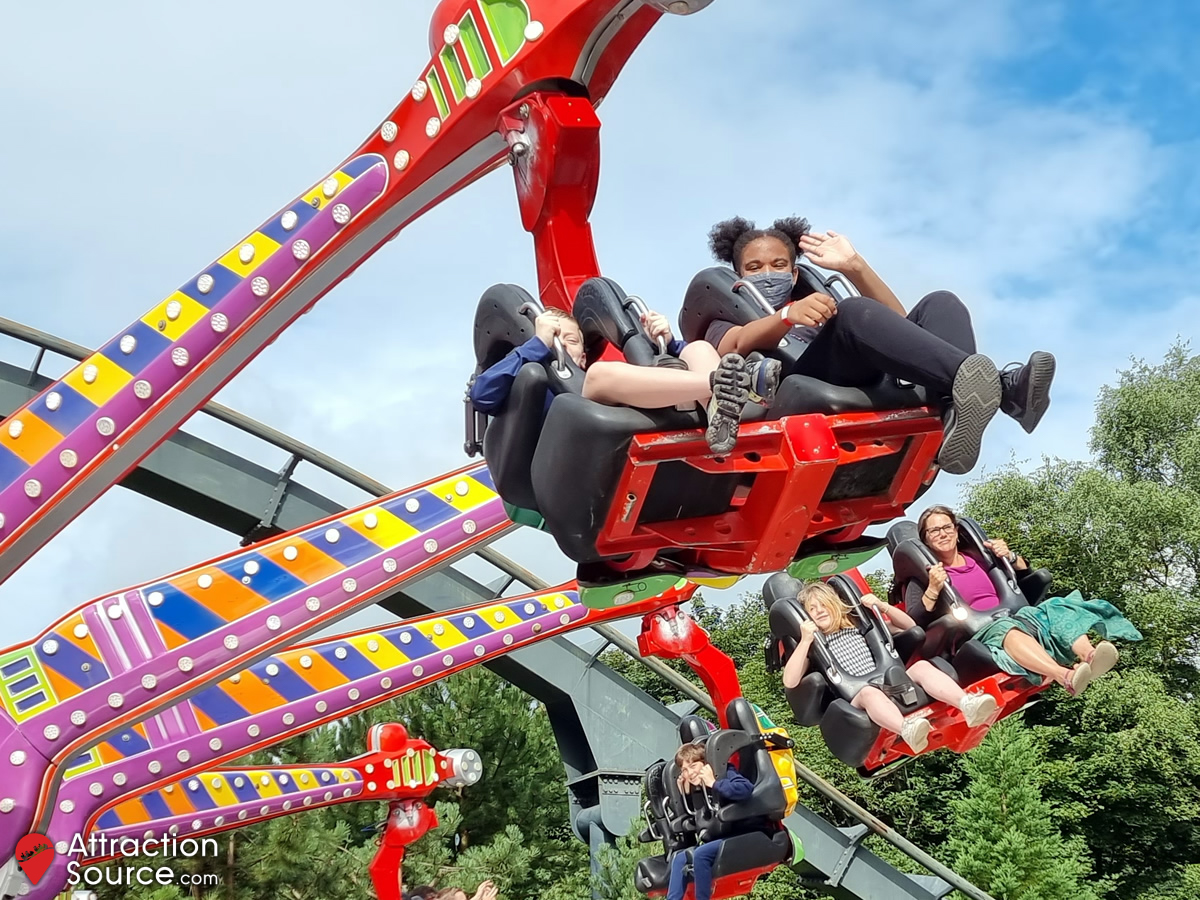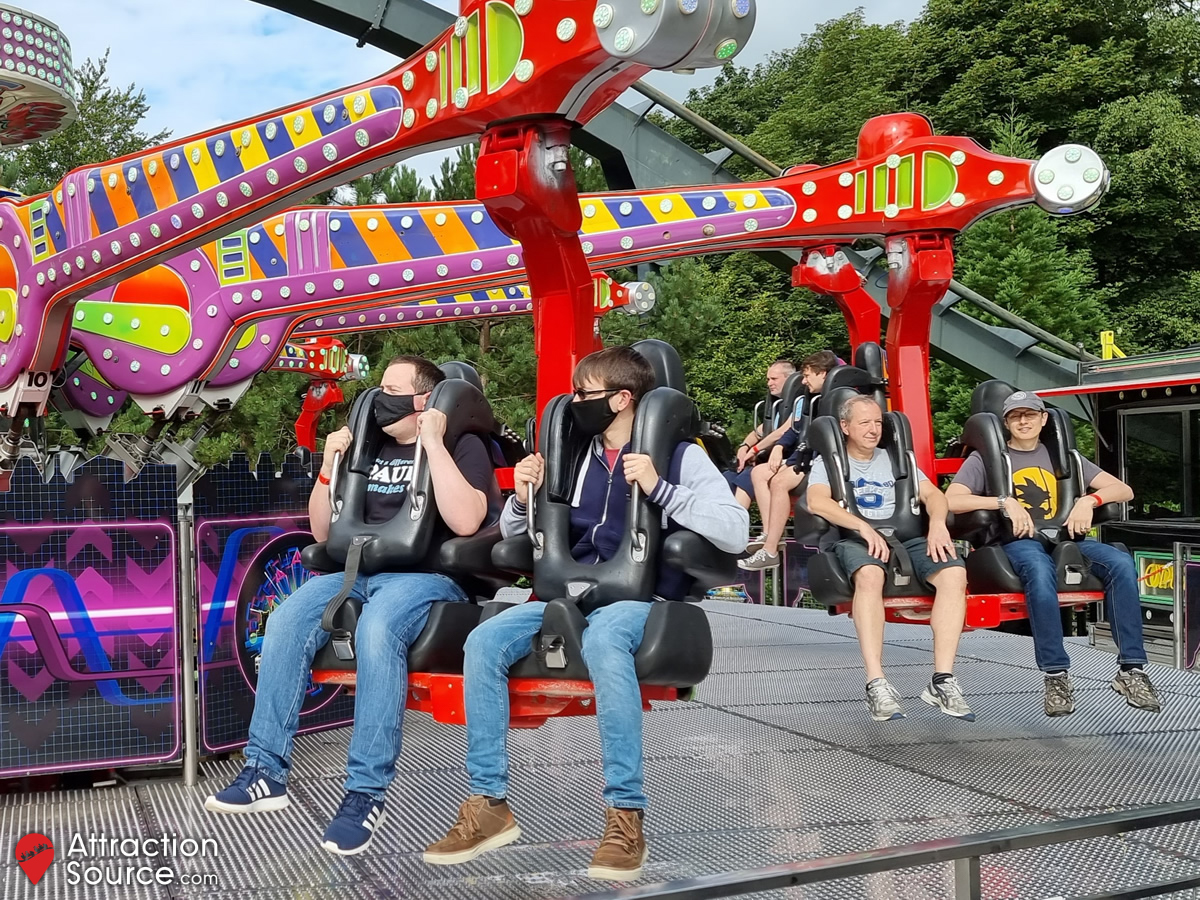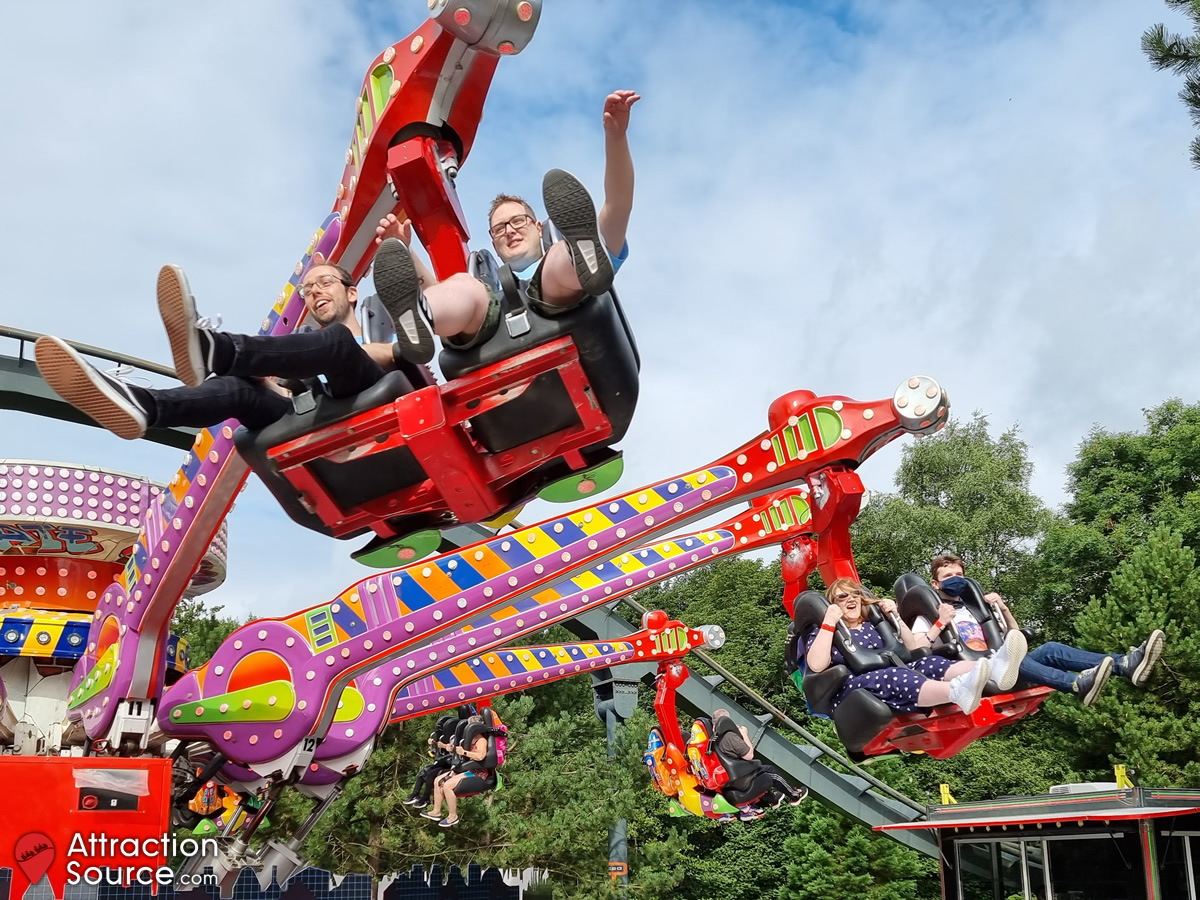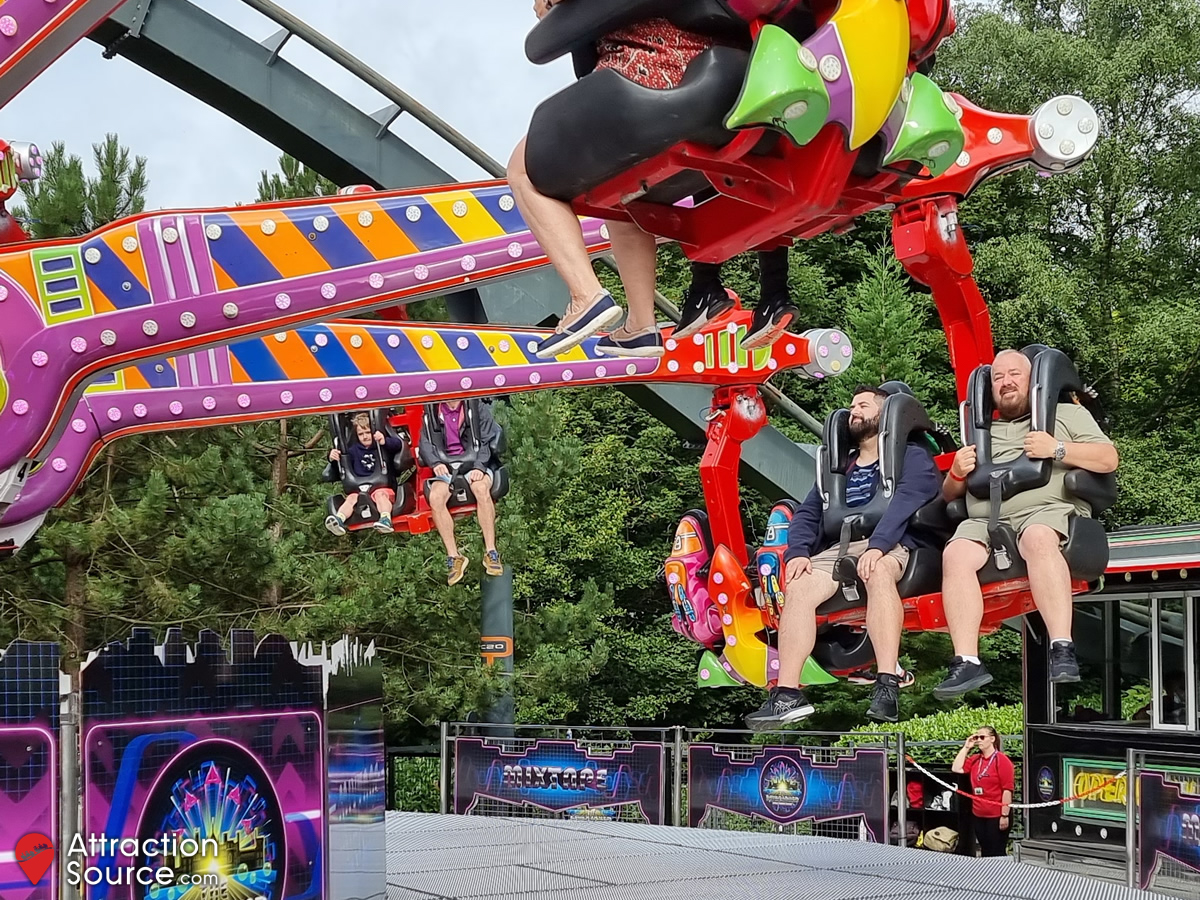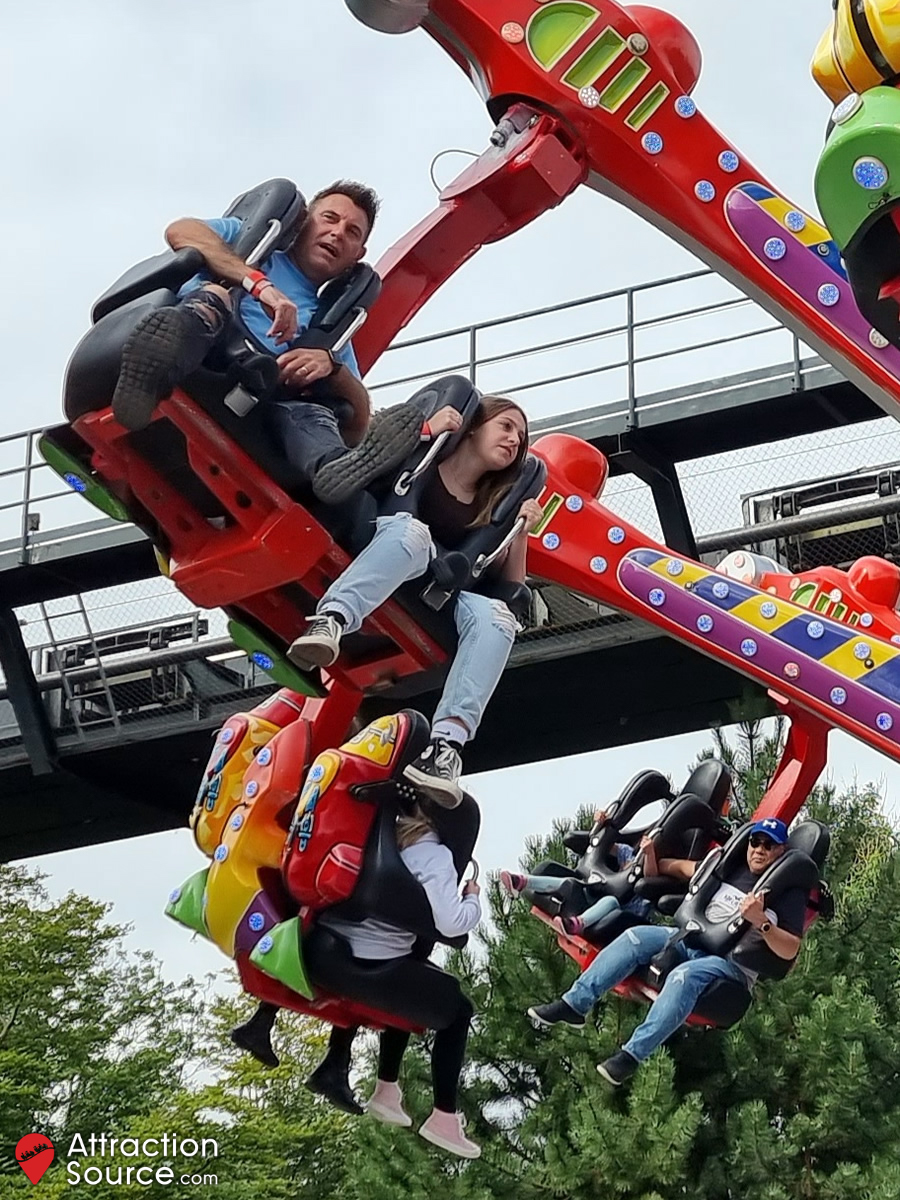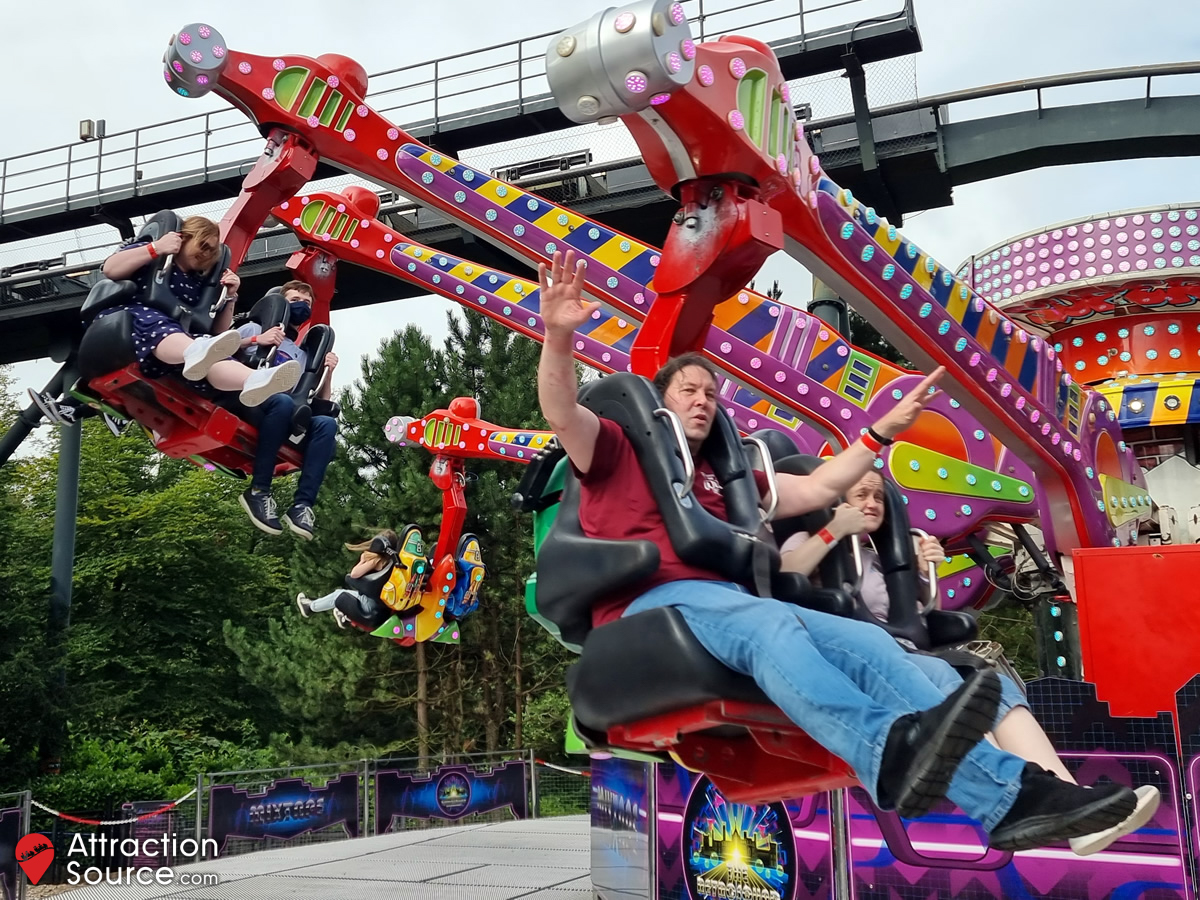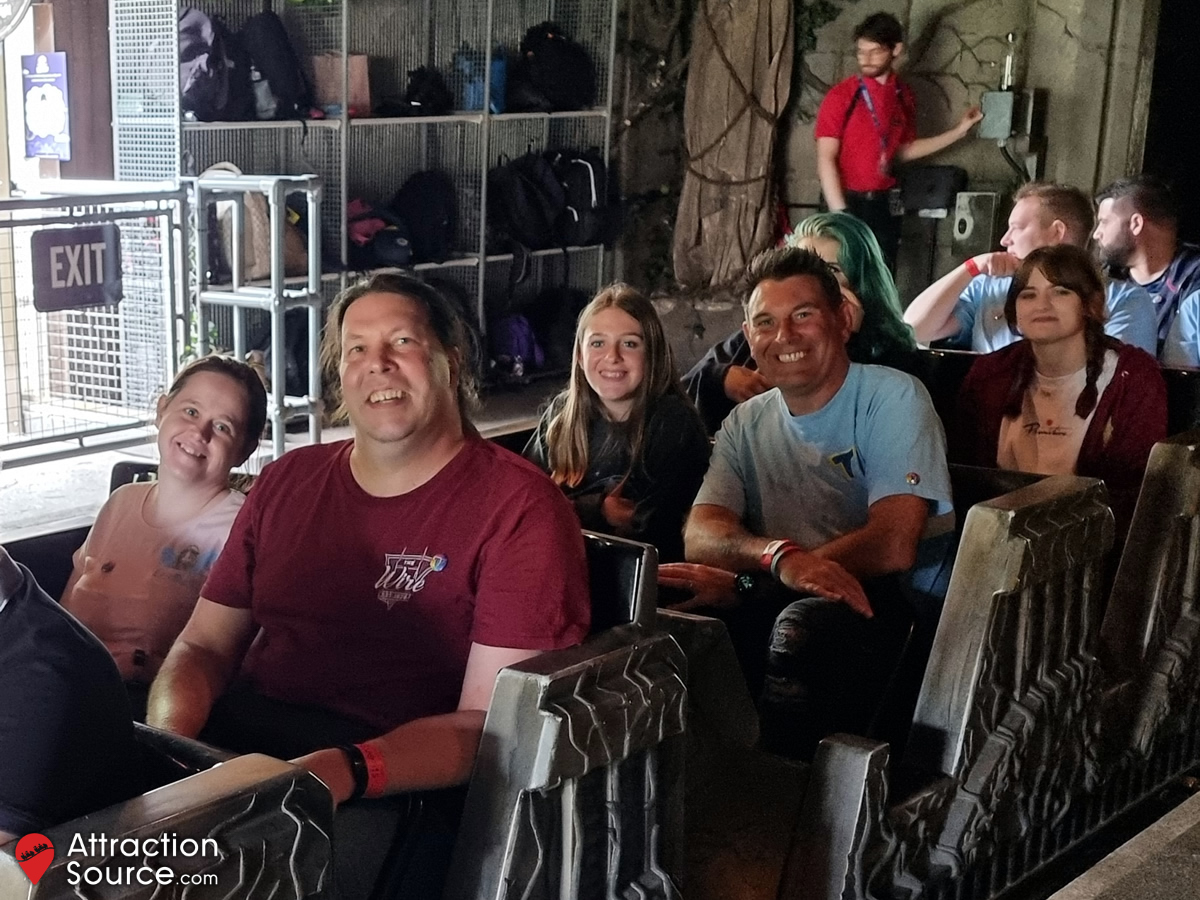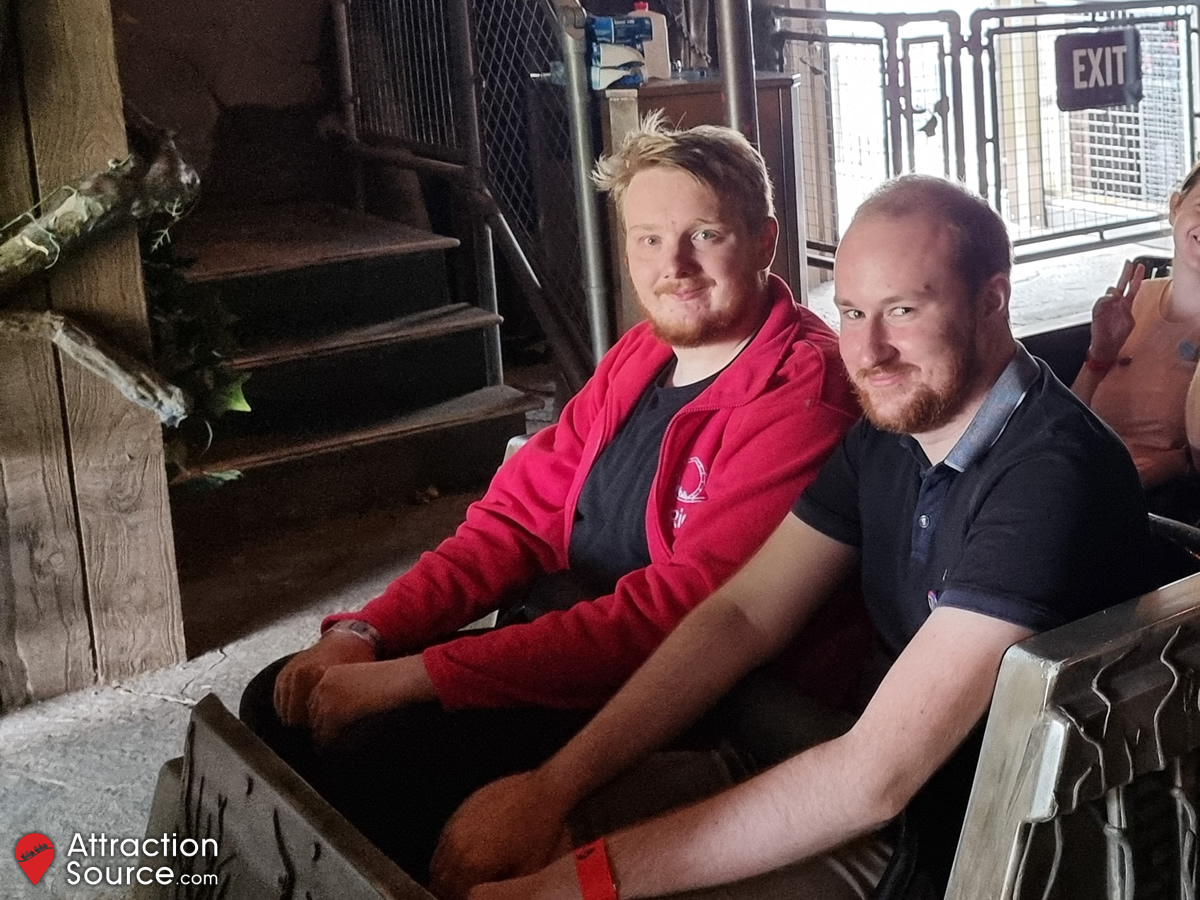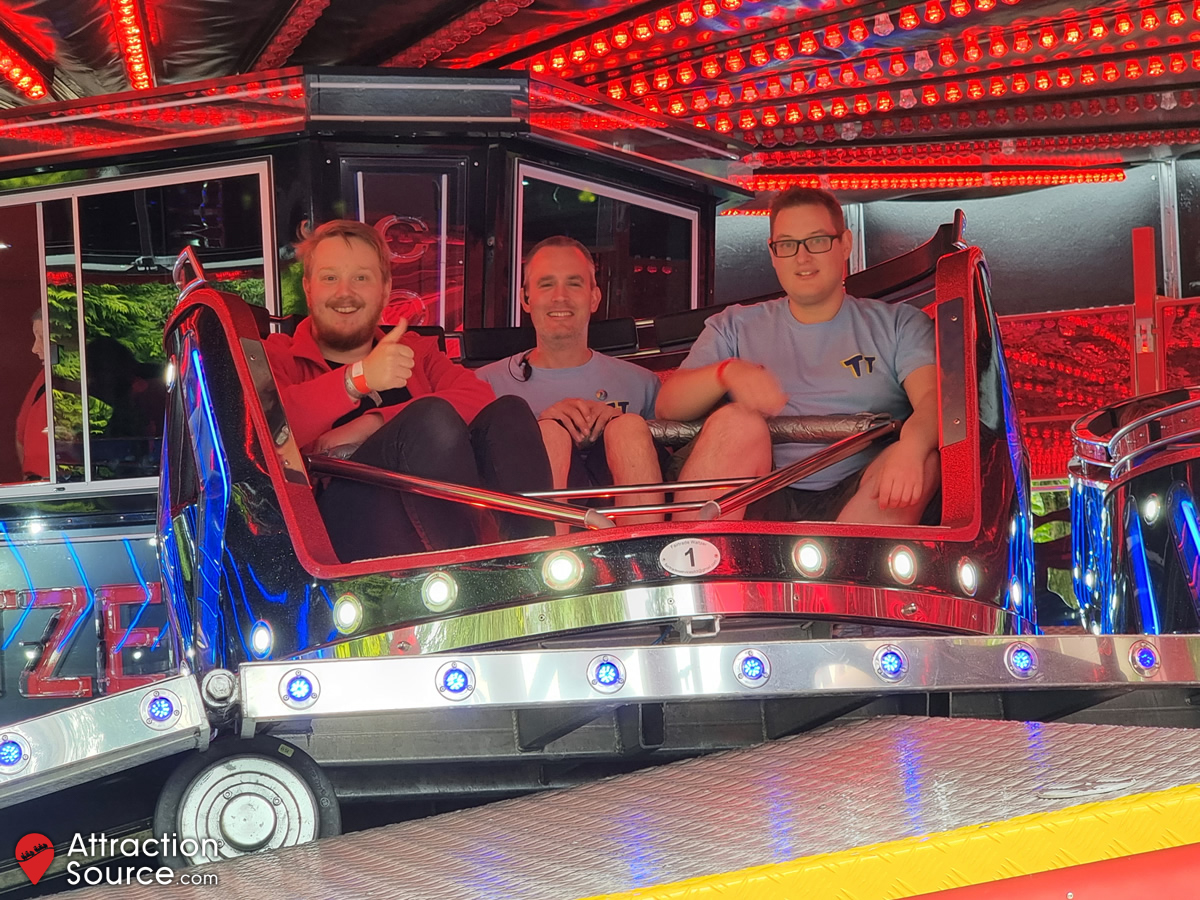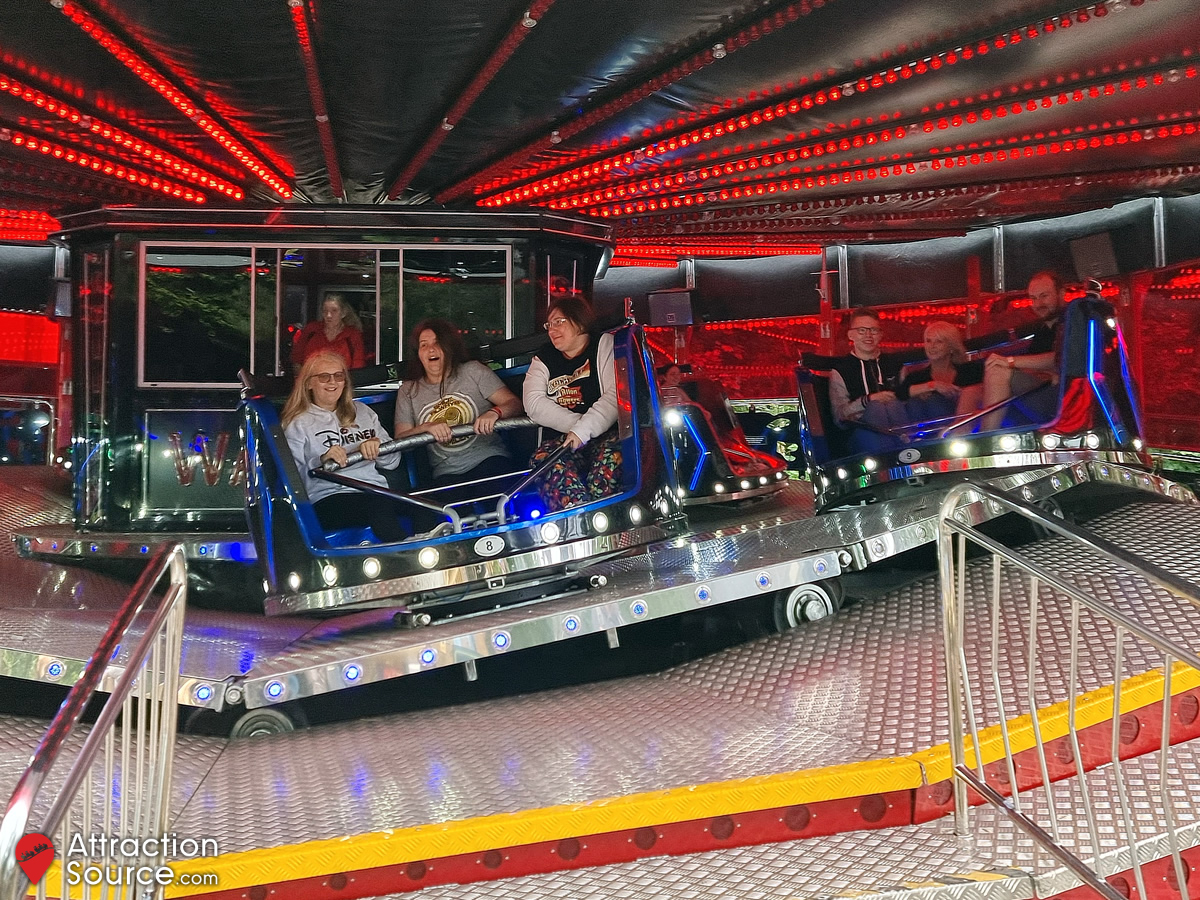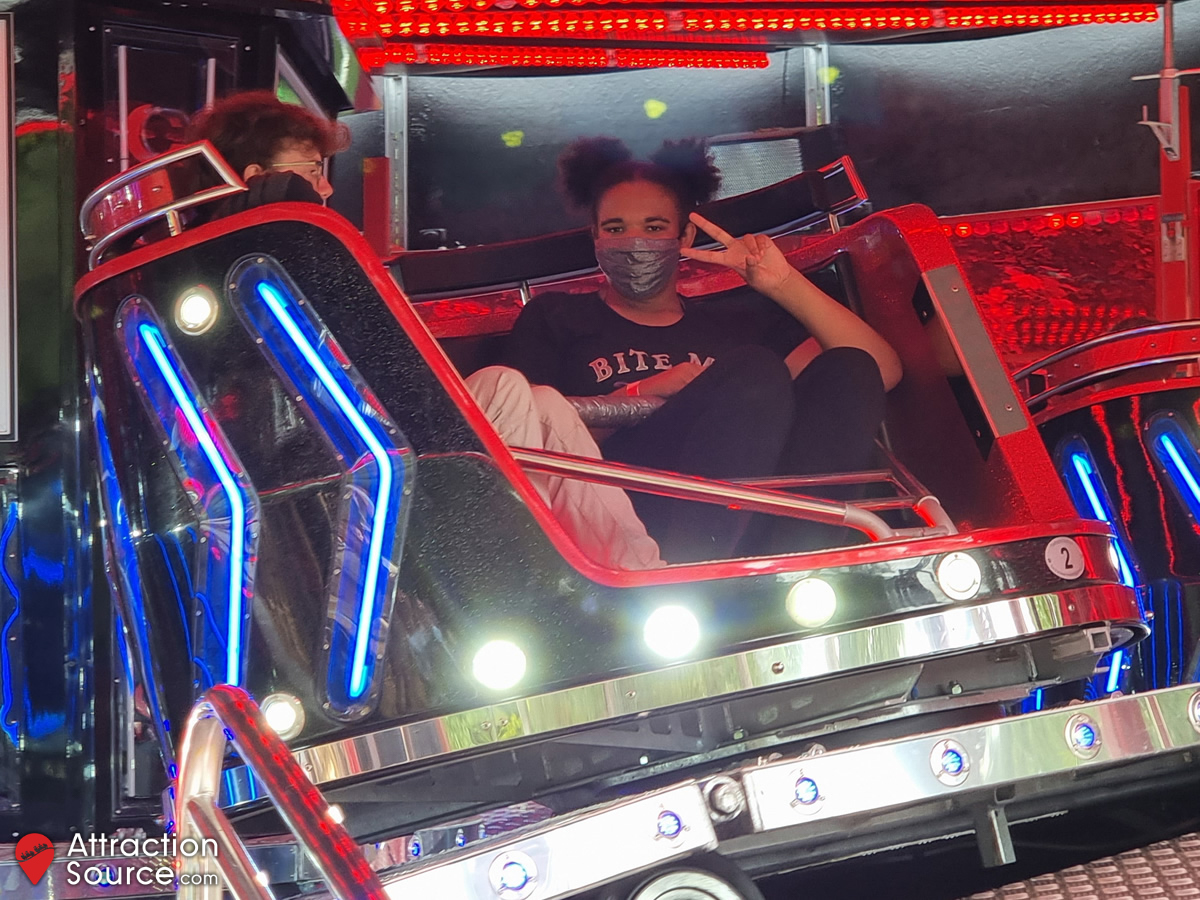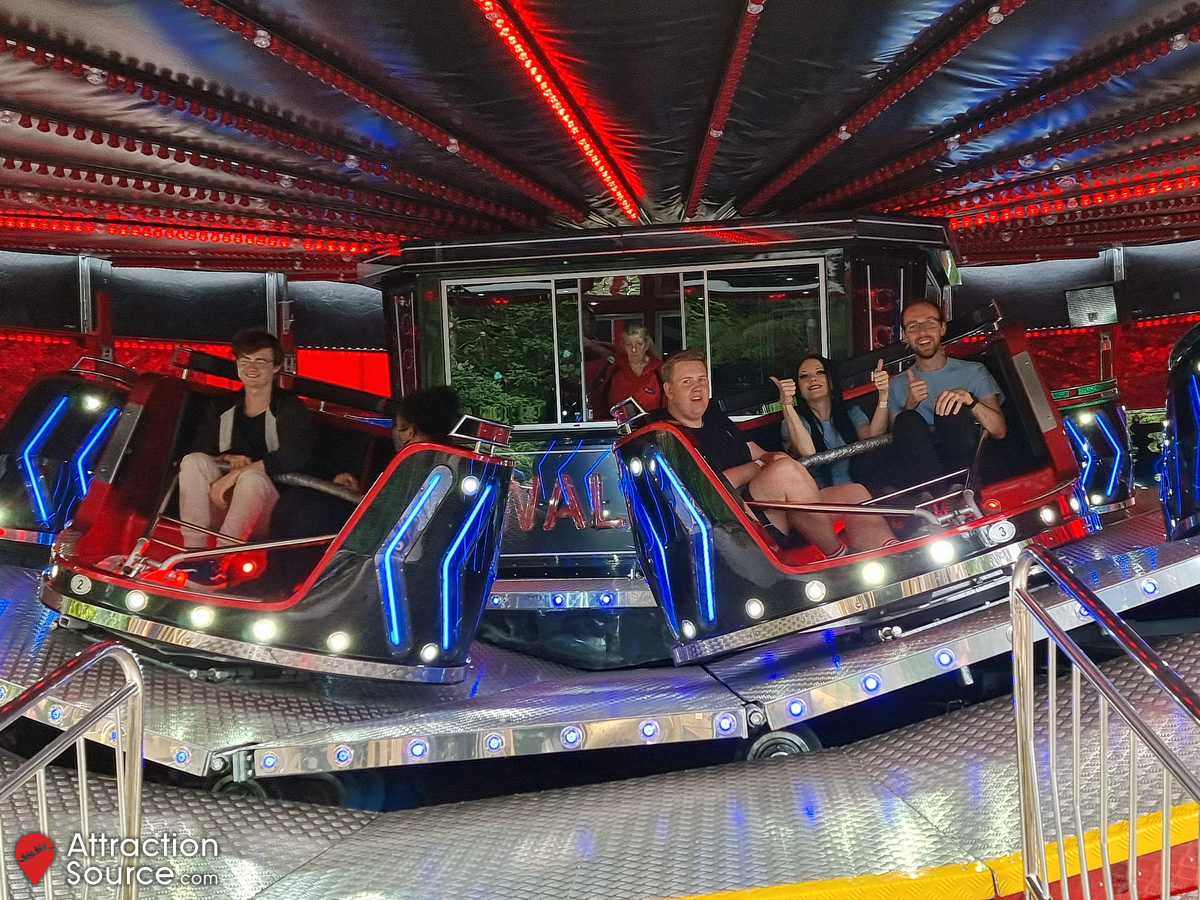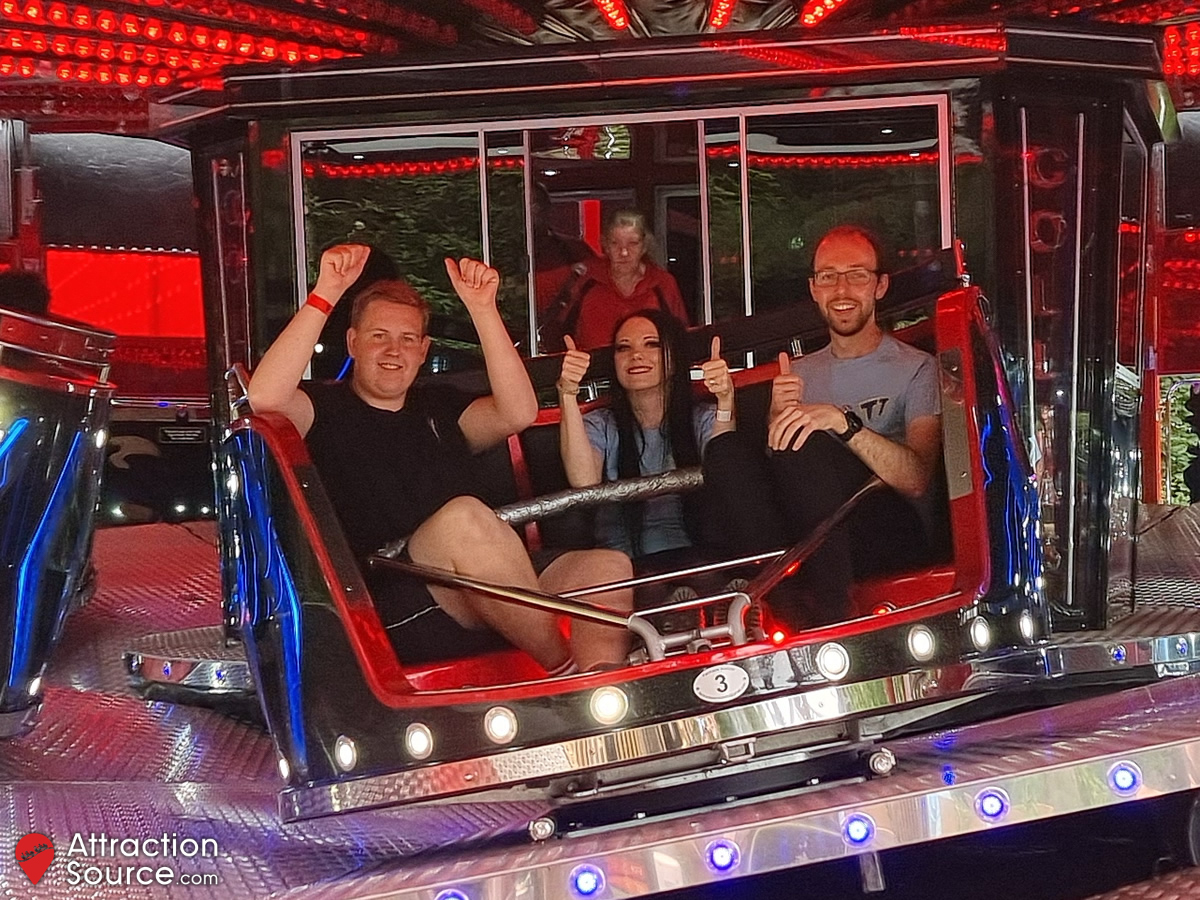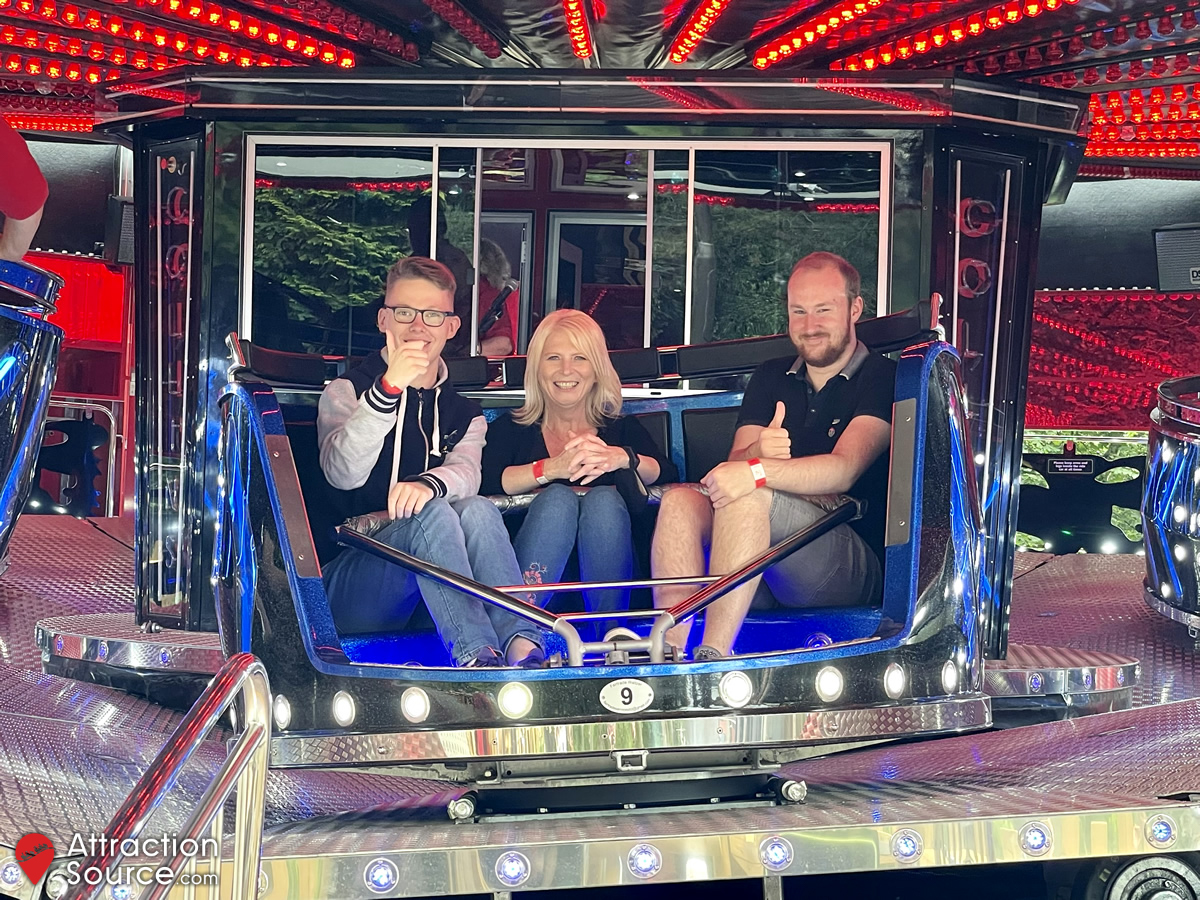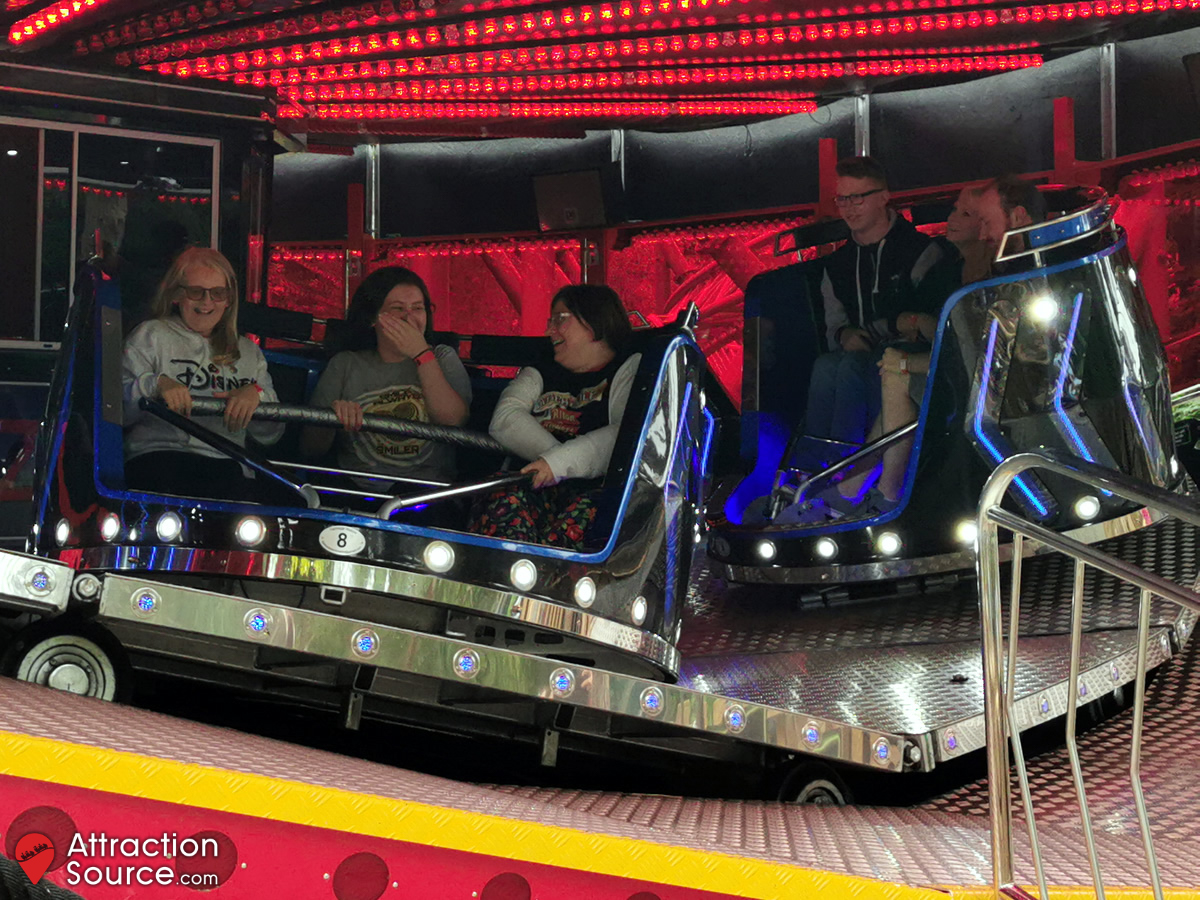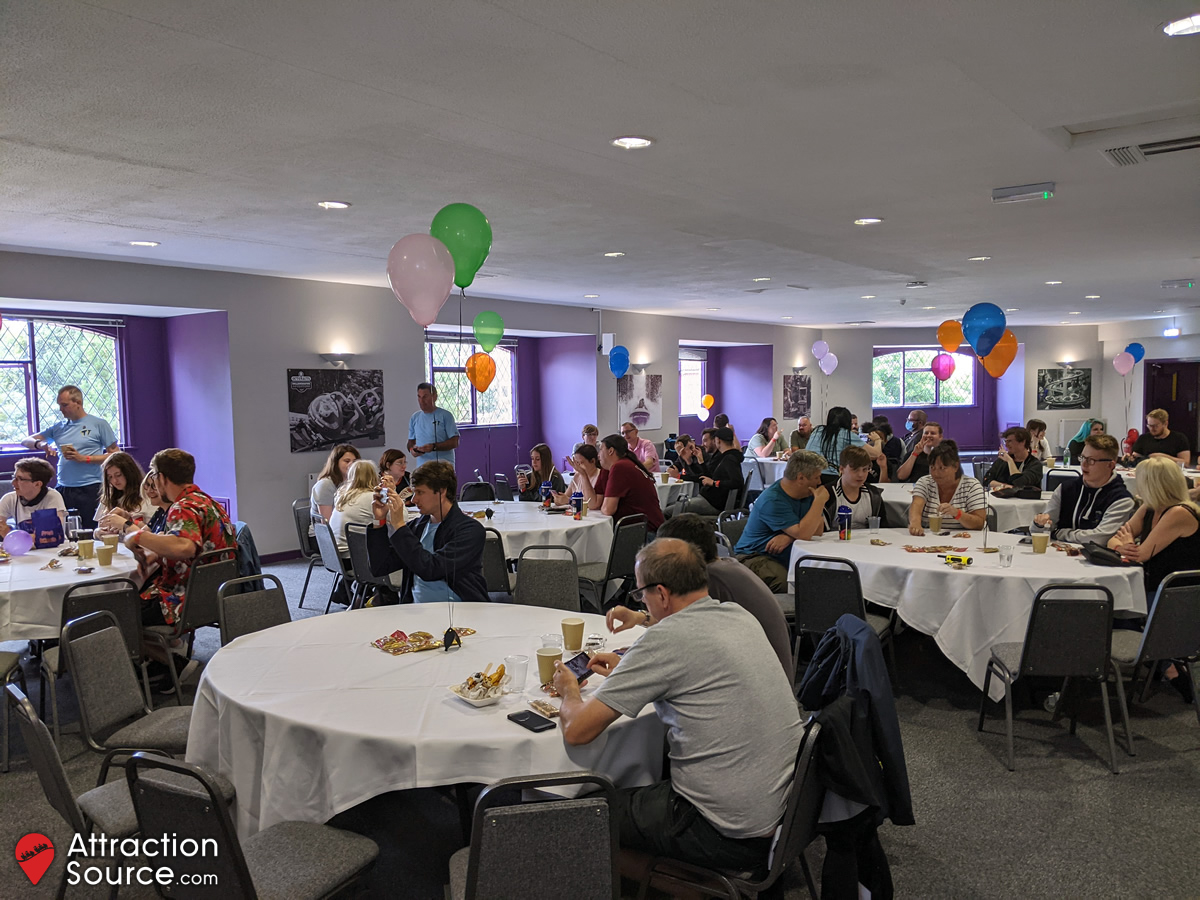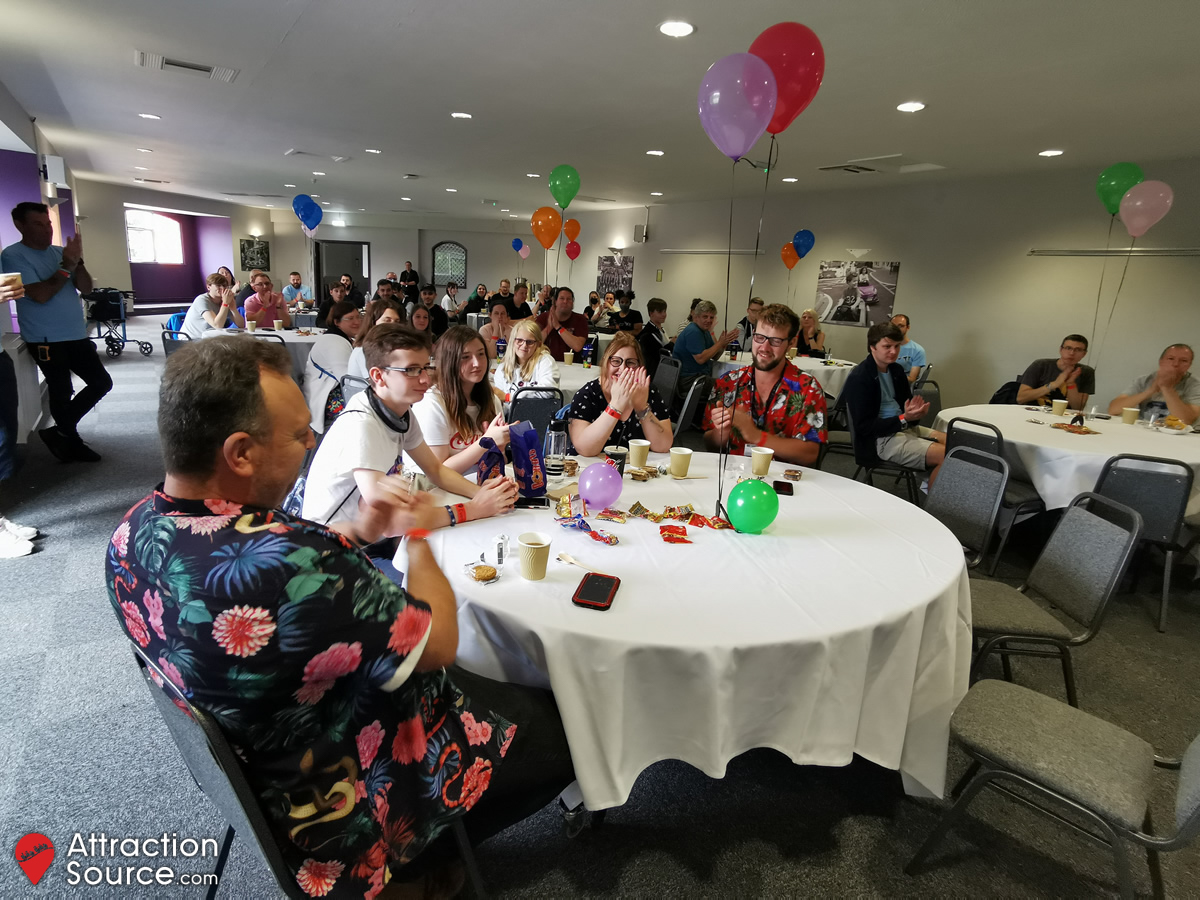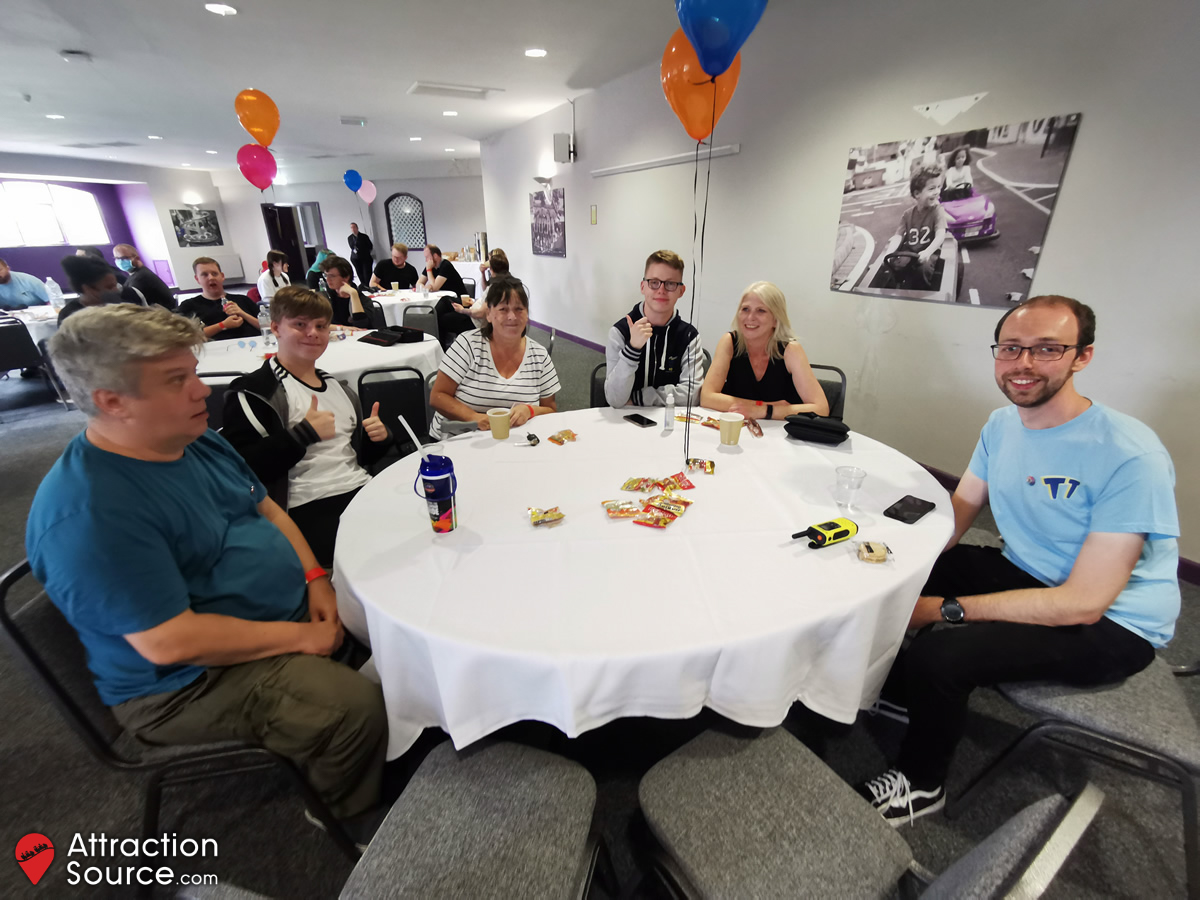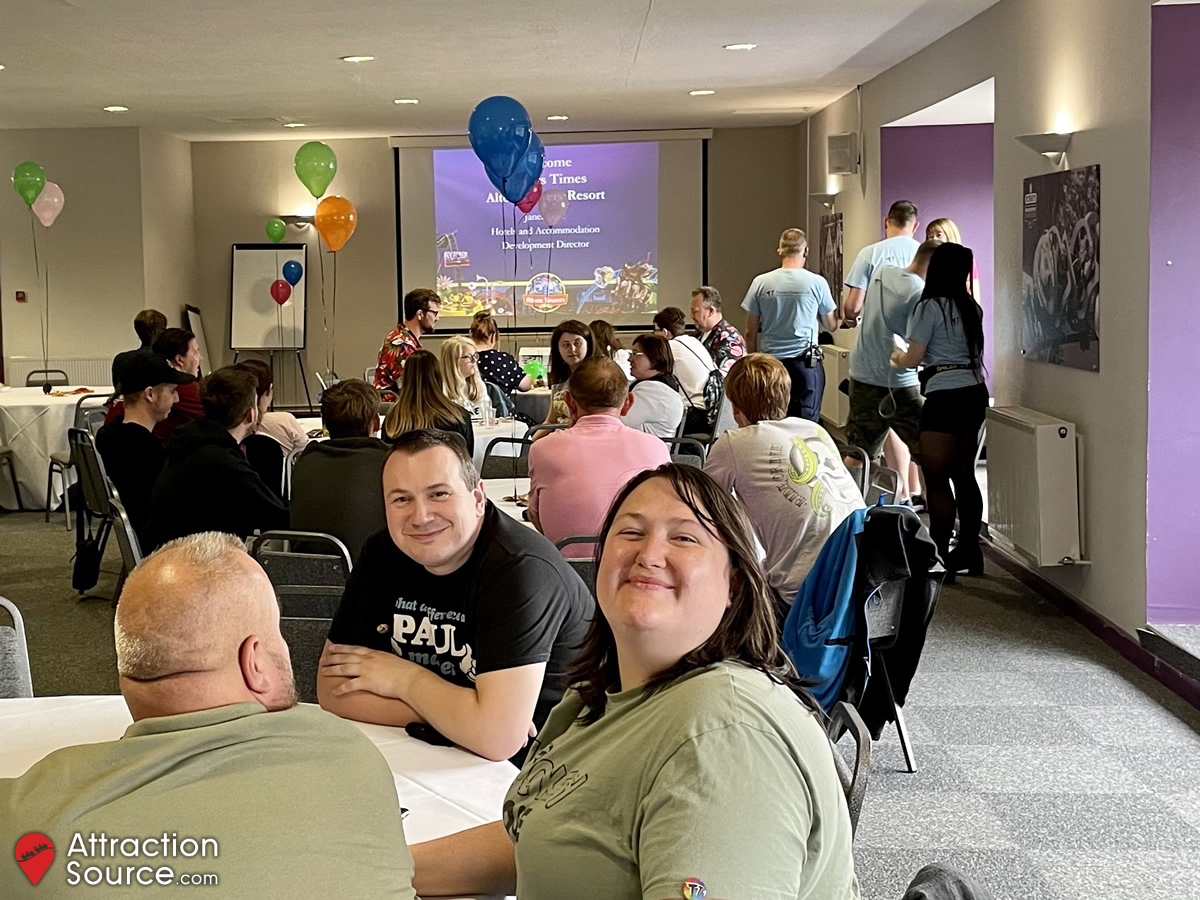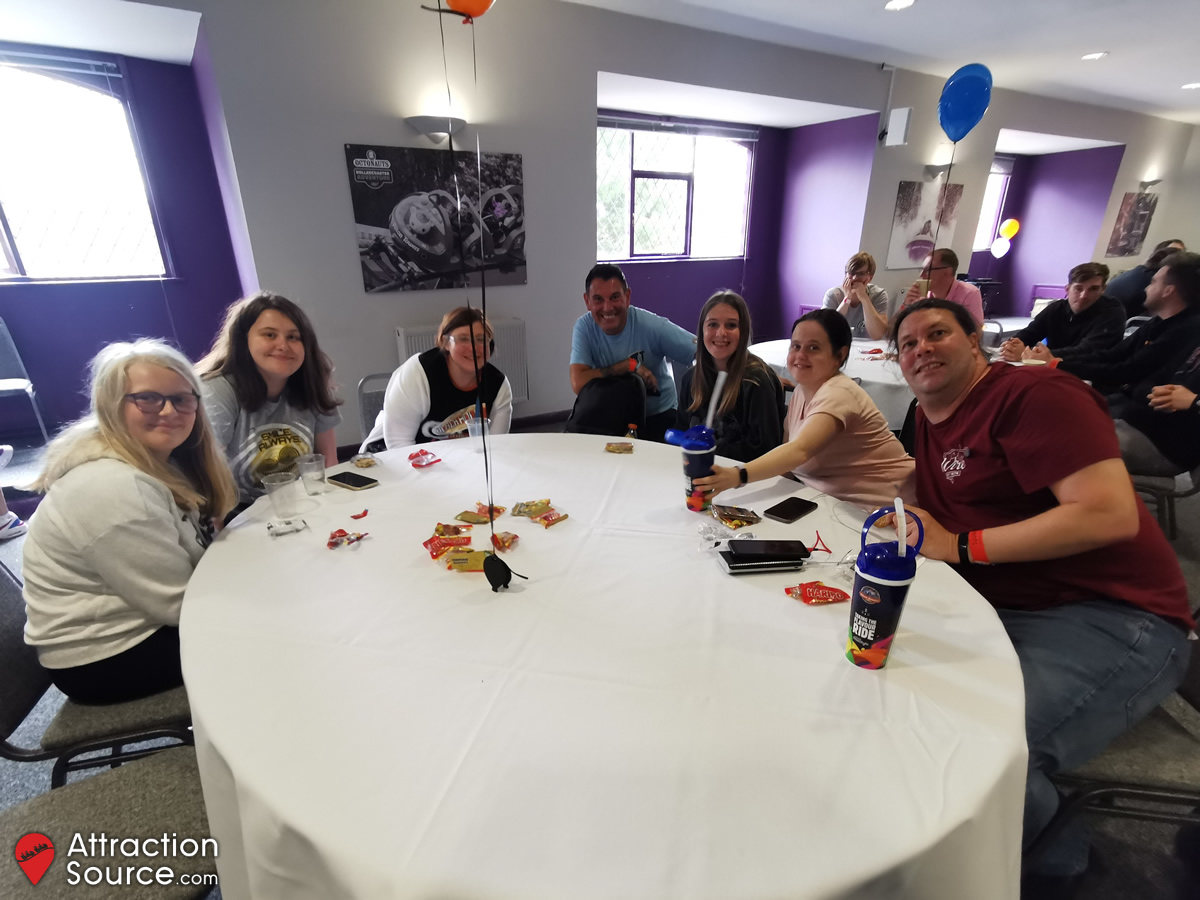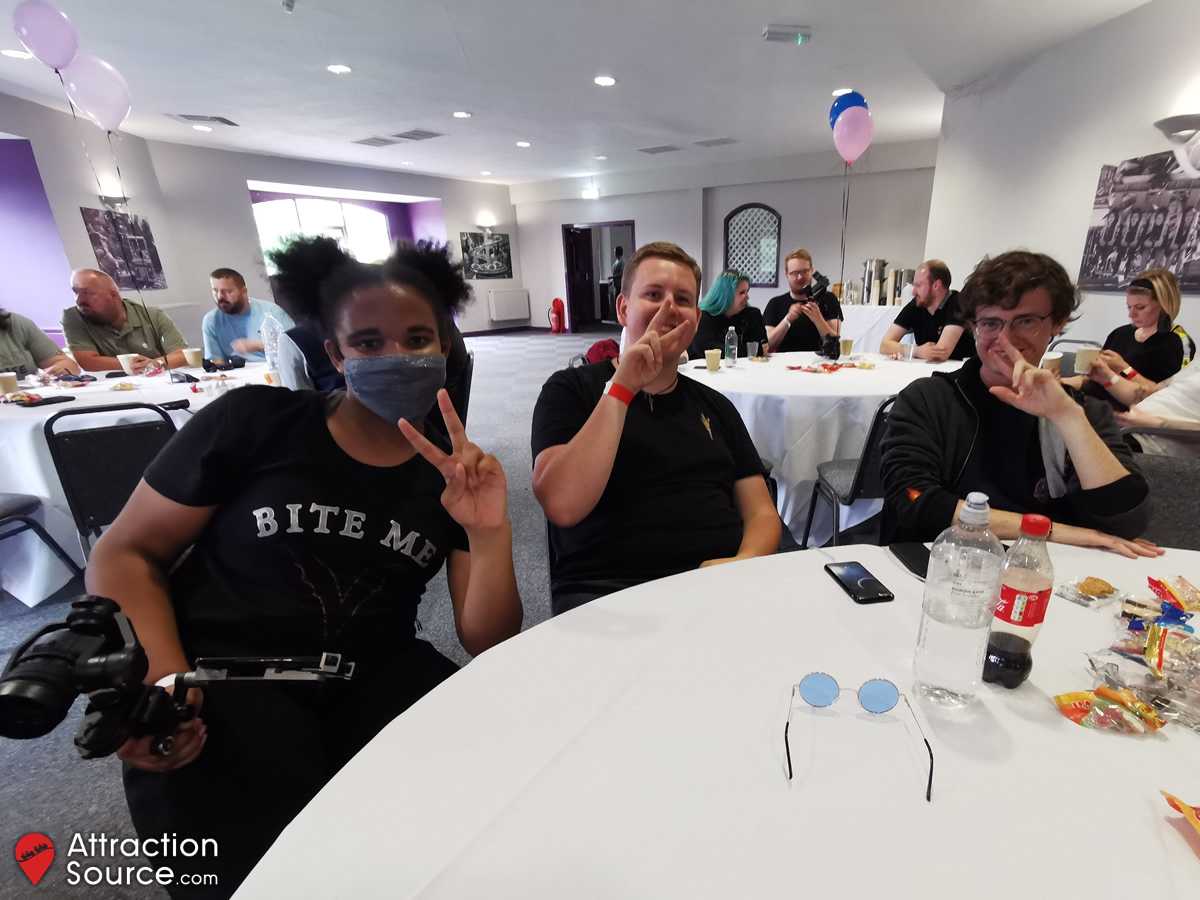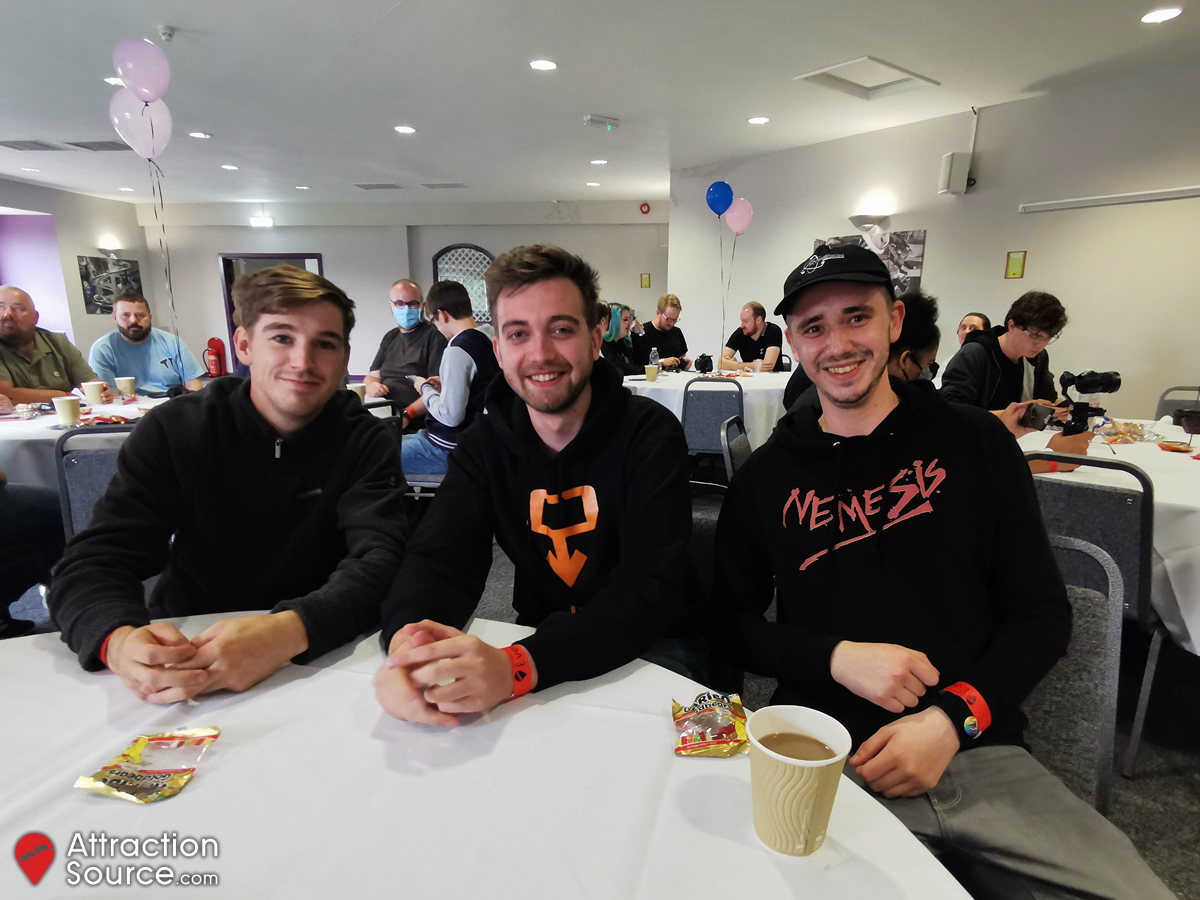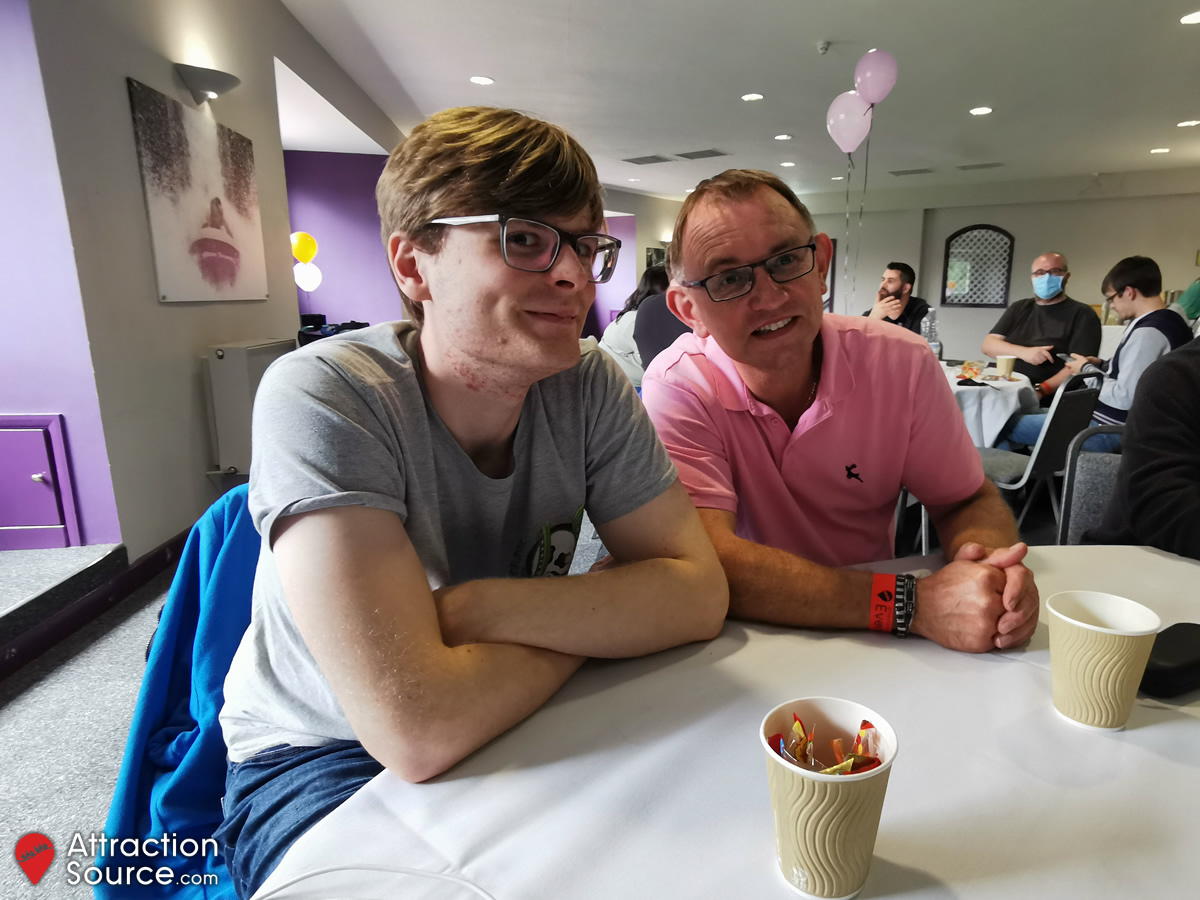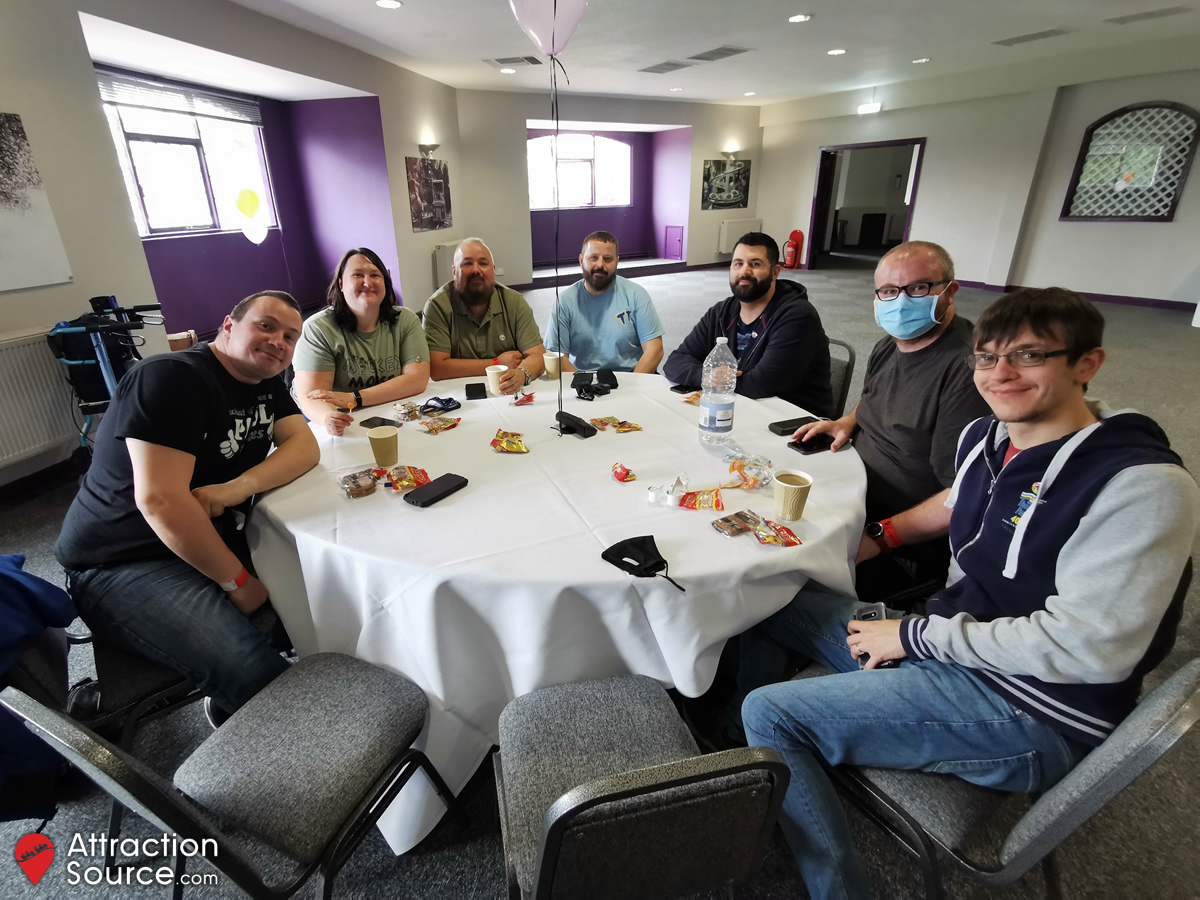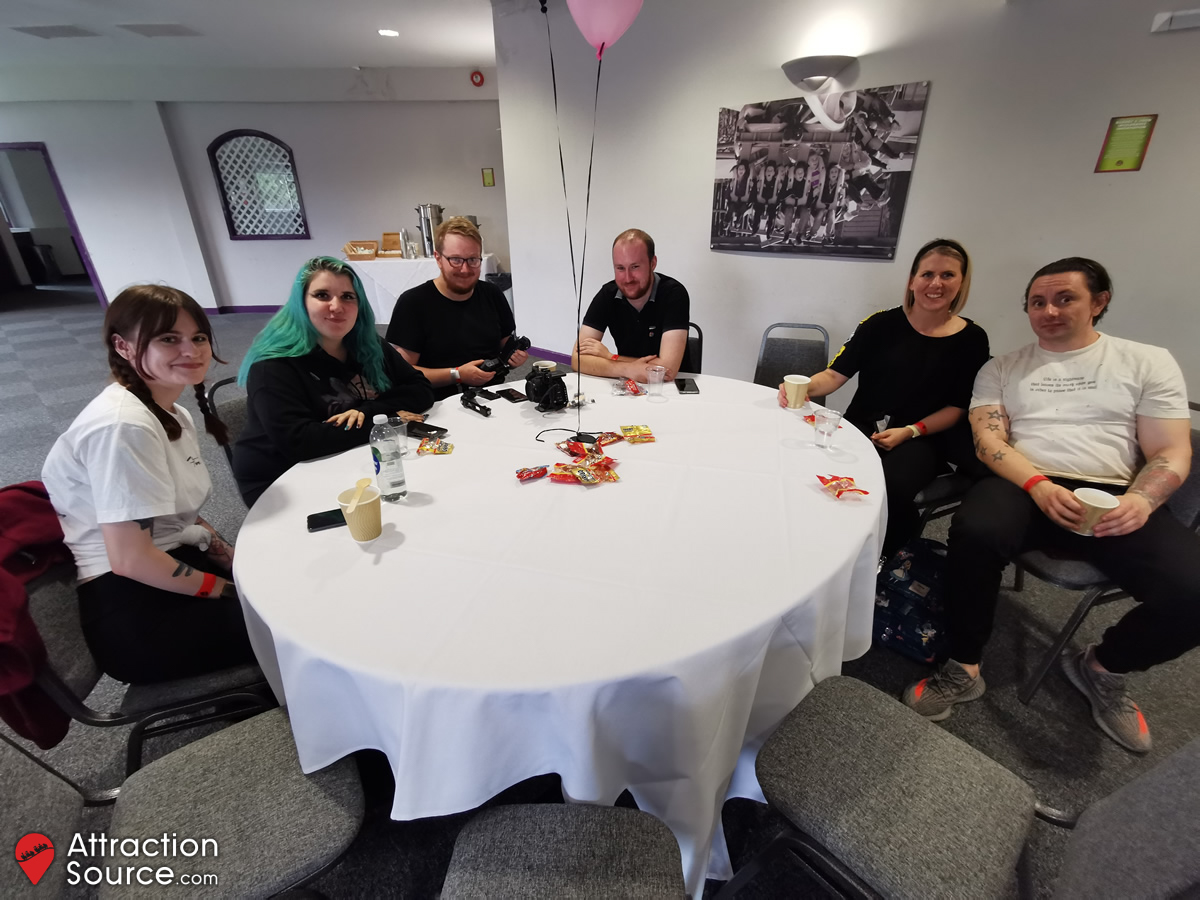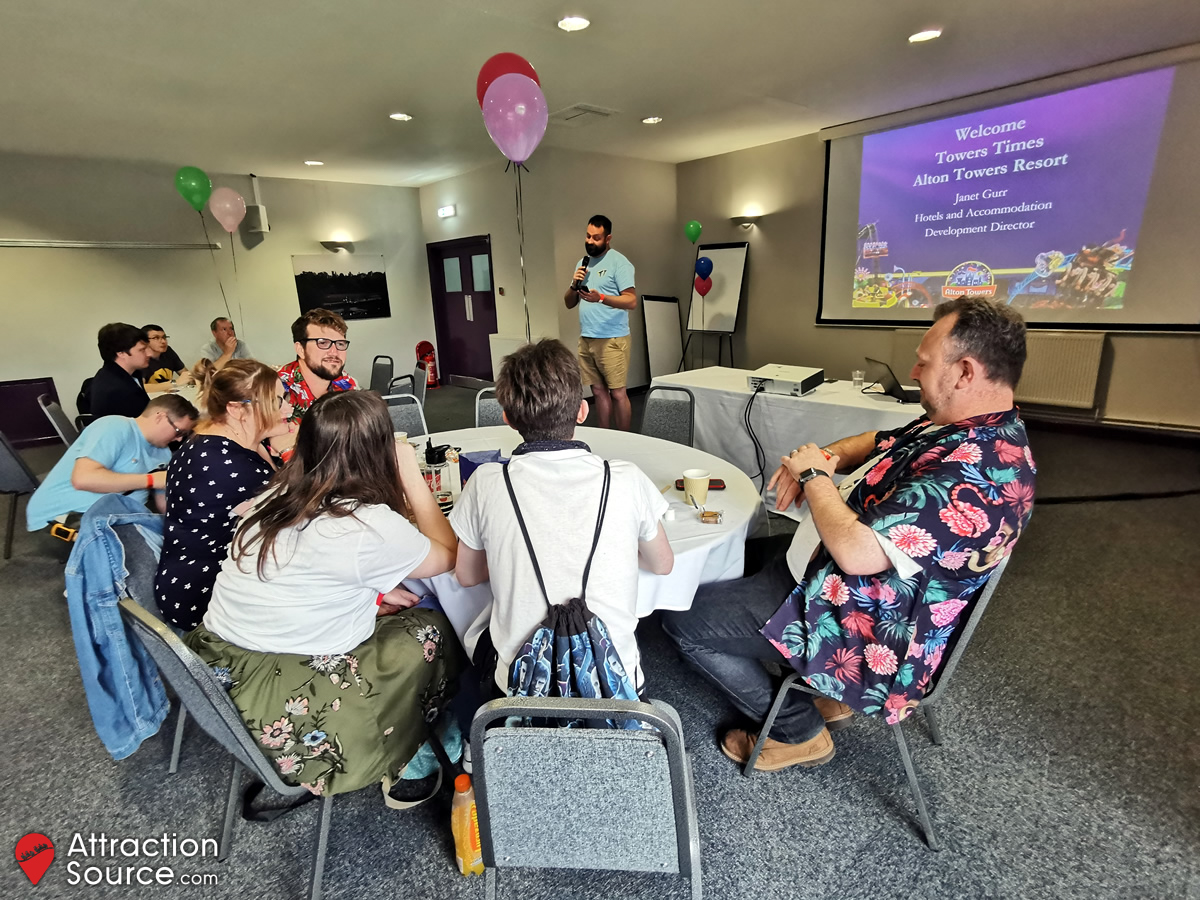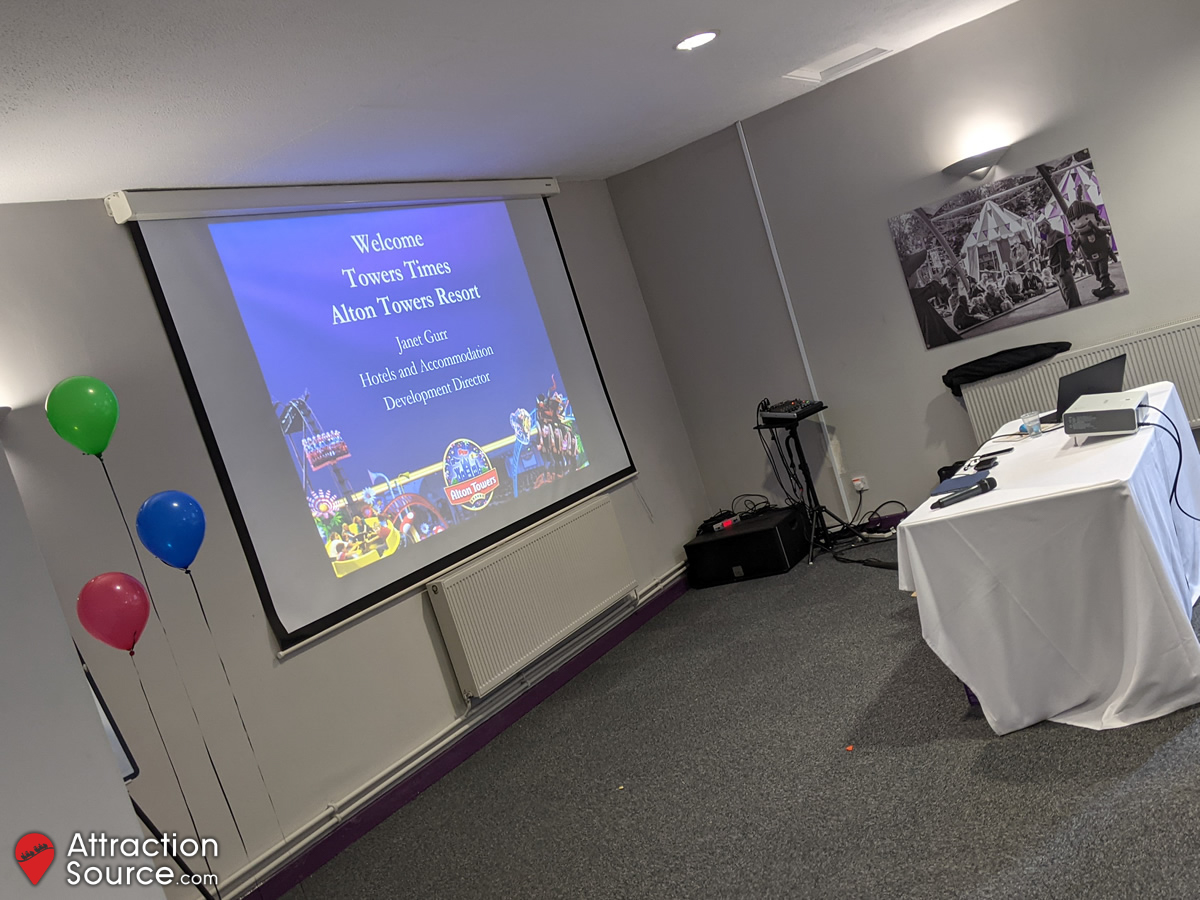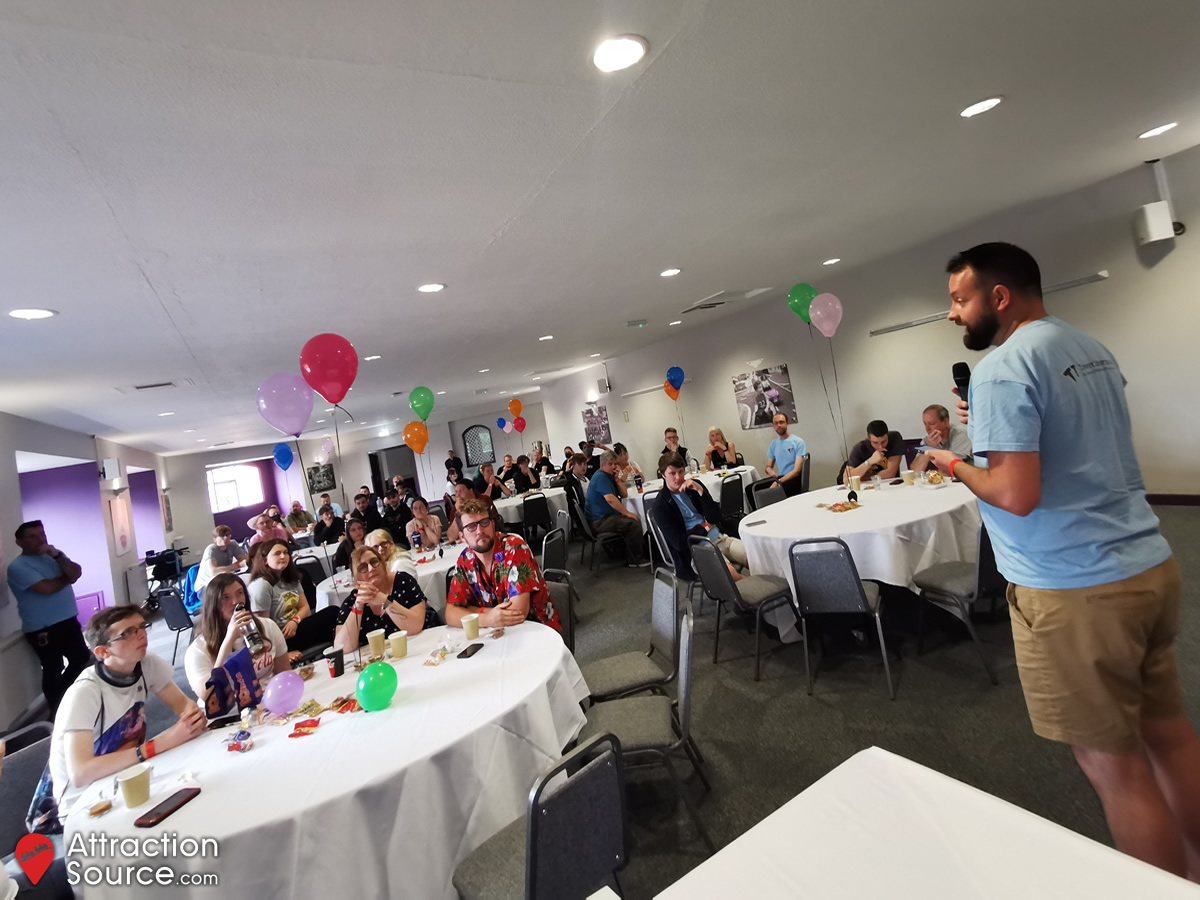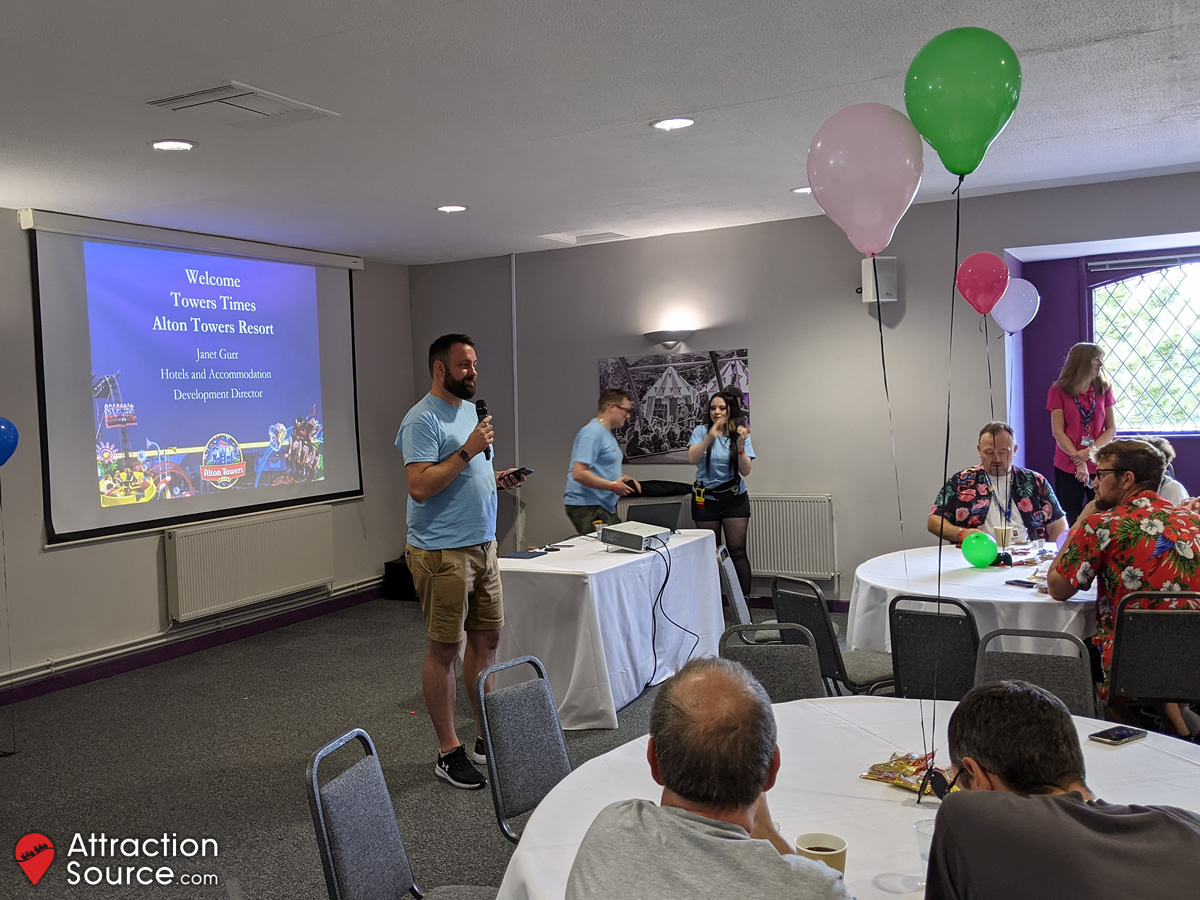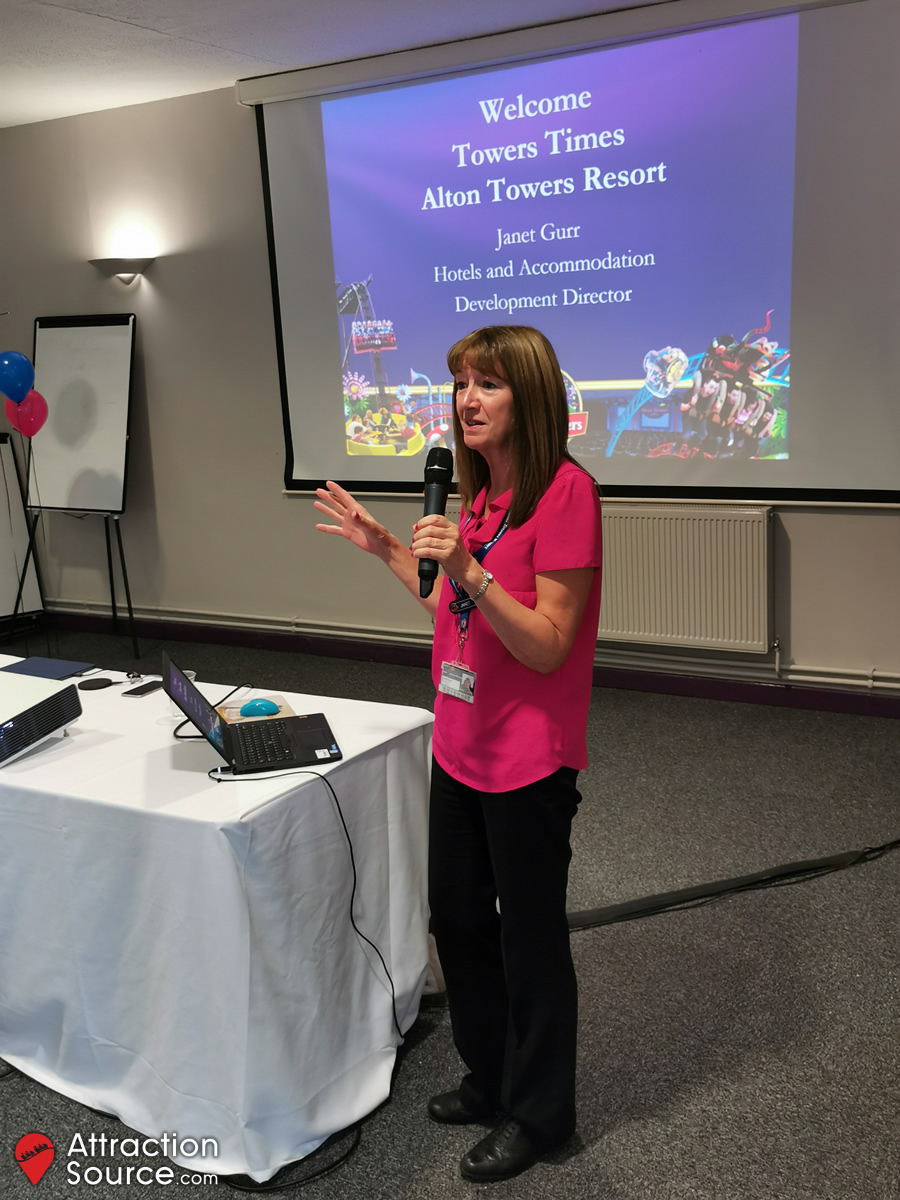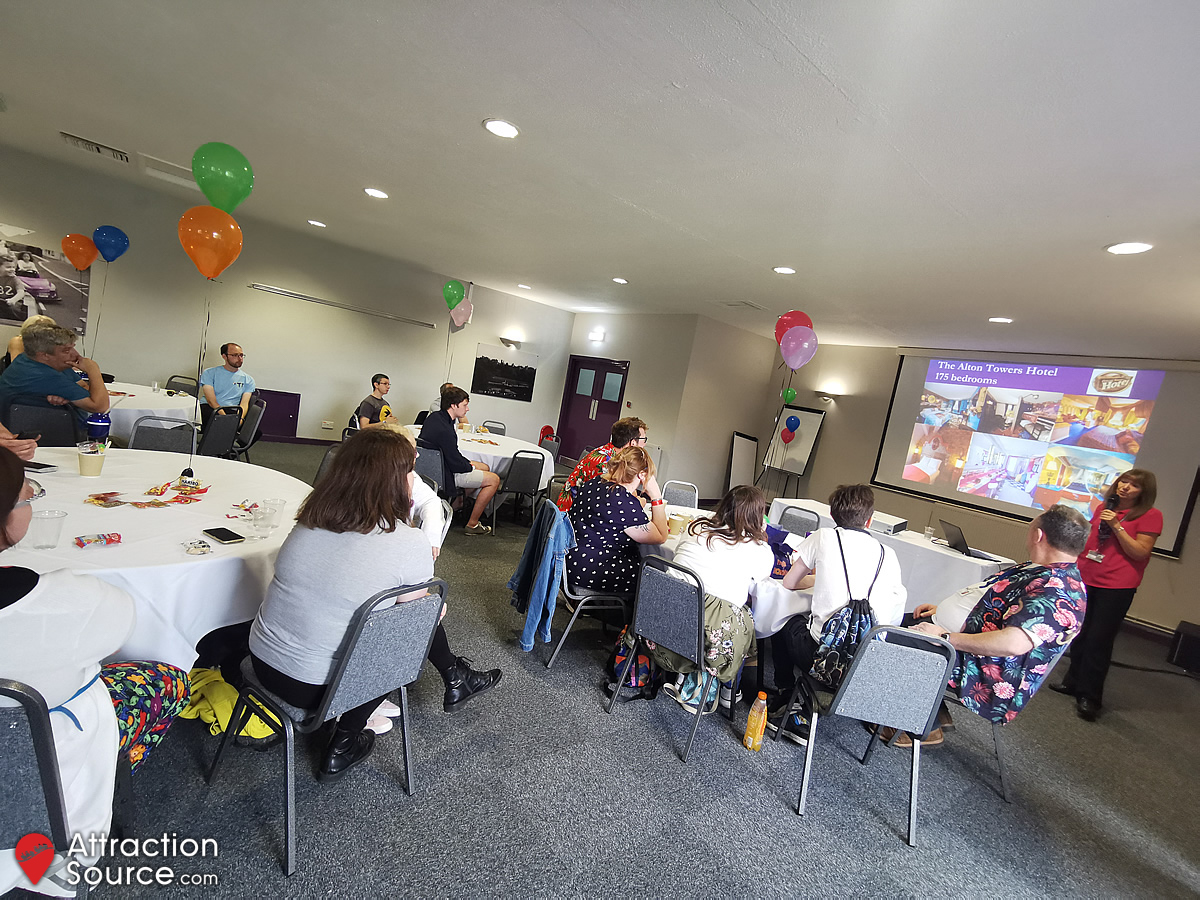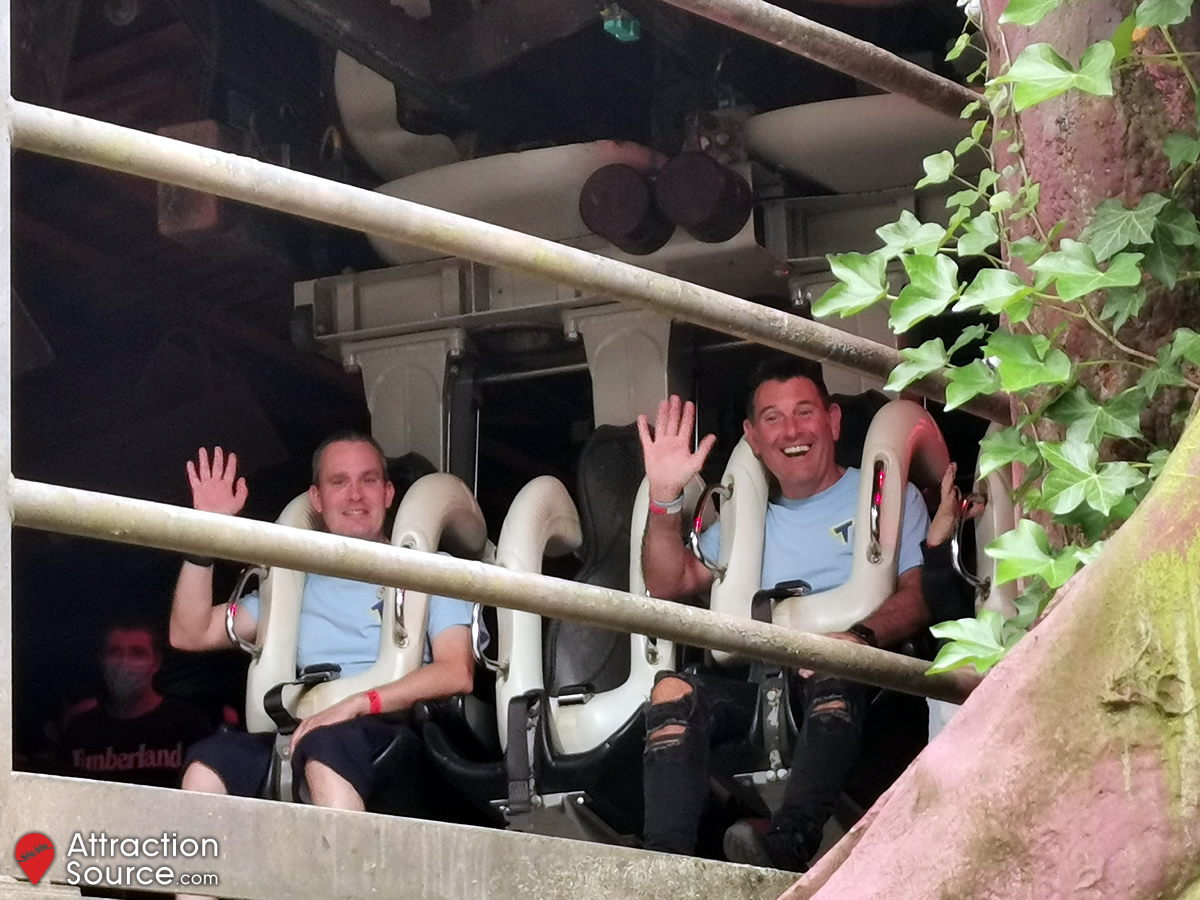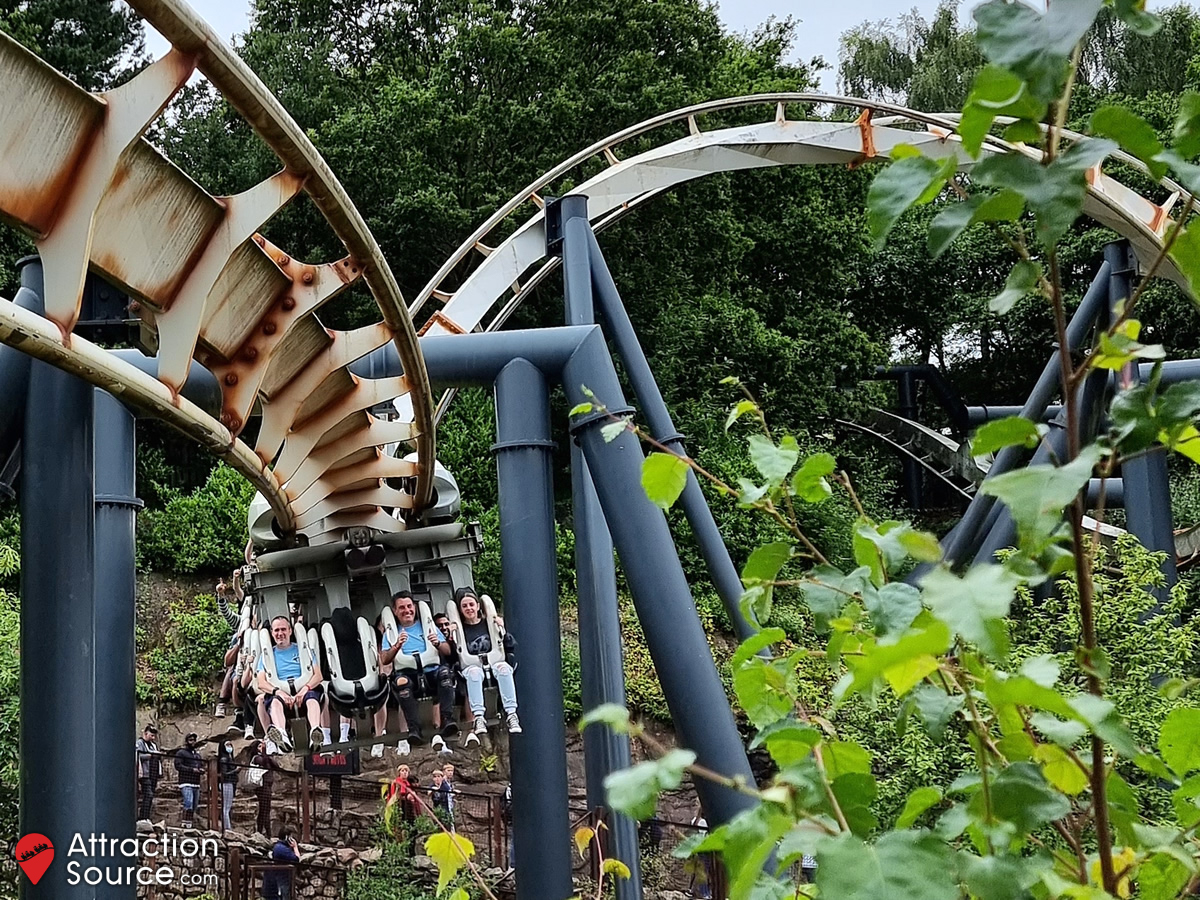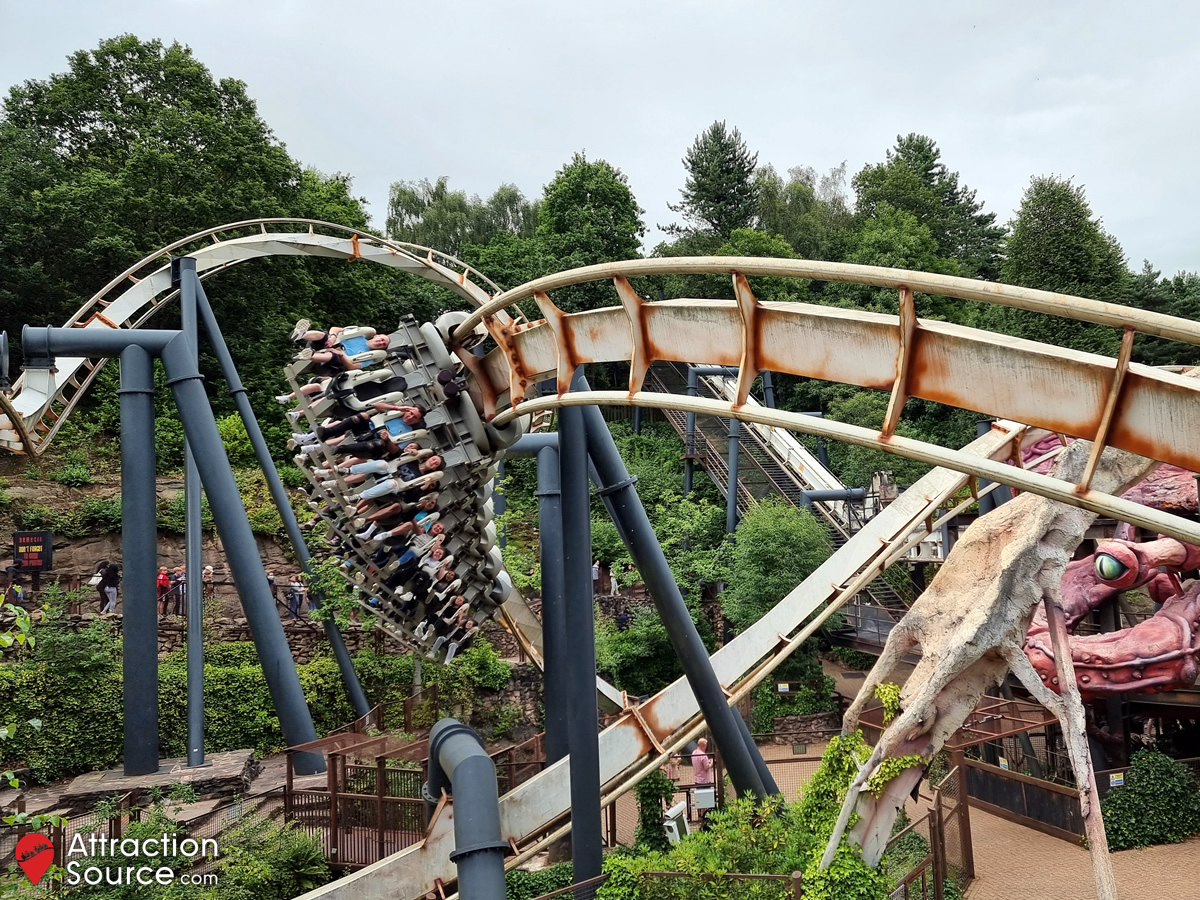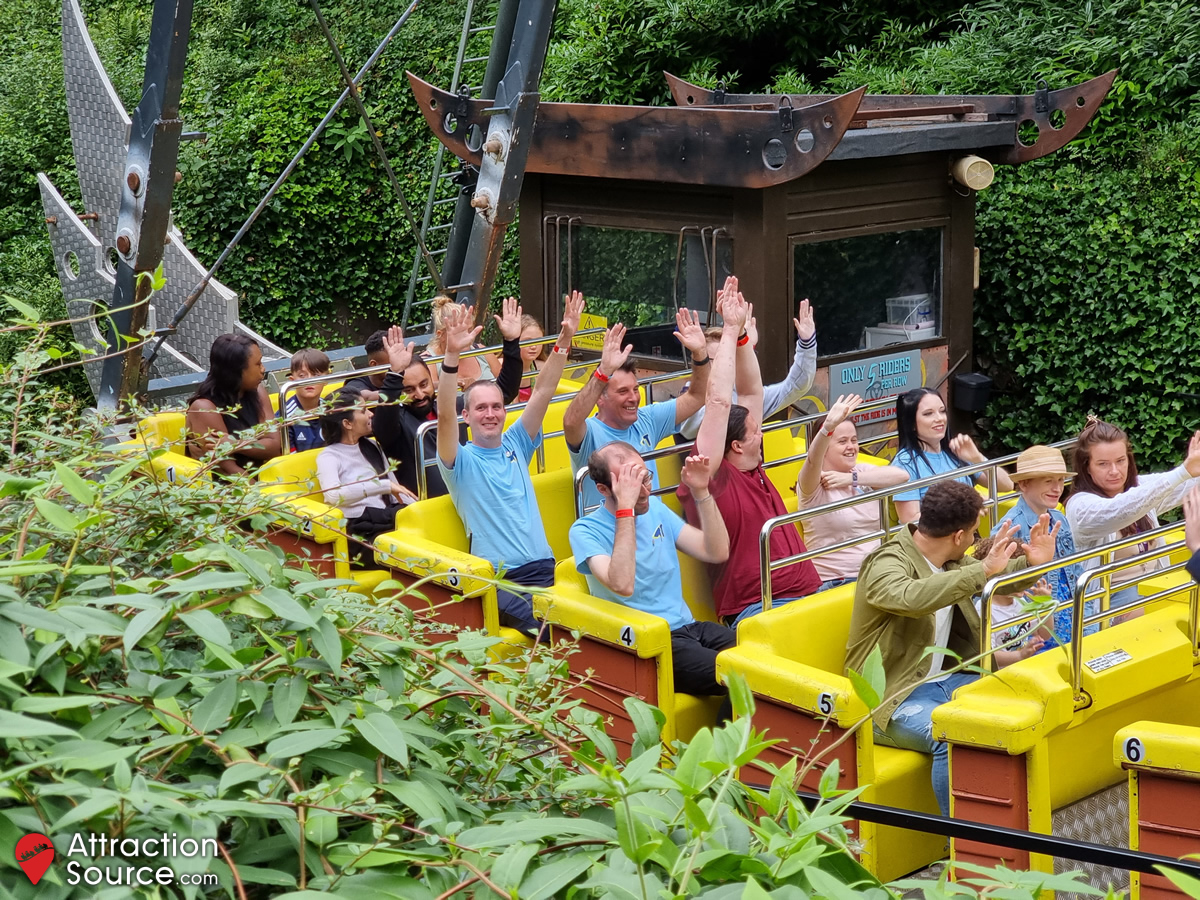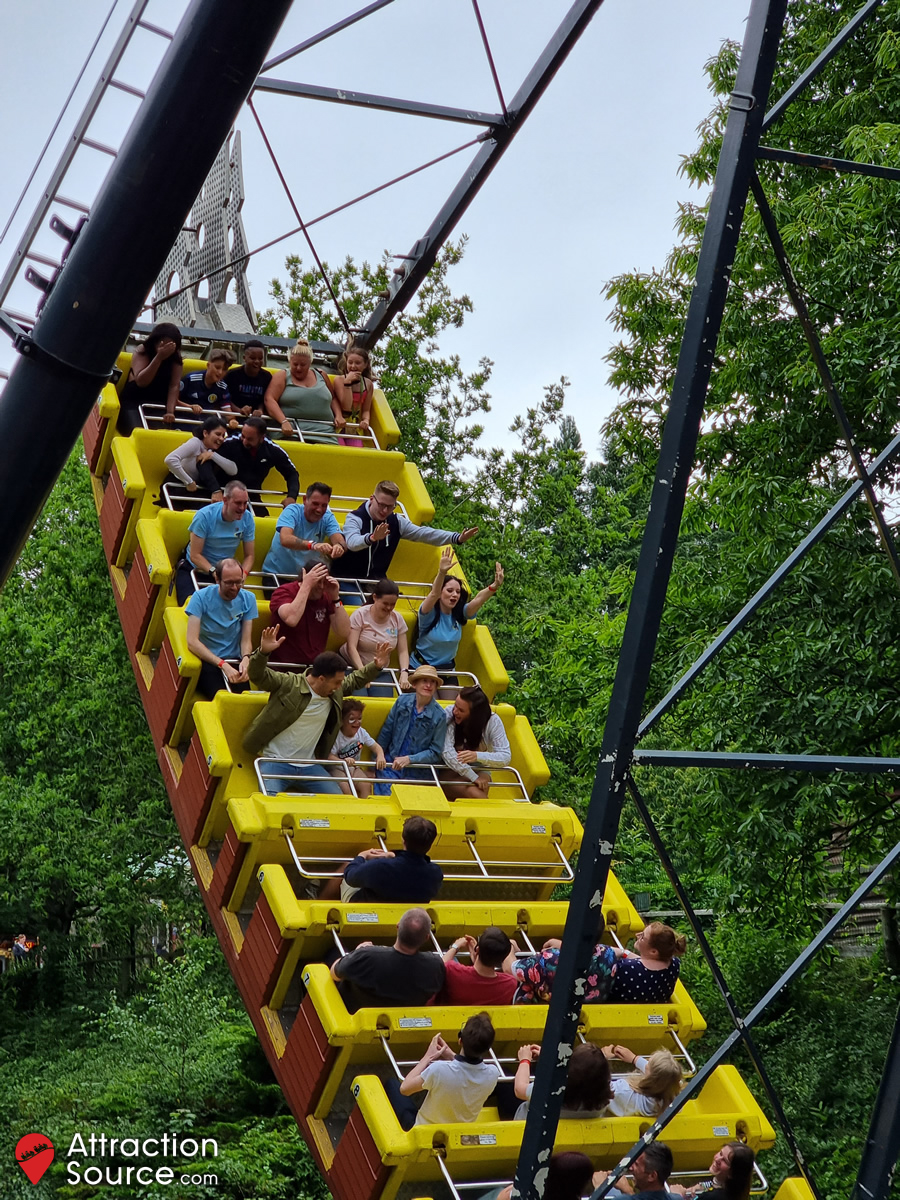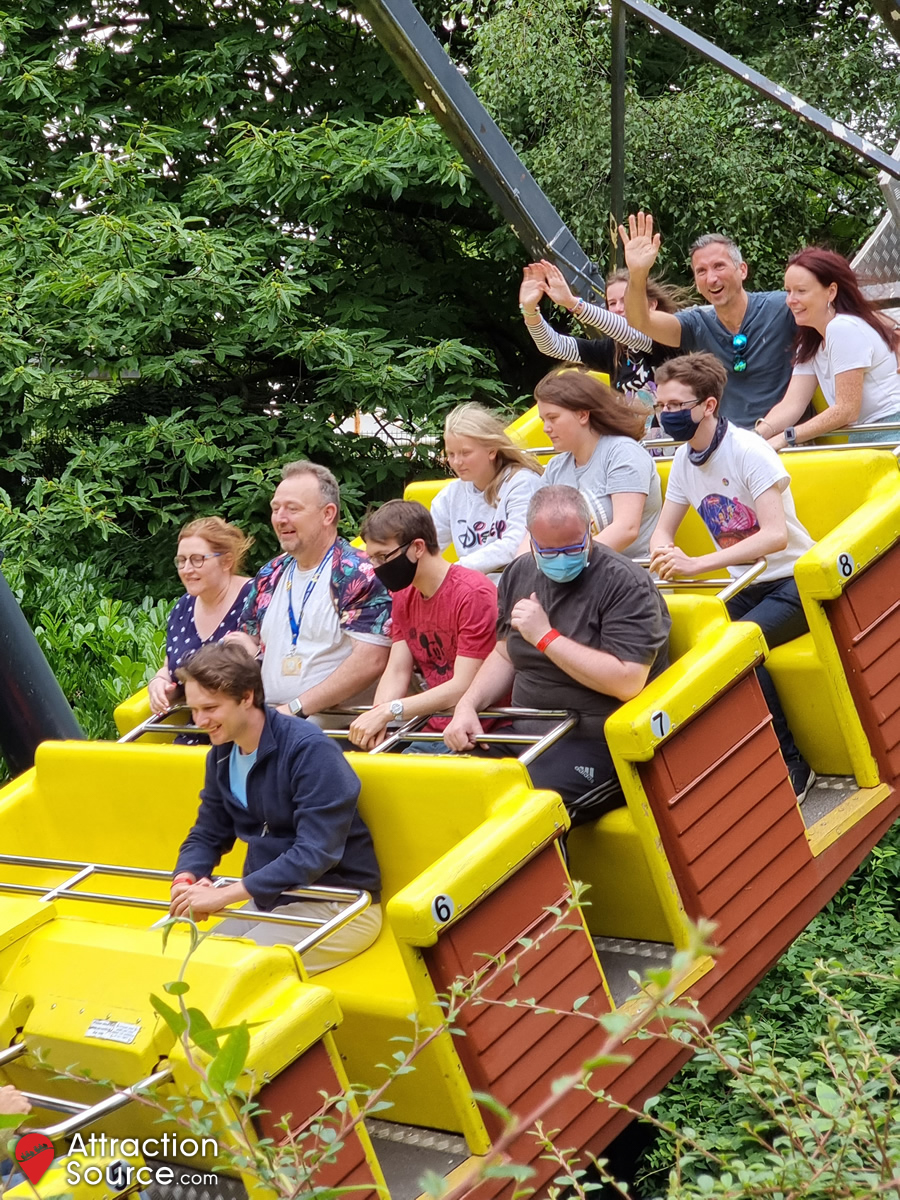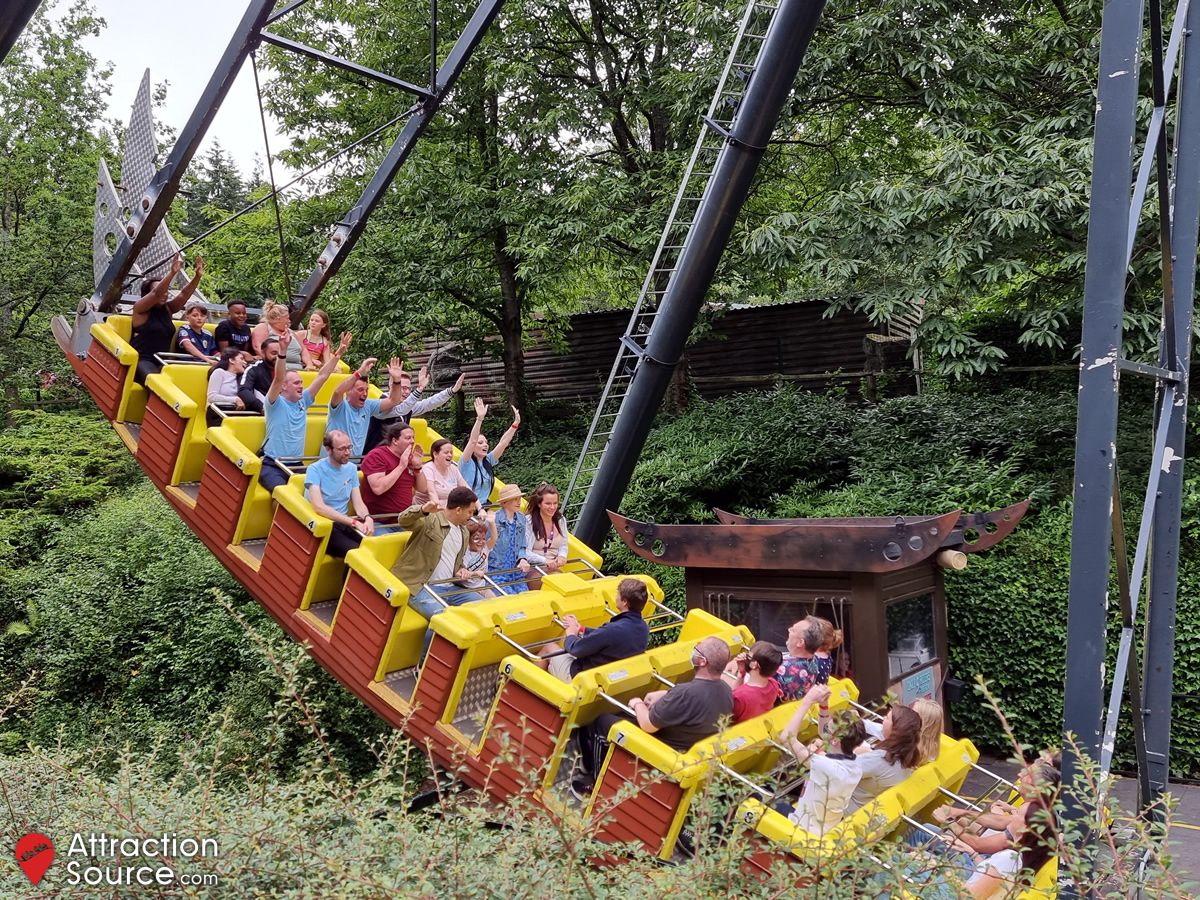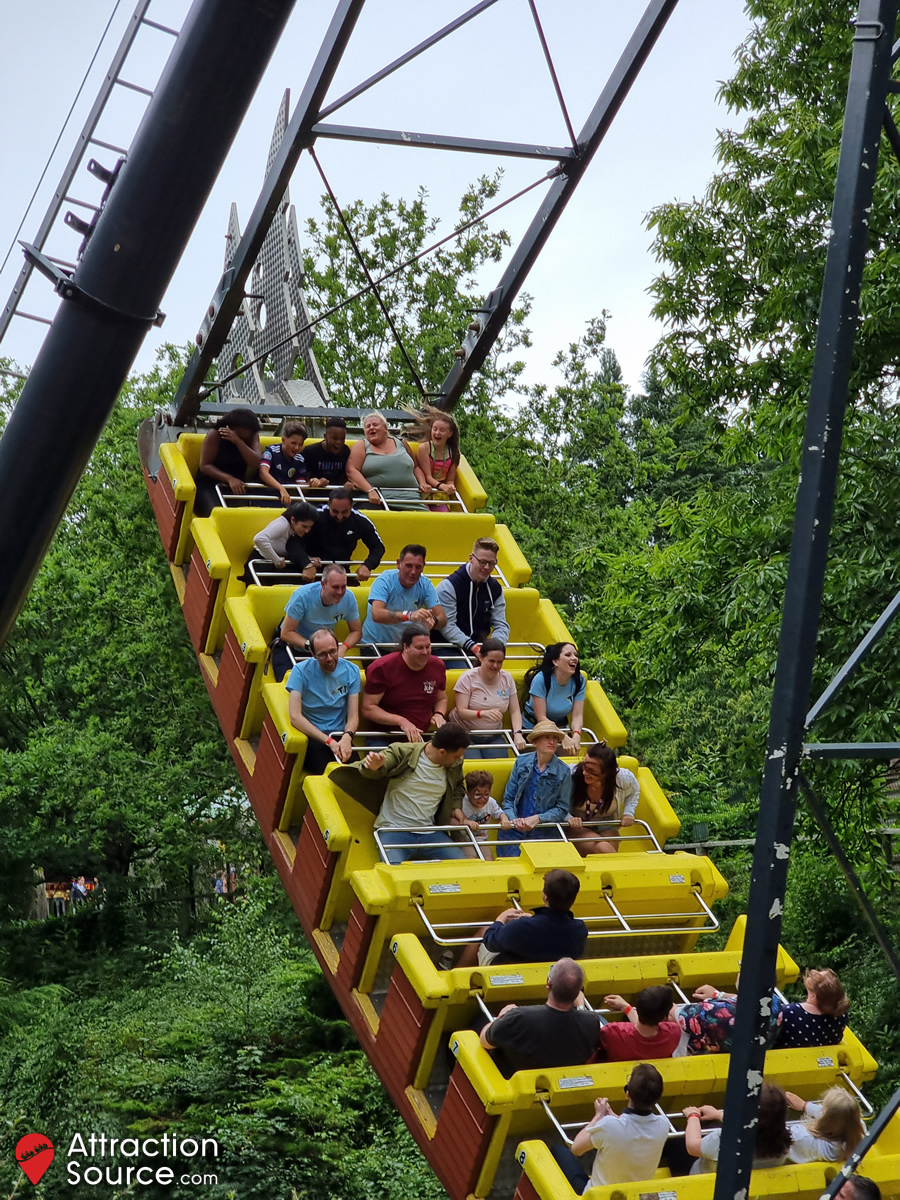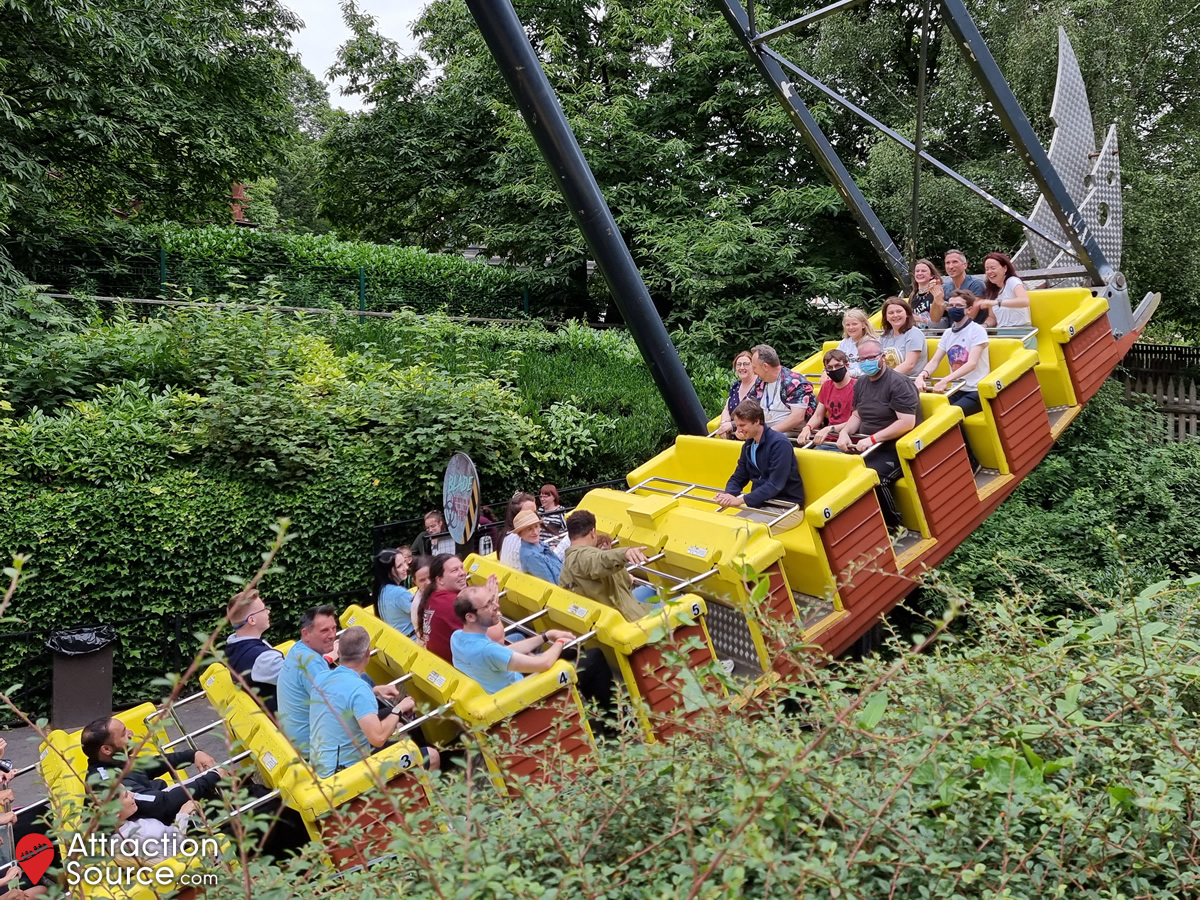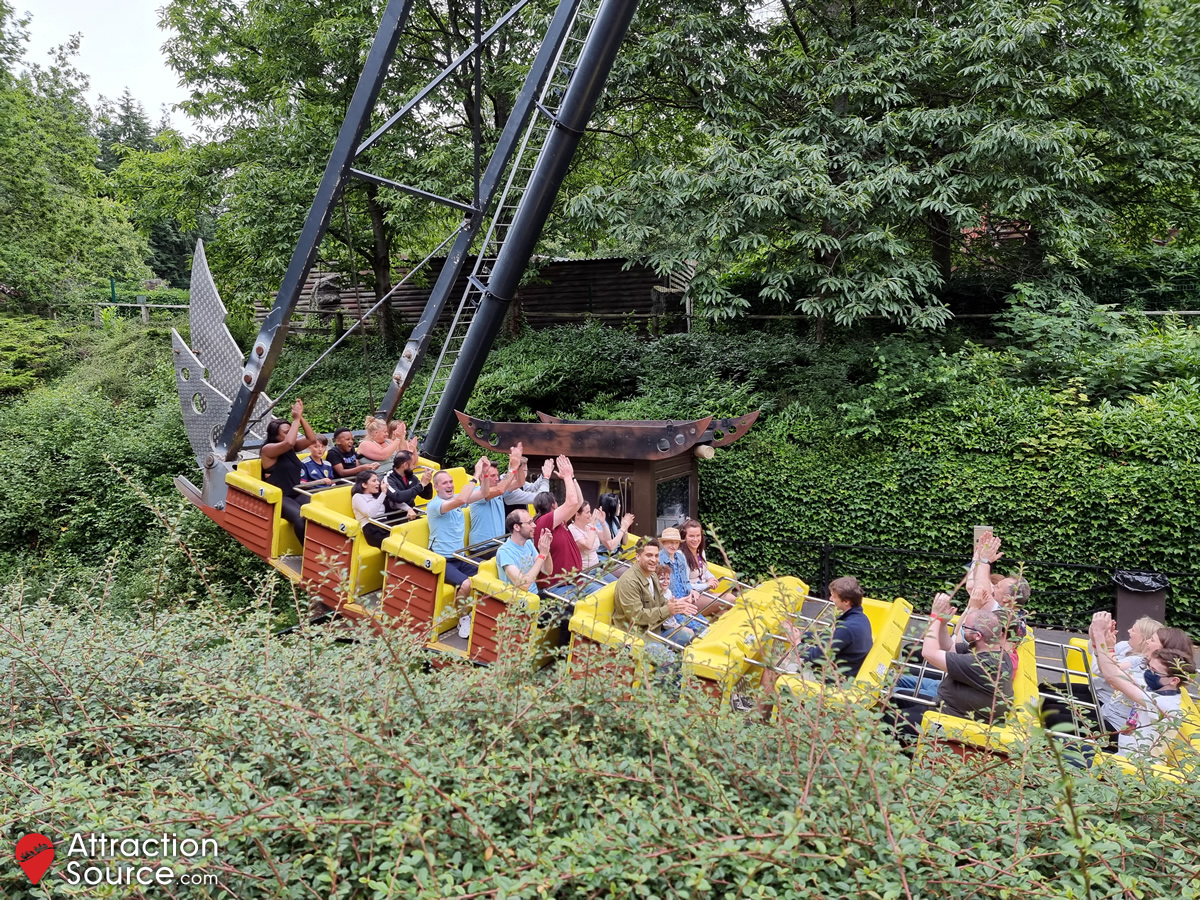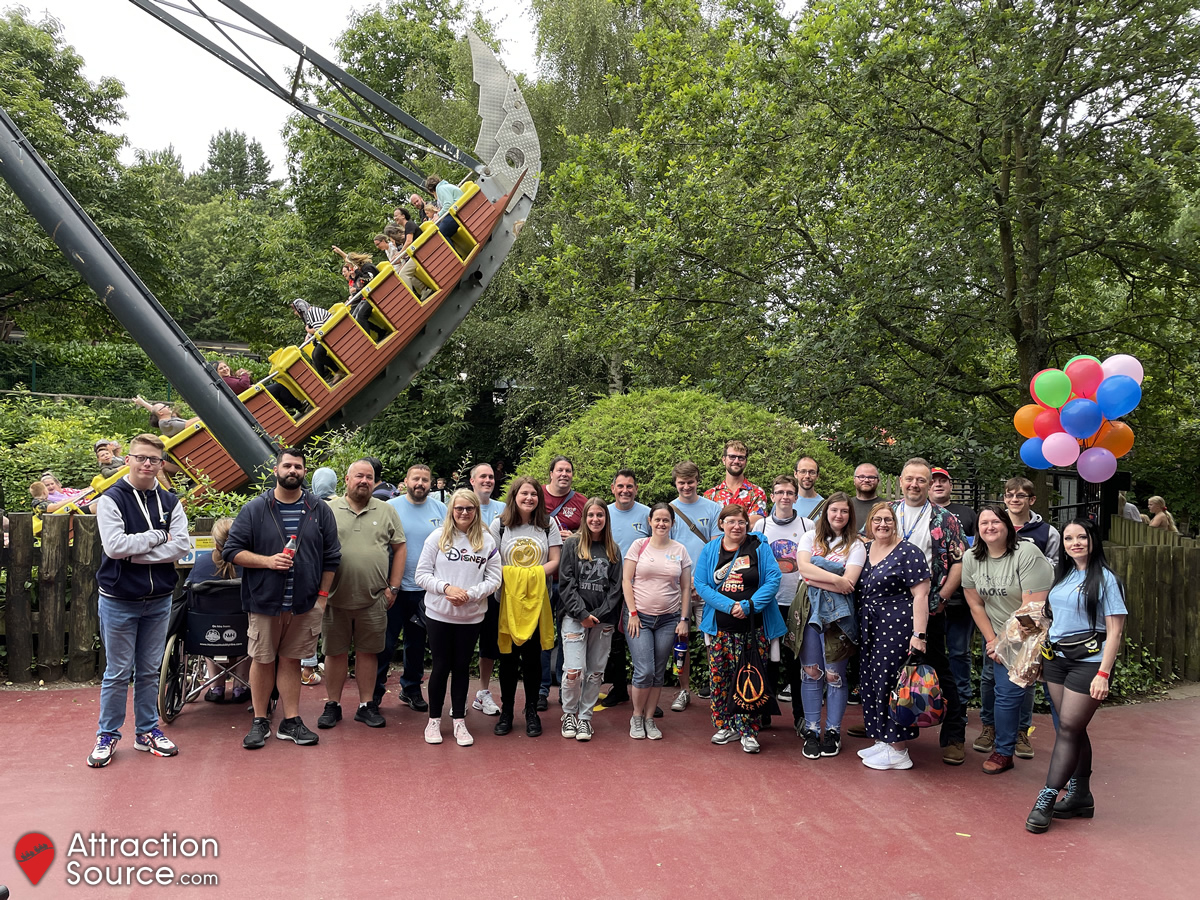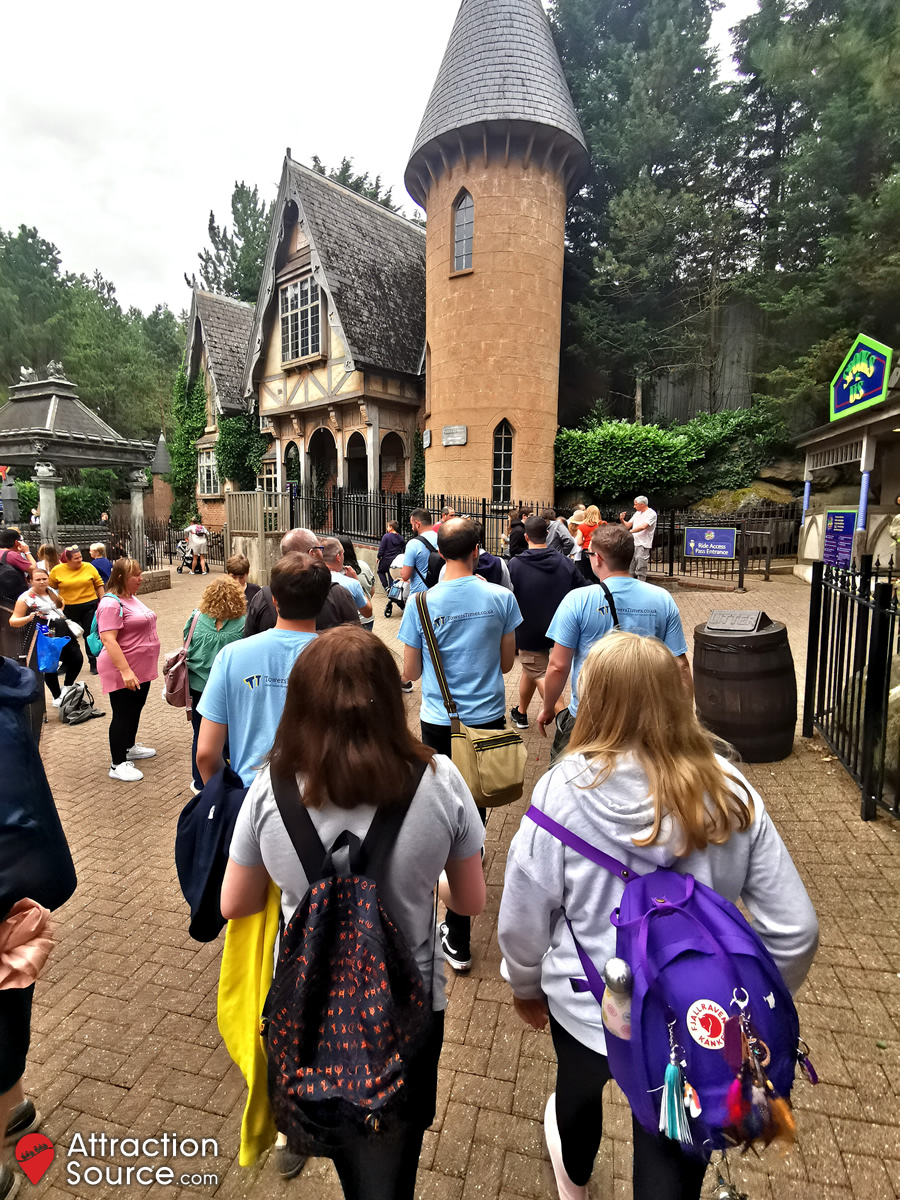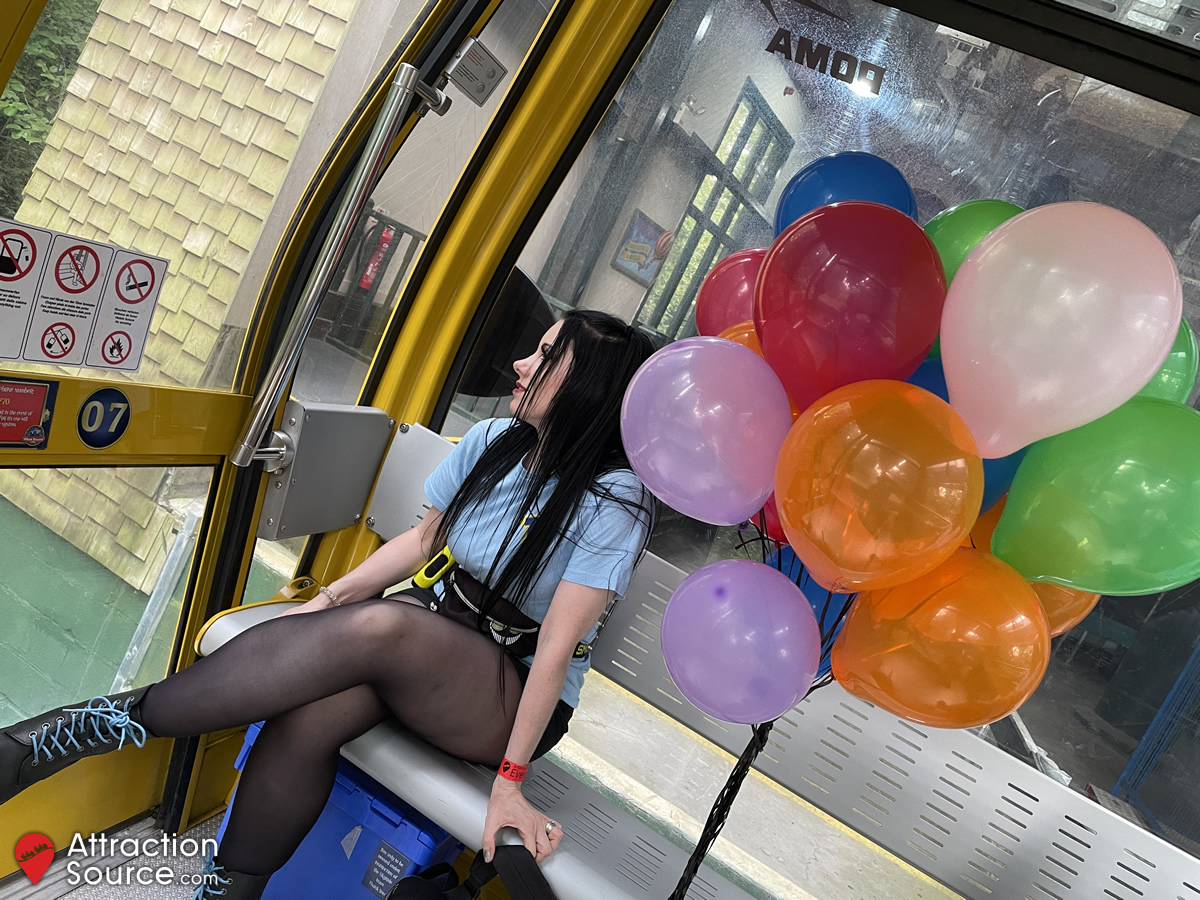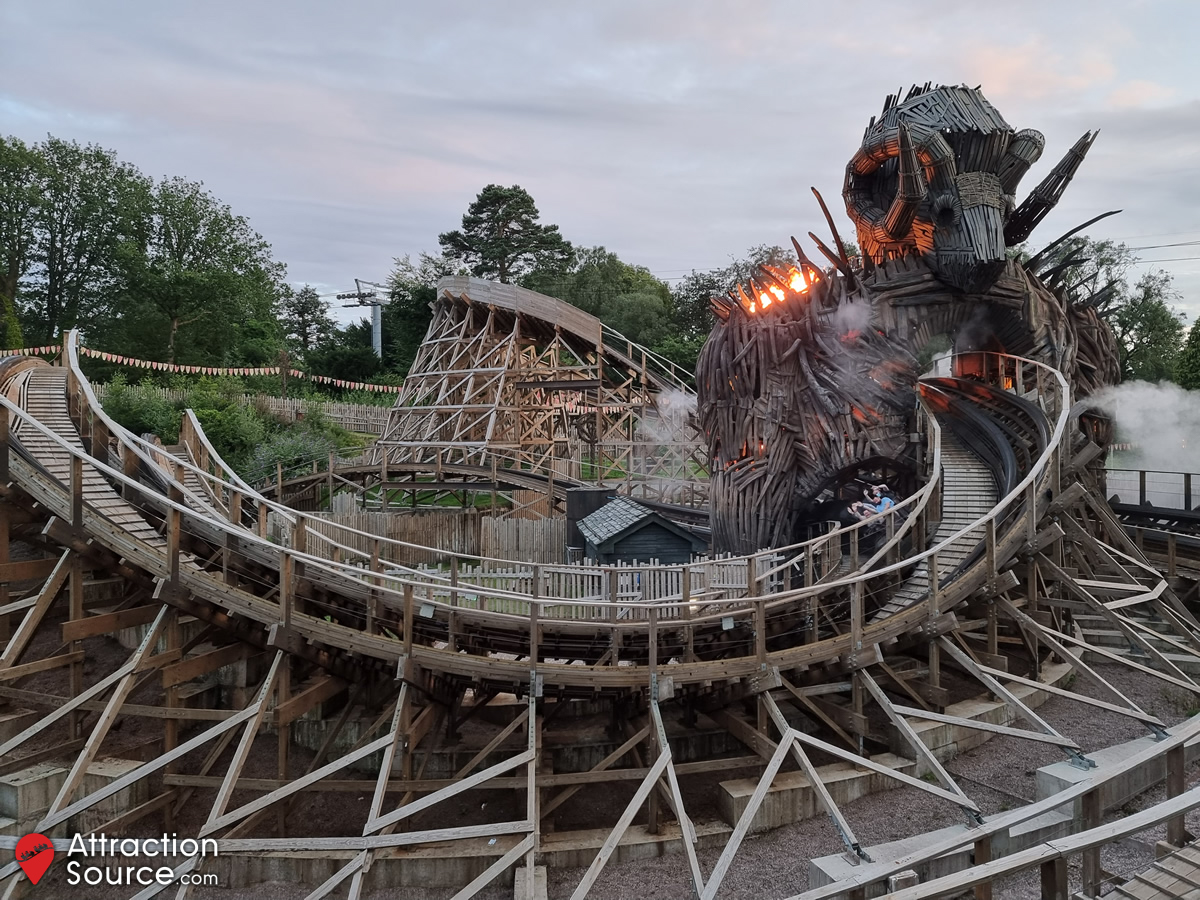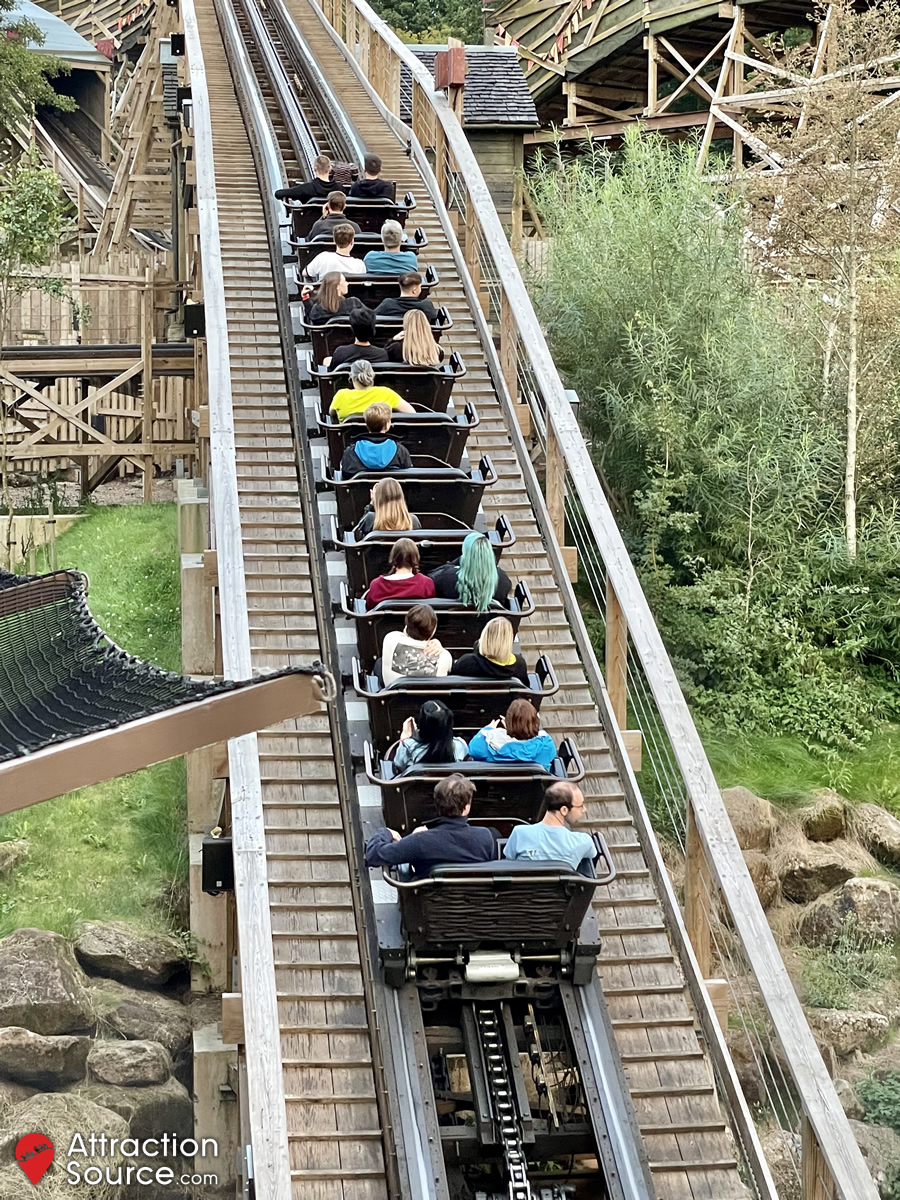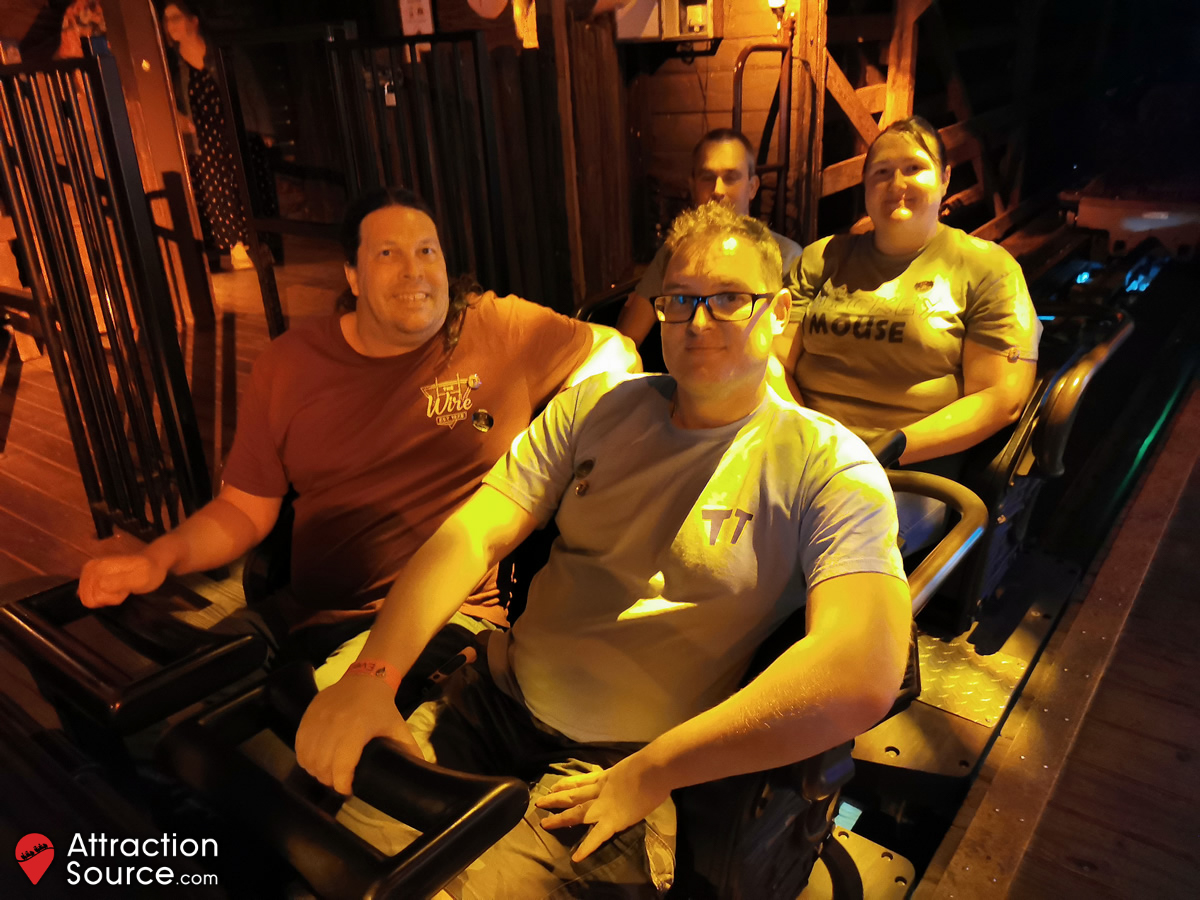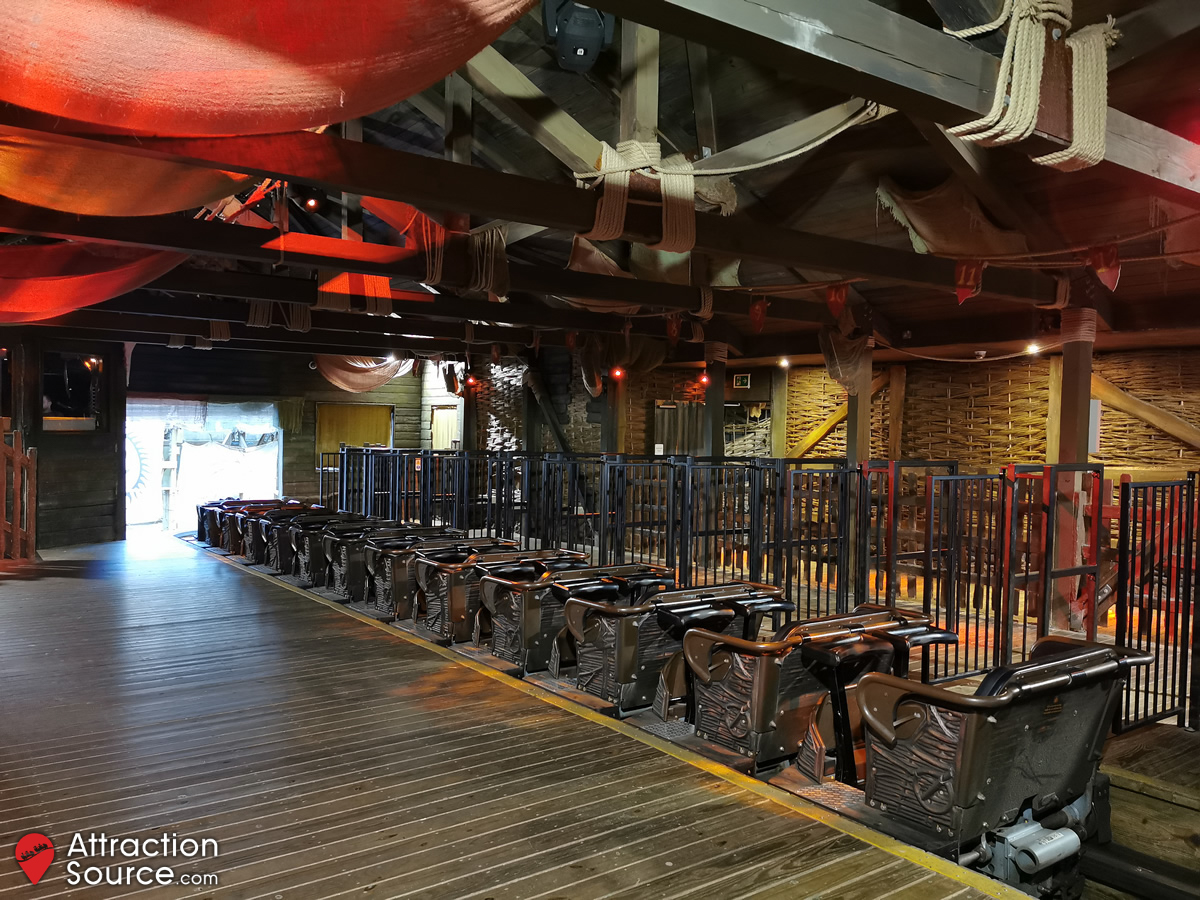 Wanting More Thrills?
Details for ScareMazing will be released soon! Keep an eye on the events website and forum.