Here are the event photos from TowersTimes ScareMazing North 2015 - can you spot yourself?
We'll be adding the photos to Facebook in the coming days (we like to give you forum lot a sneaky peek).
We politely request you wait until we post the photos on our Facebook page and share the photo from there rather than uploading them separately (and no tampering with our watermarks :P ).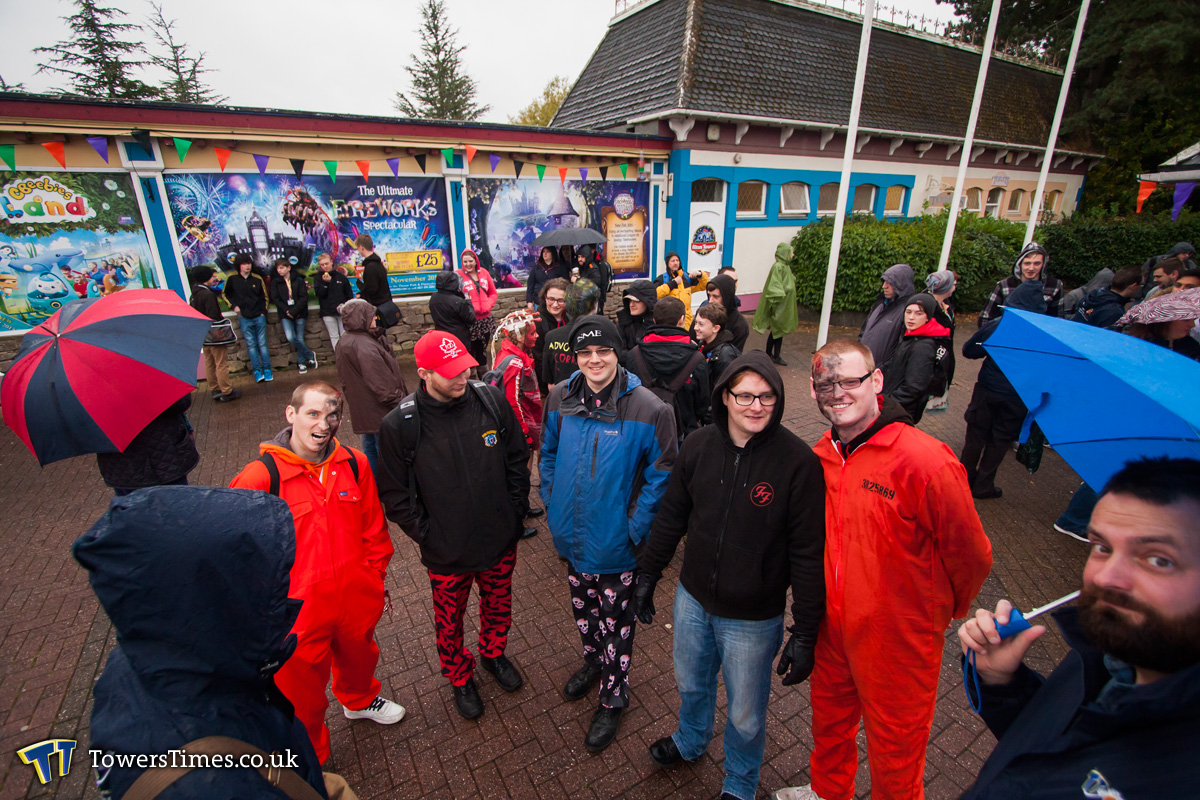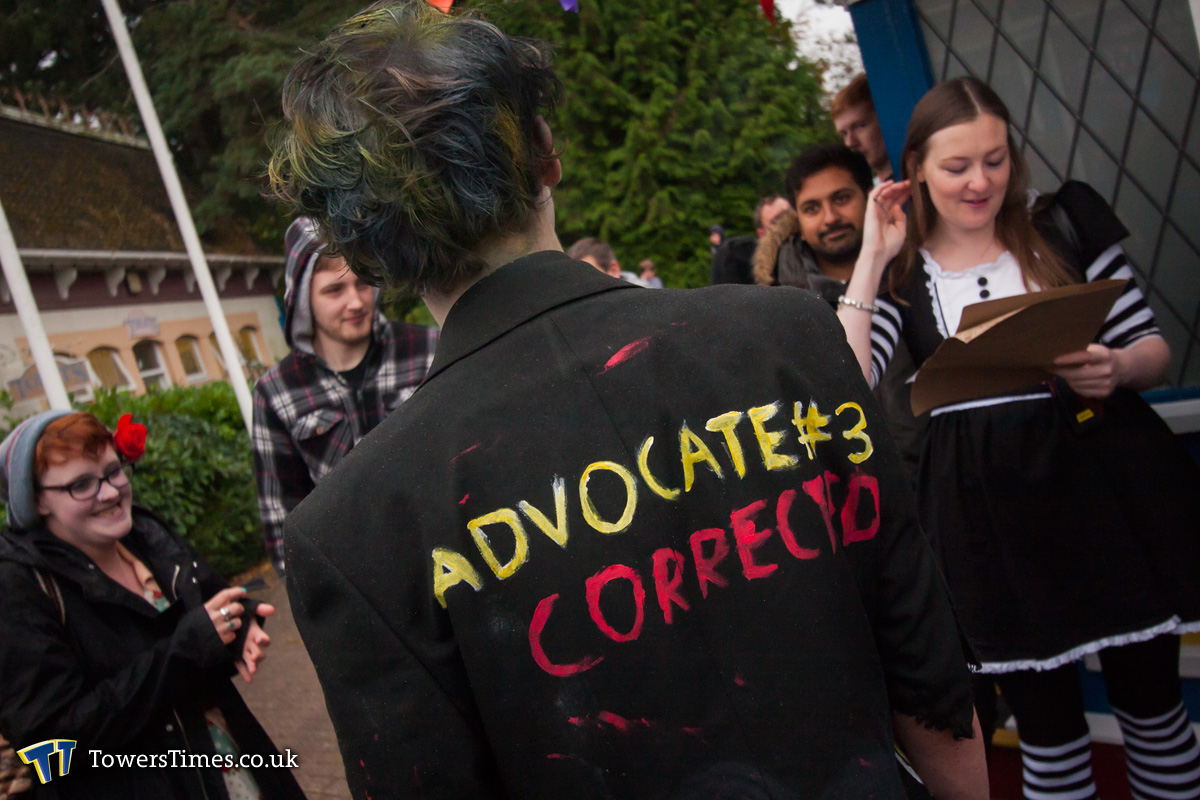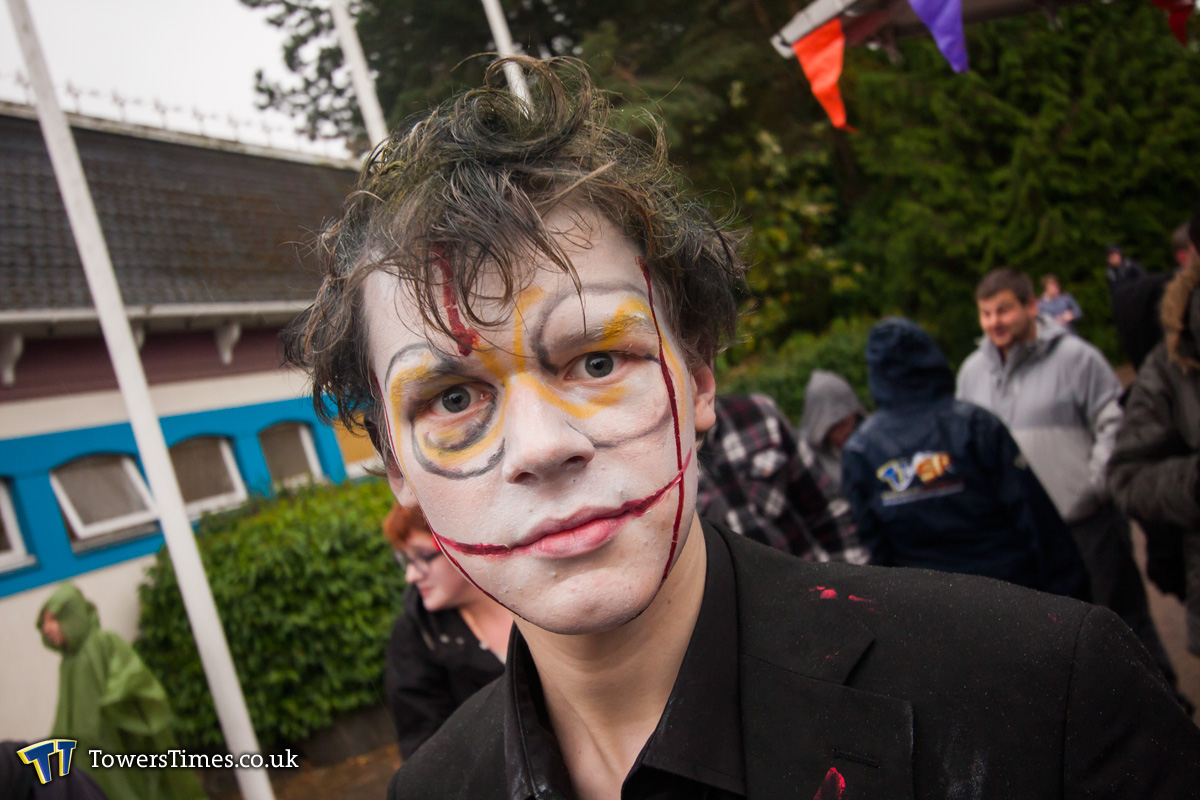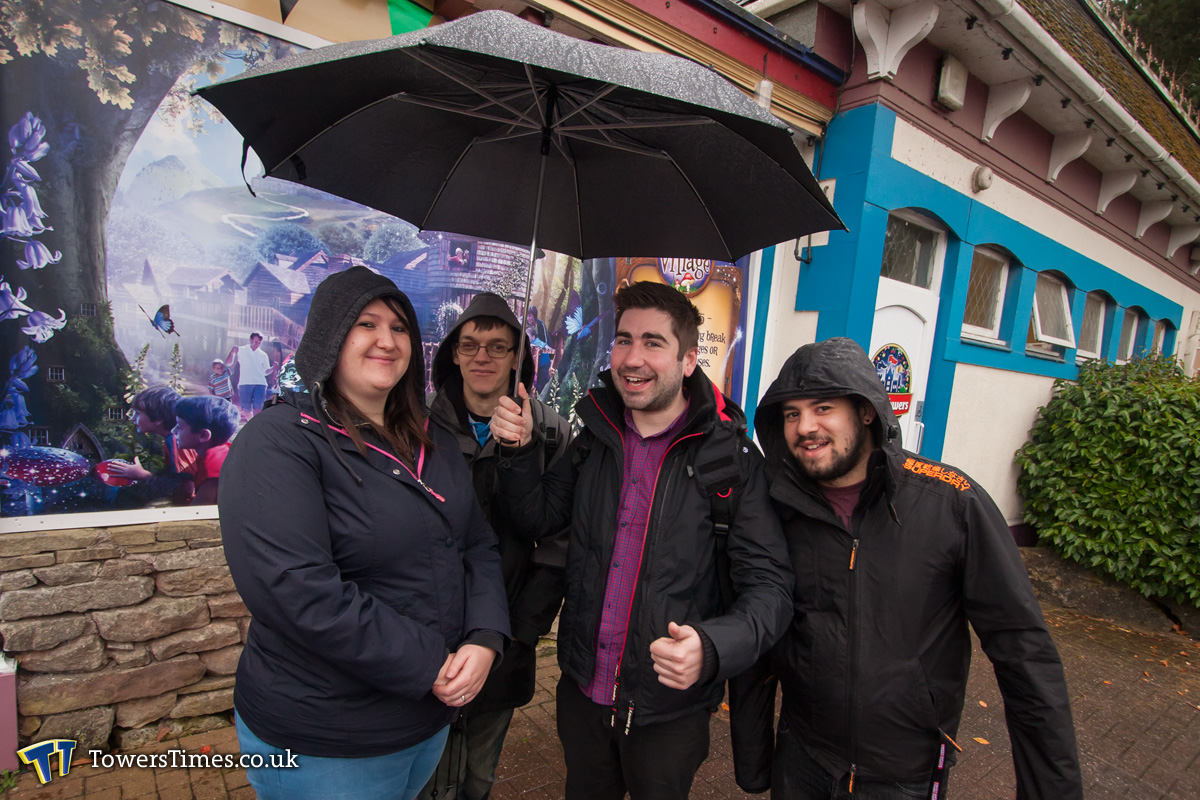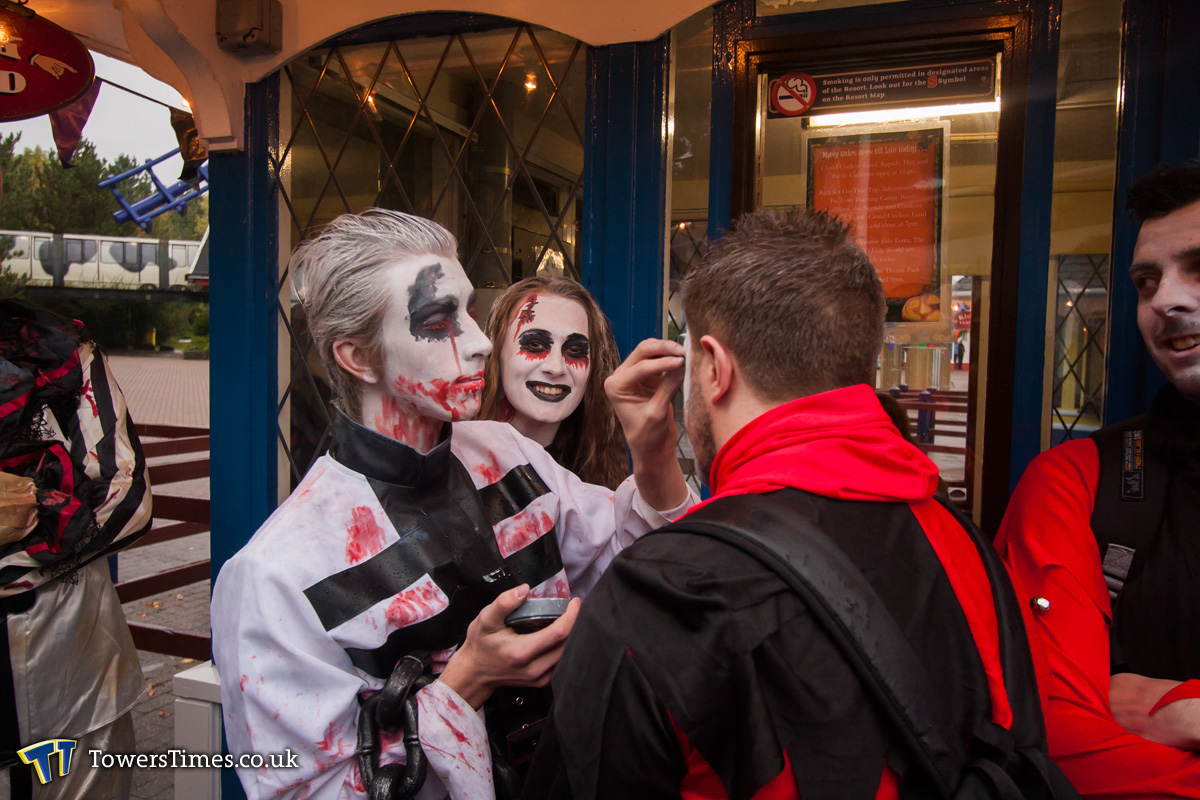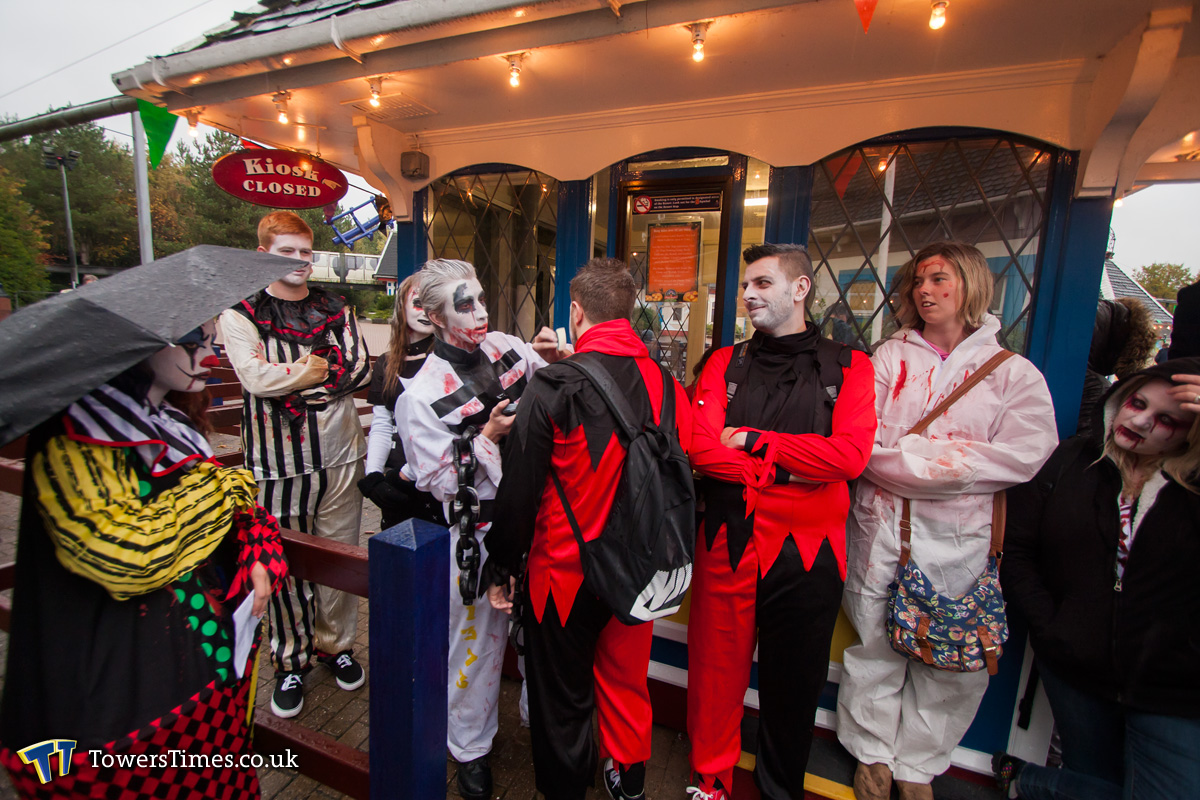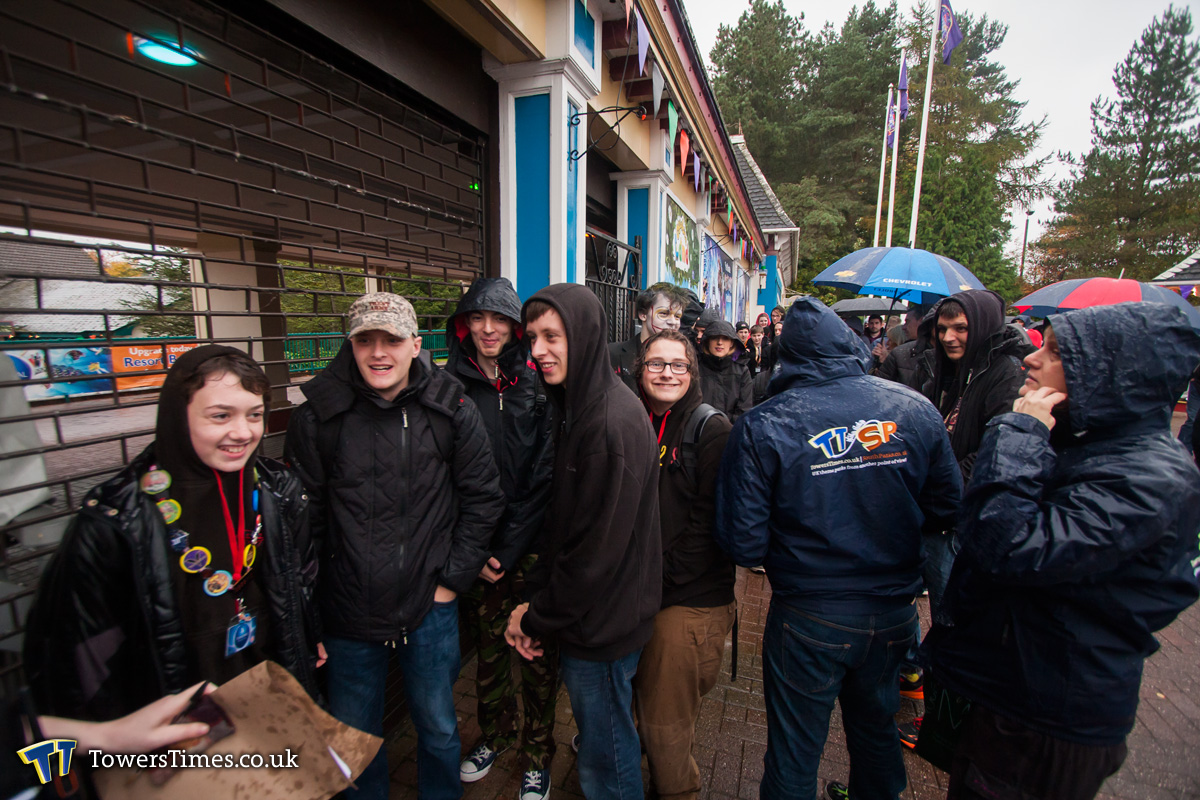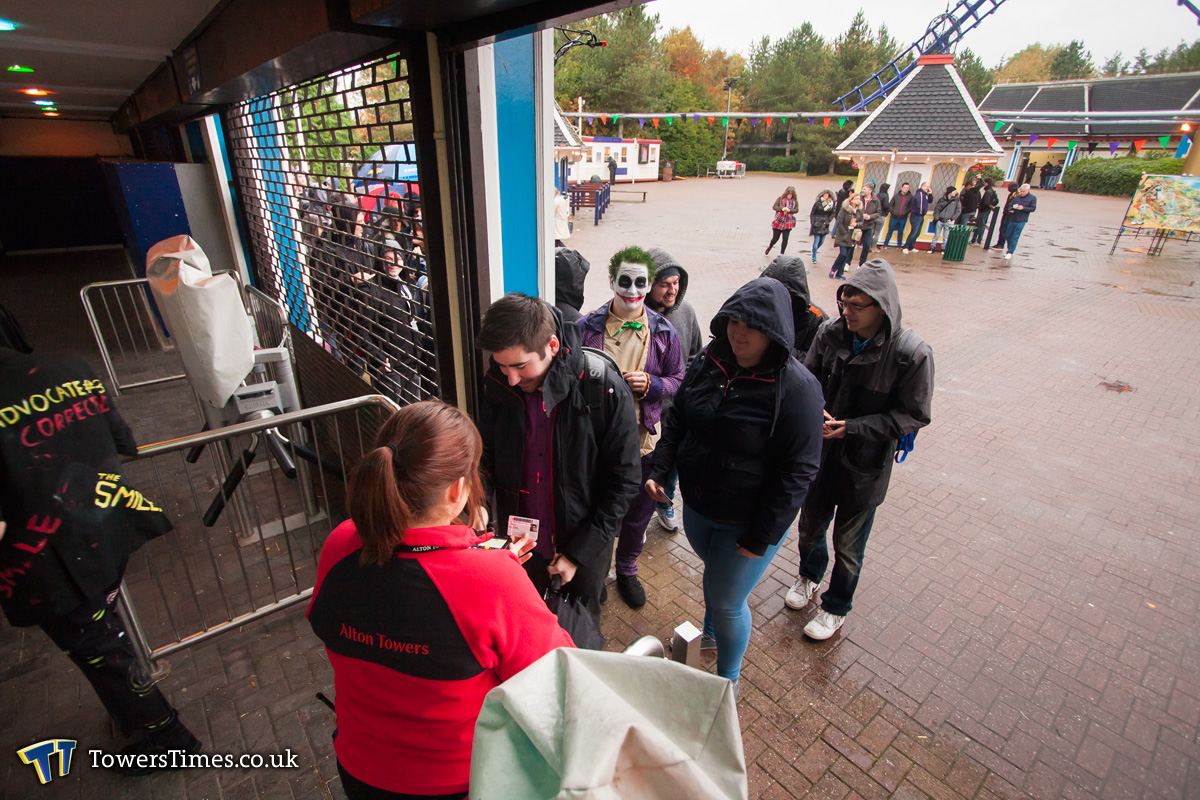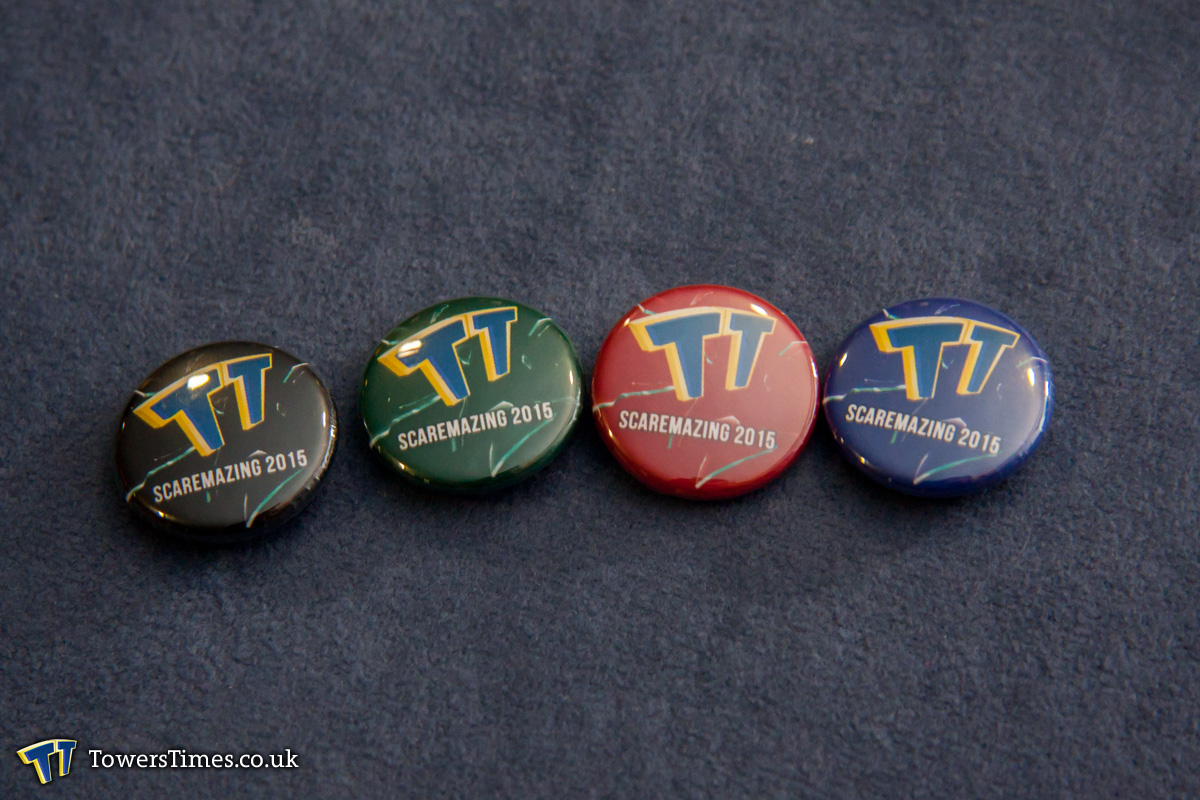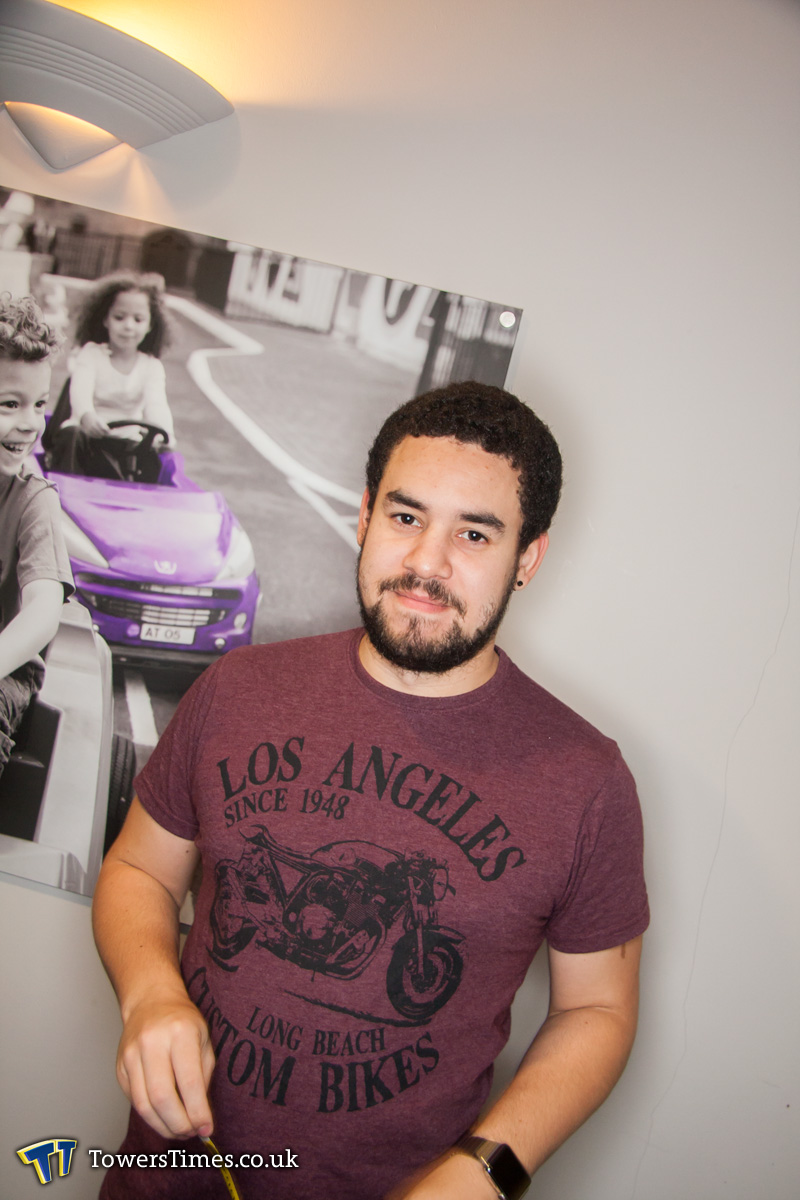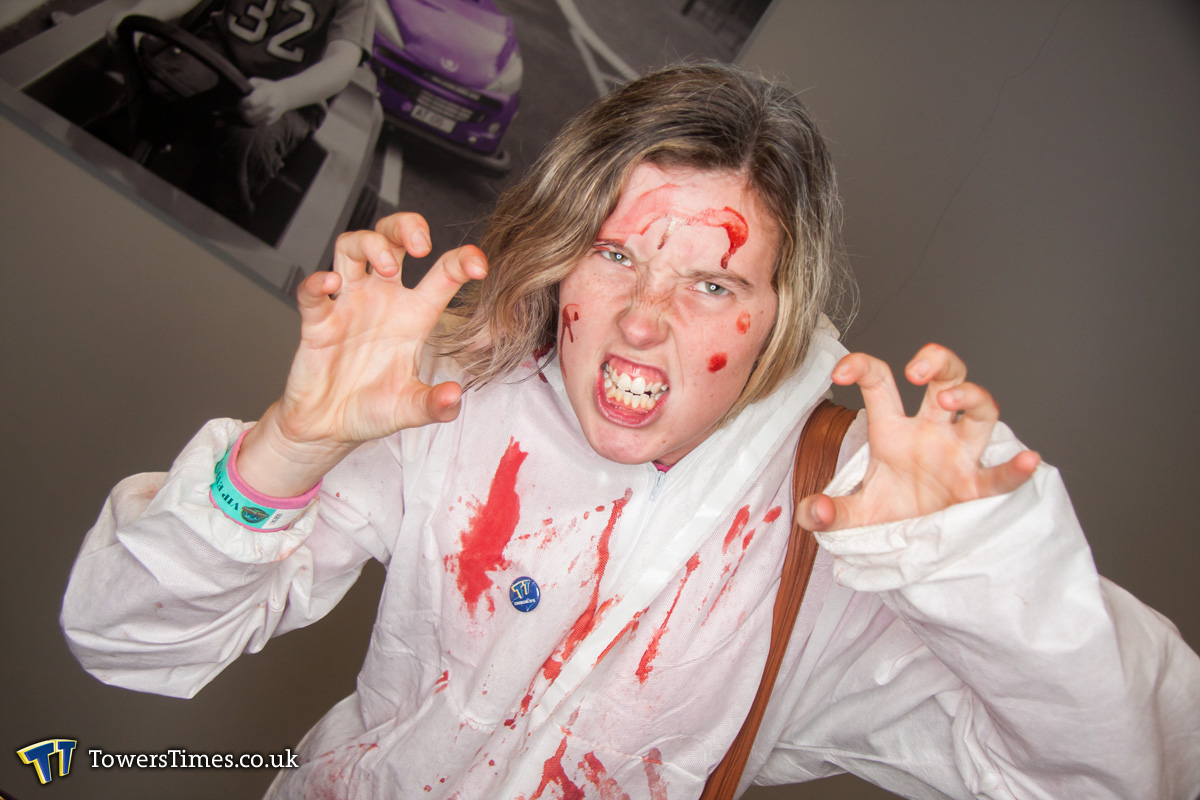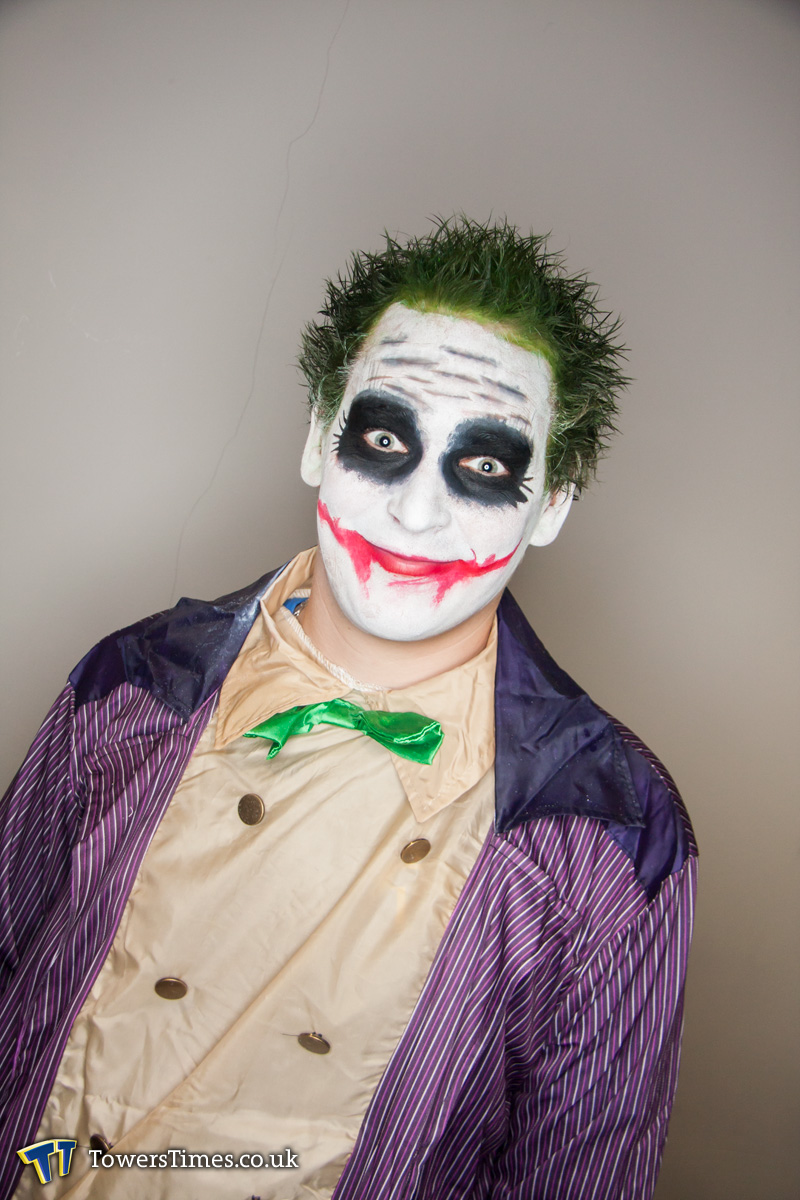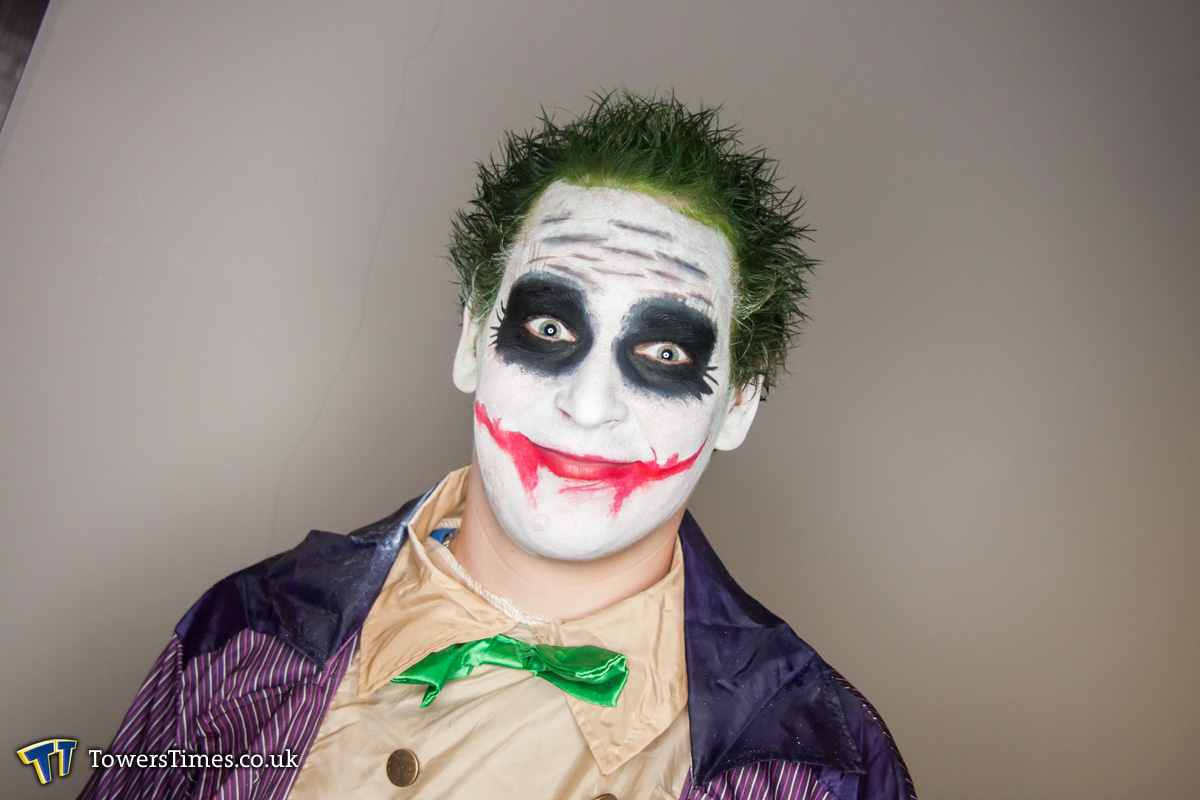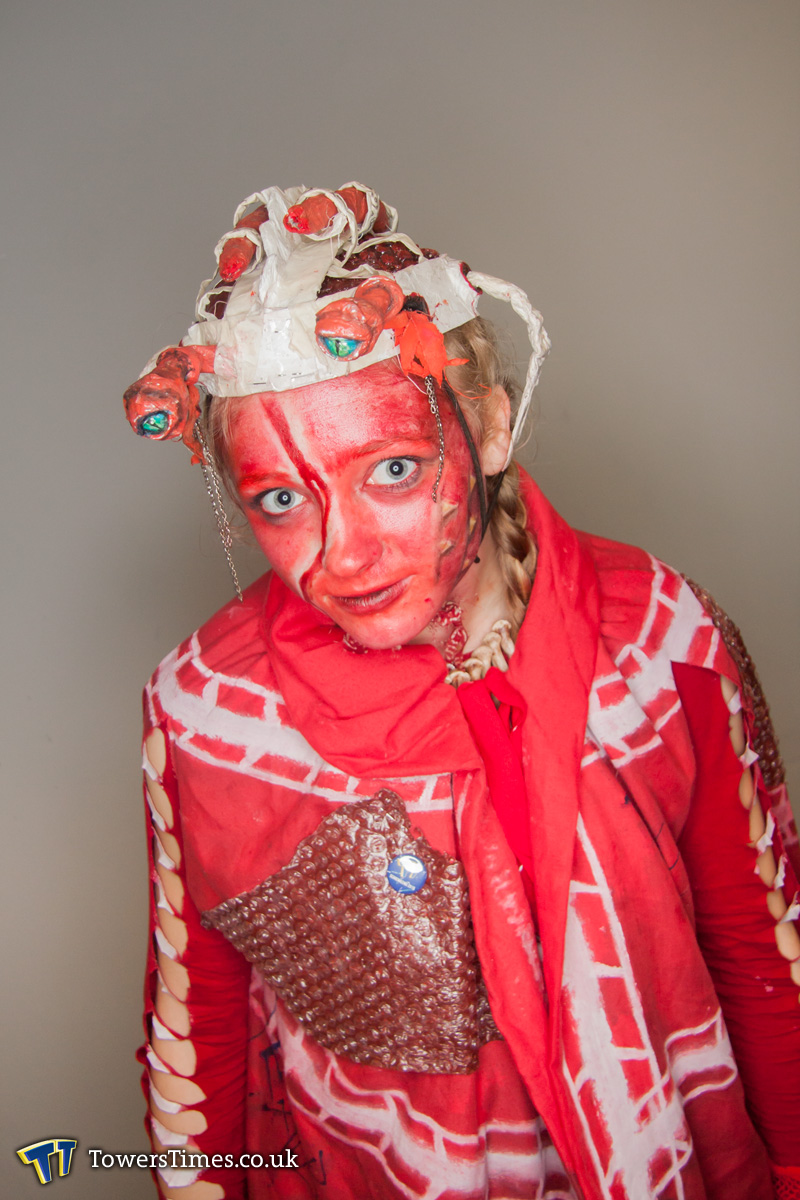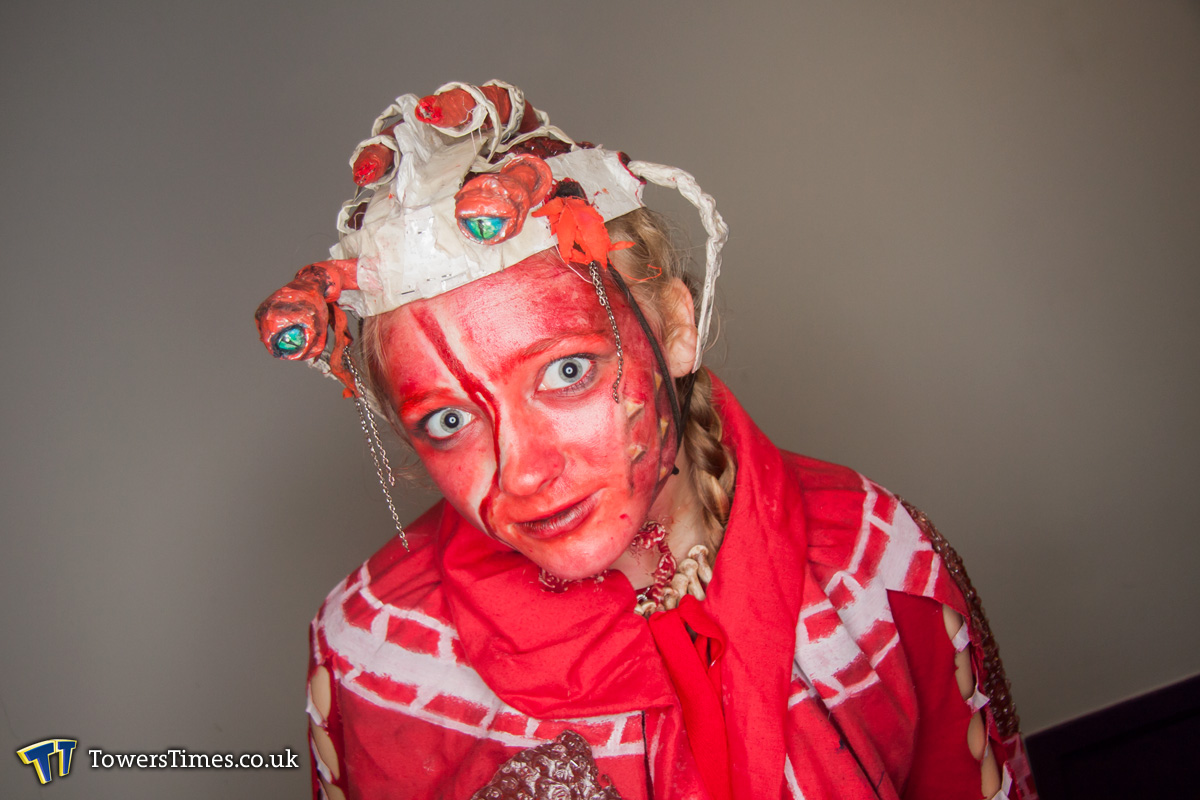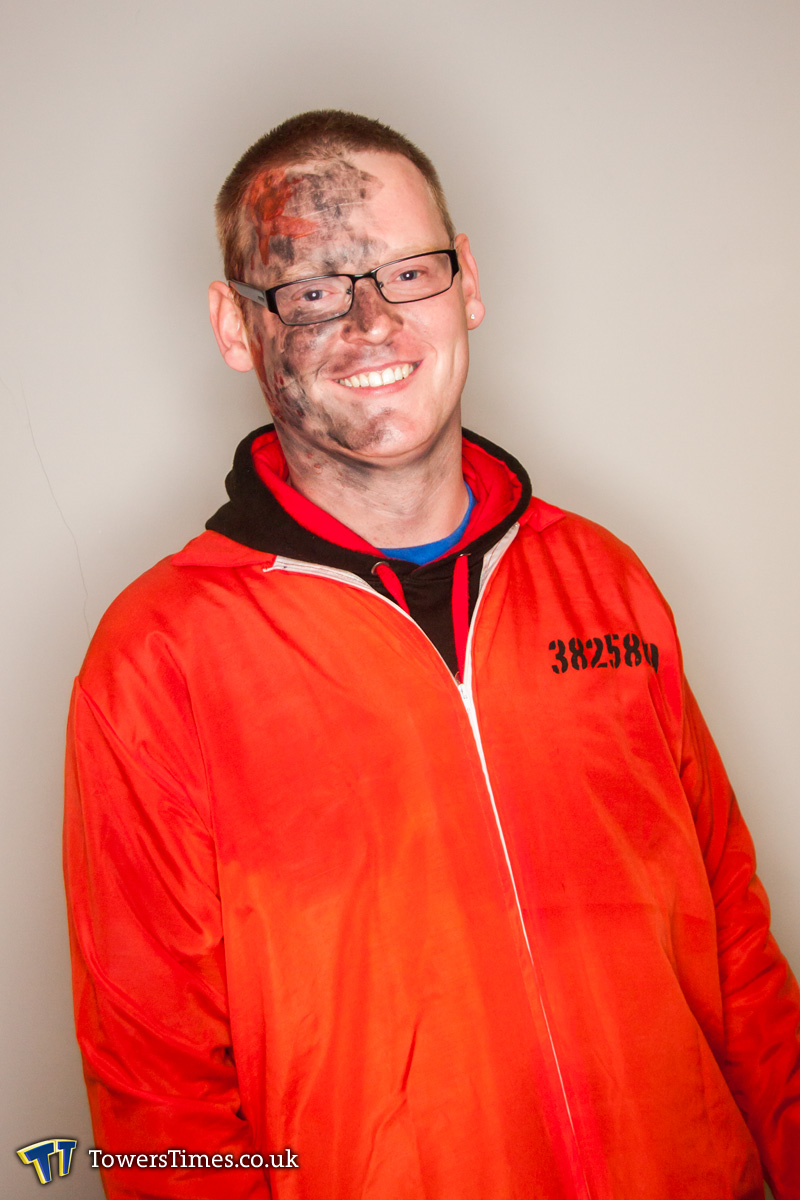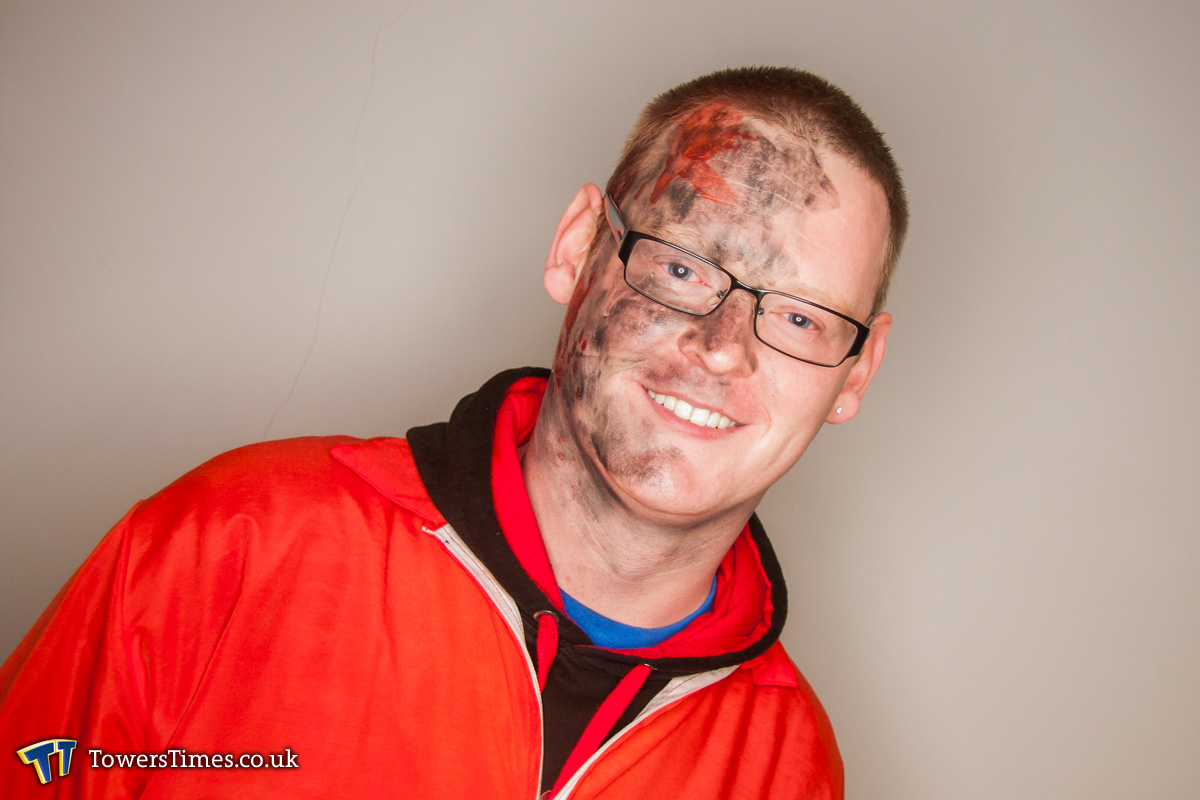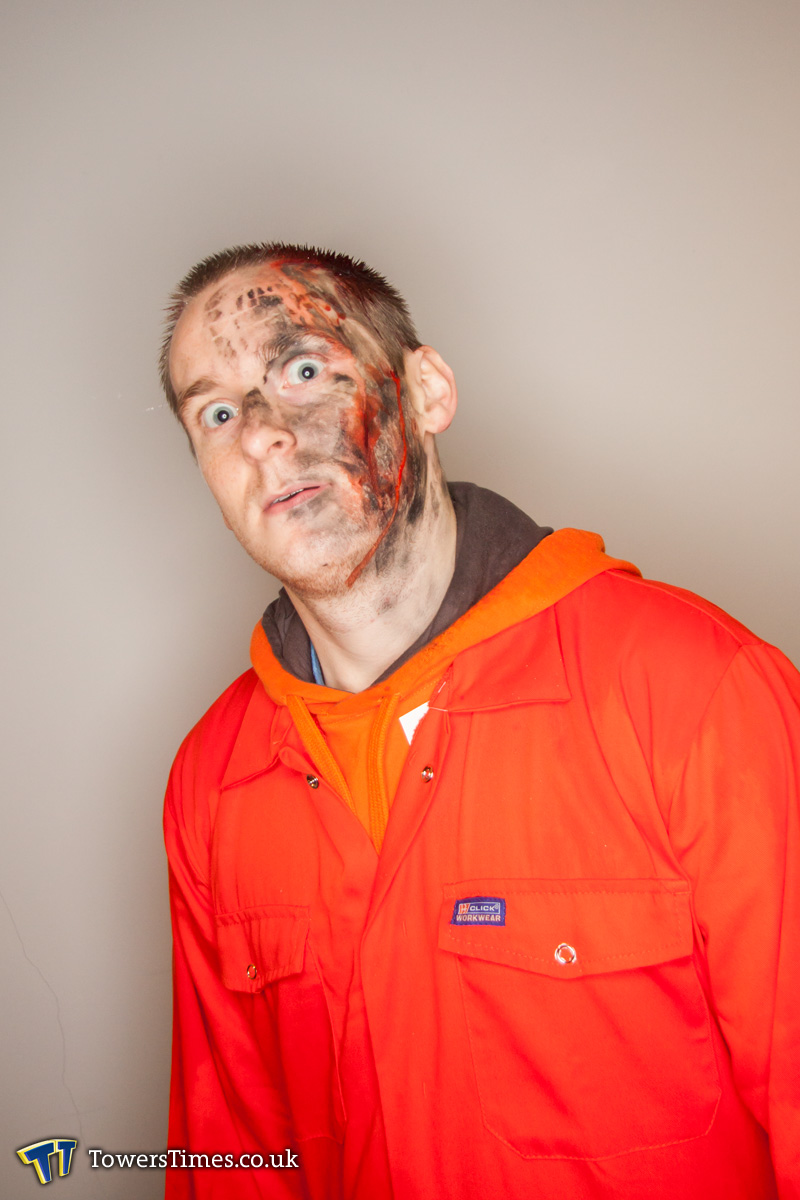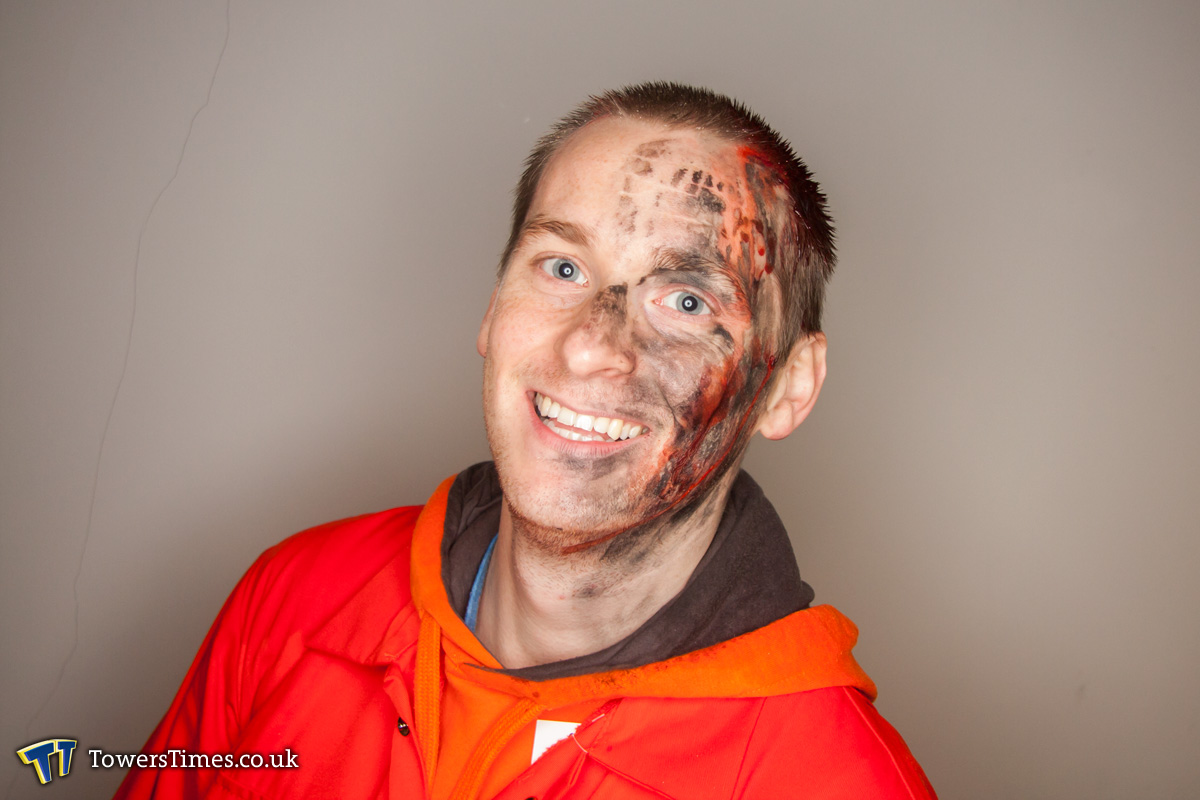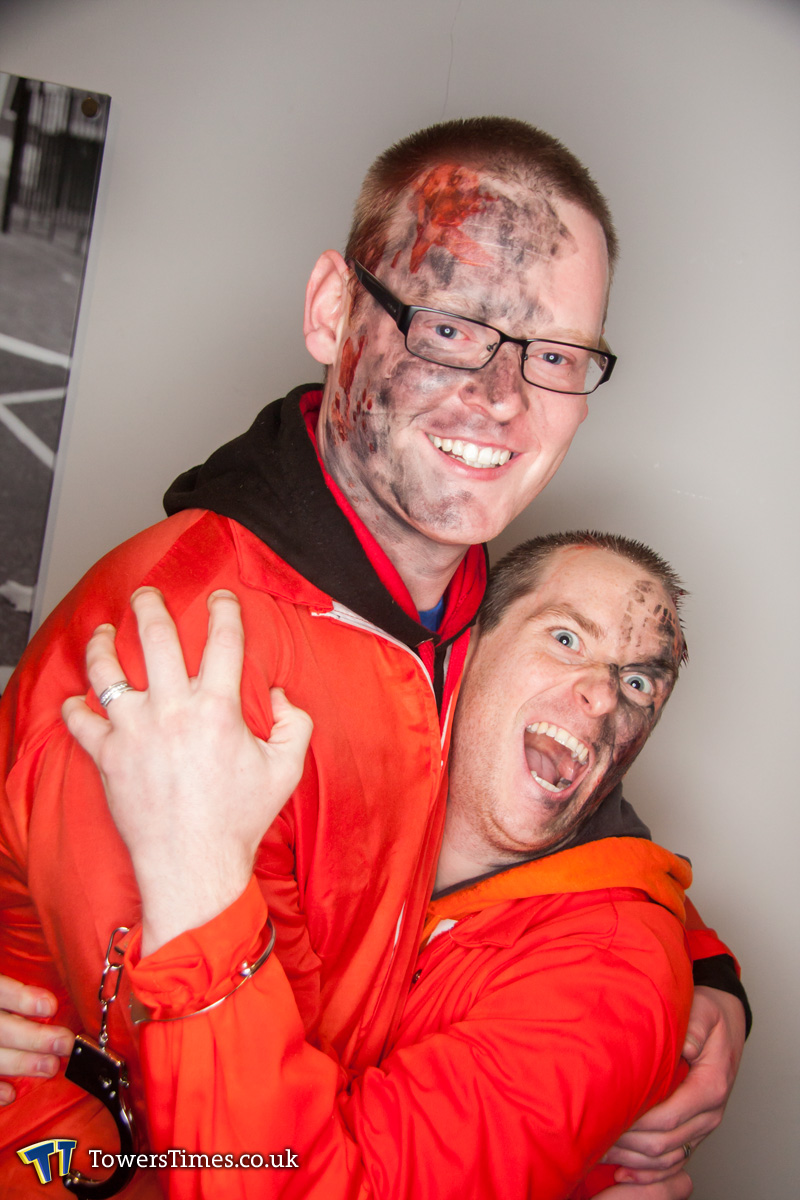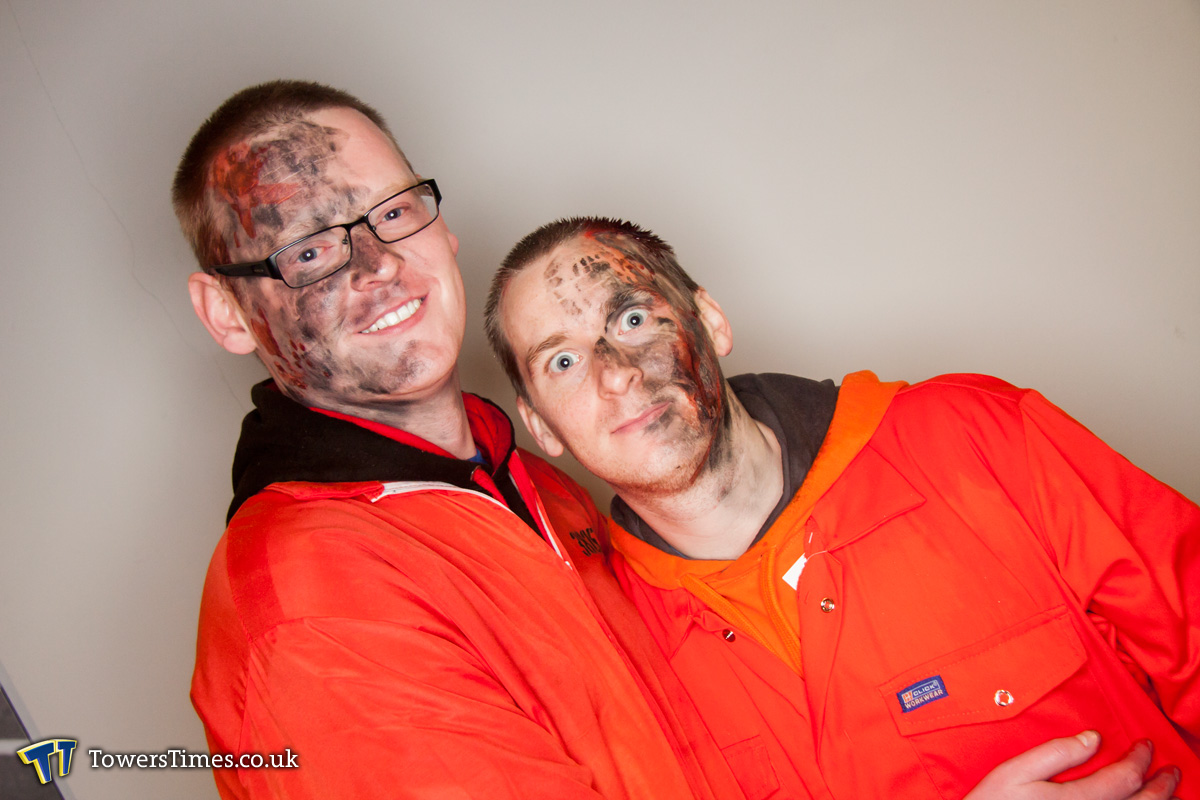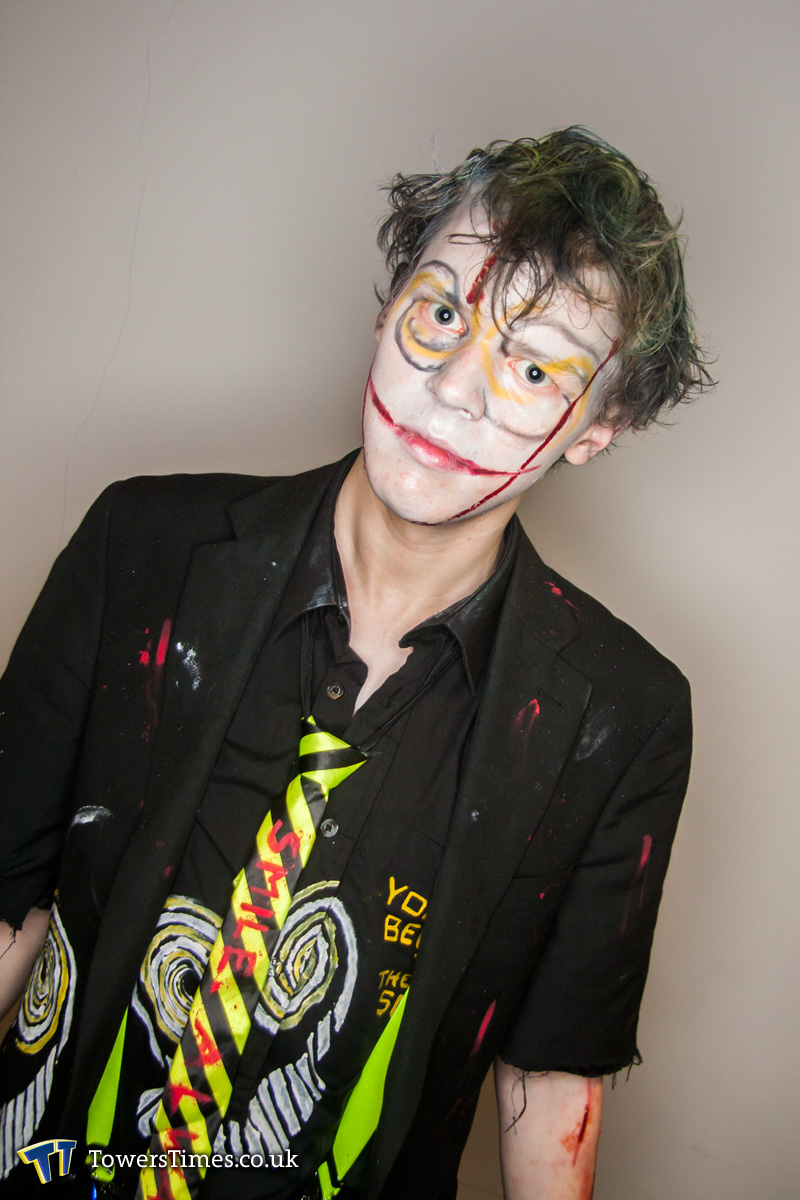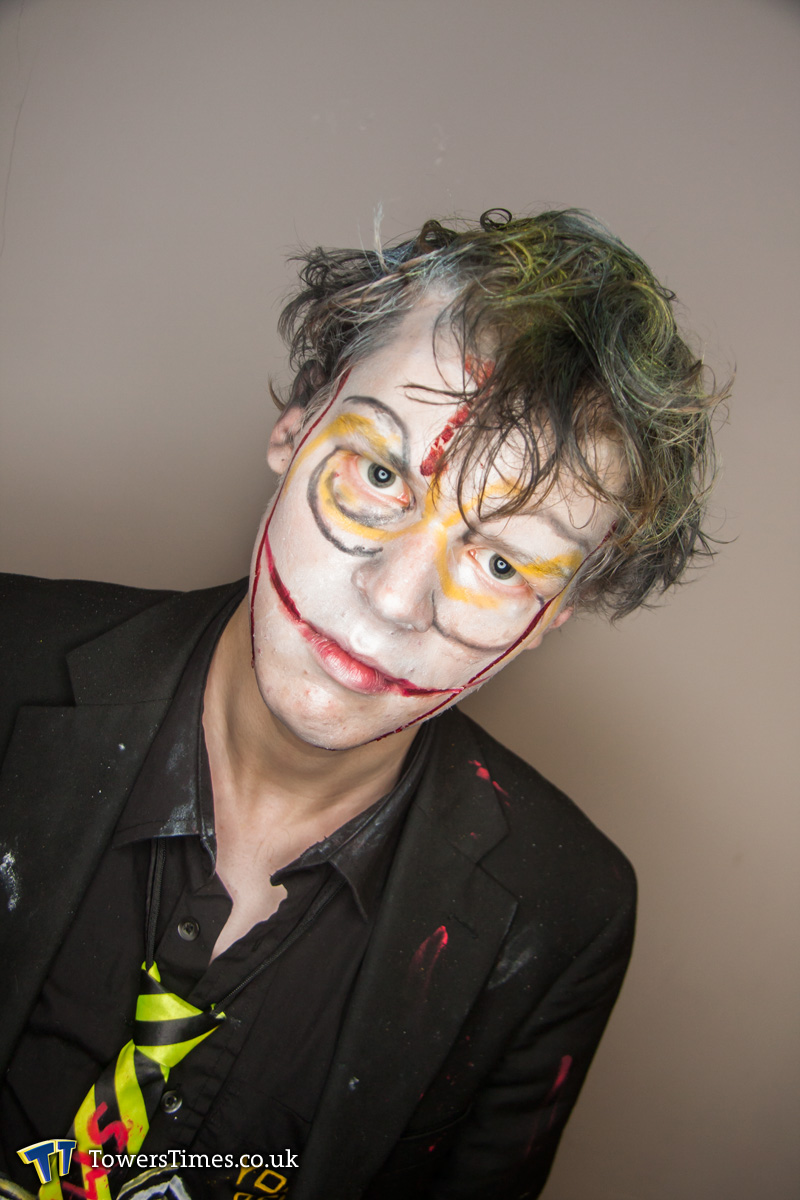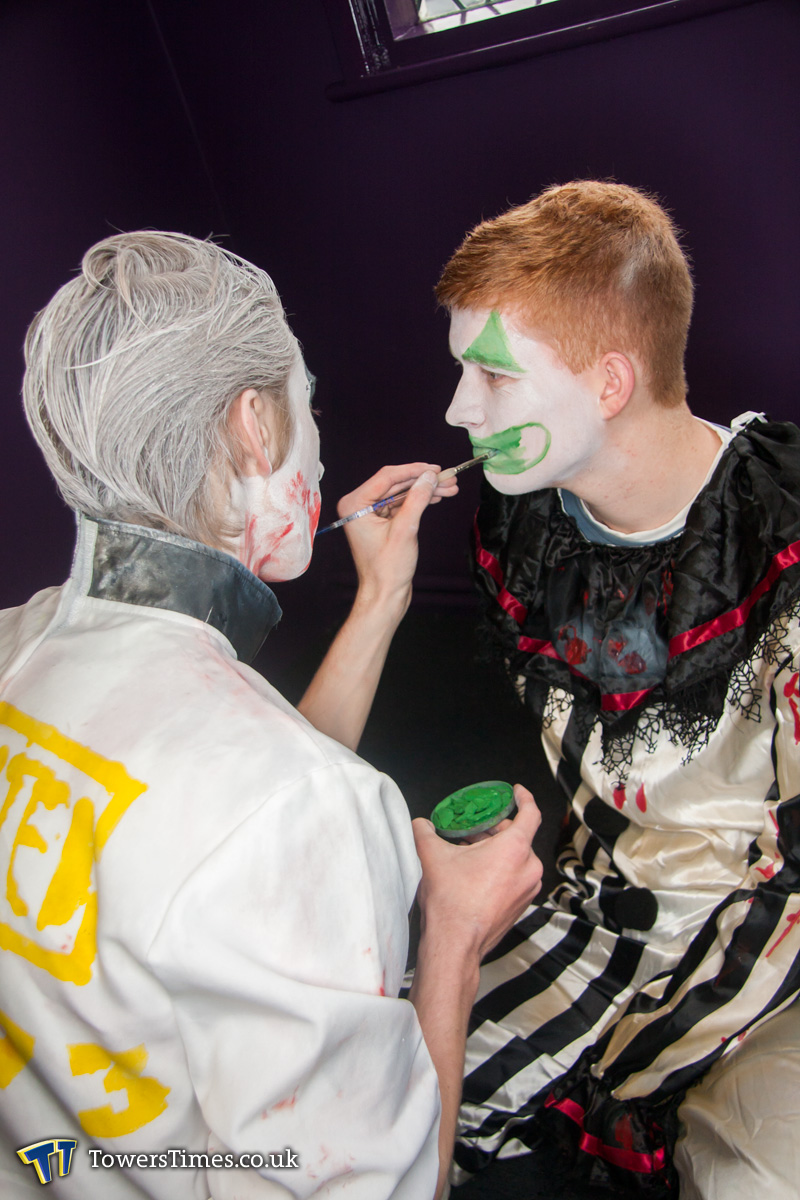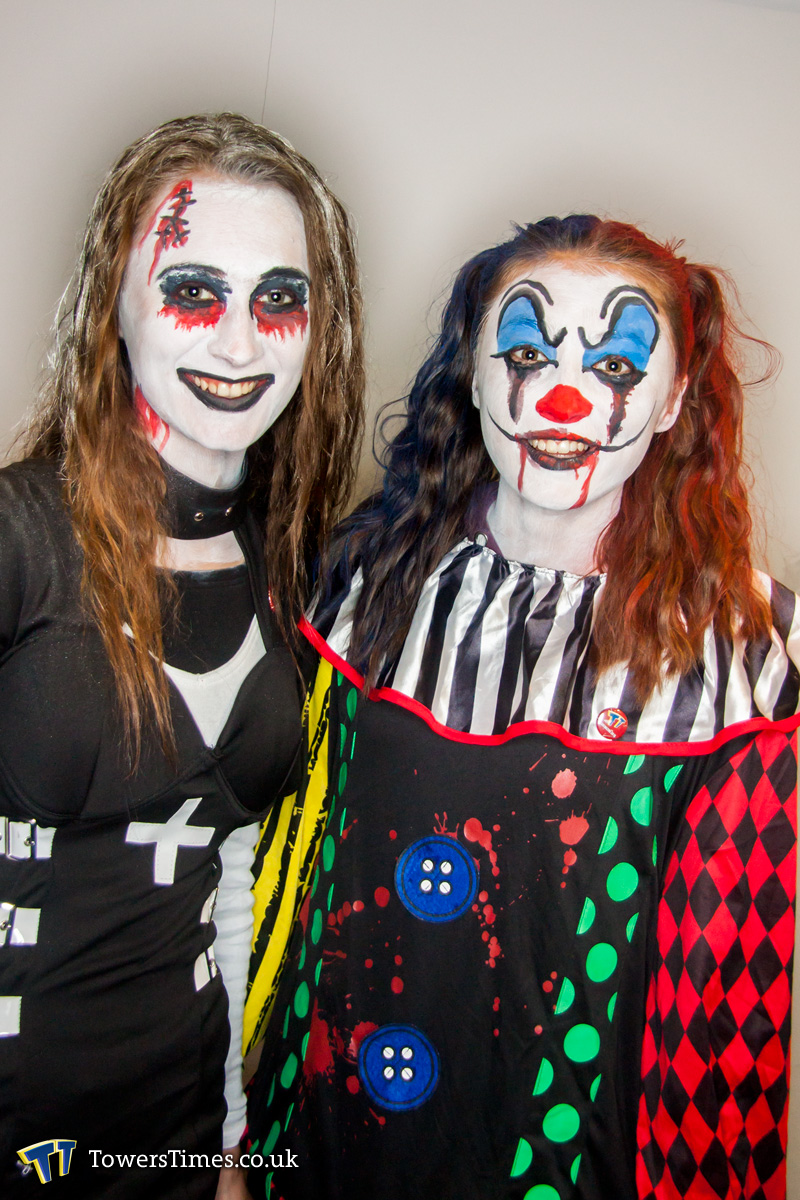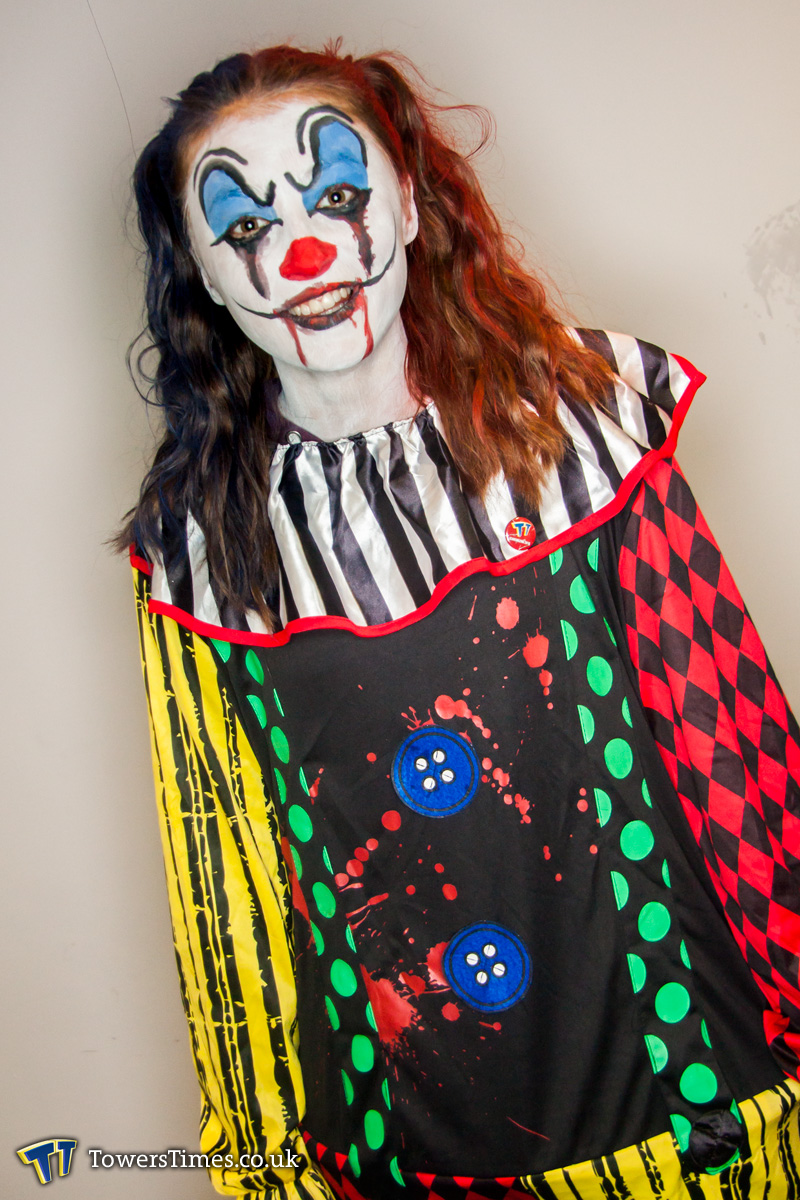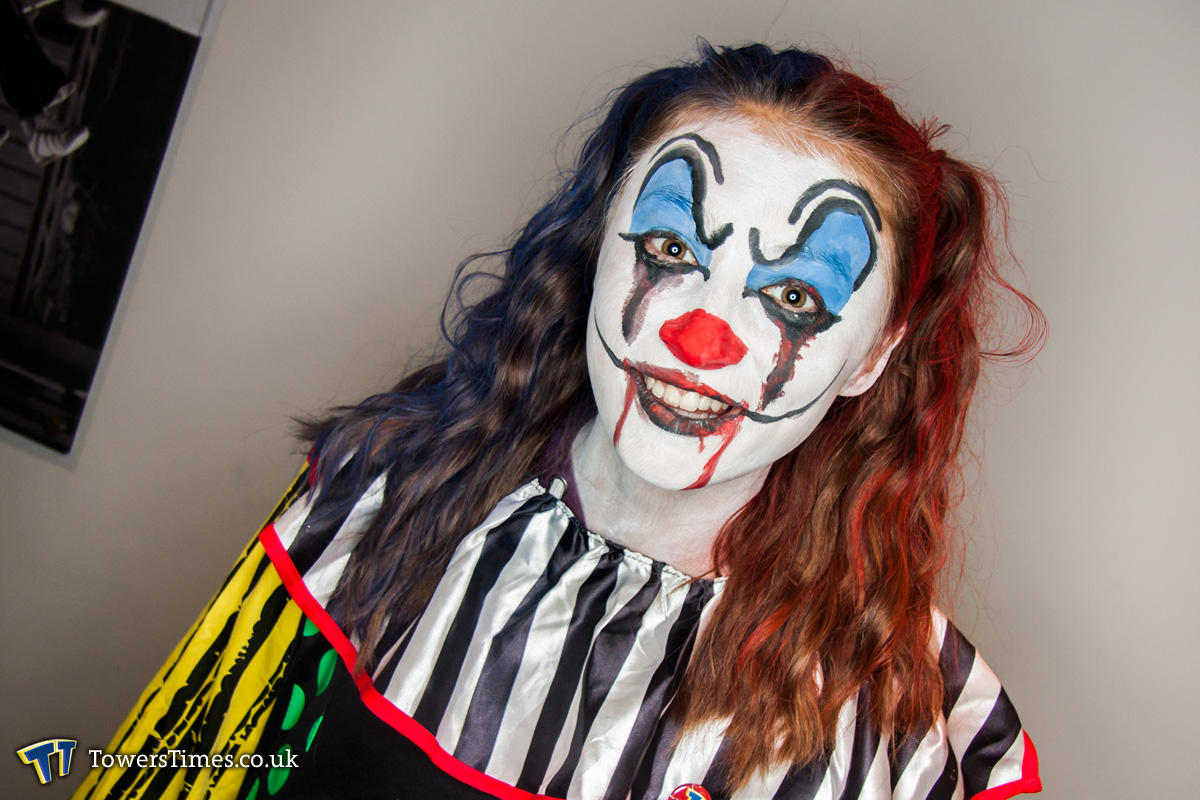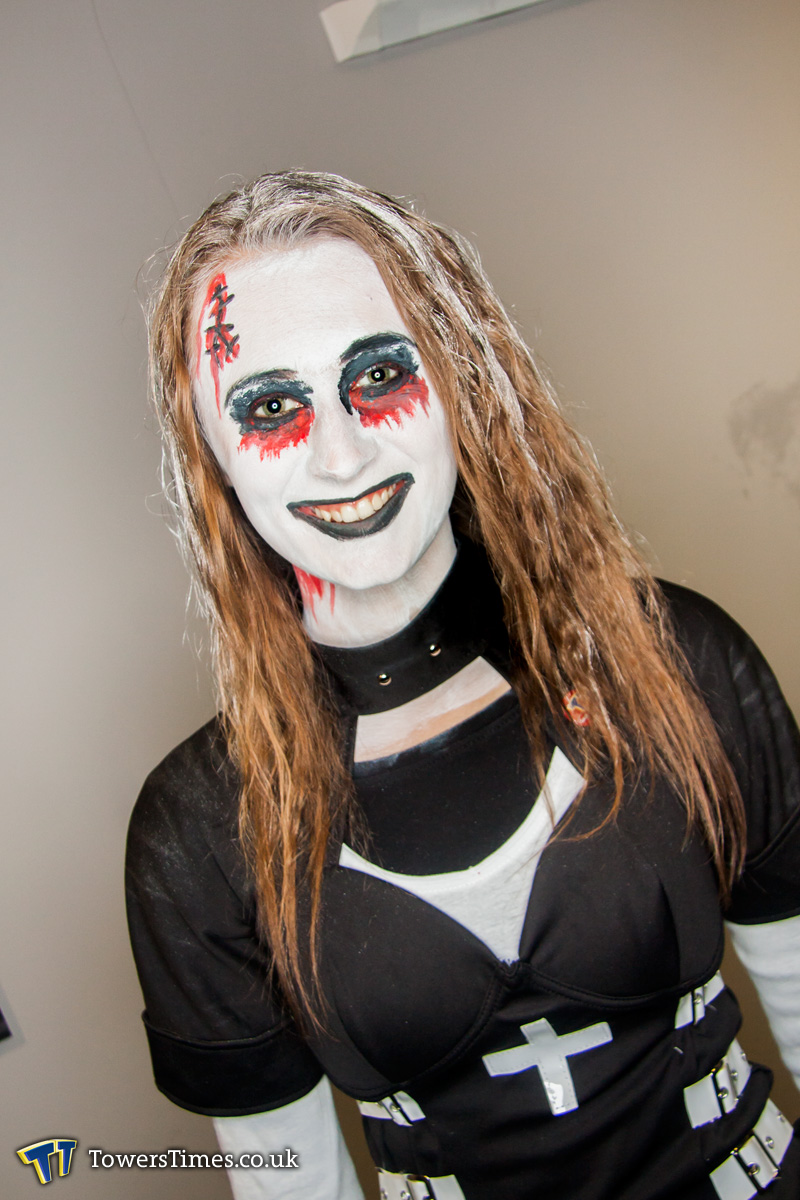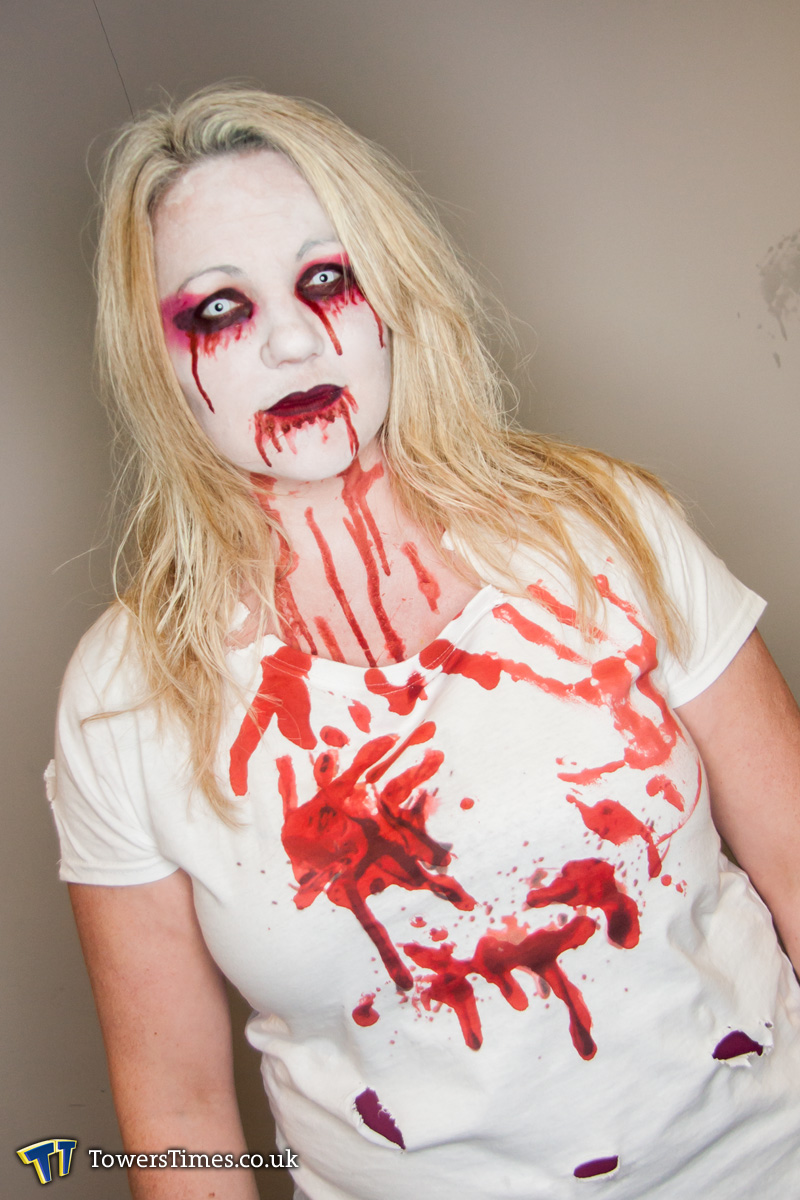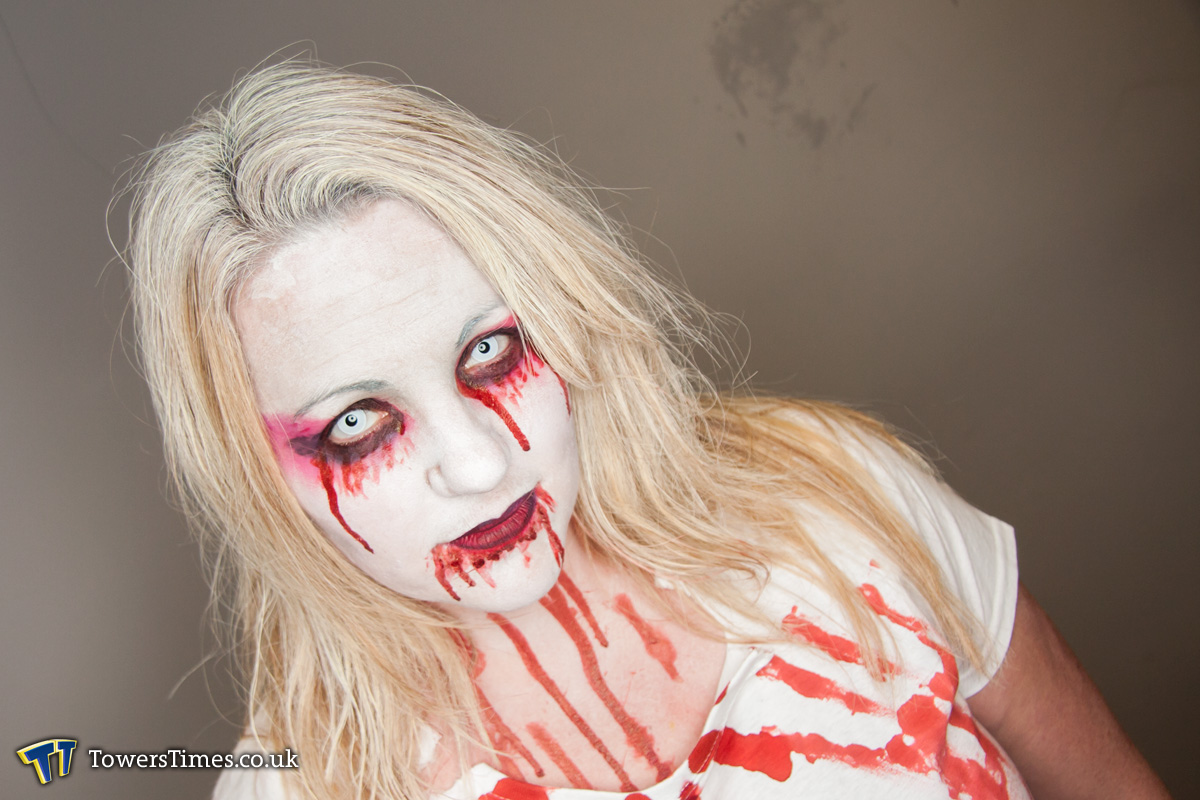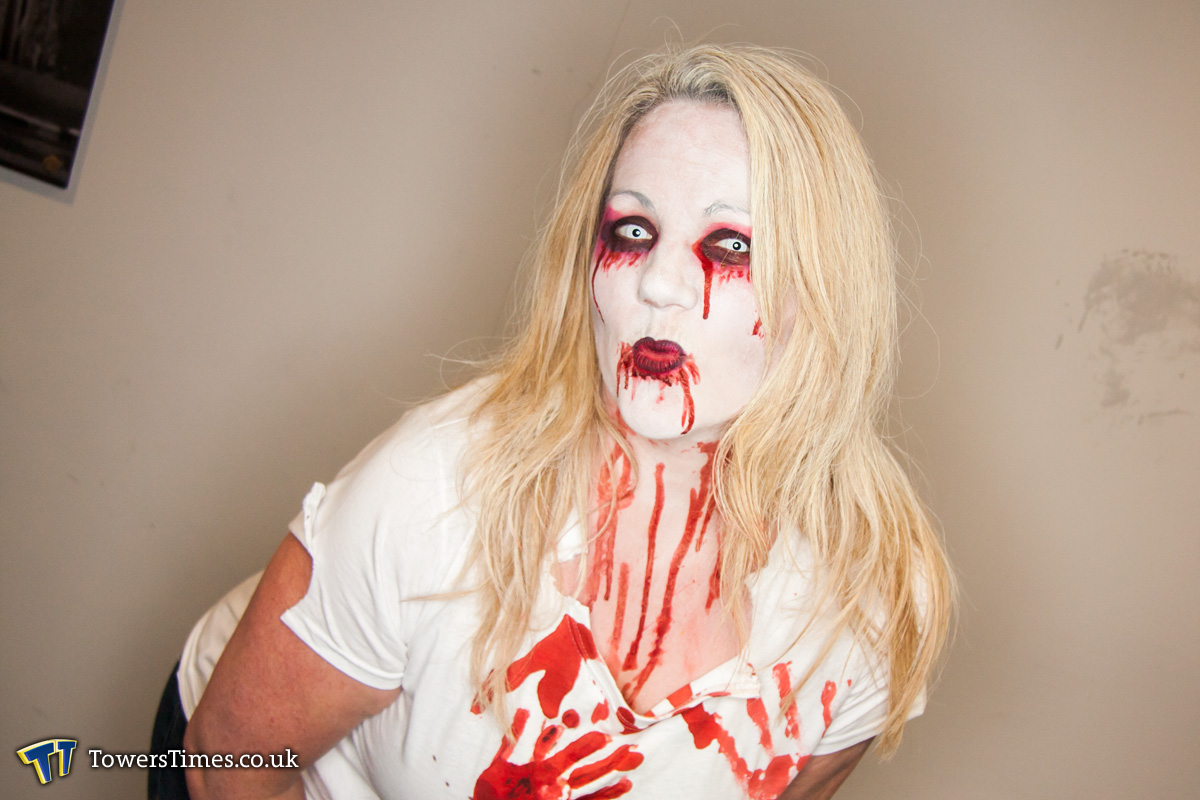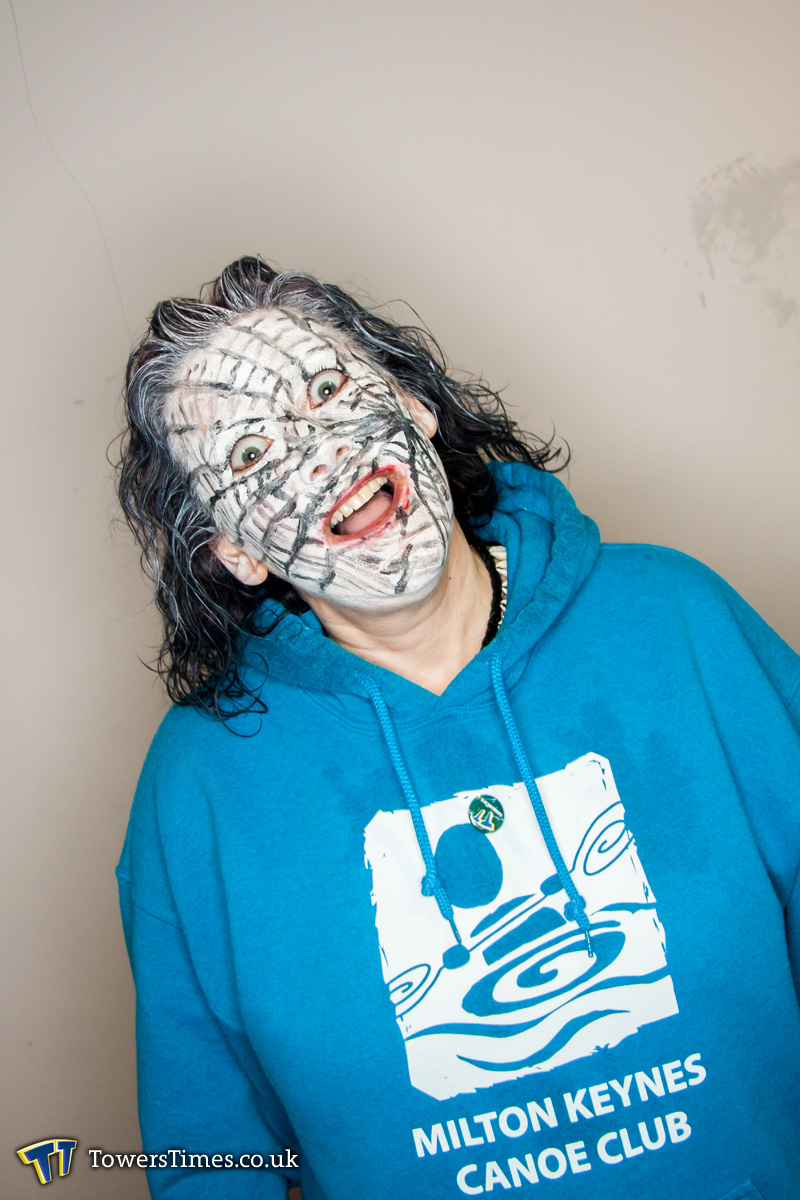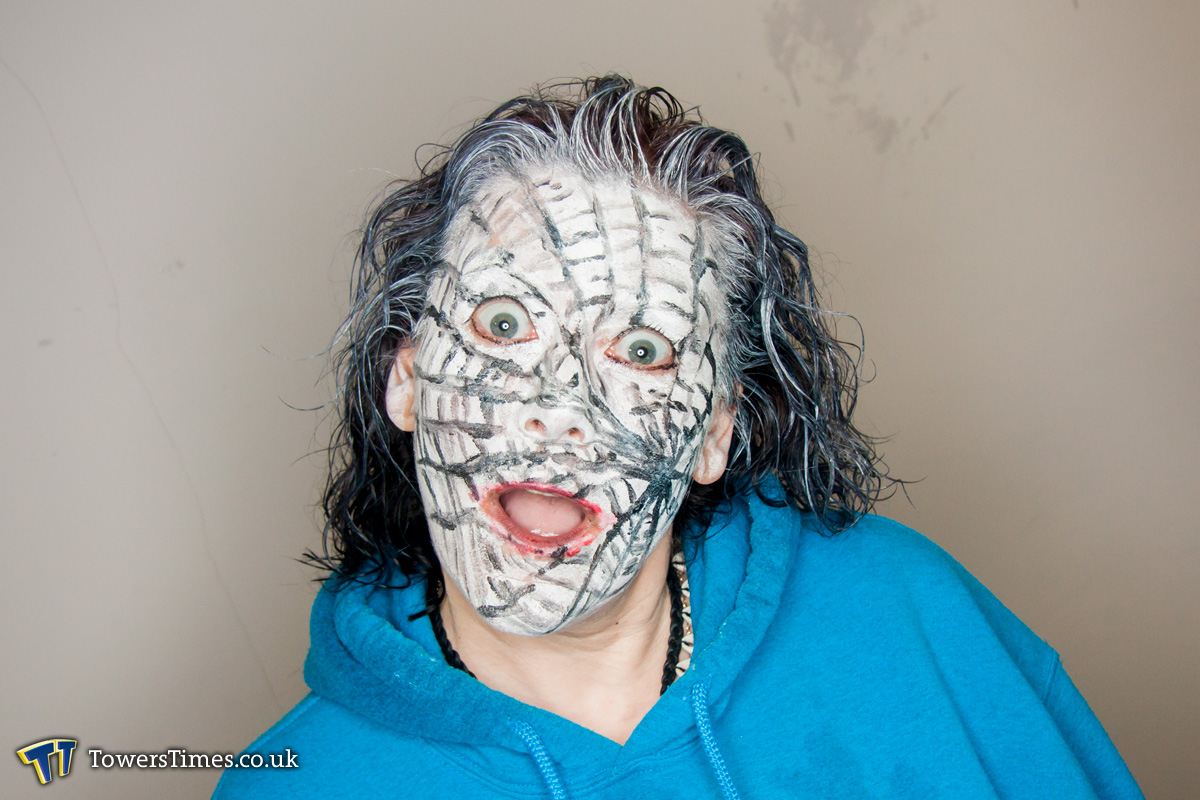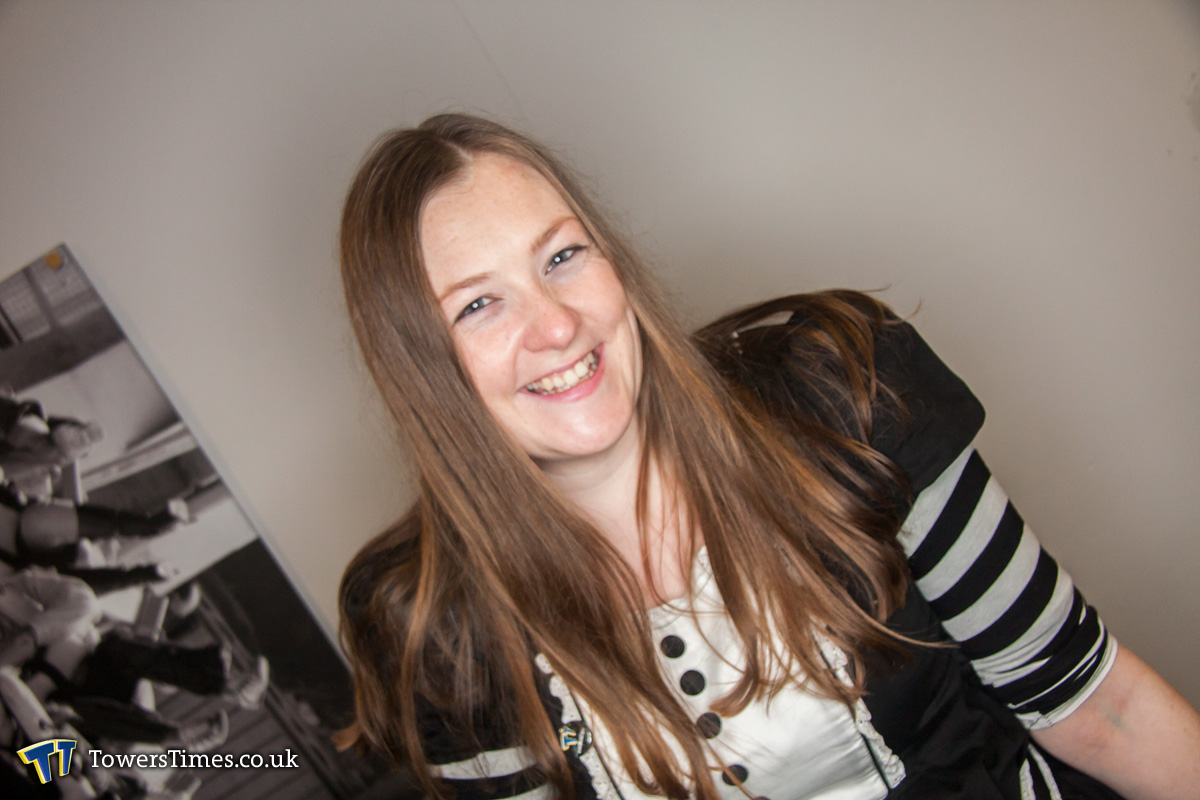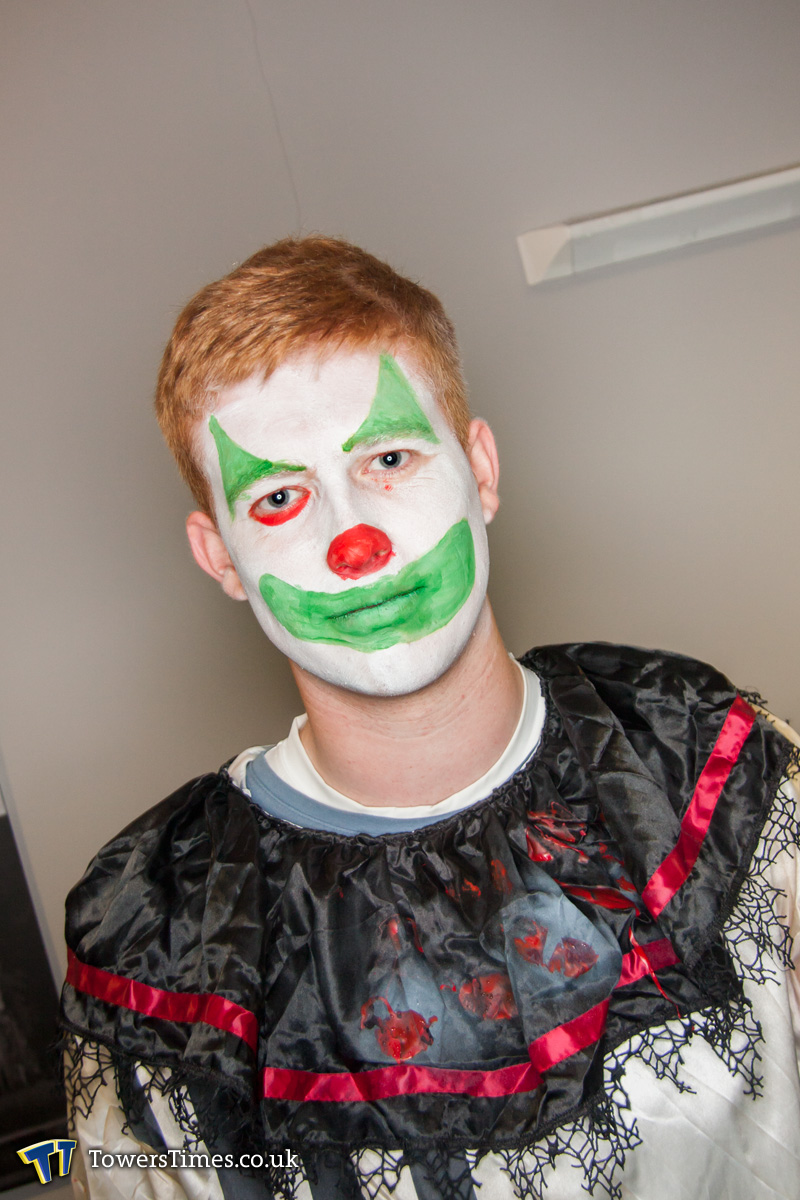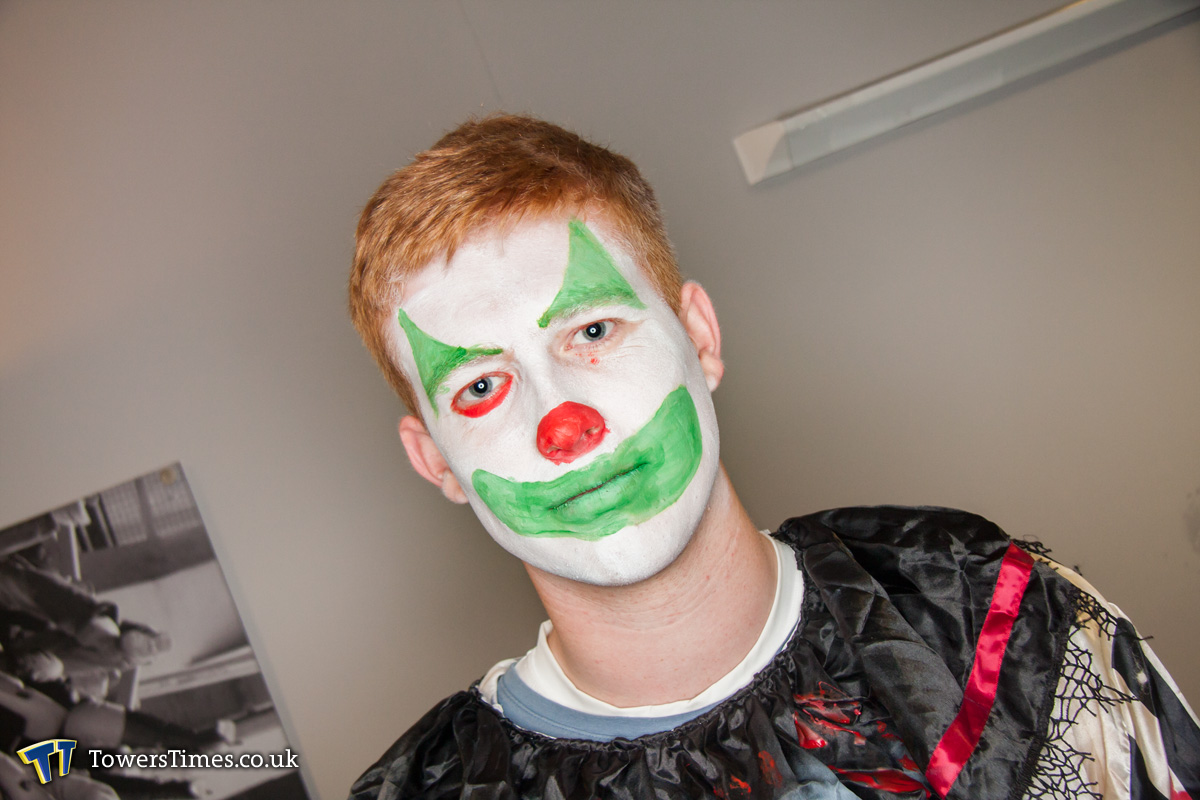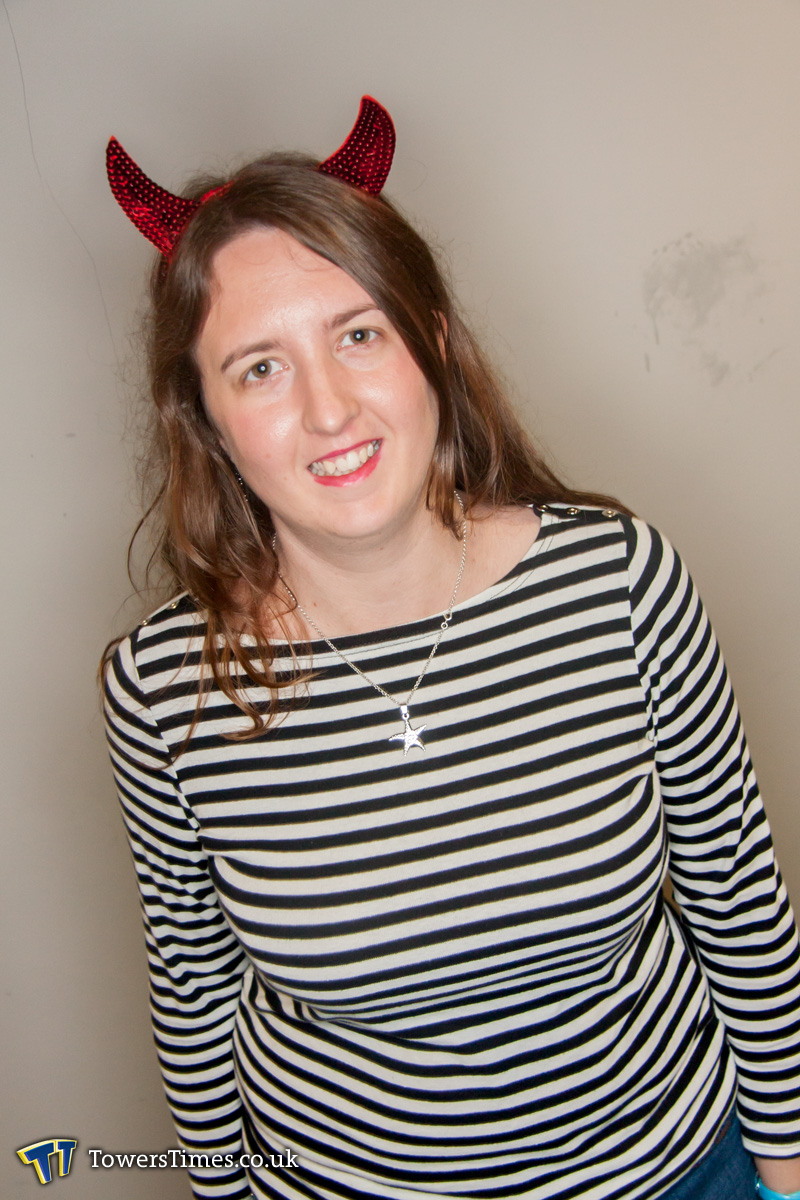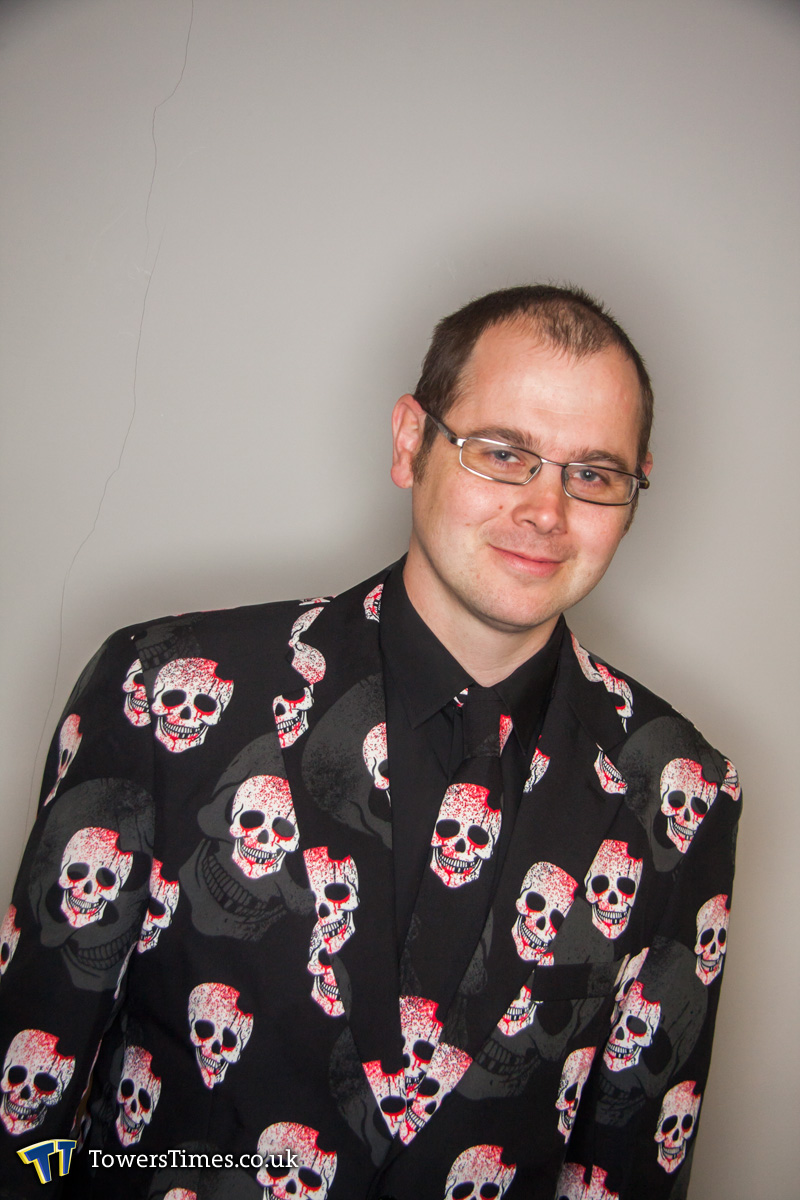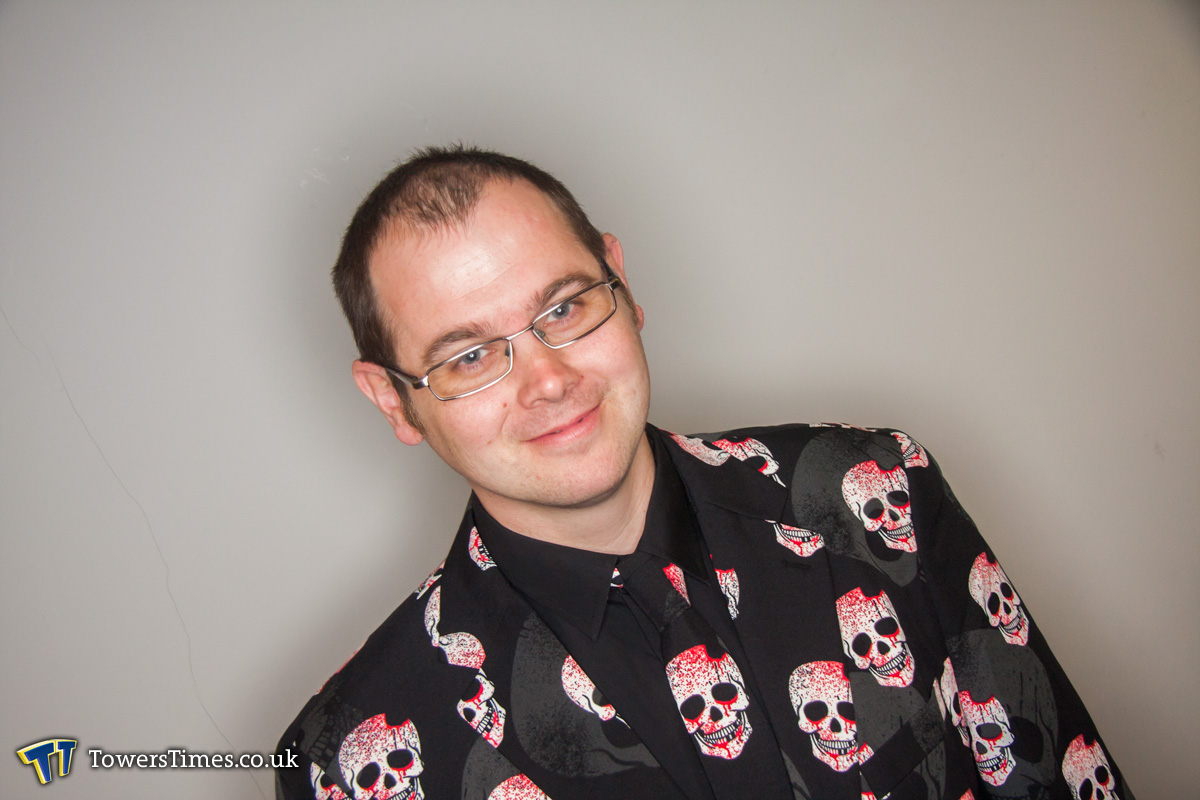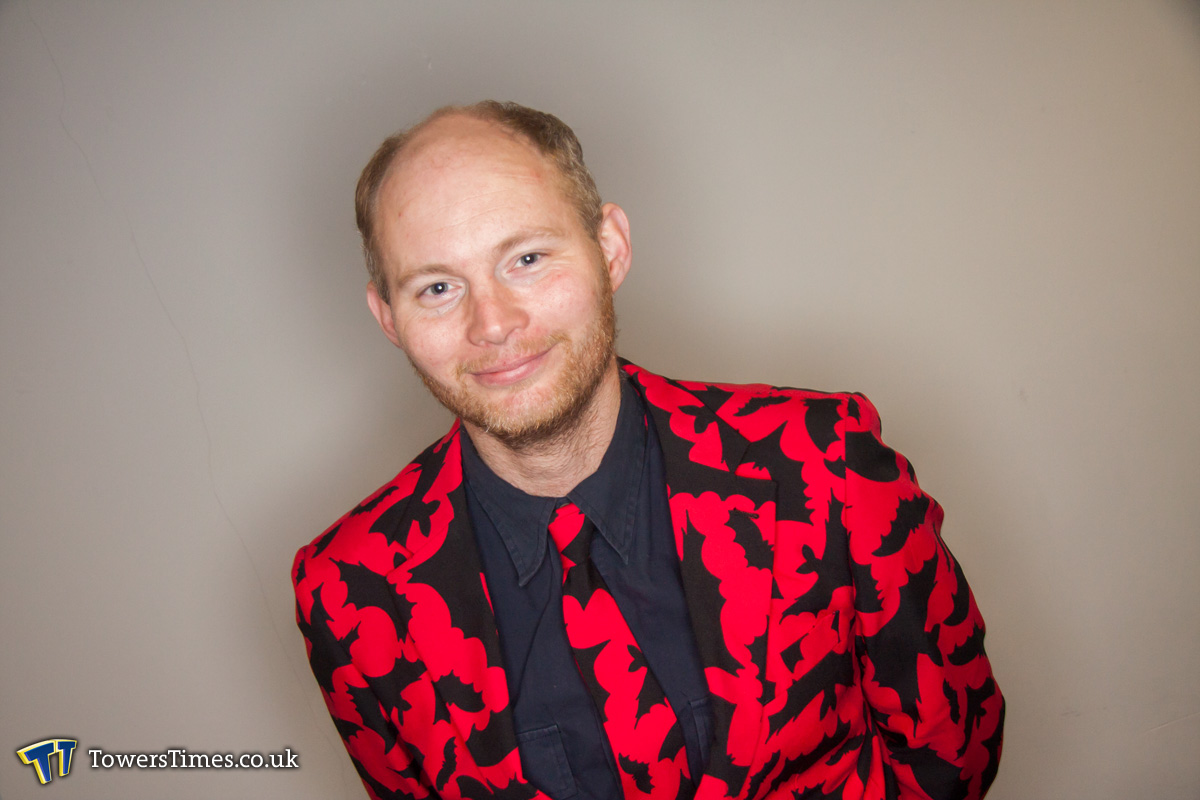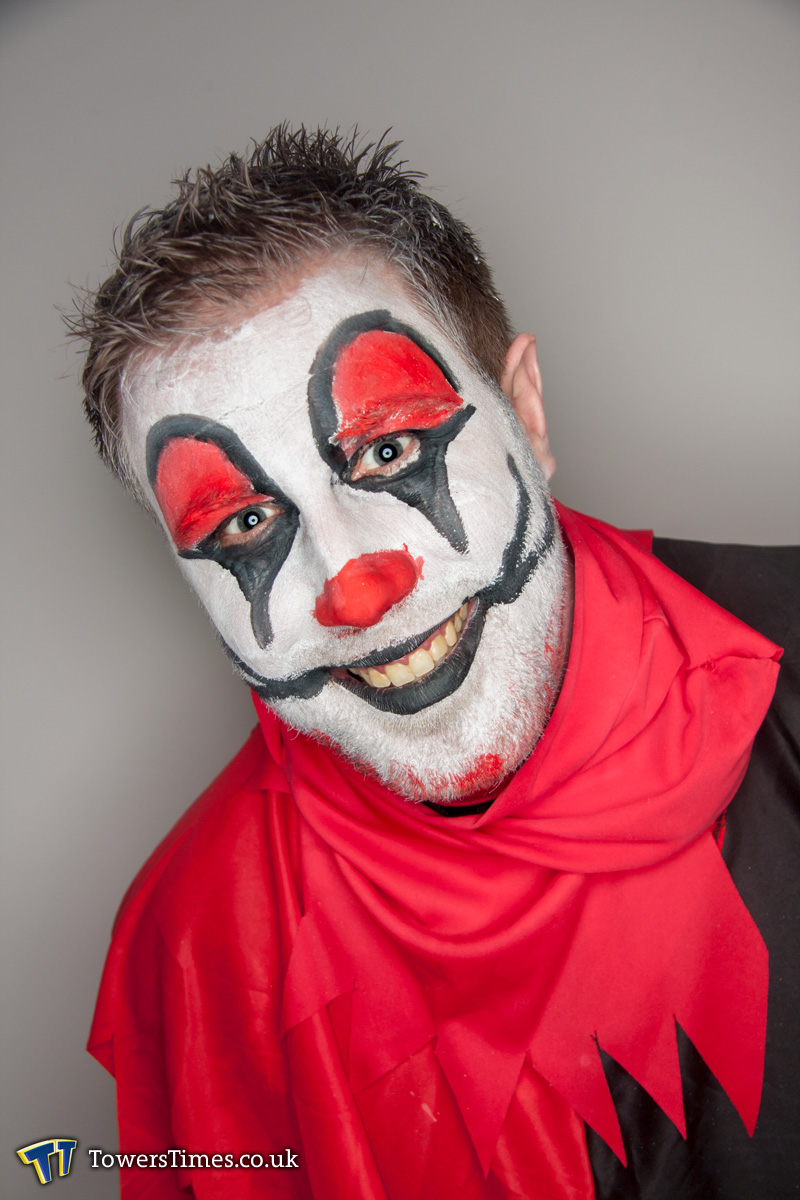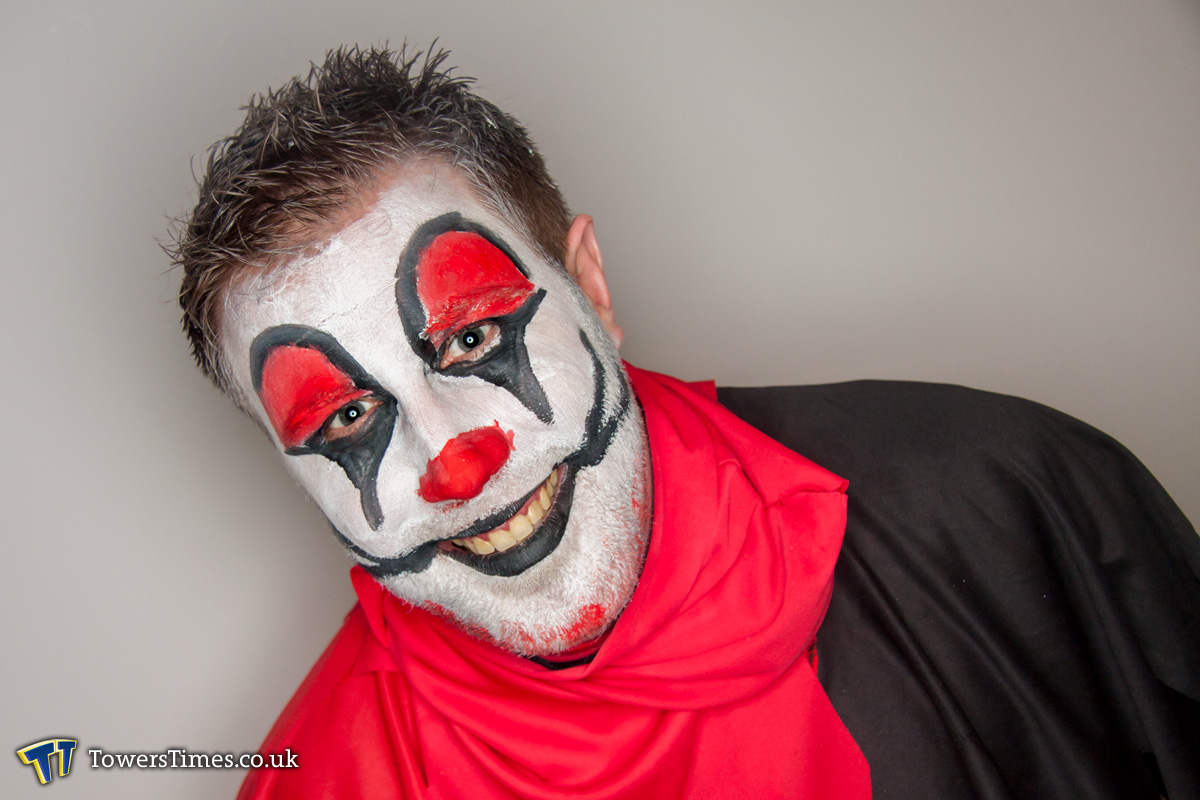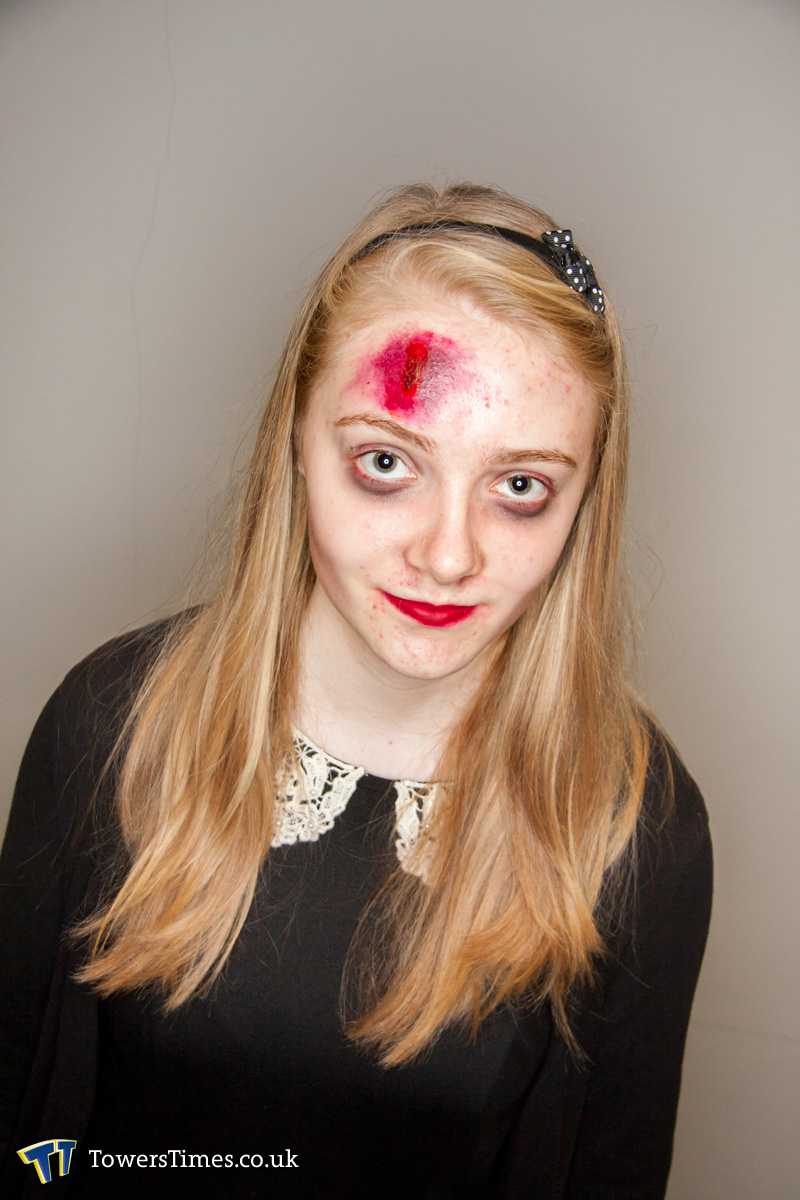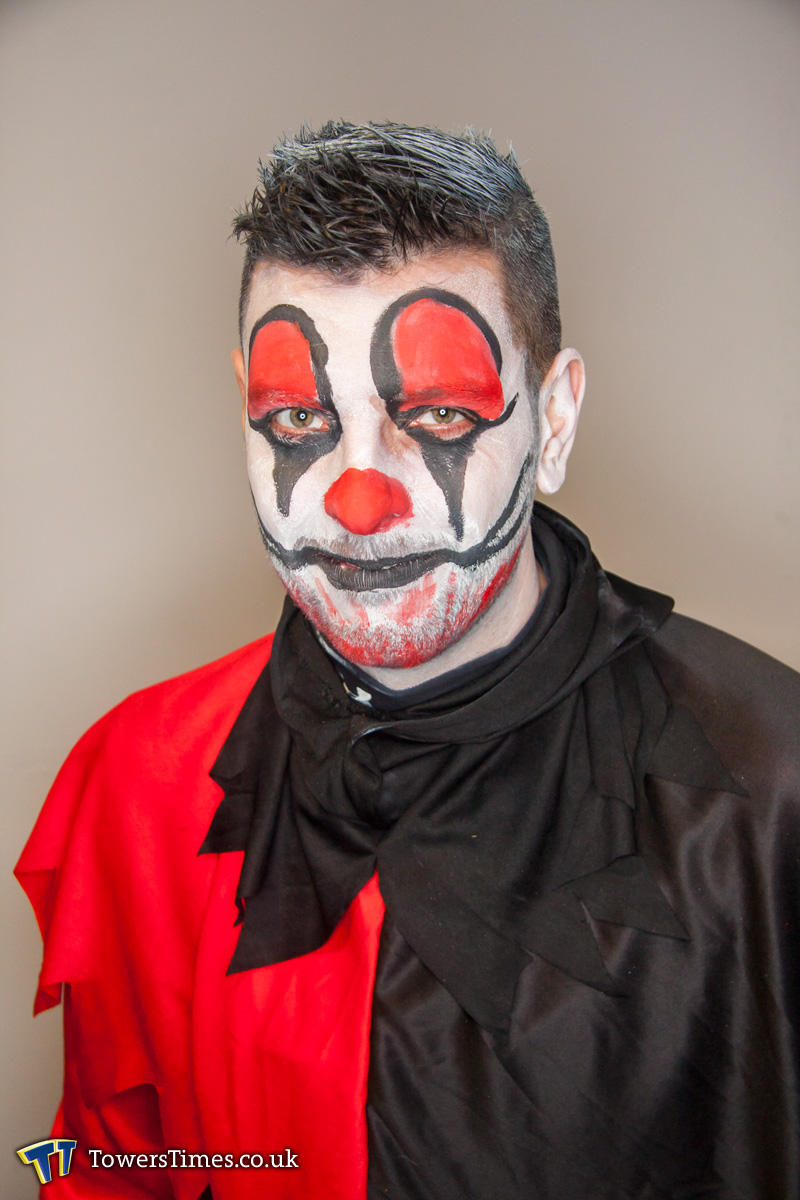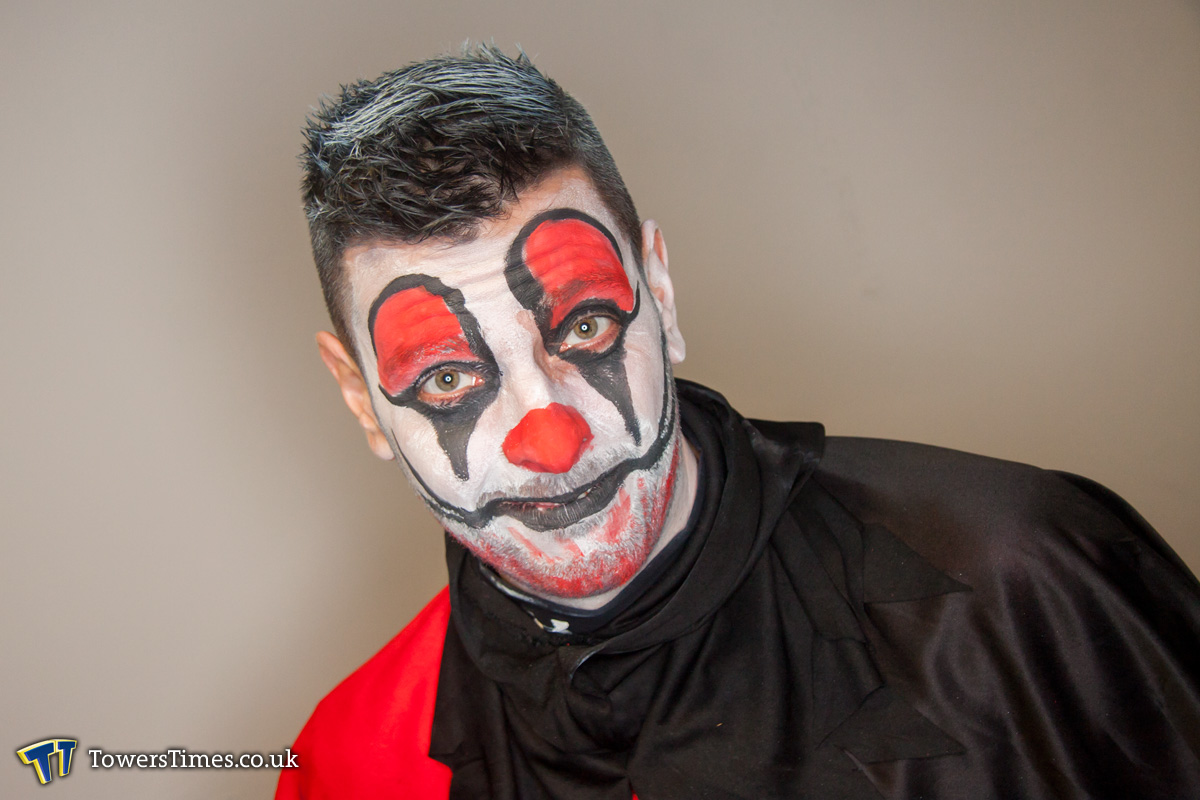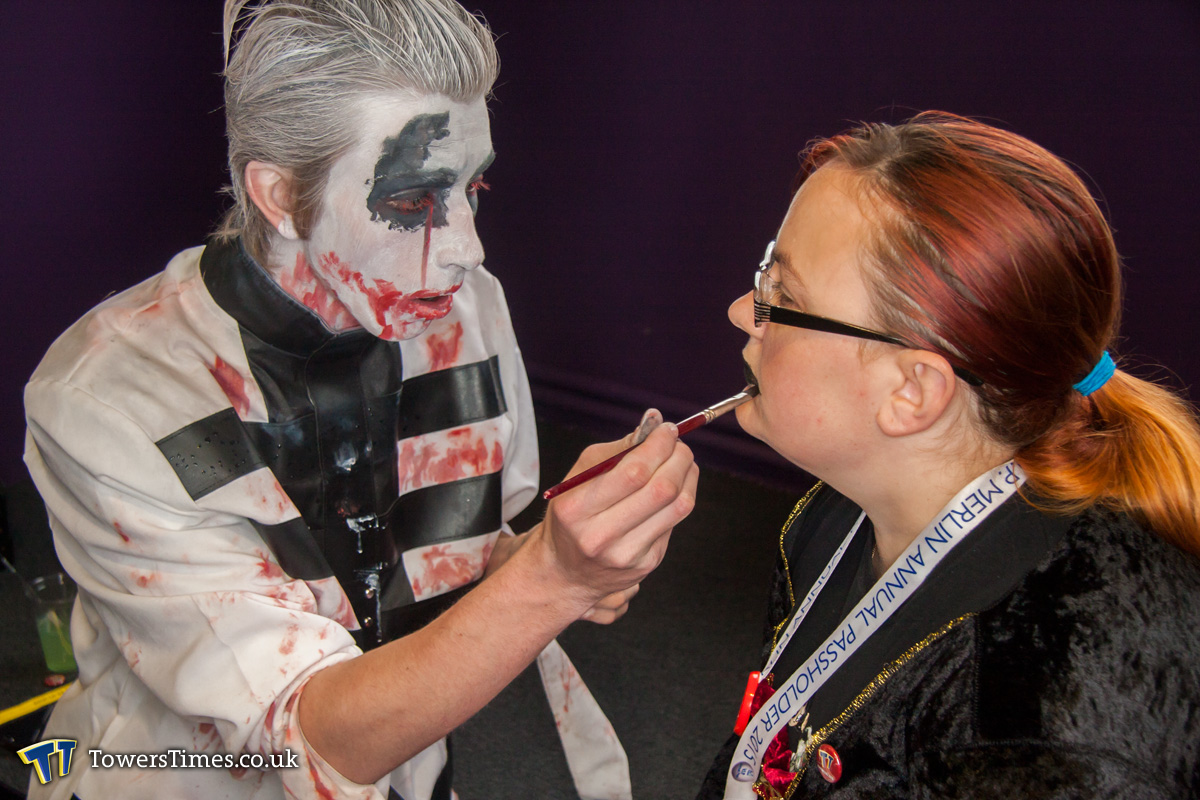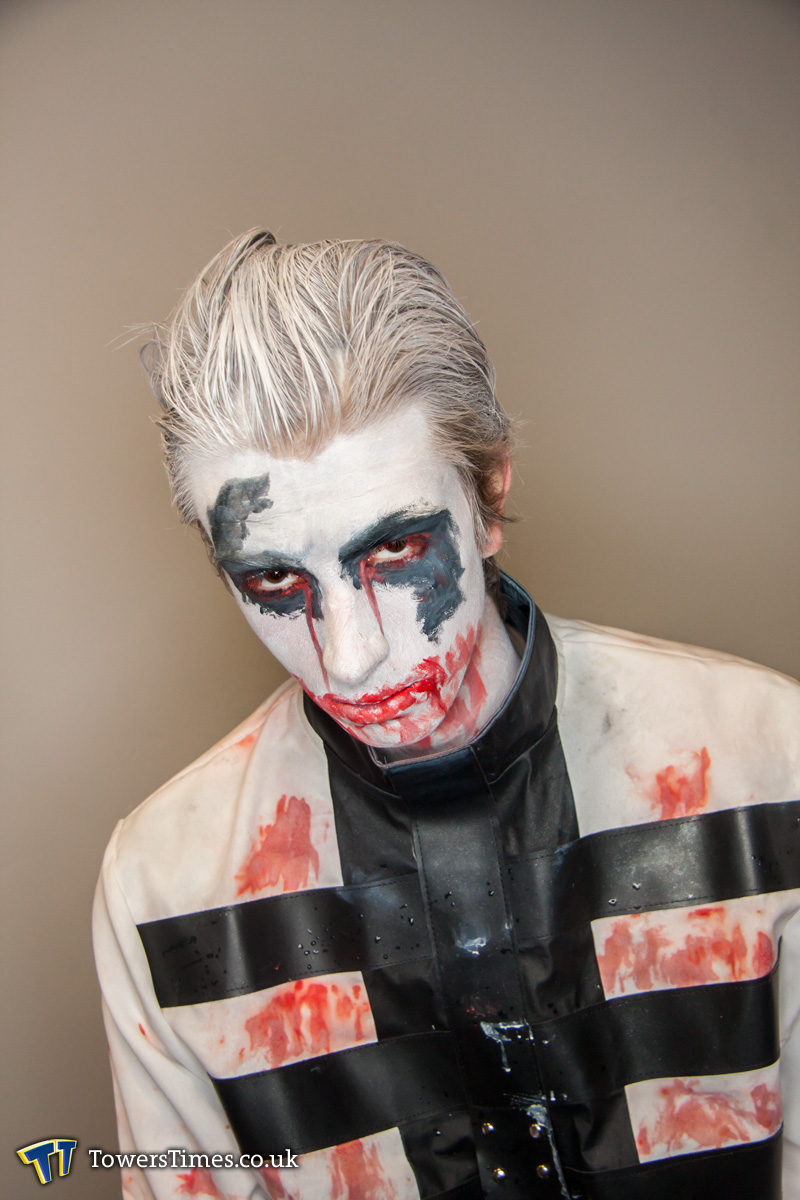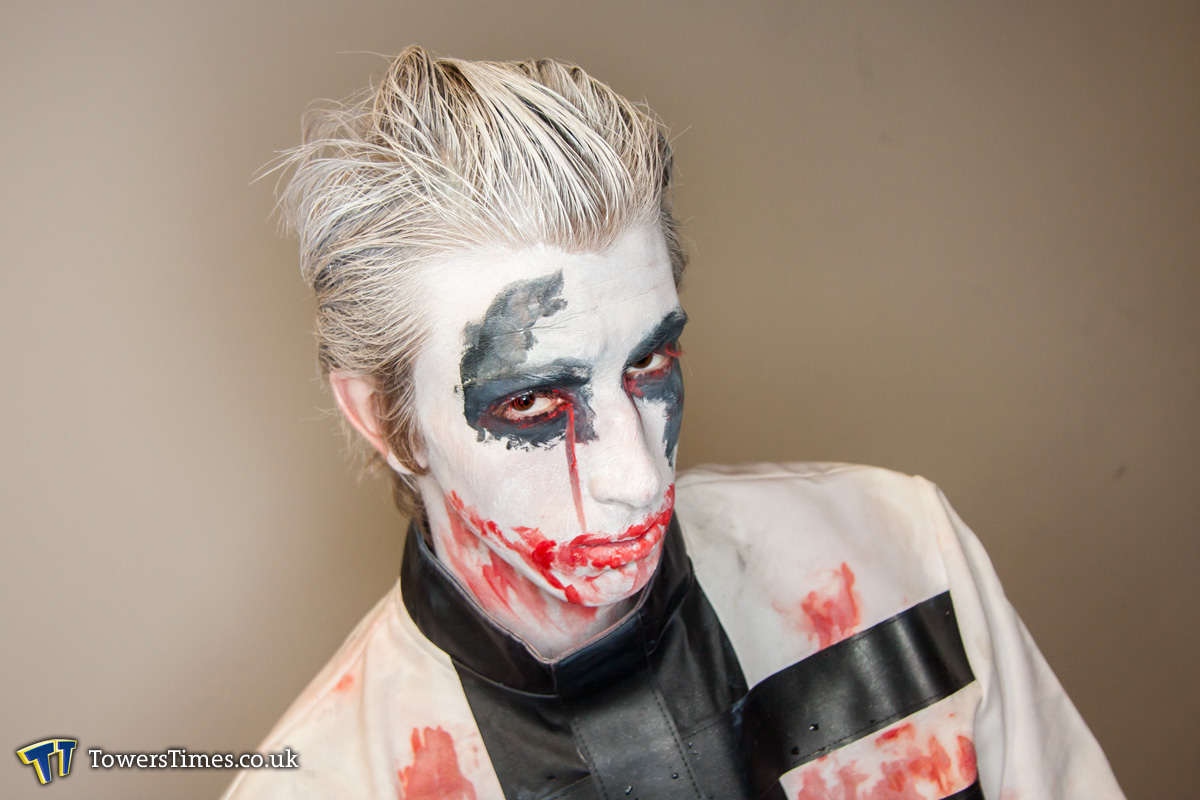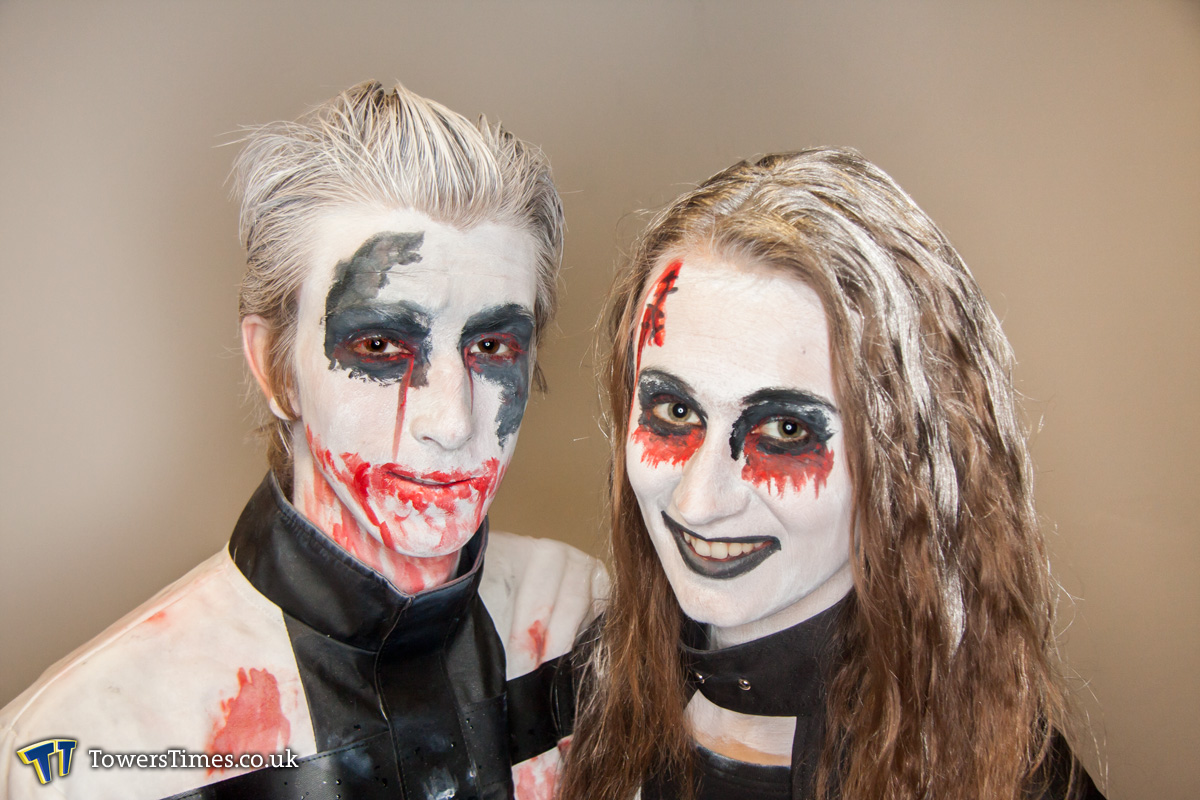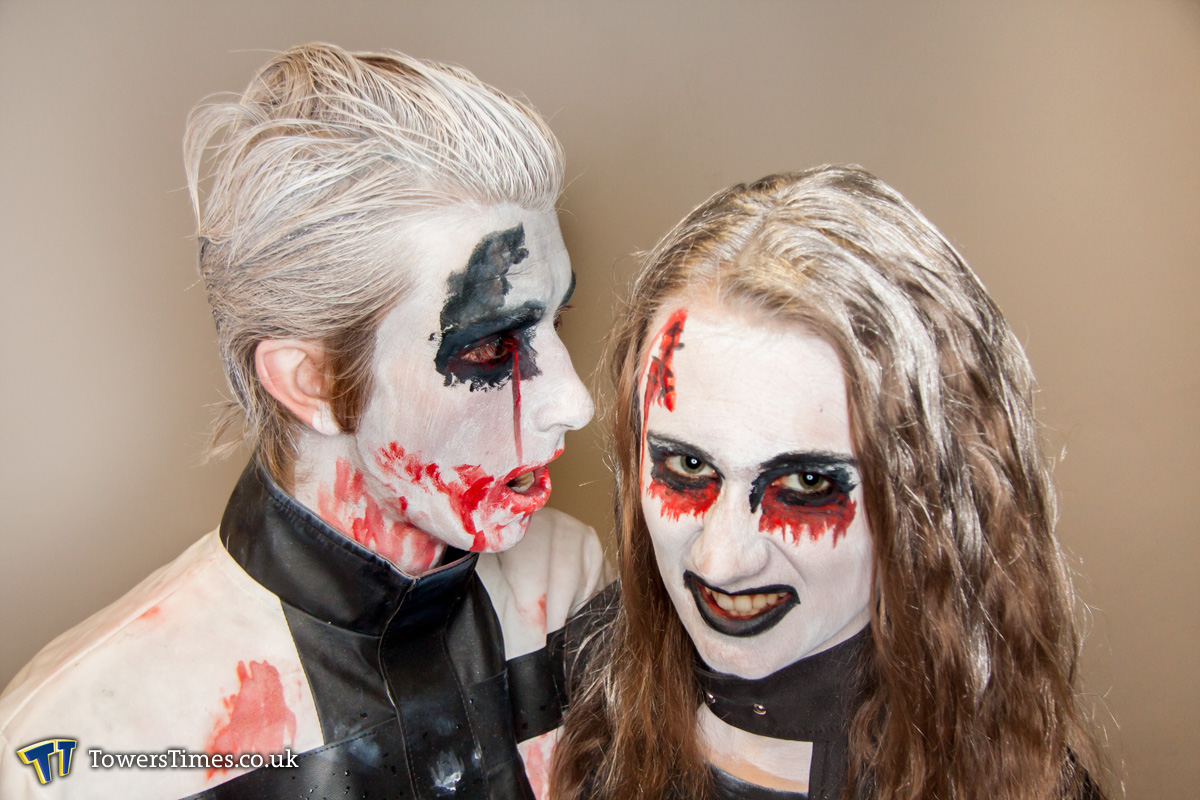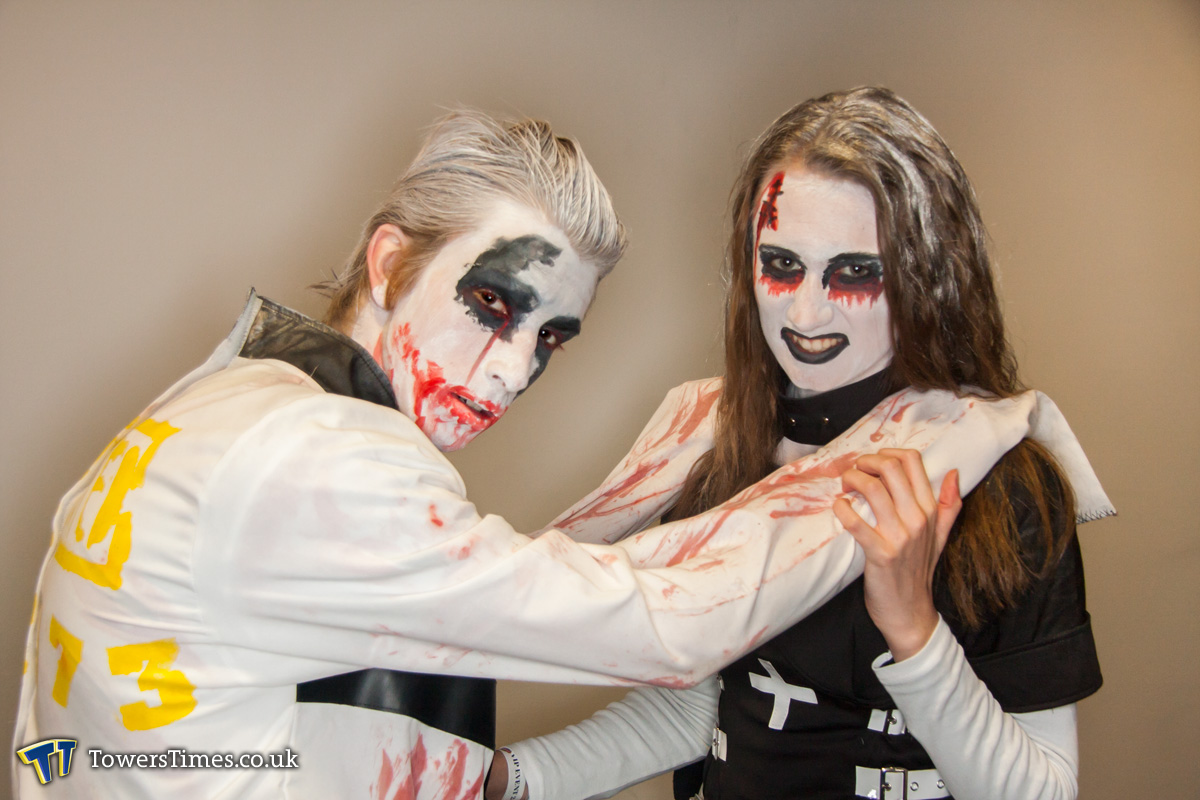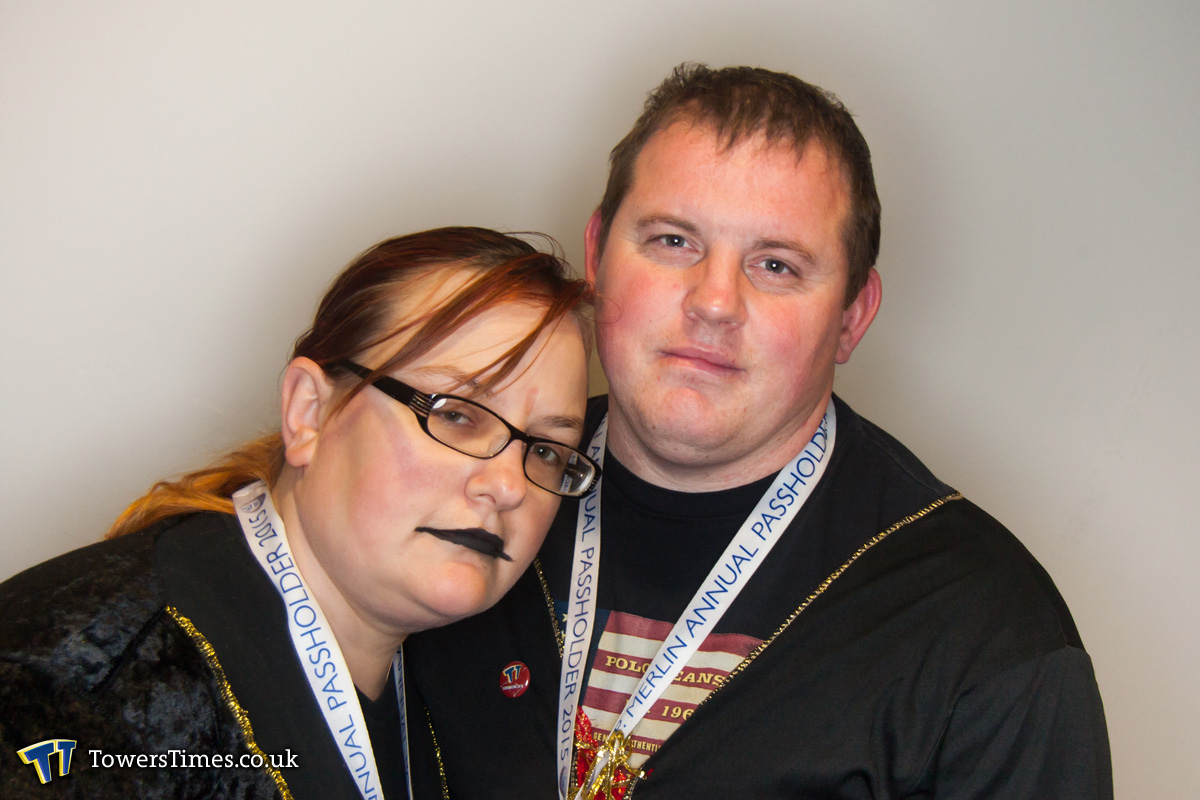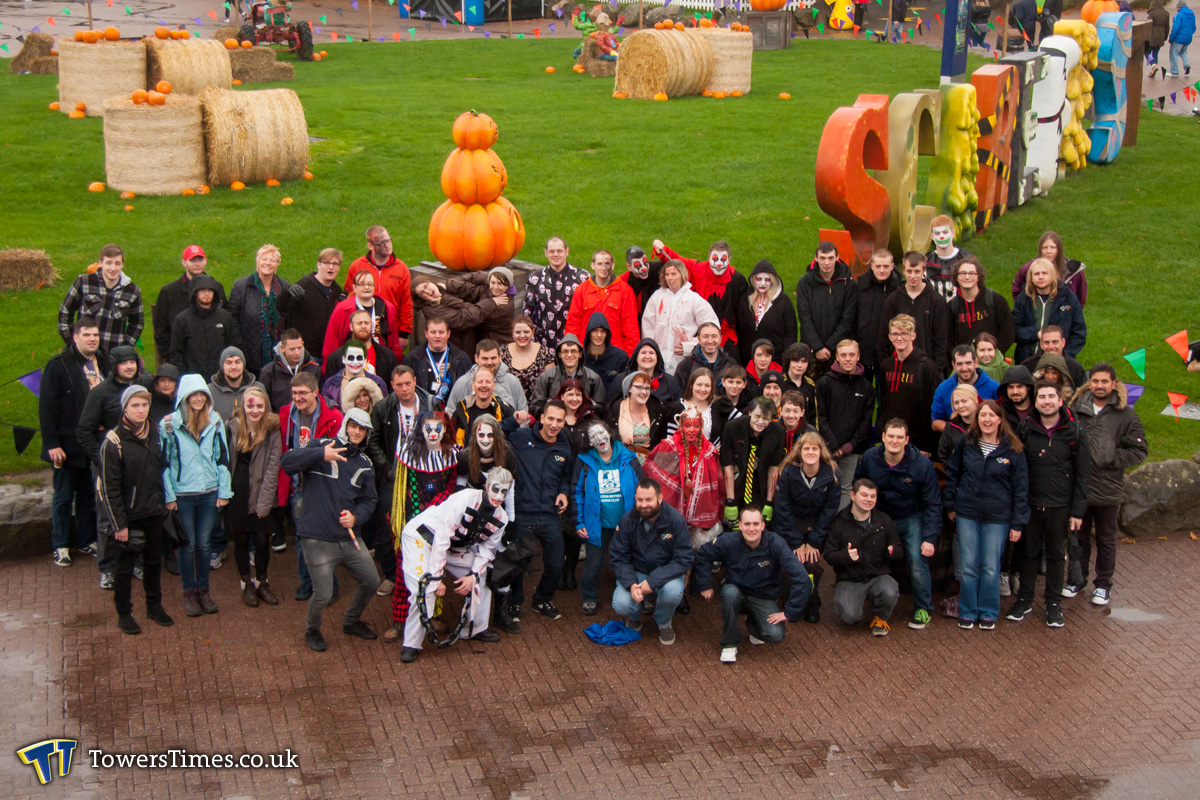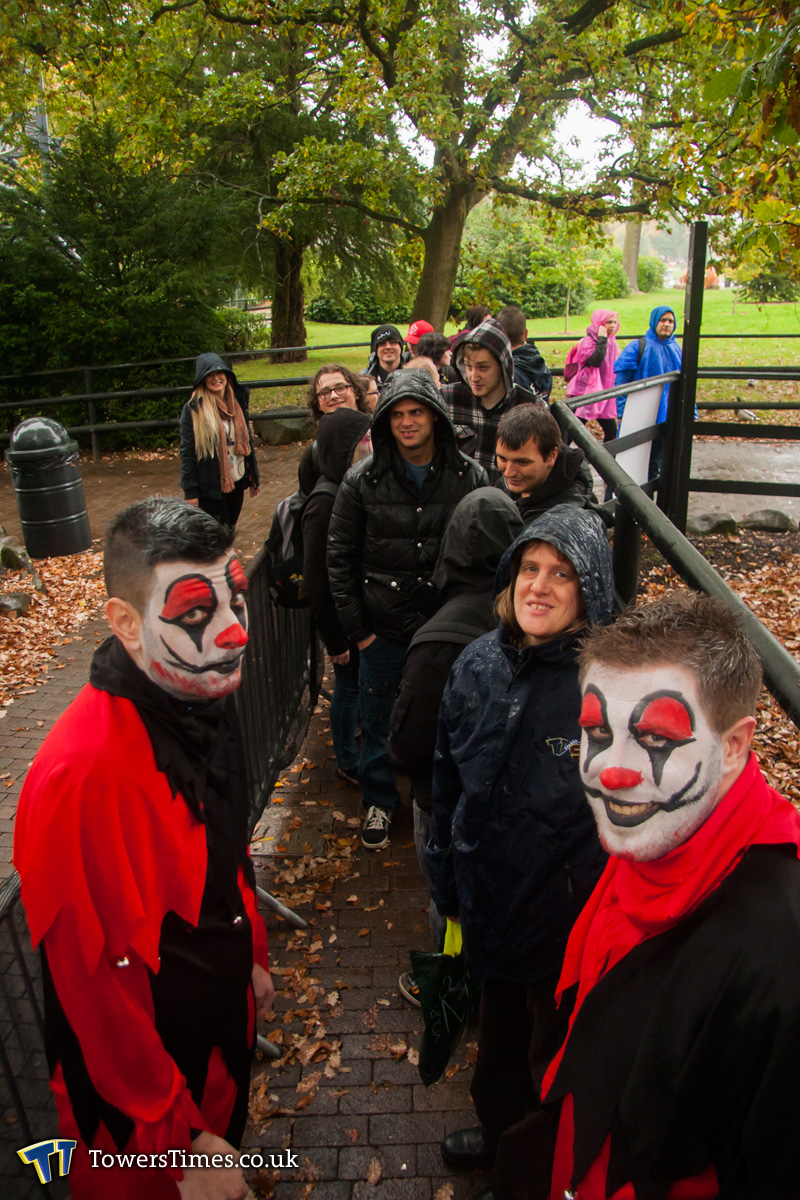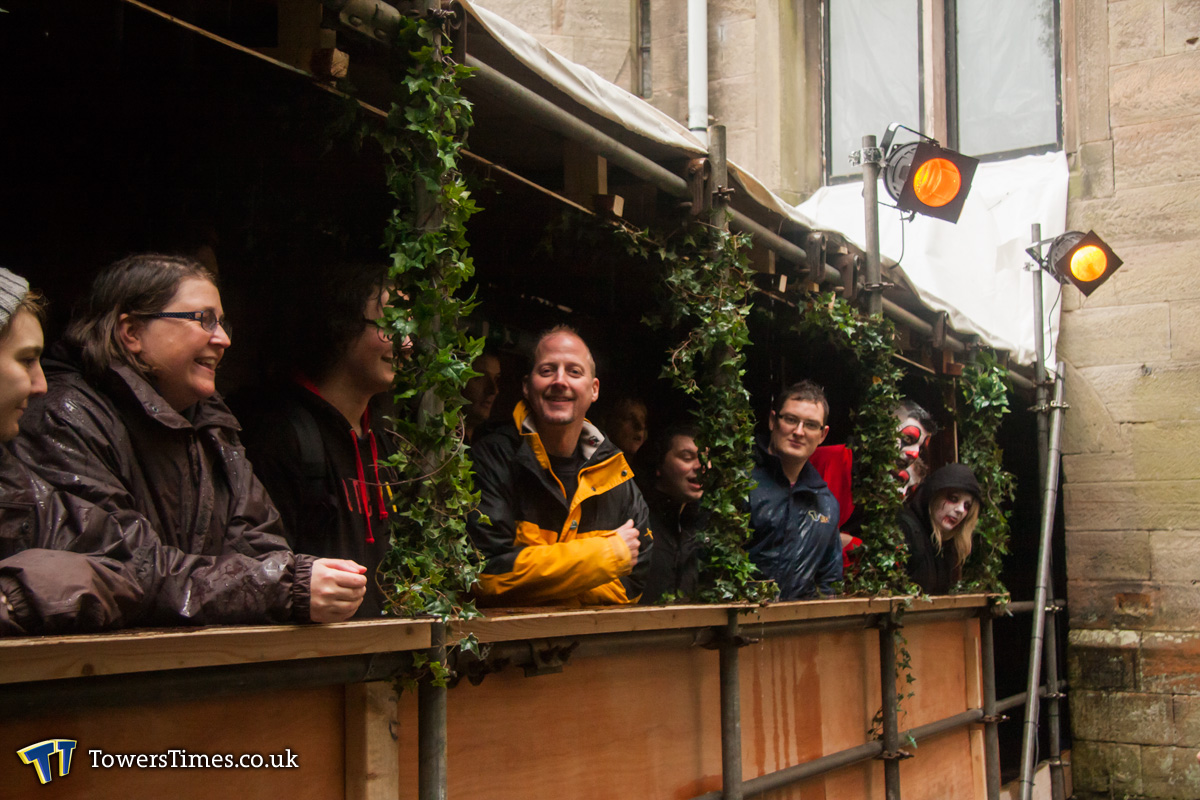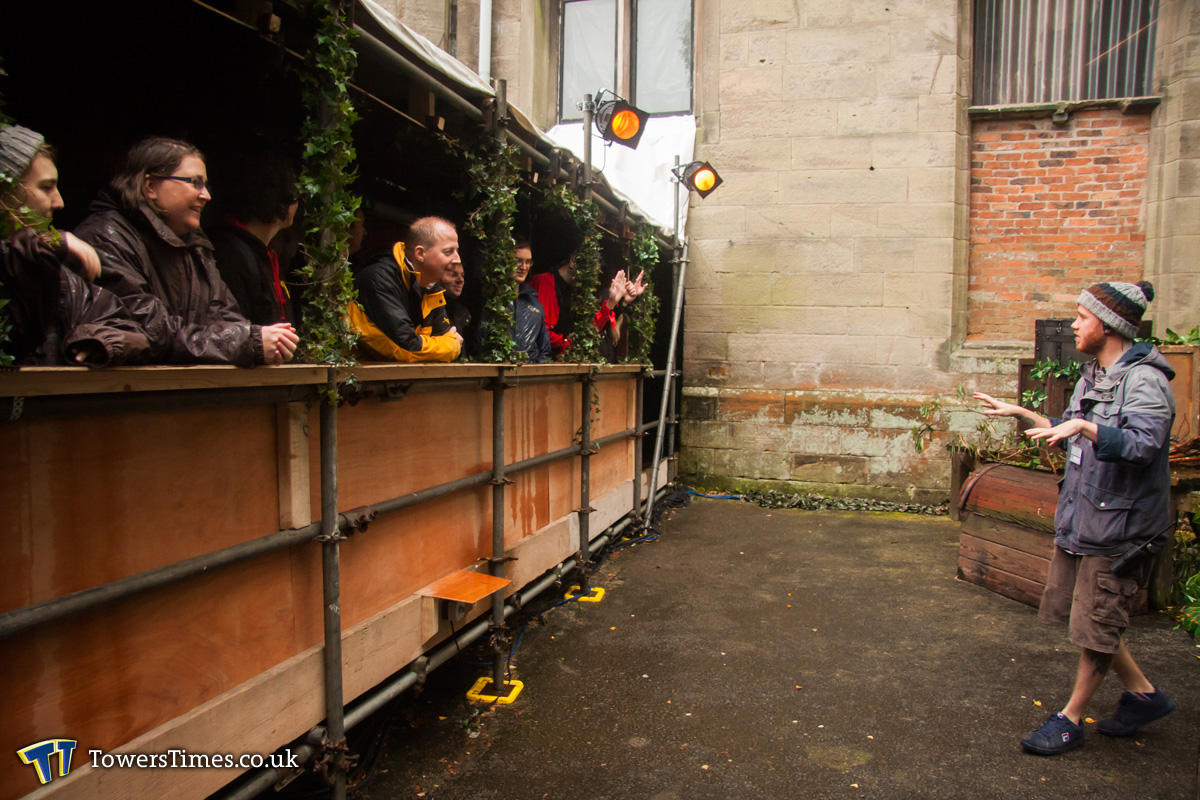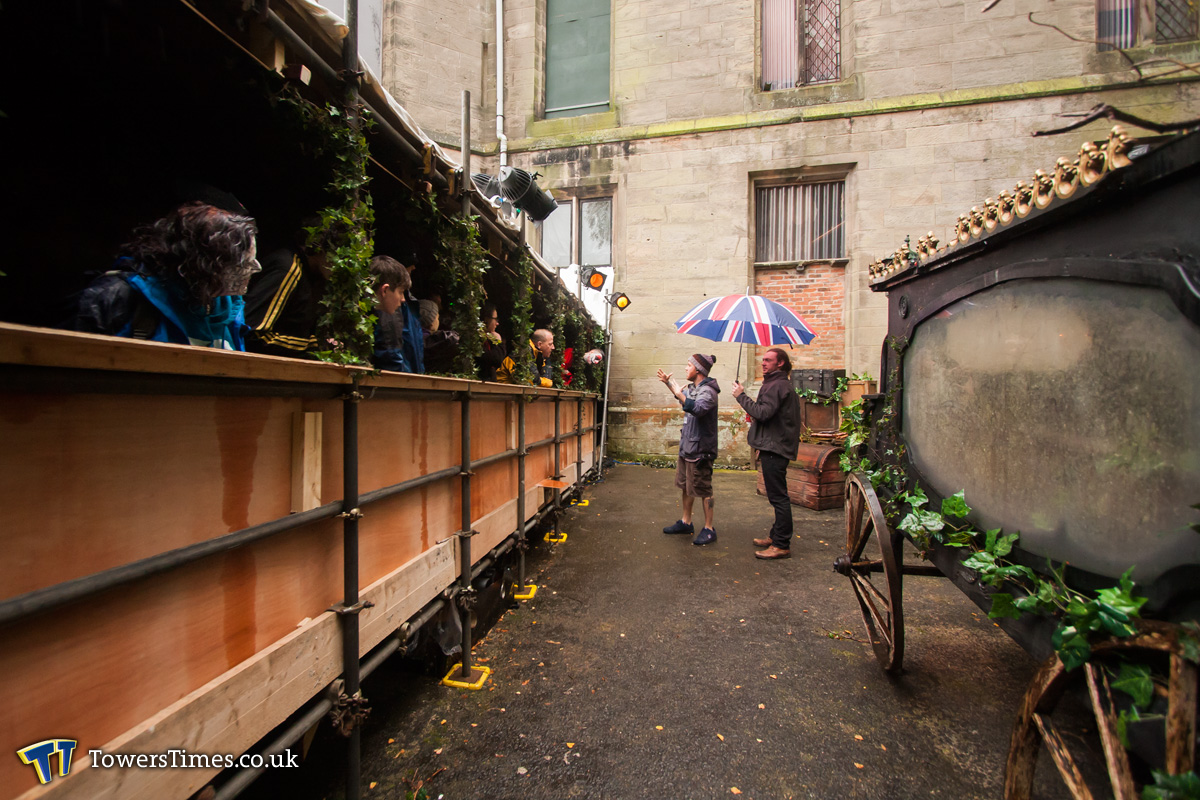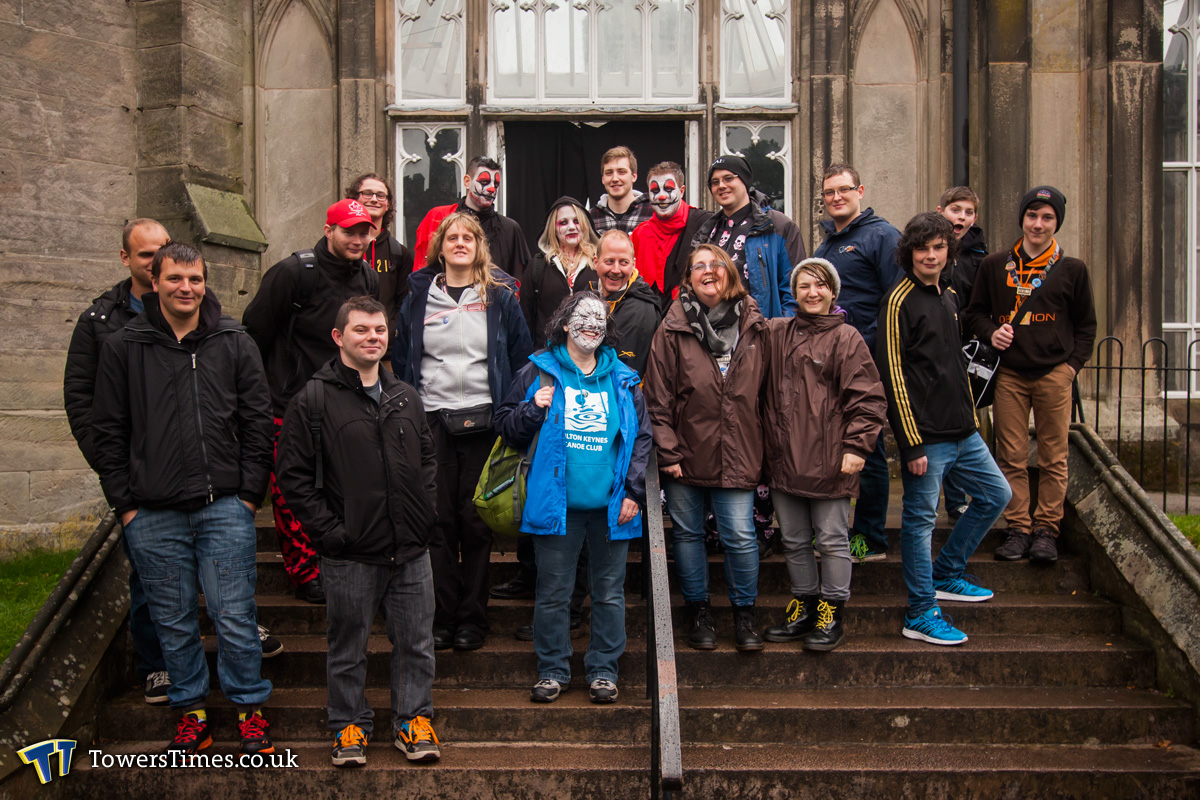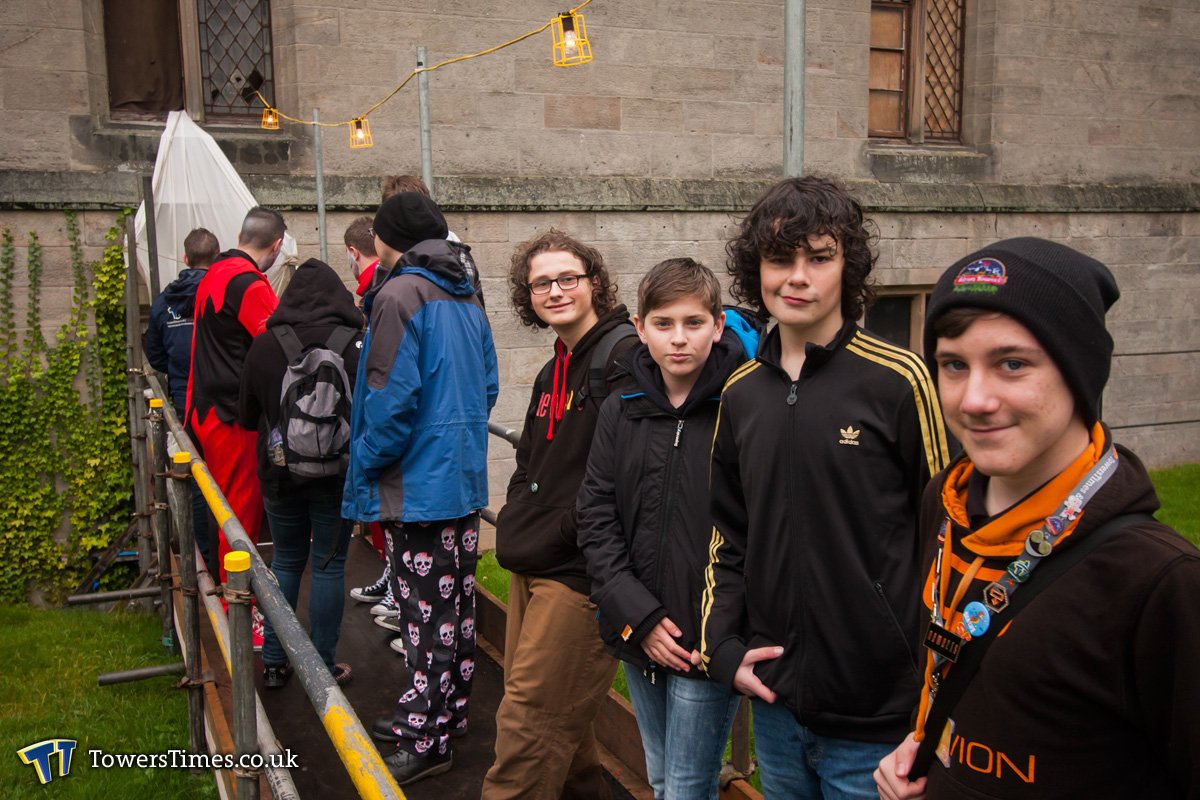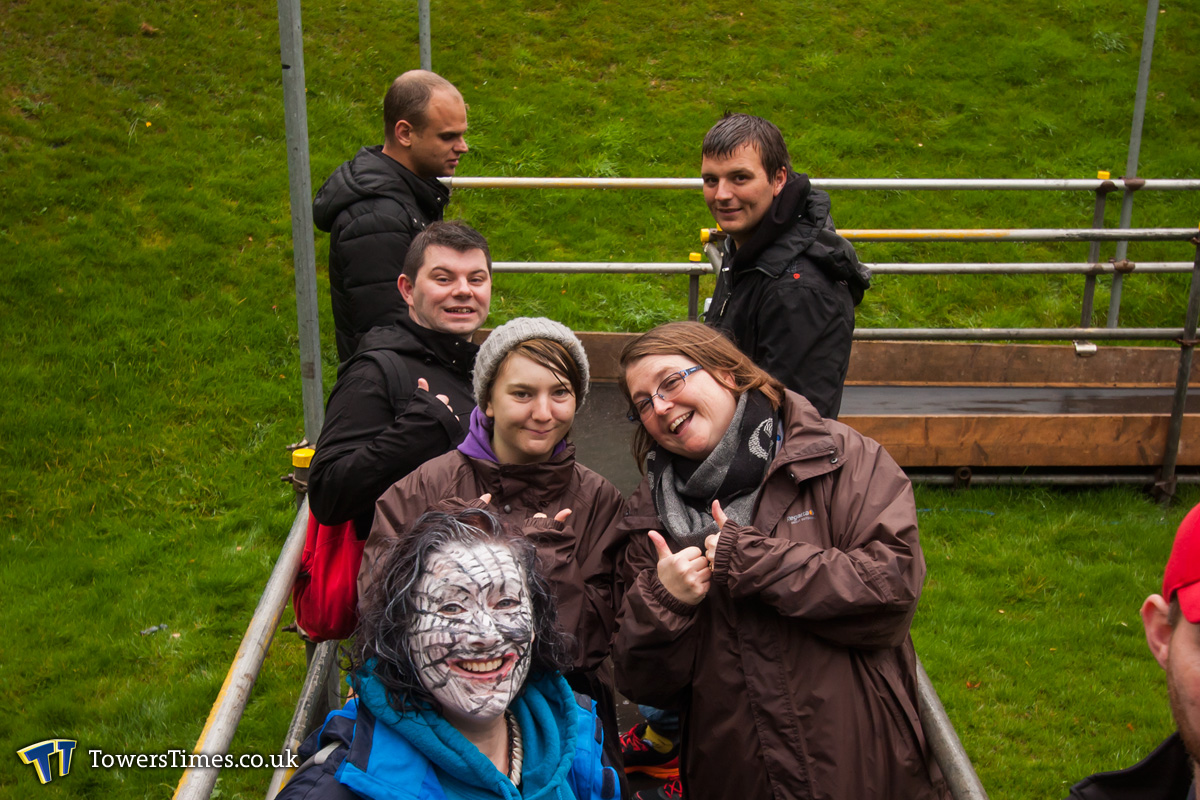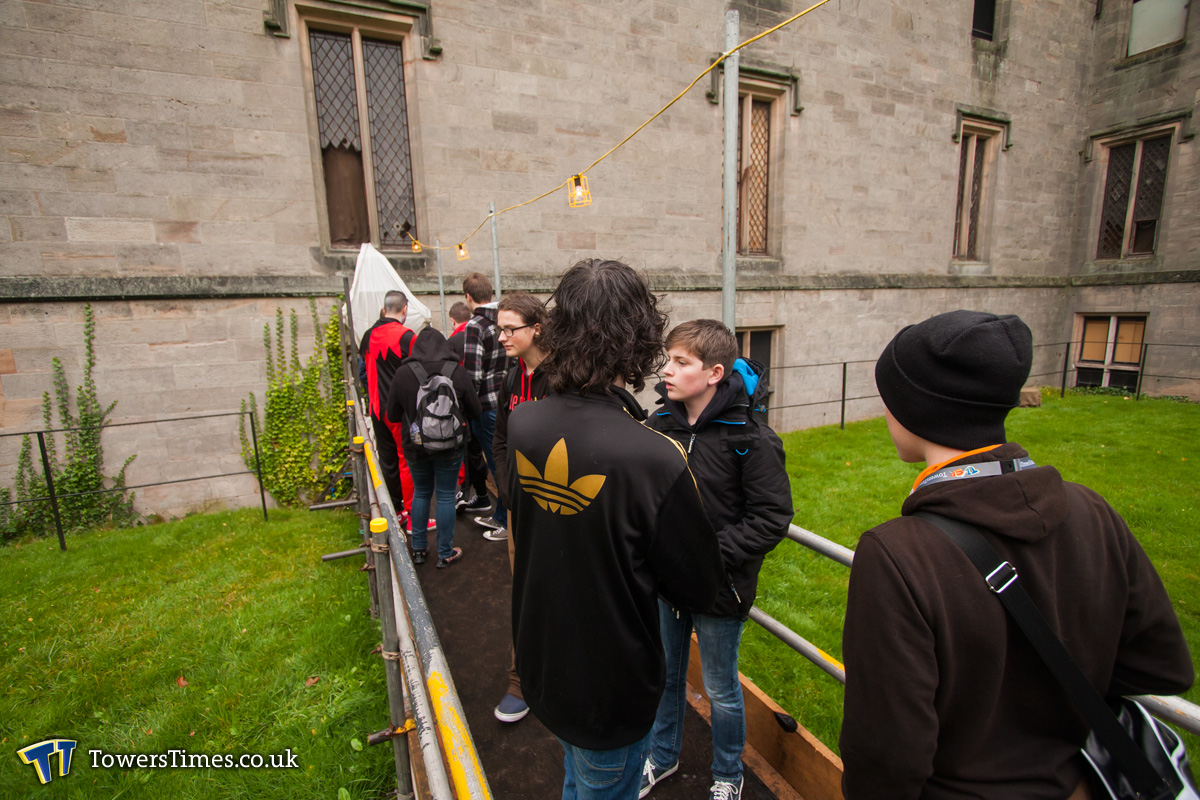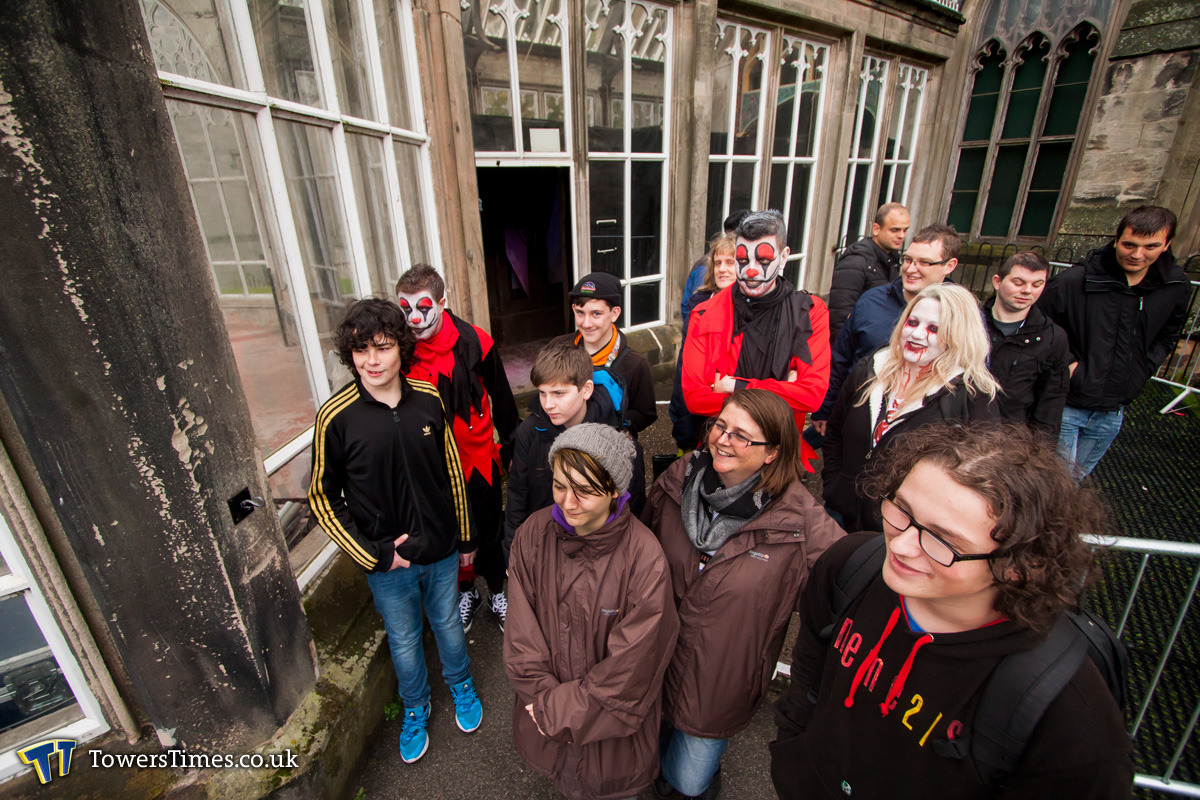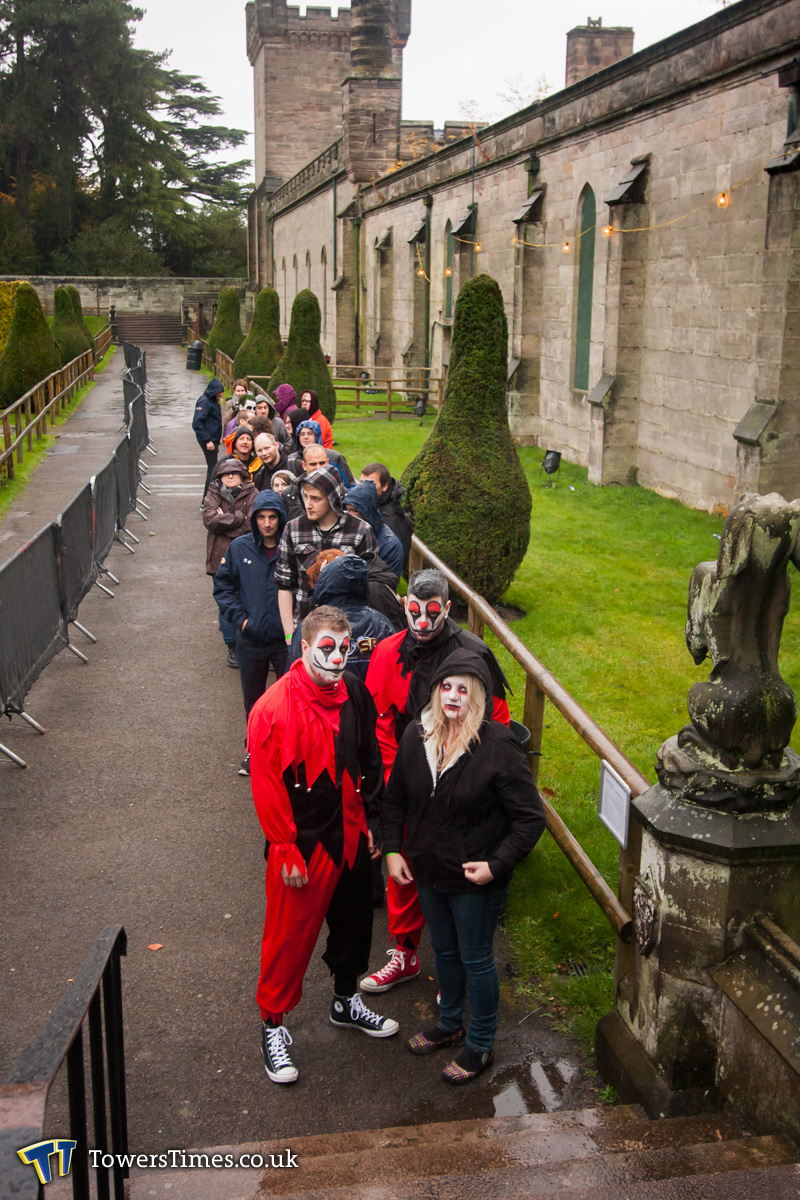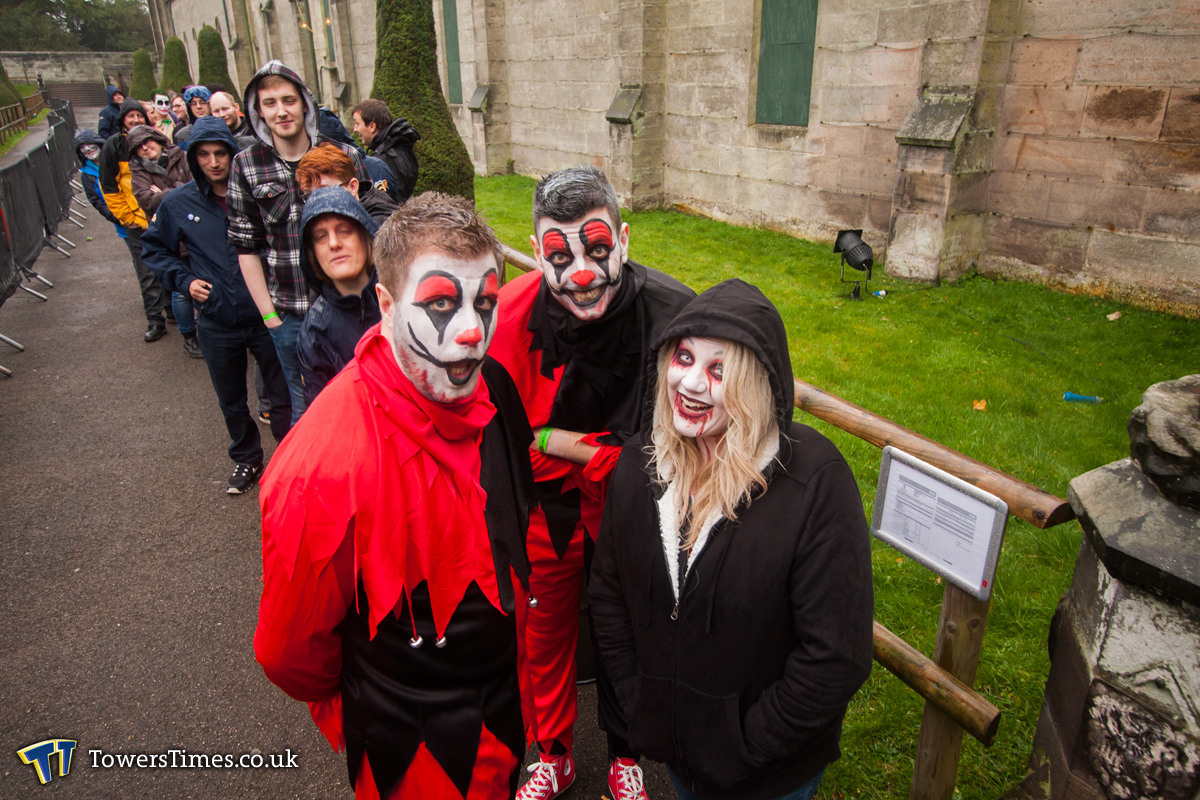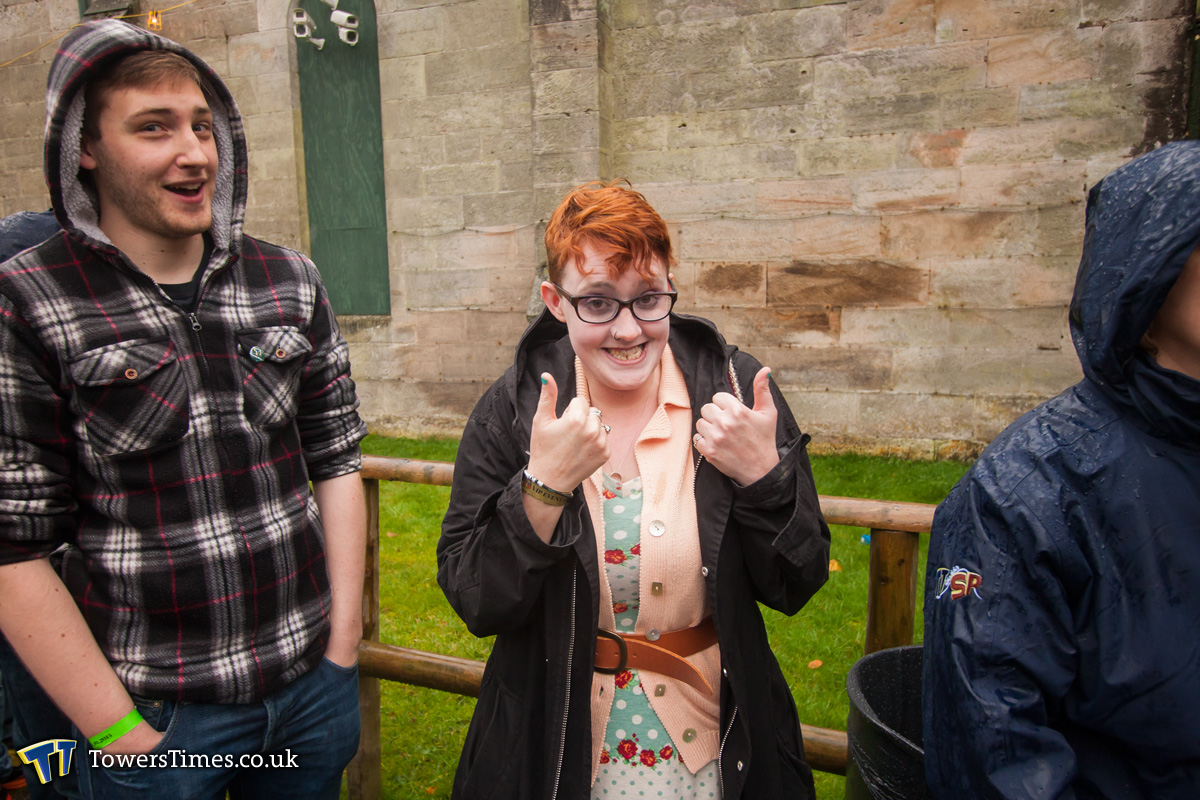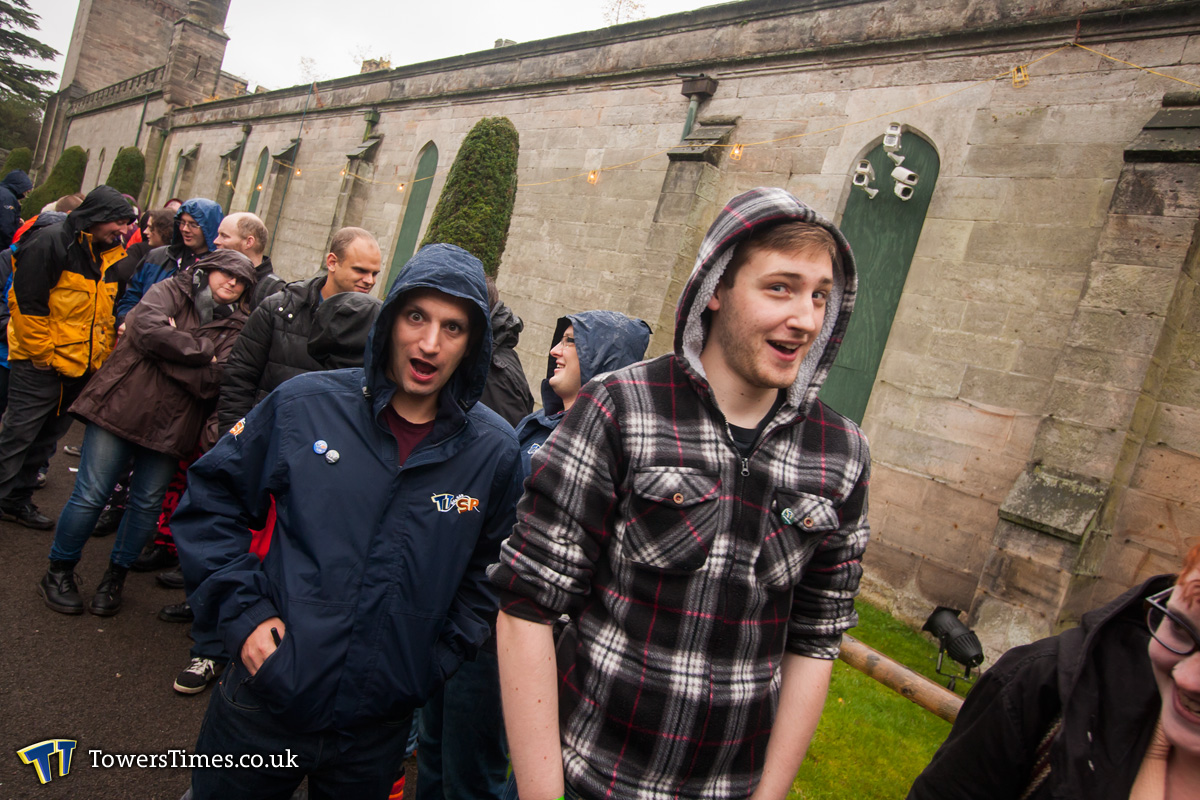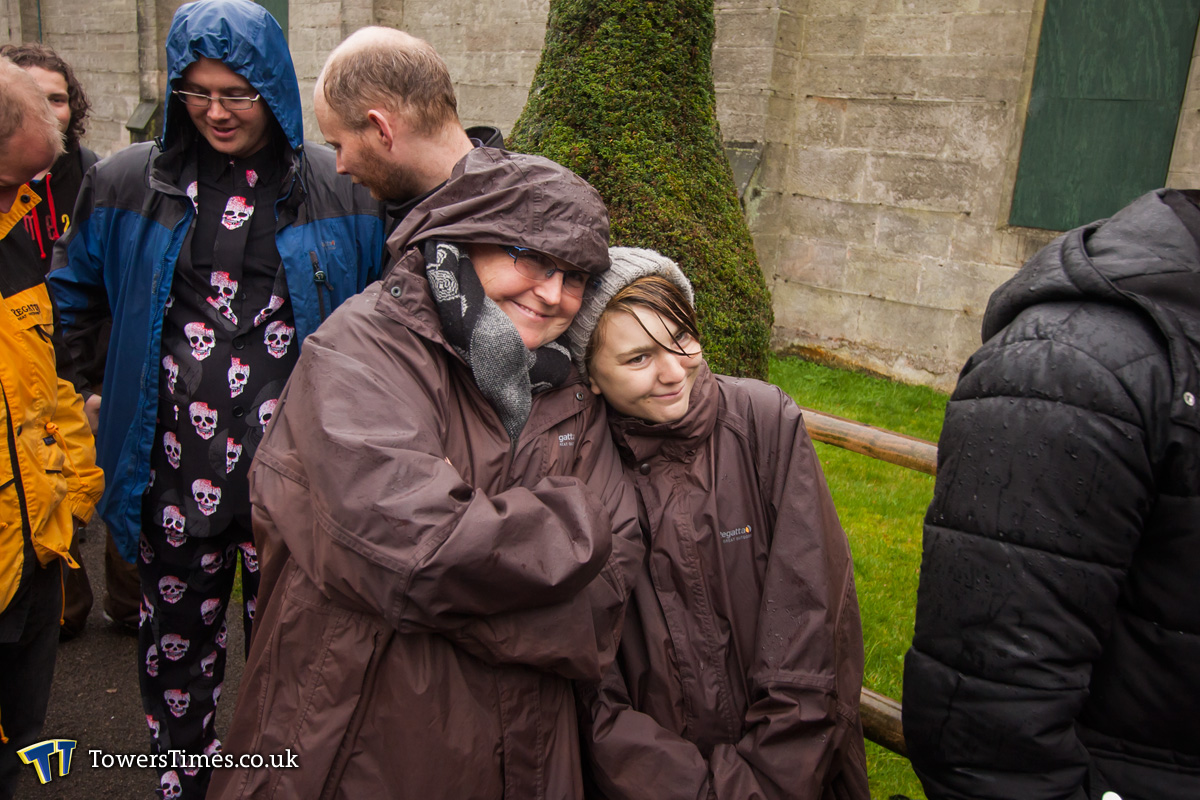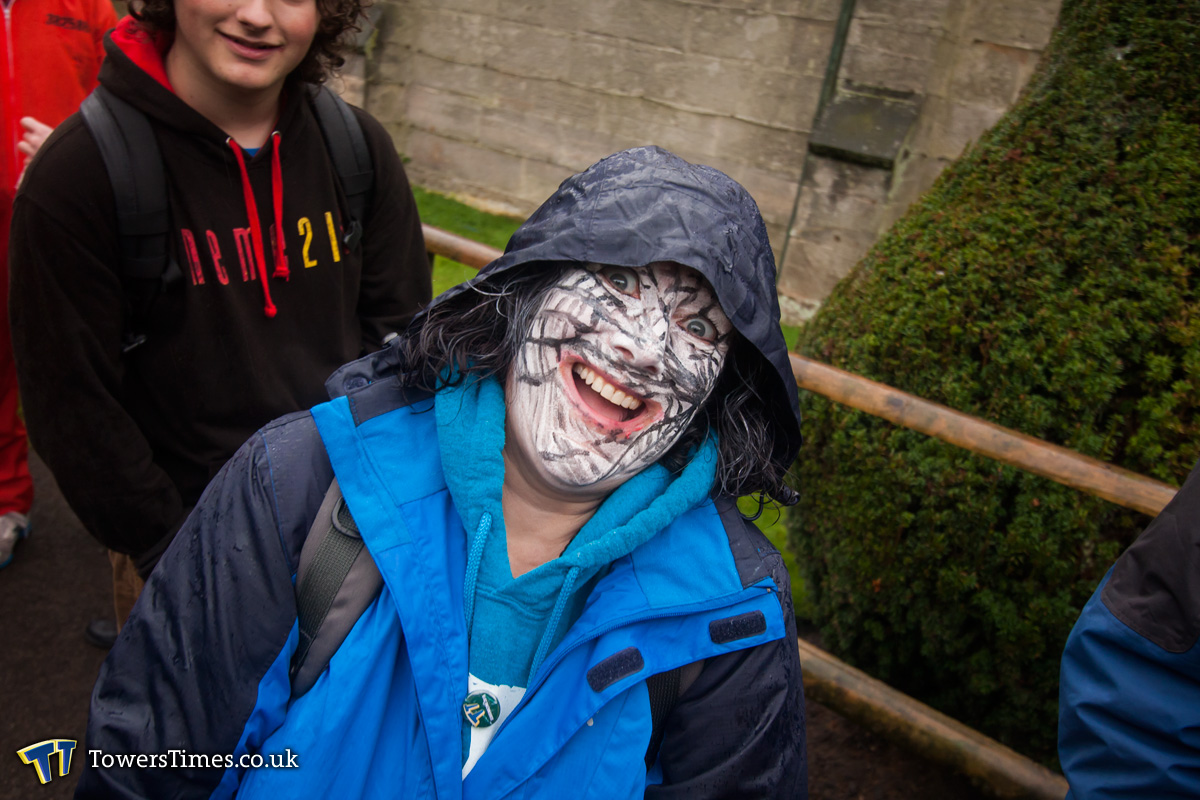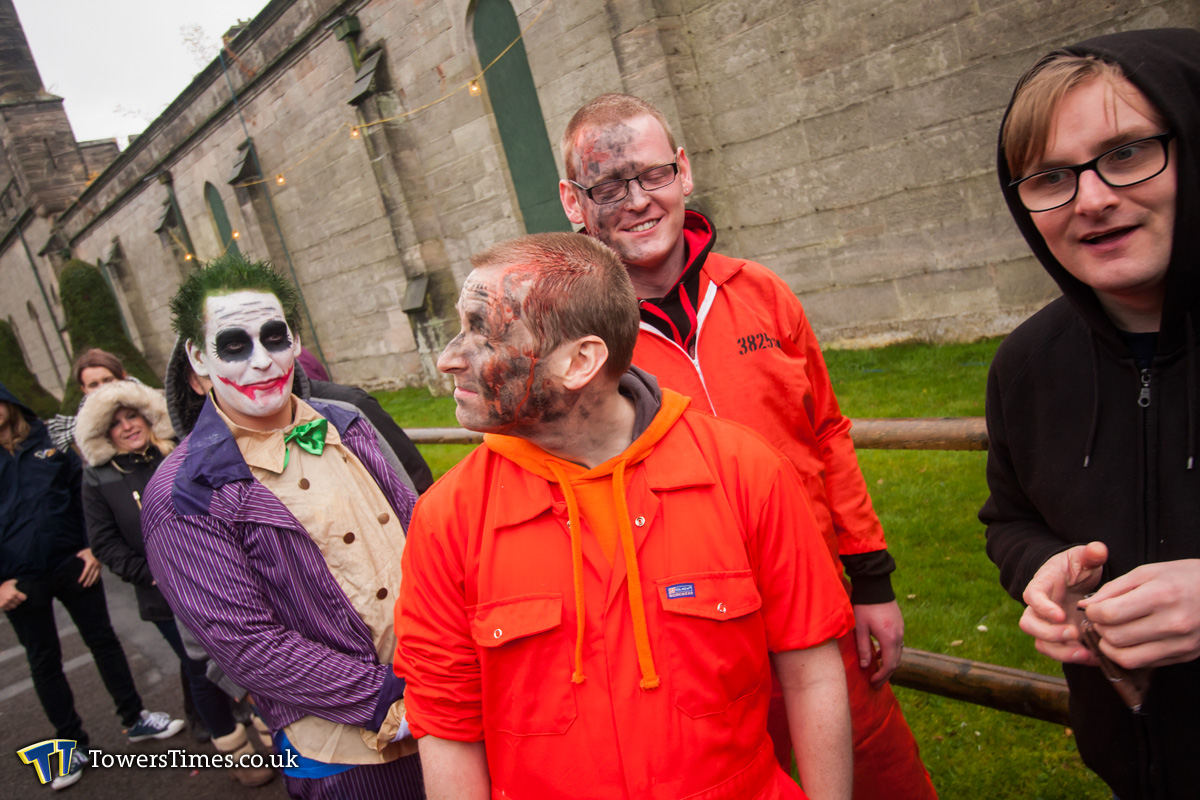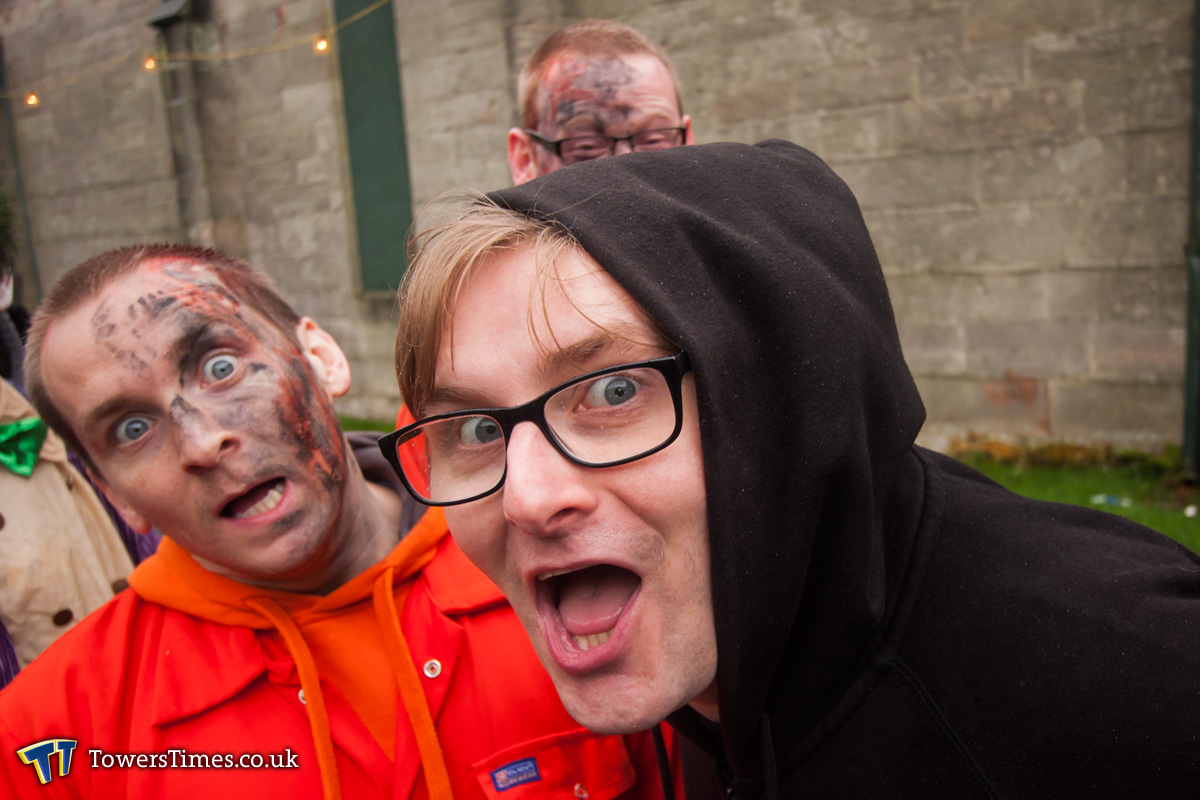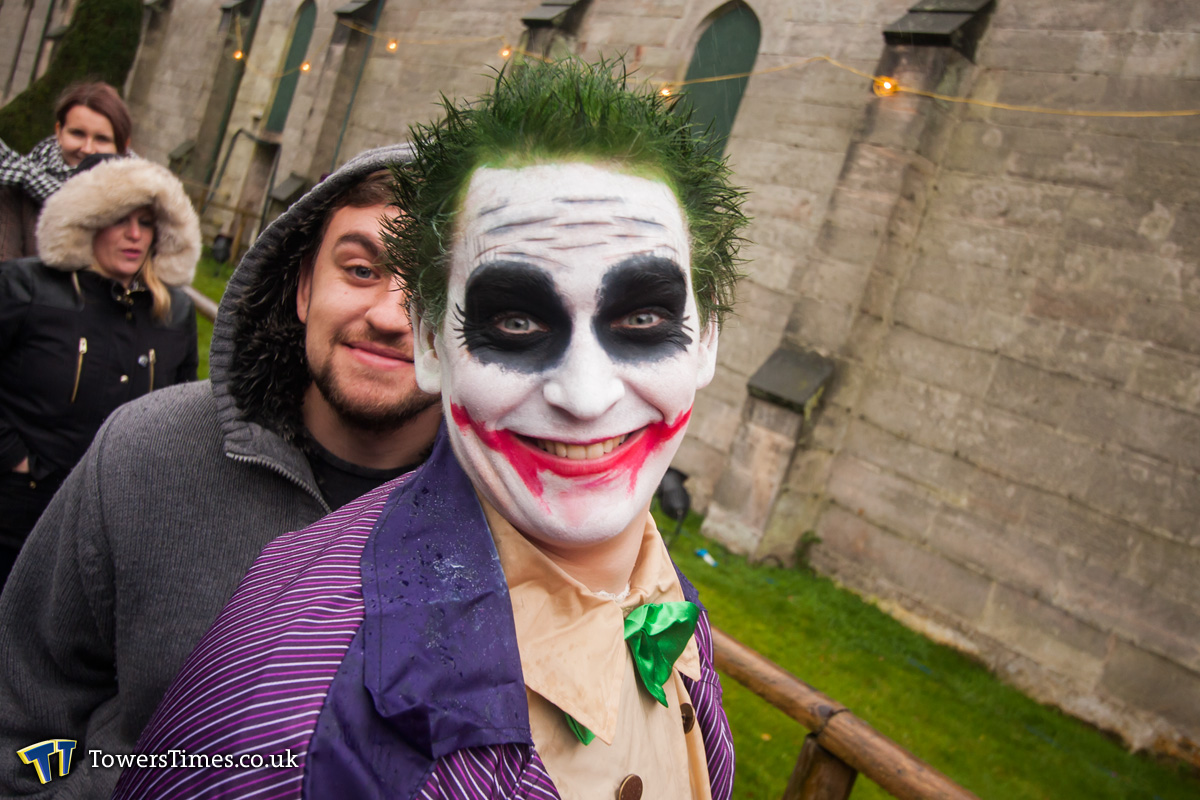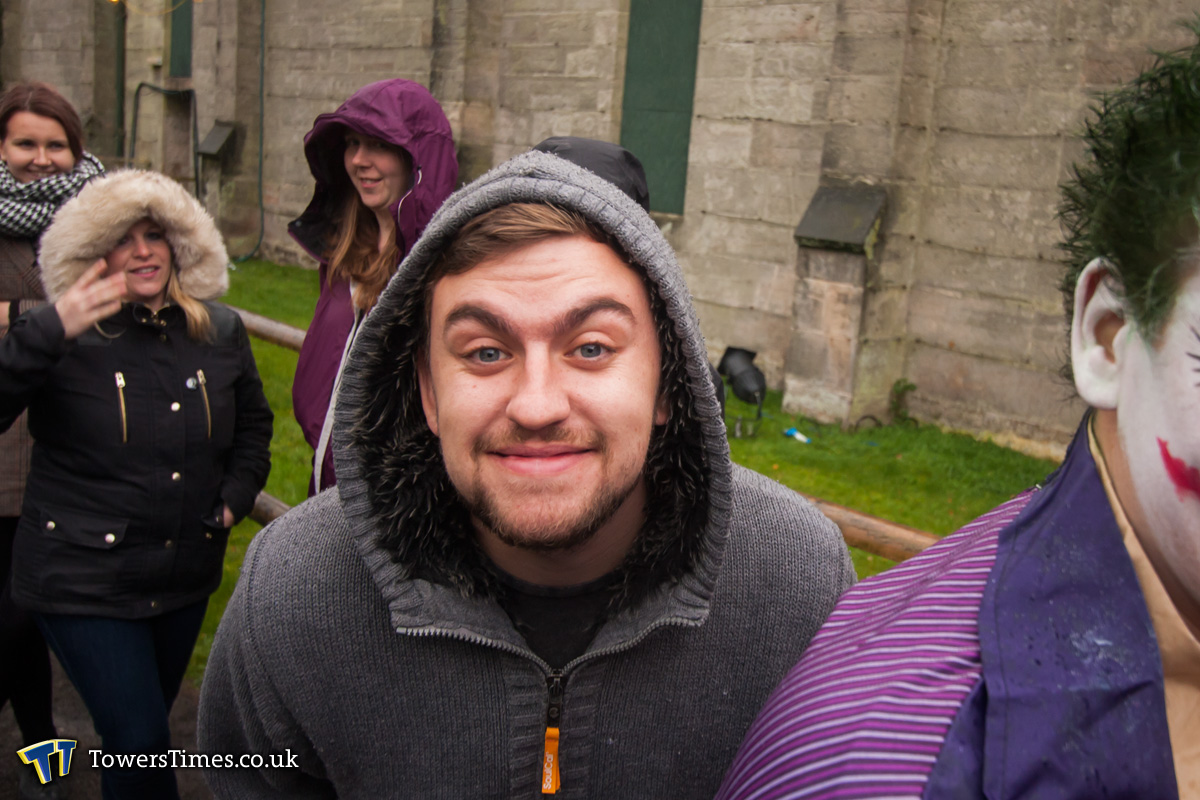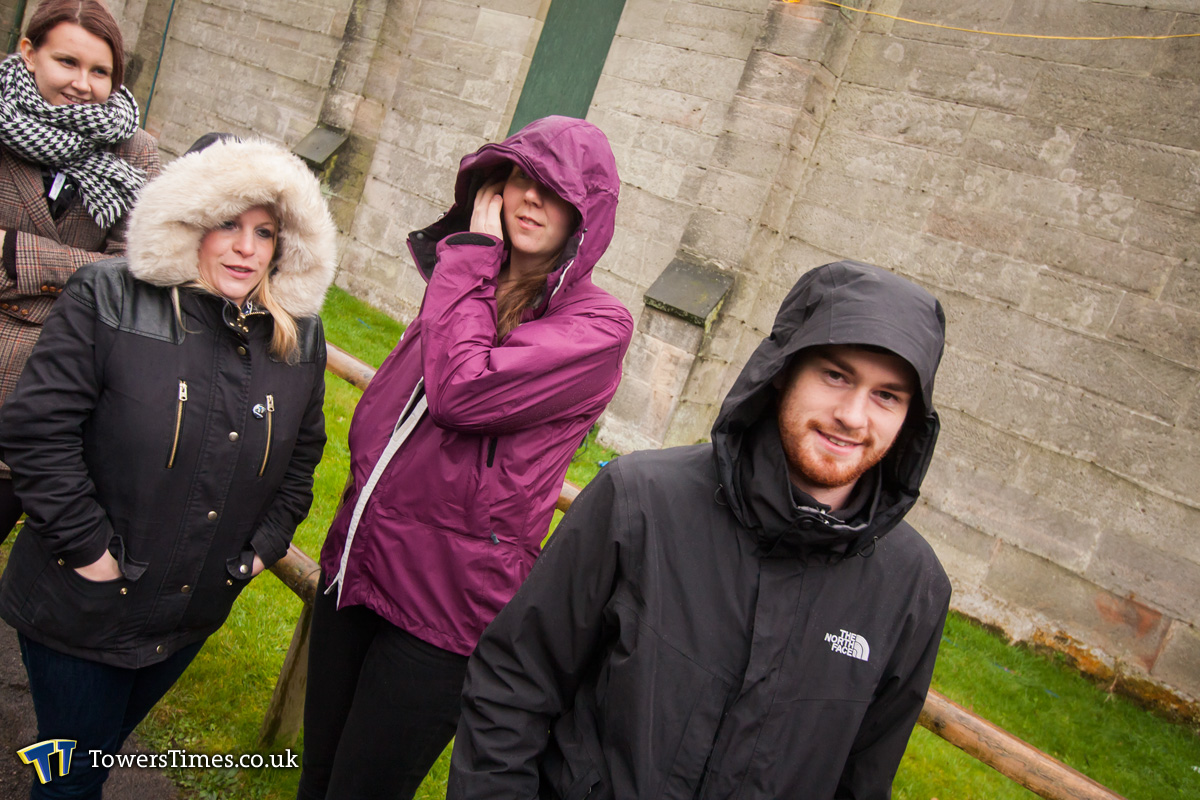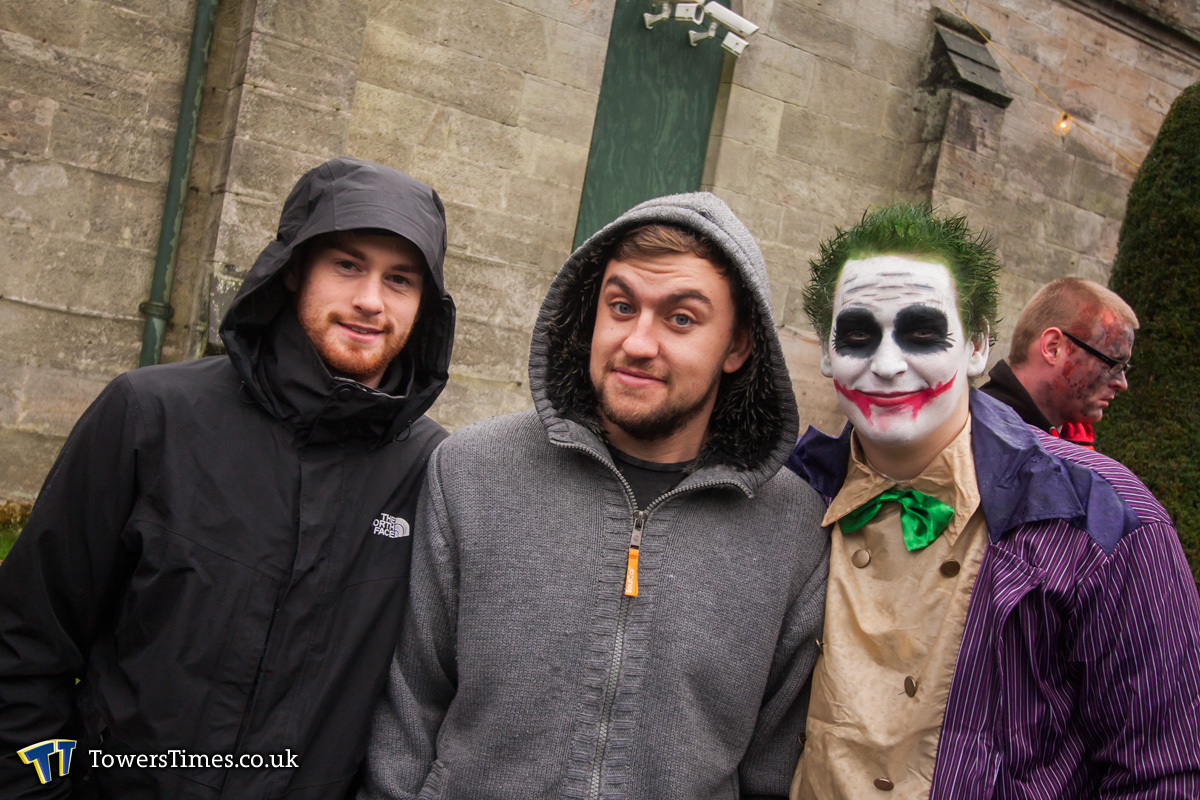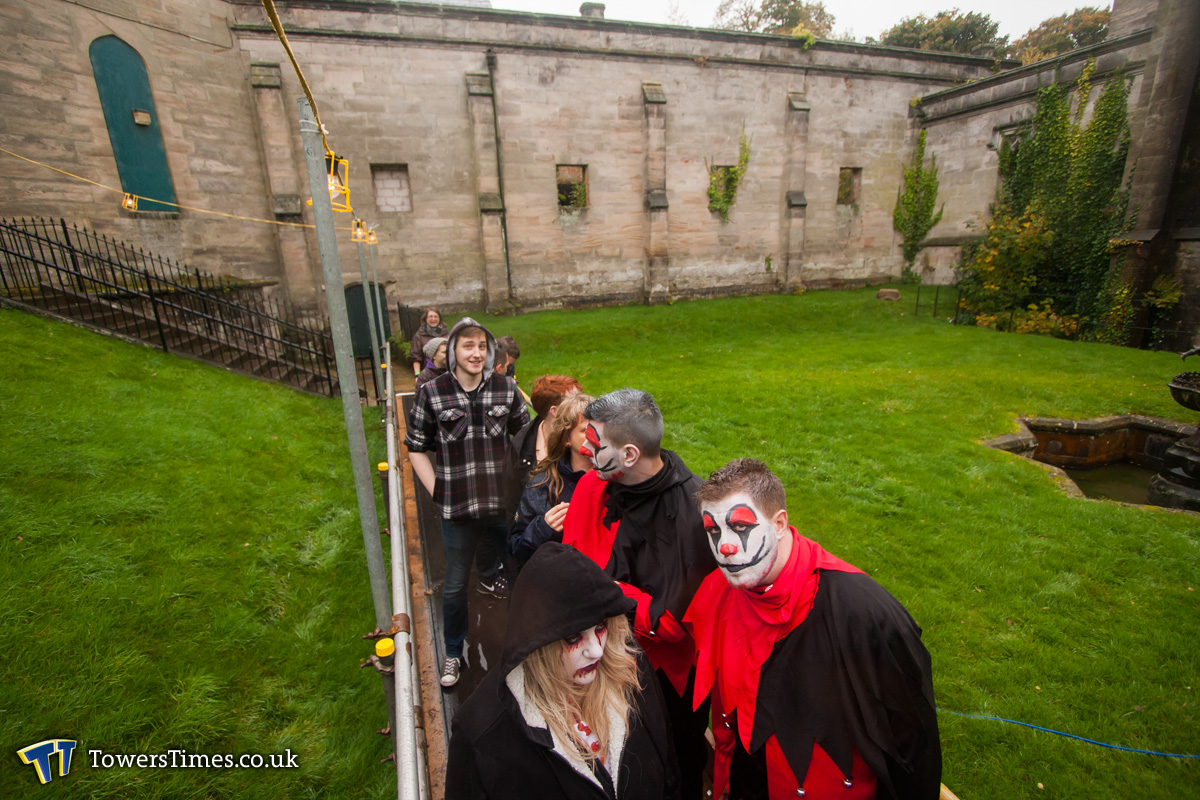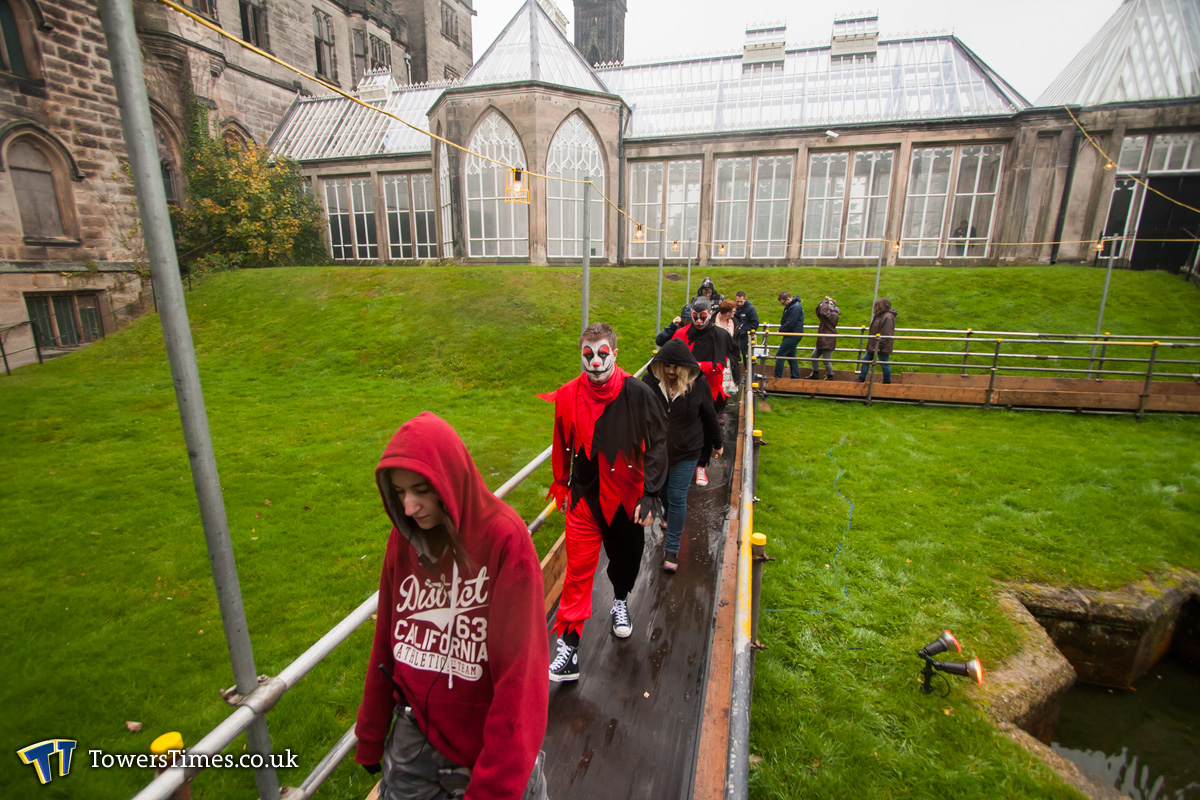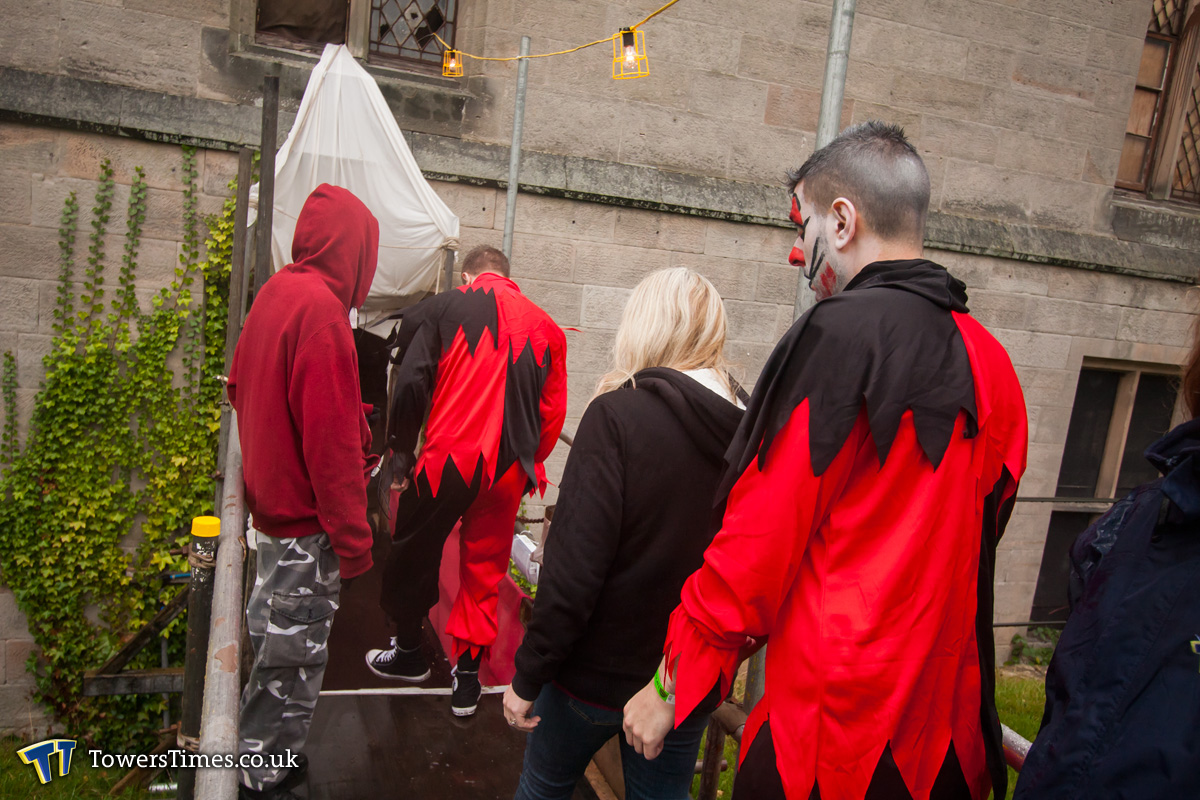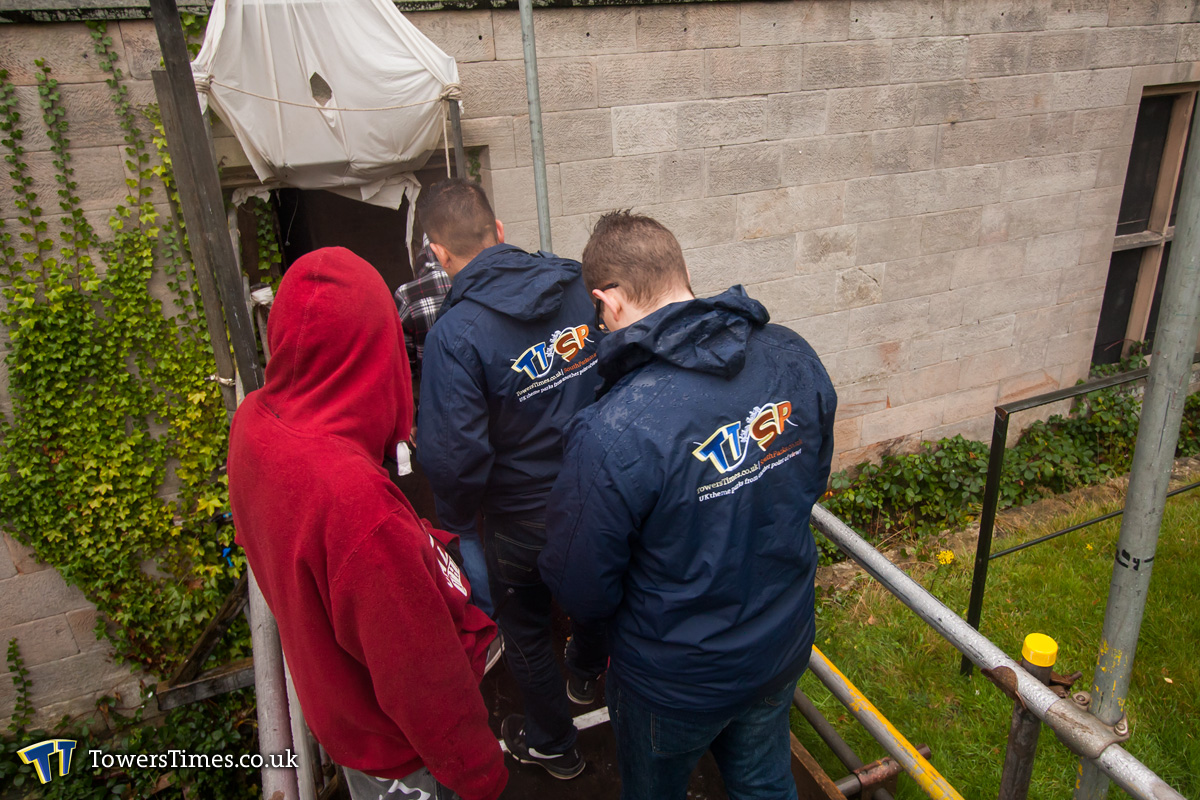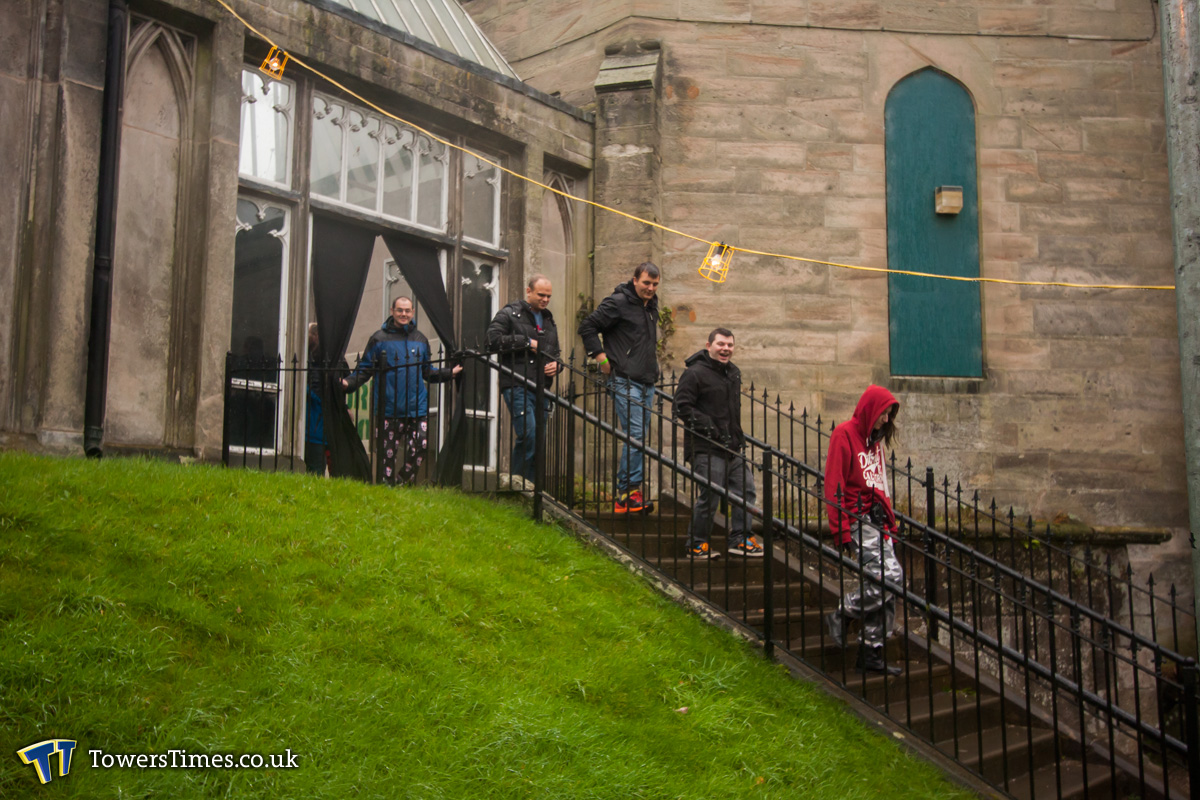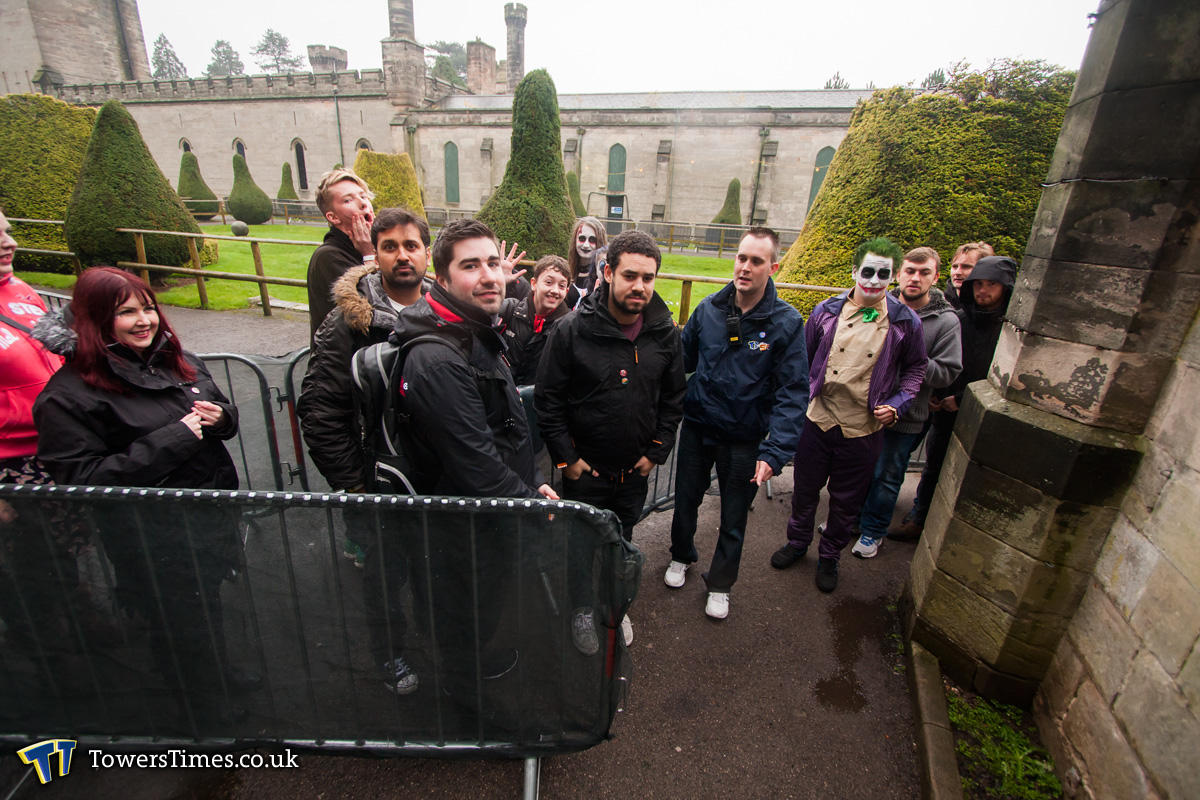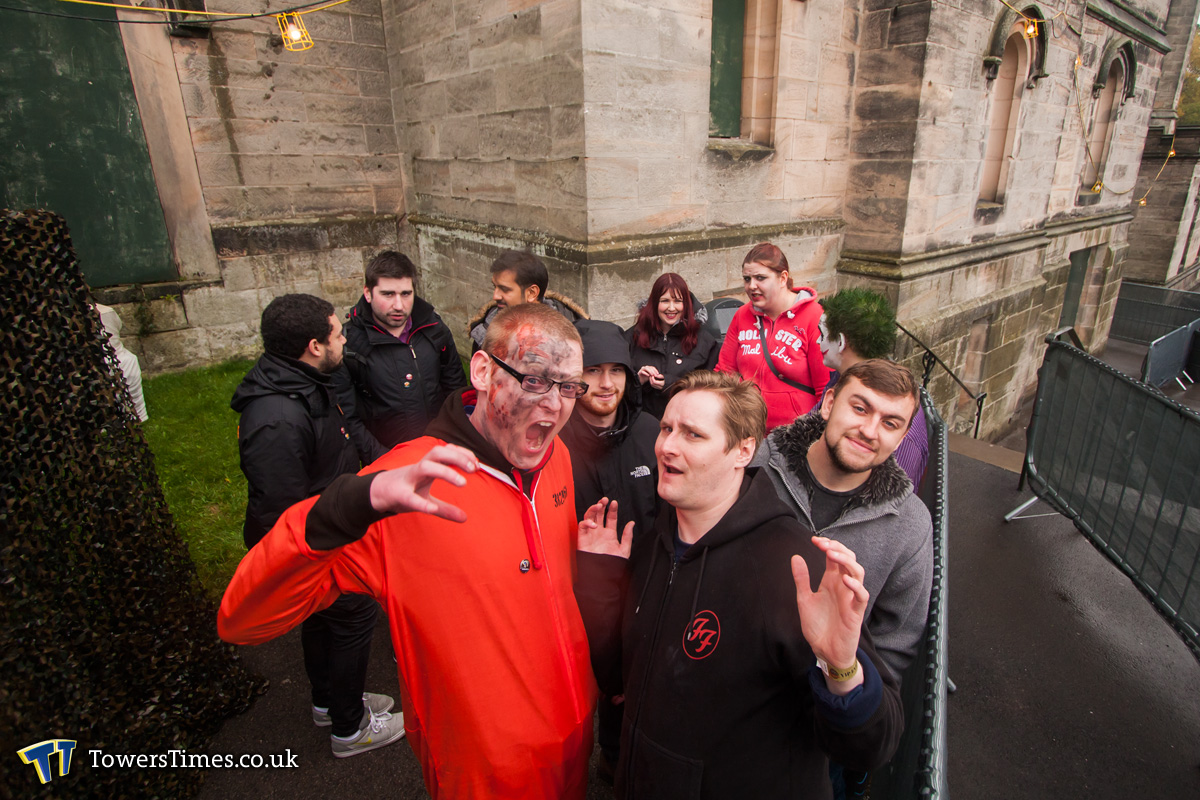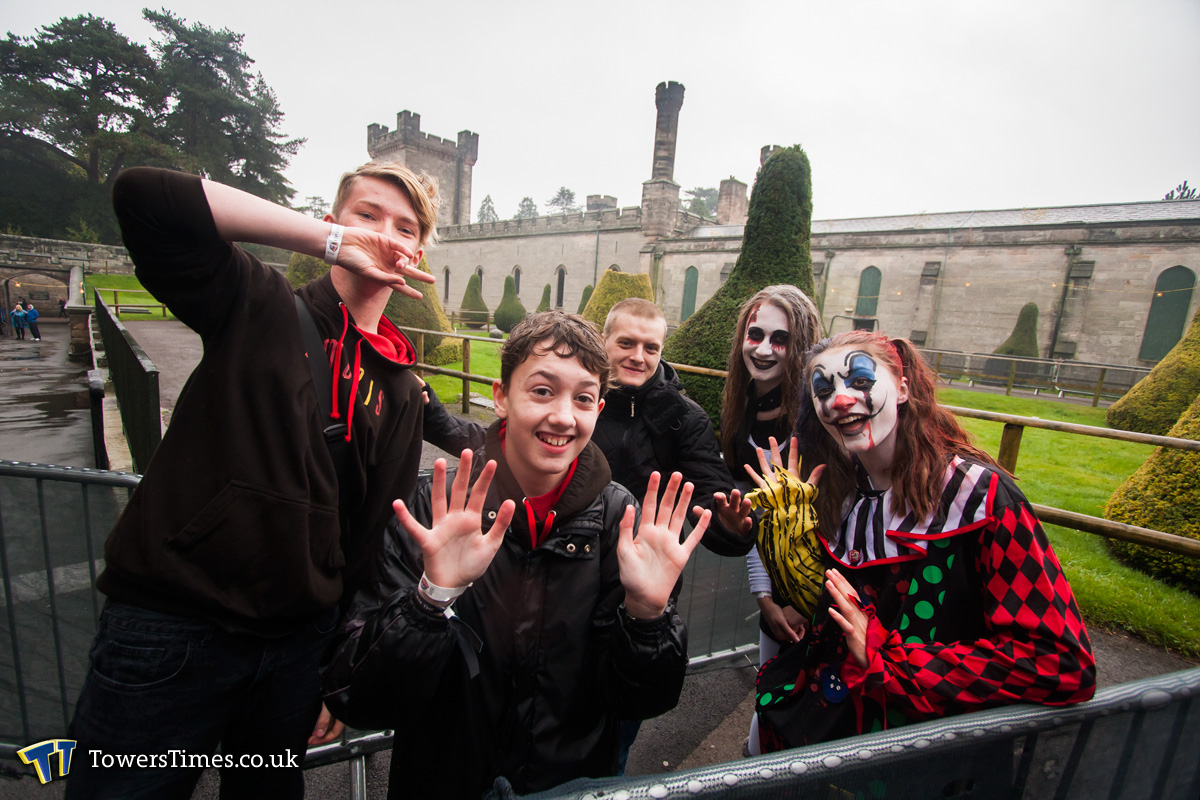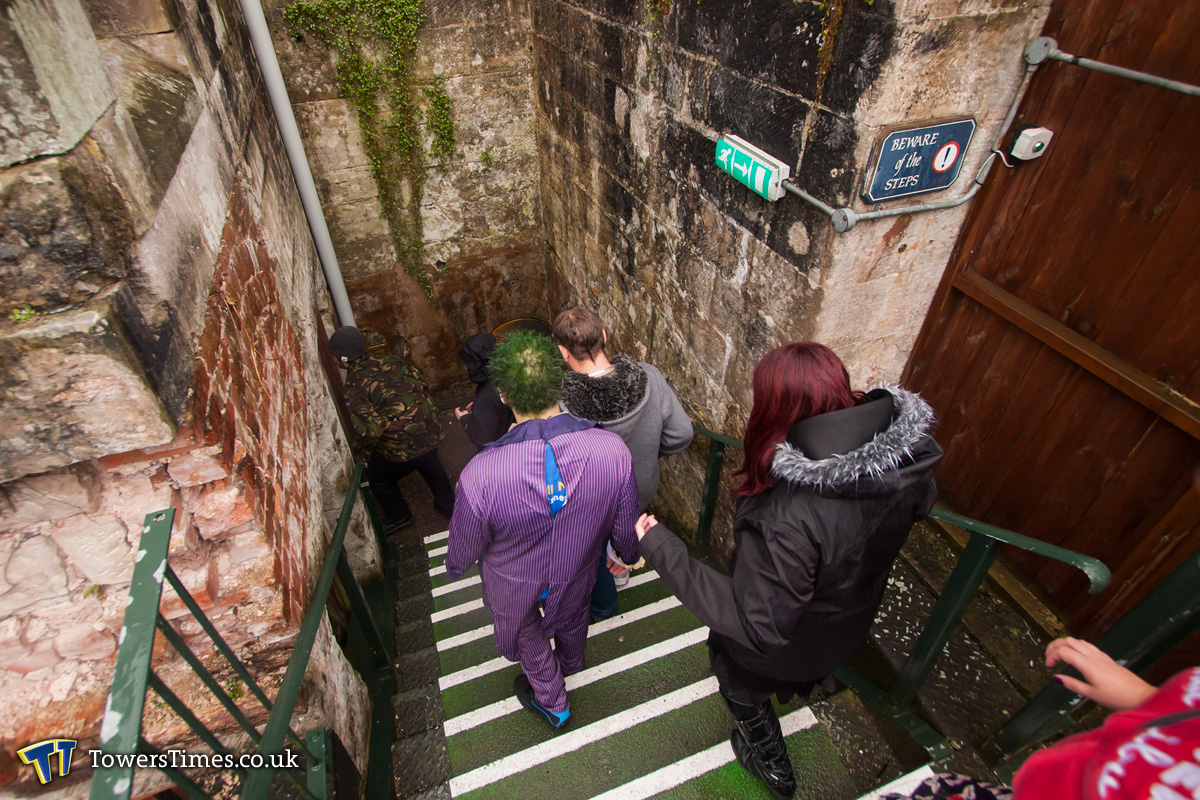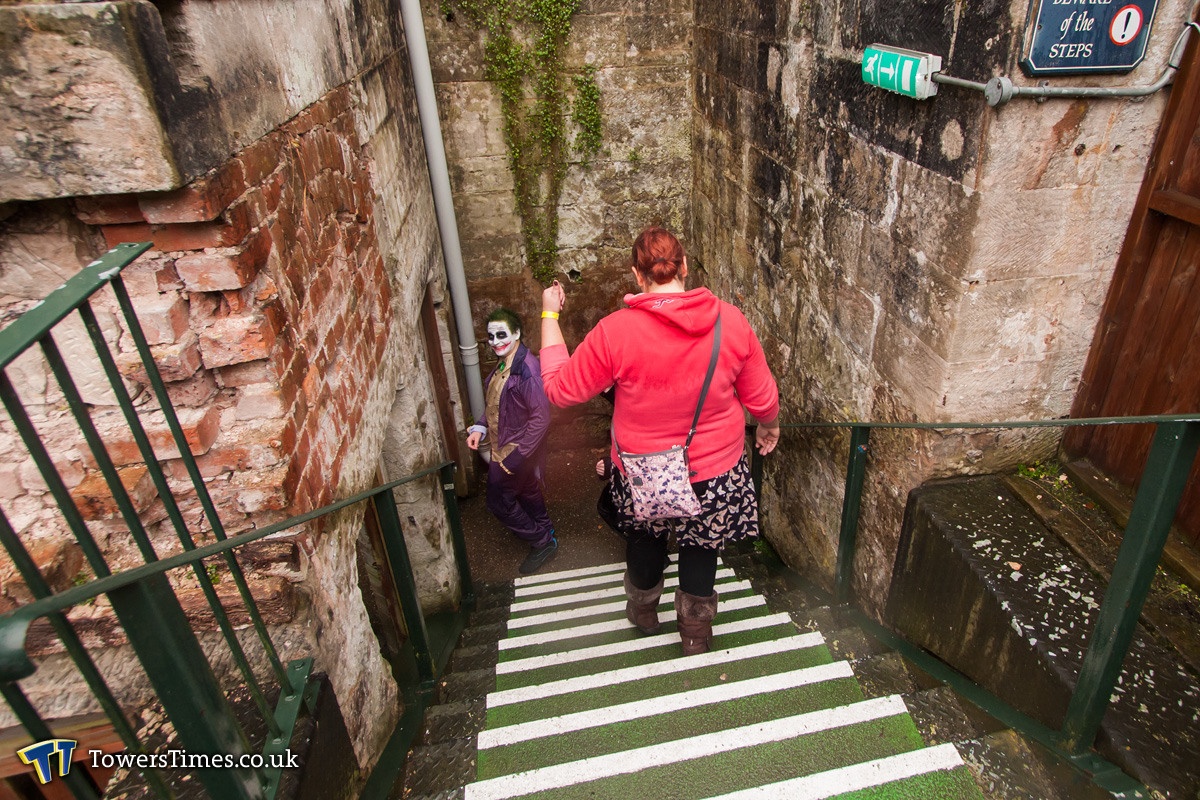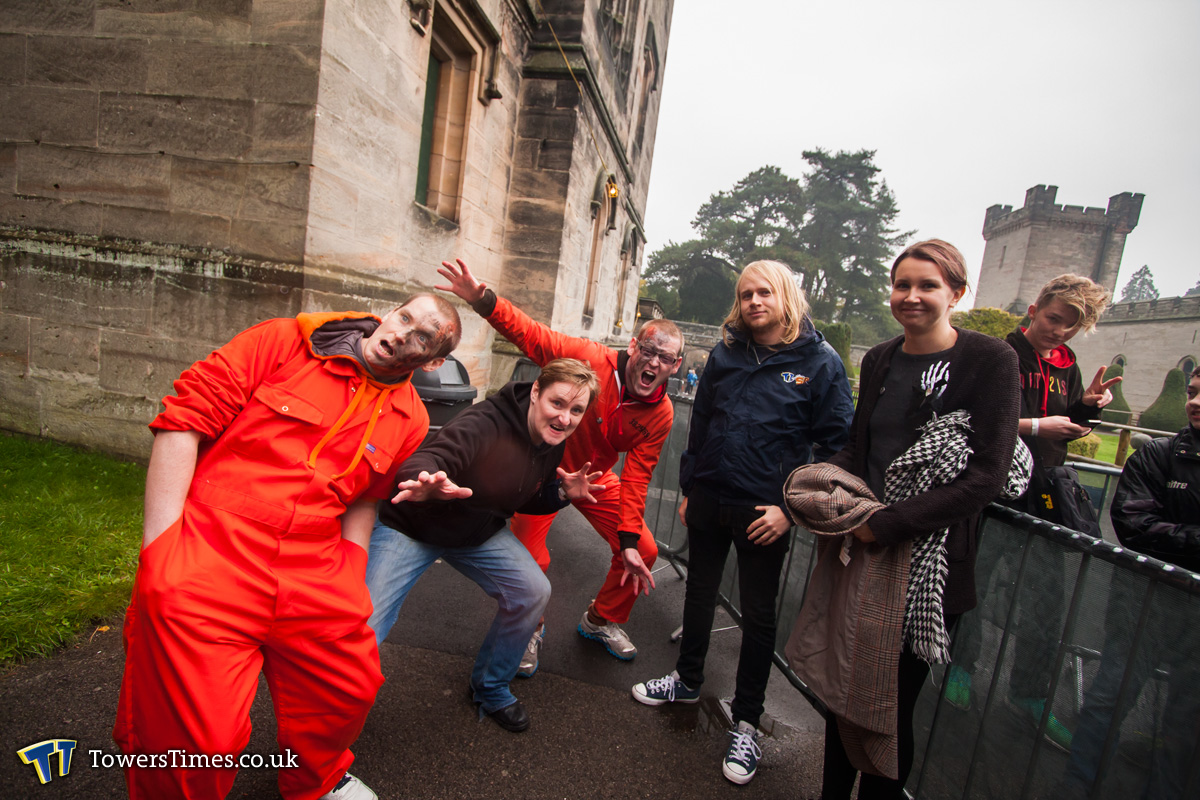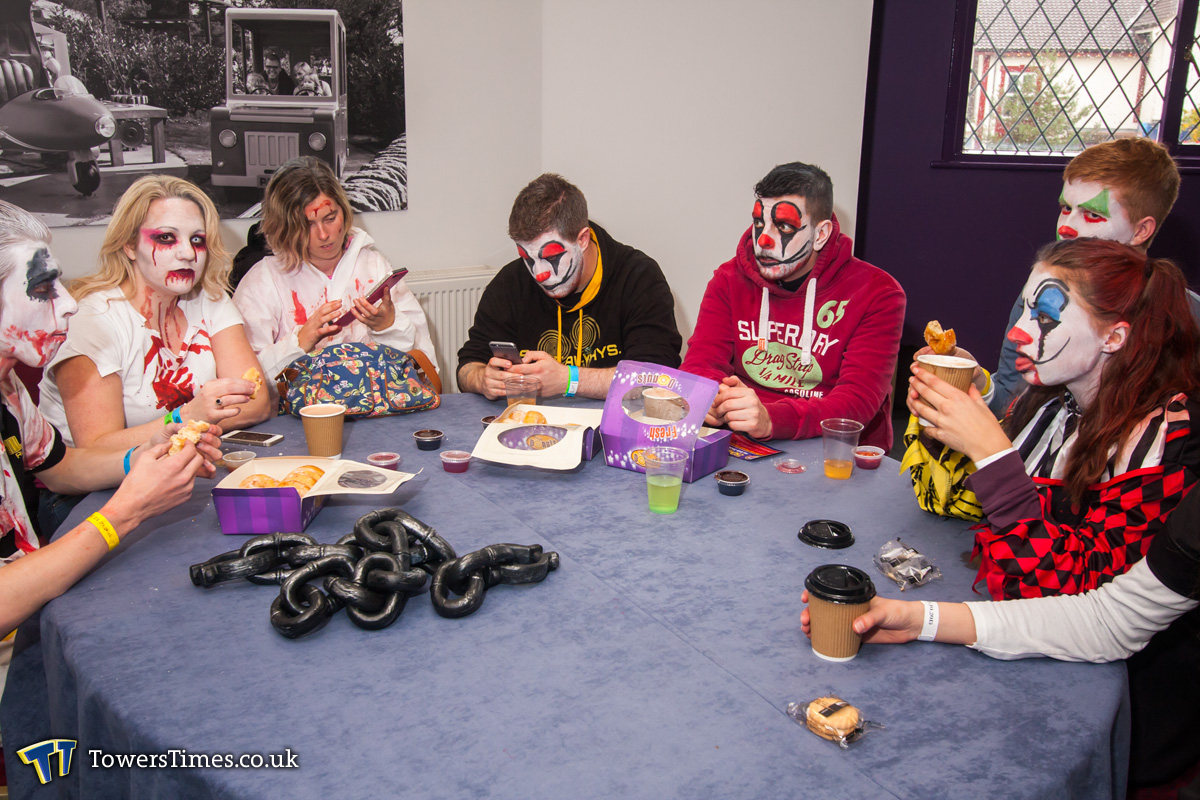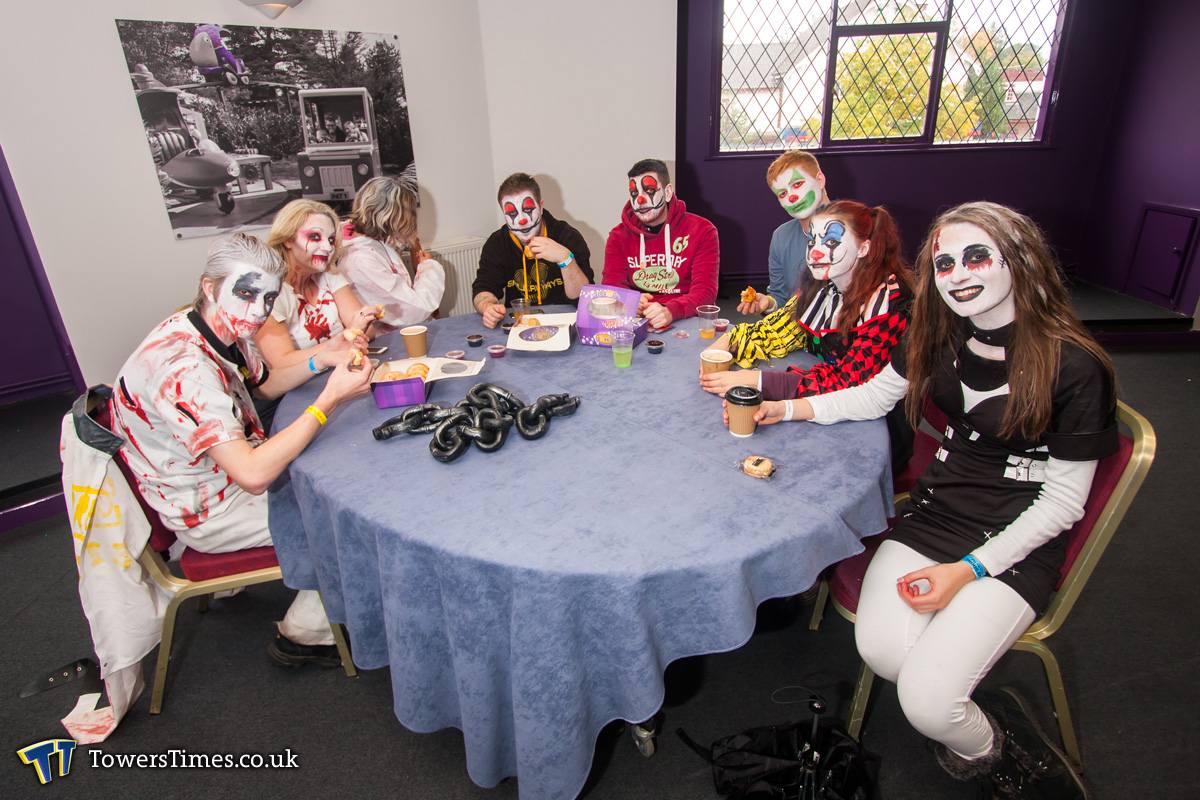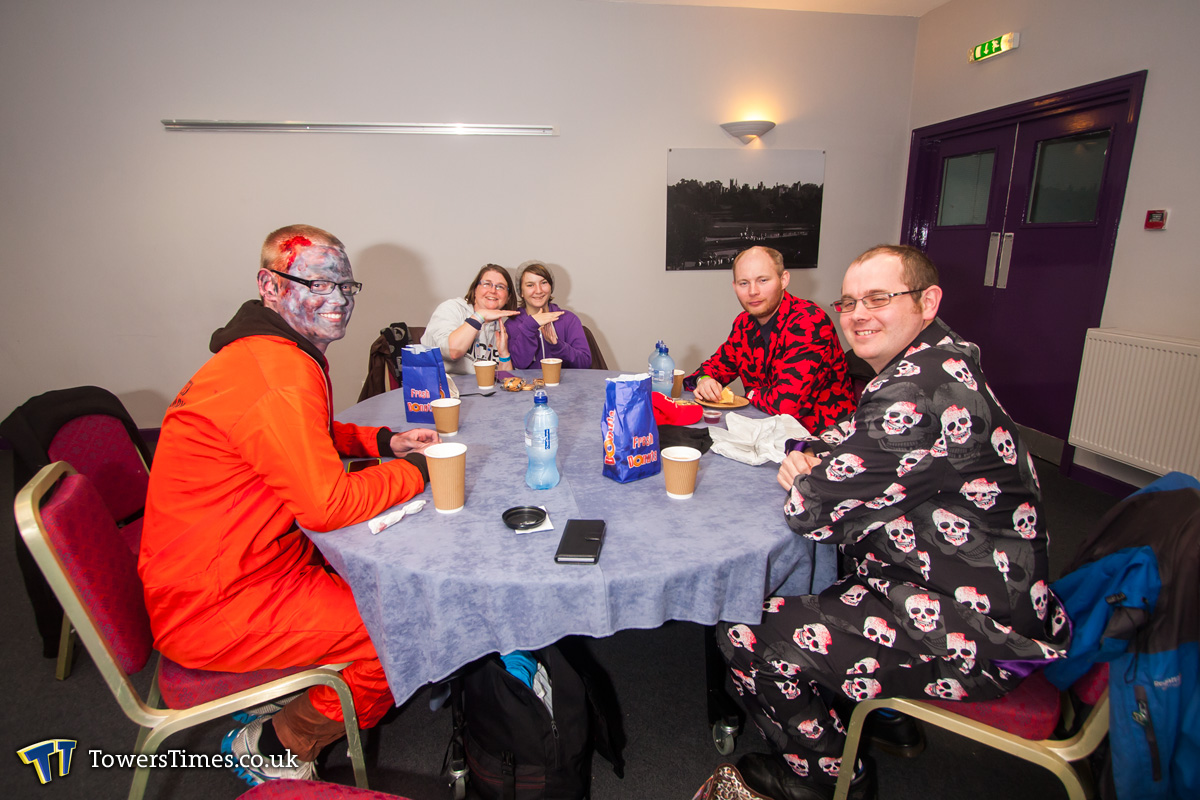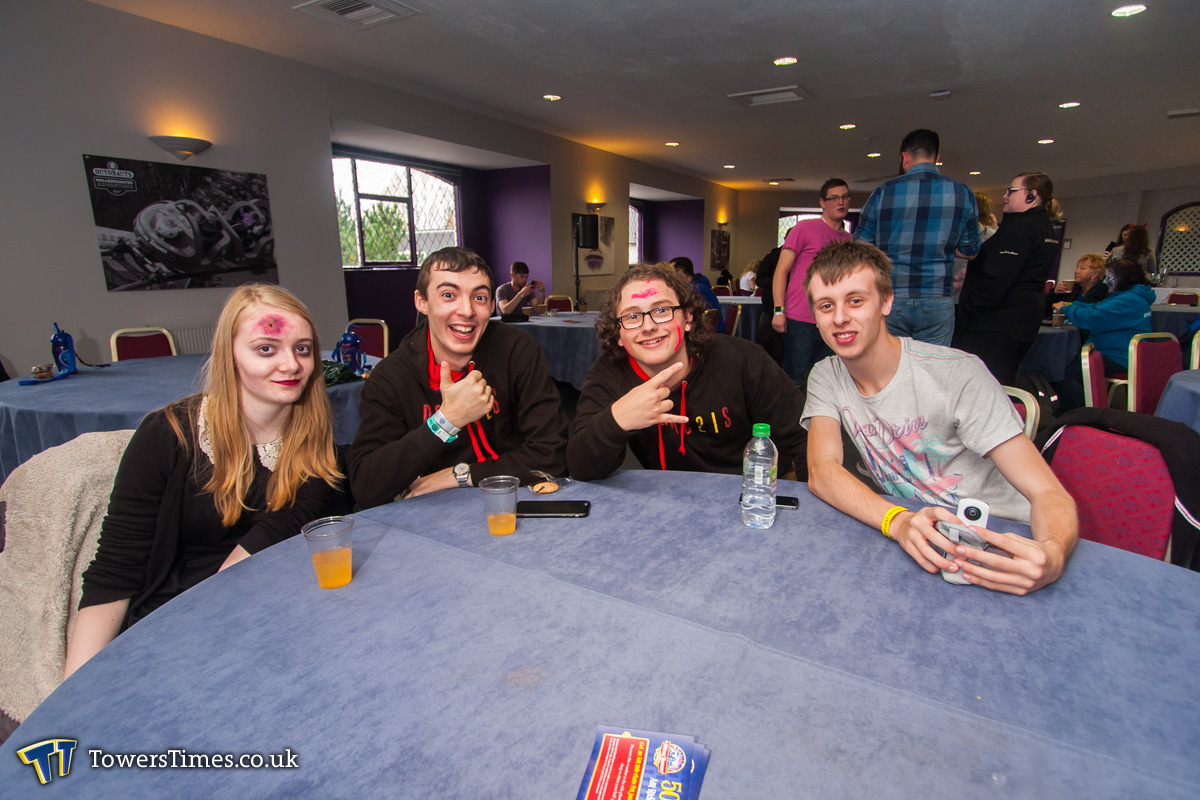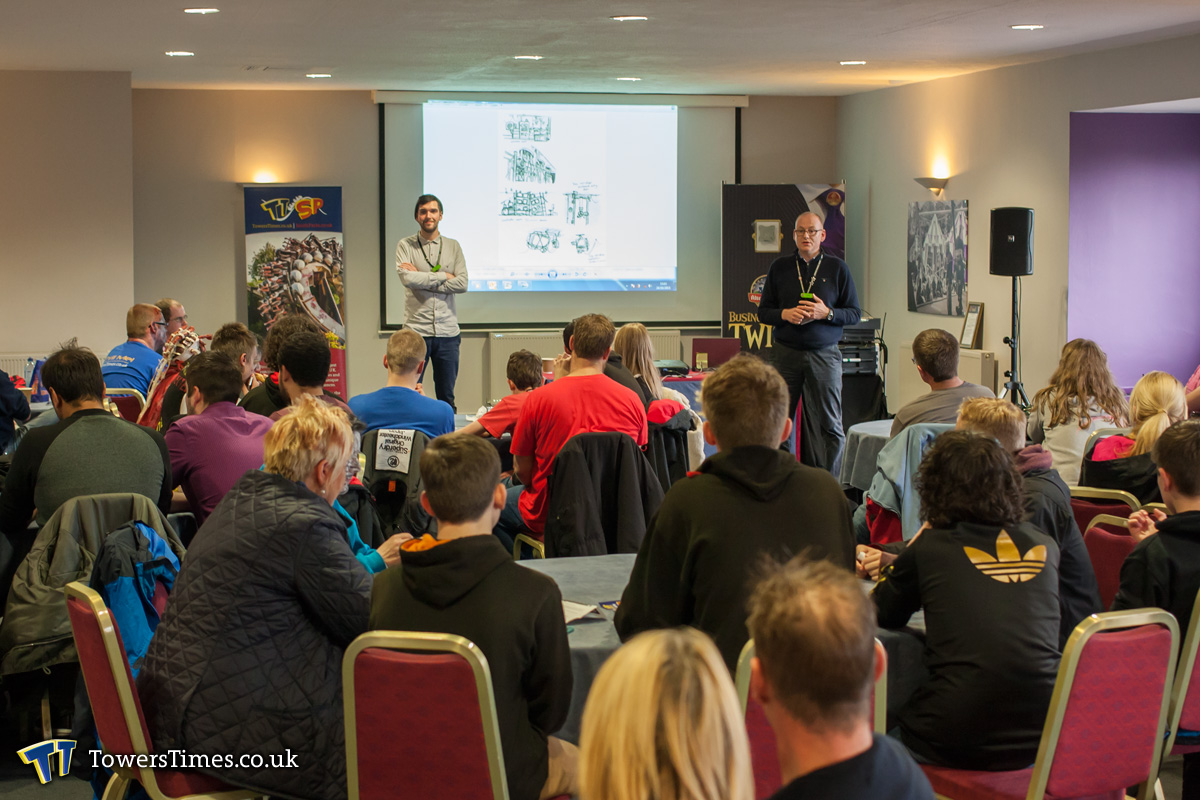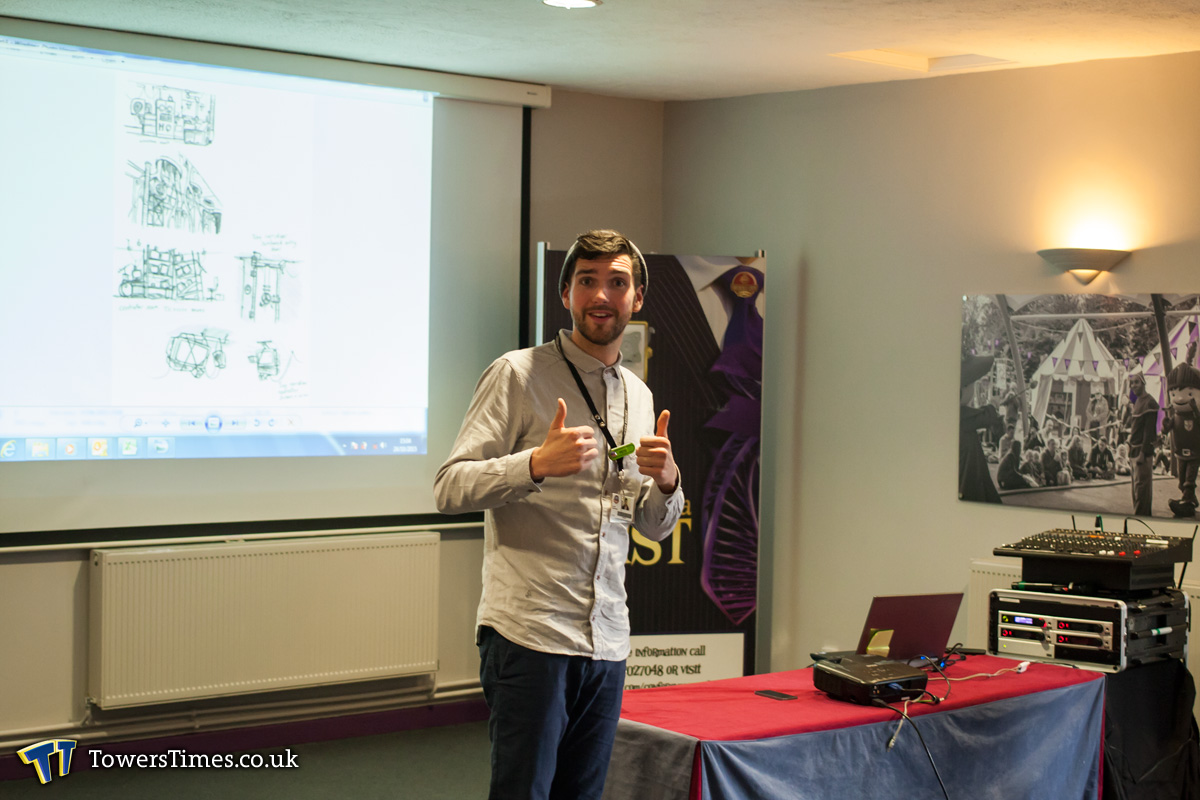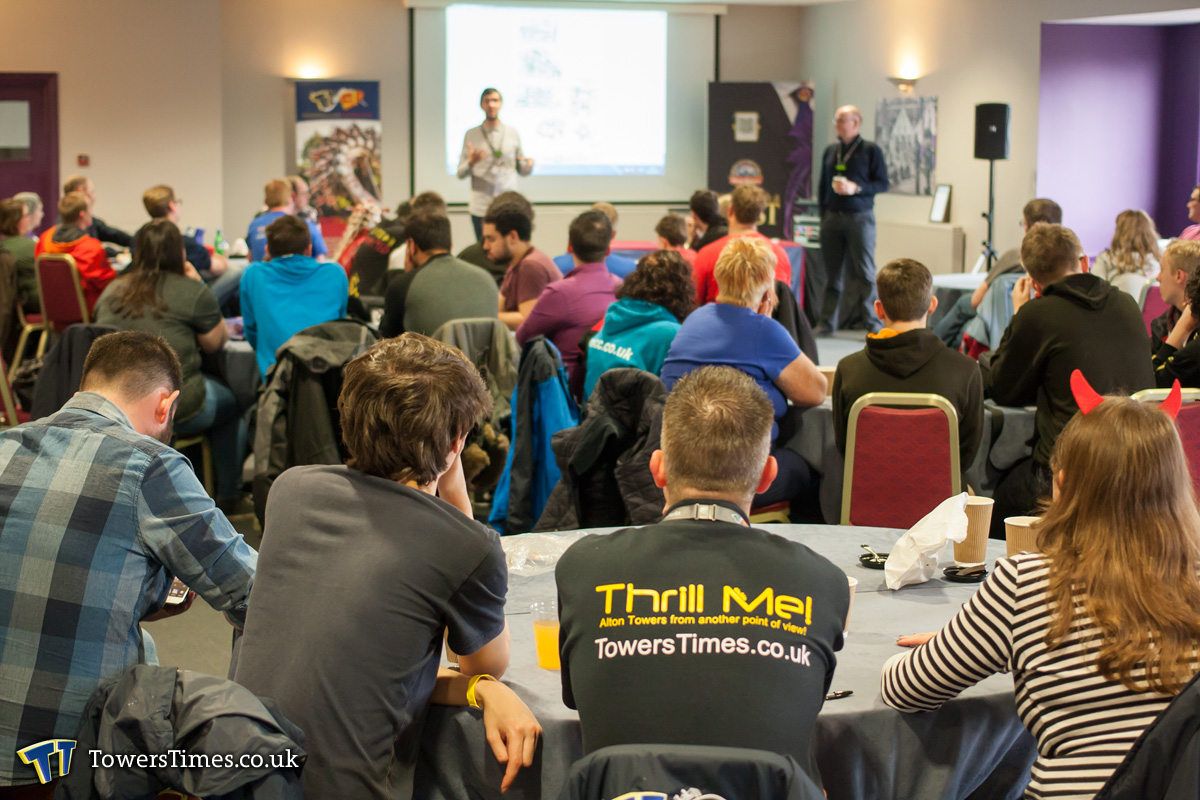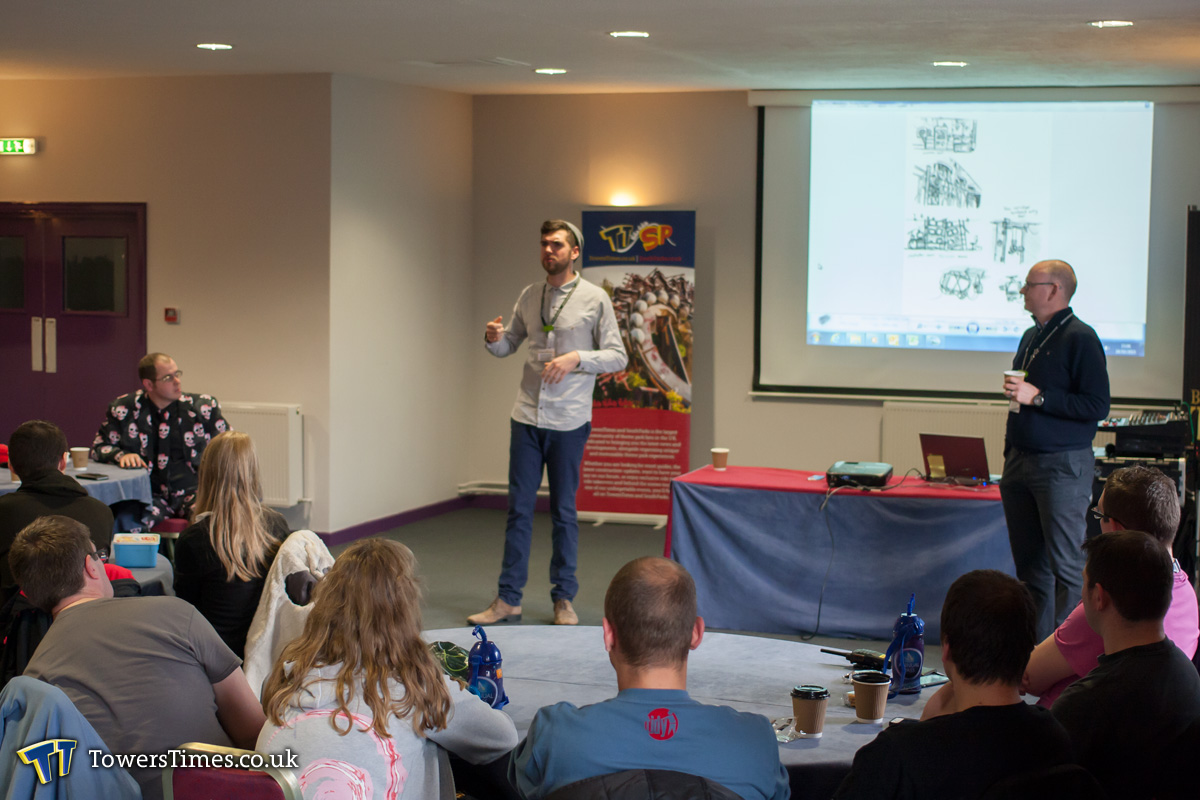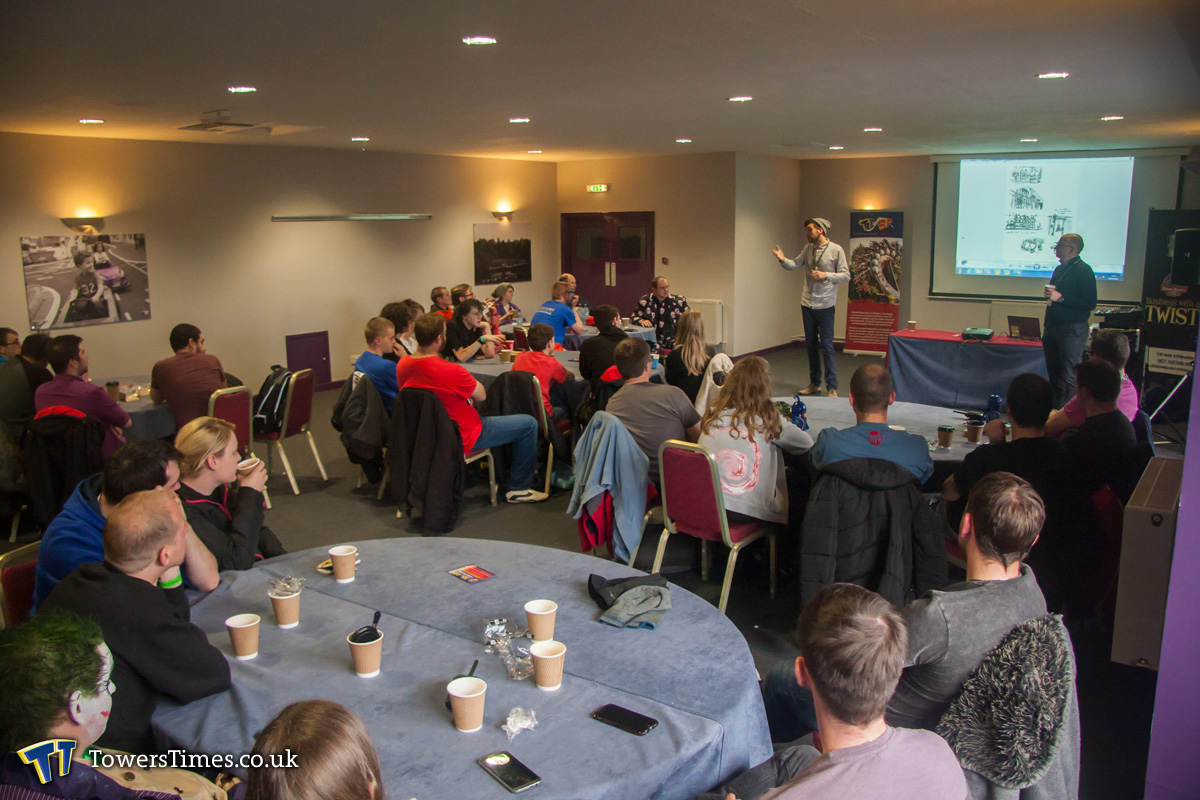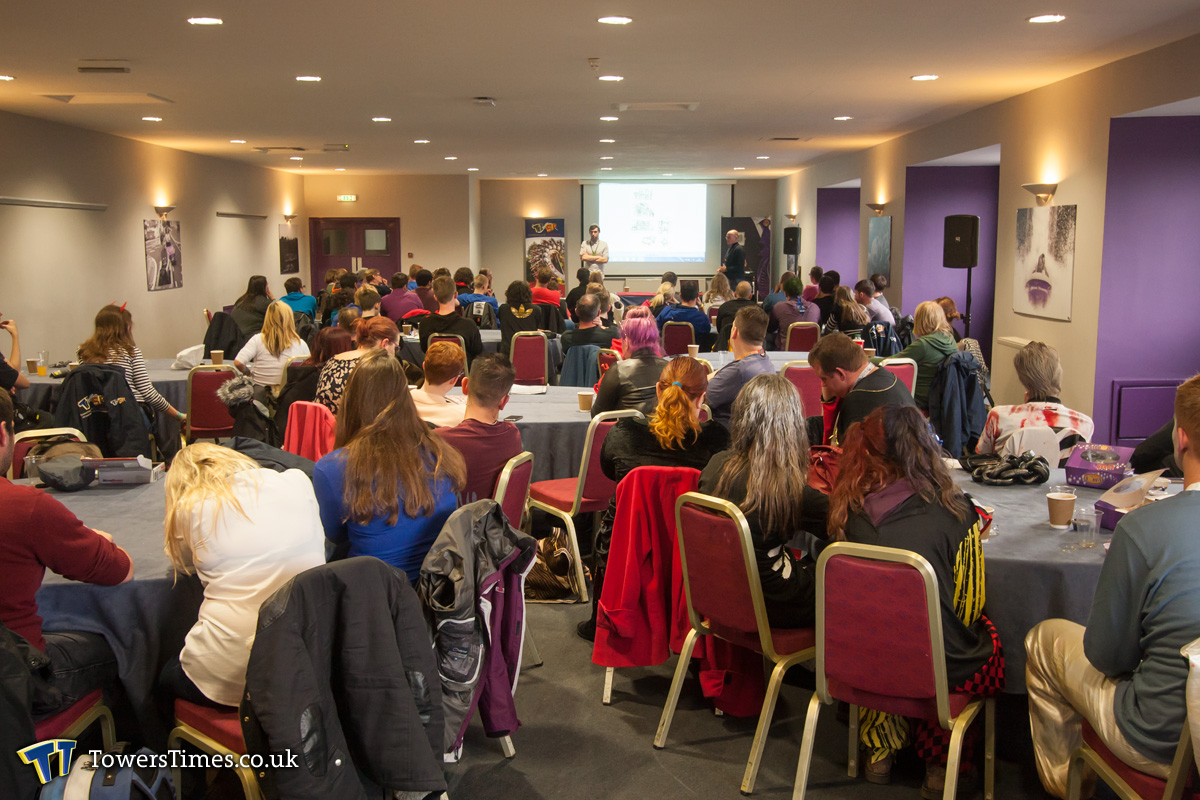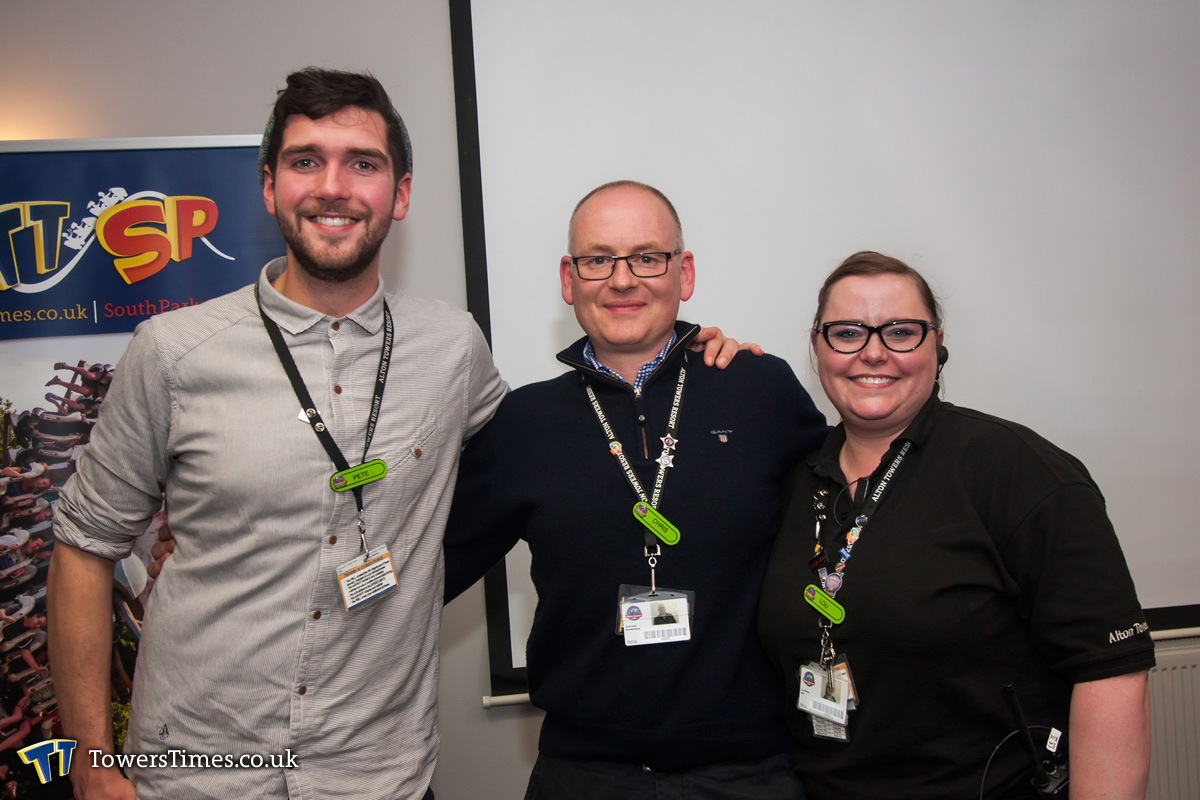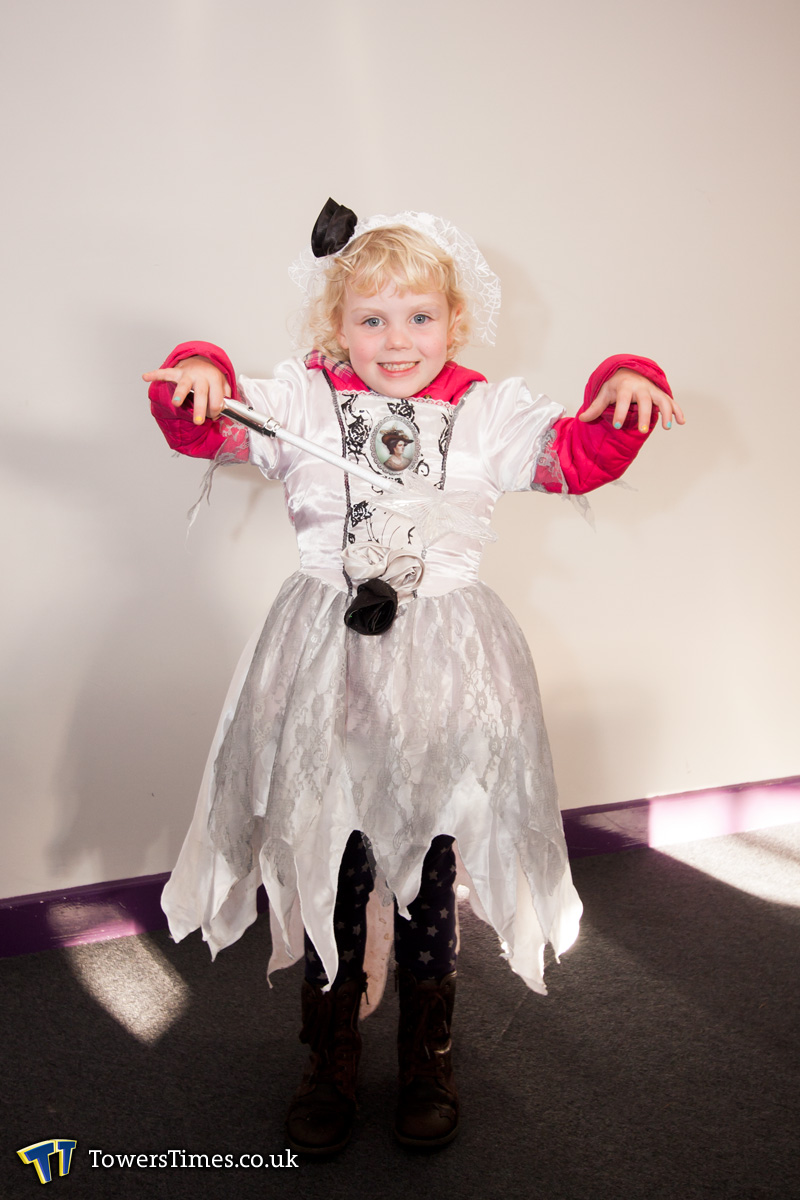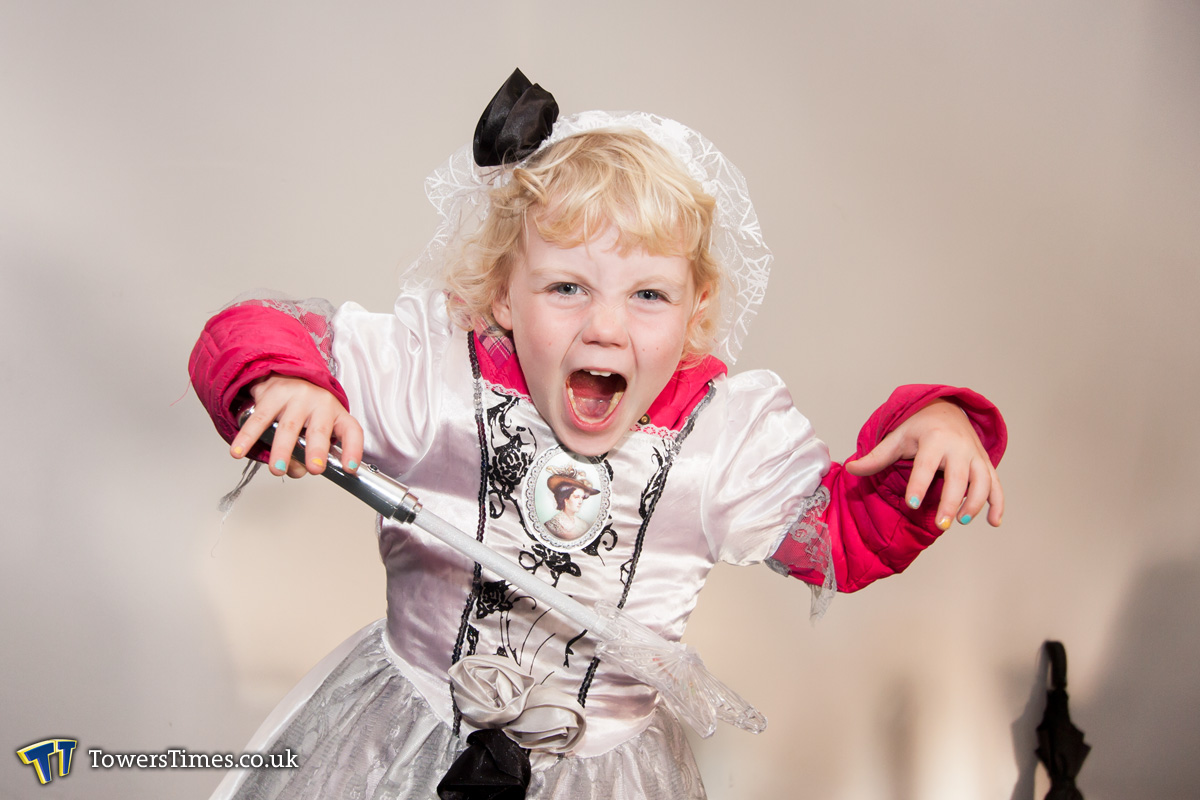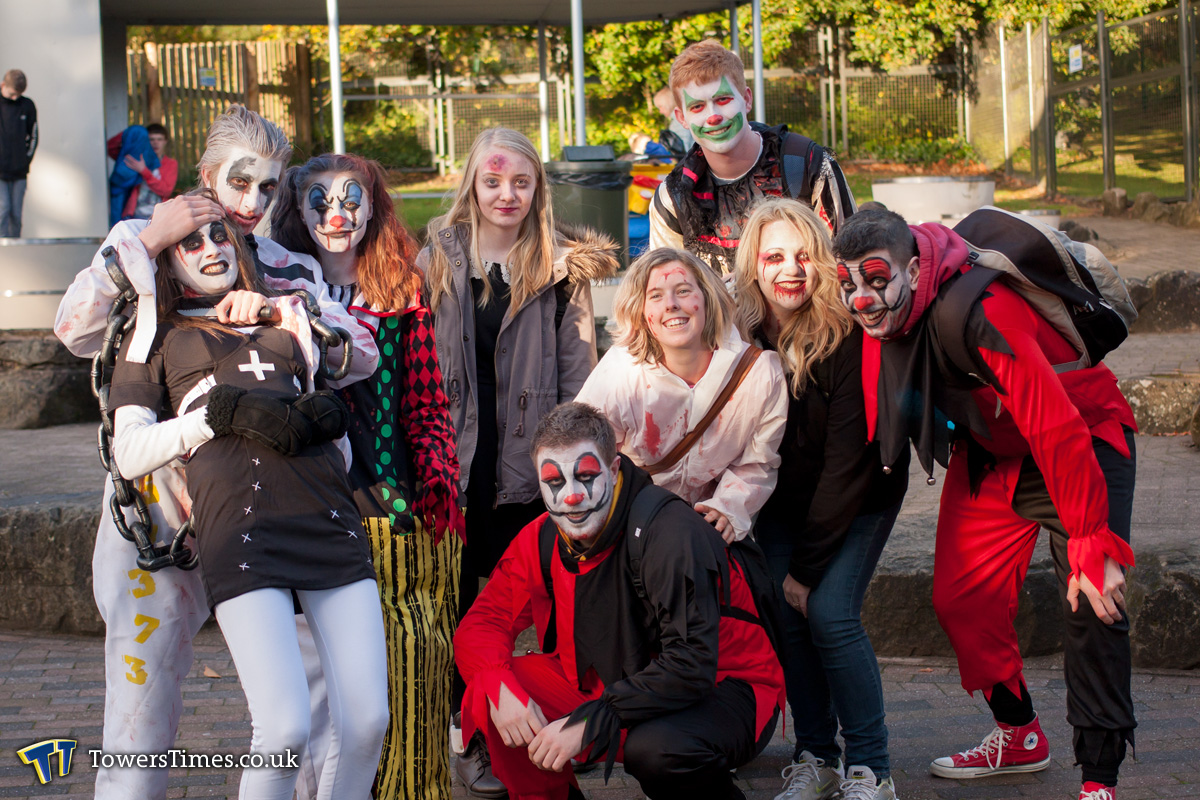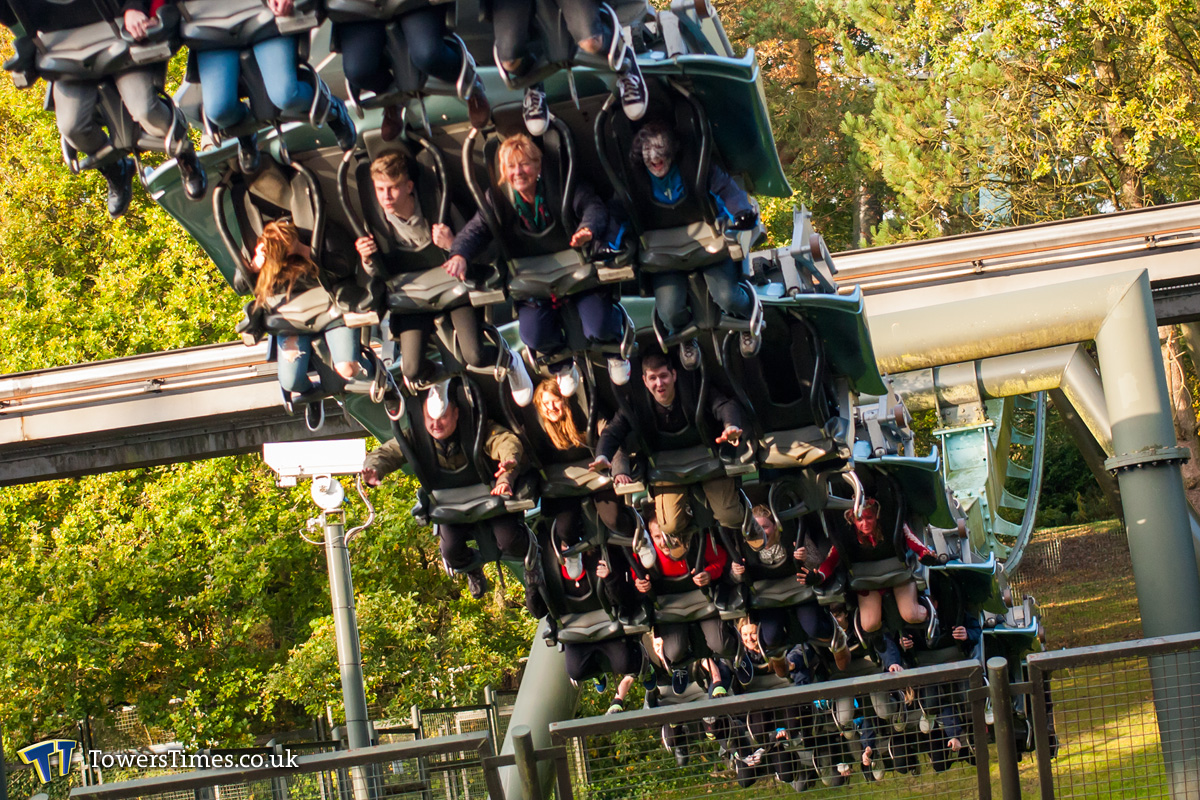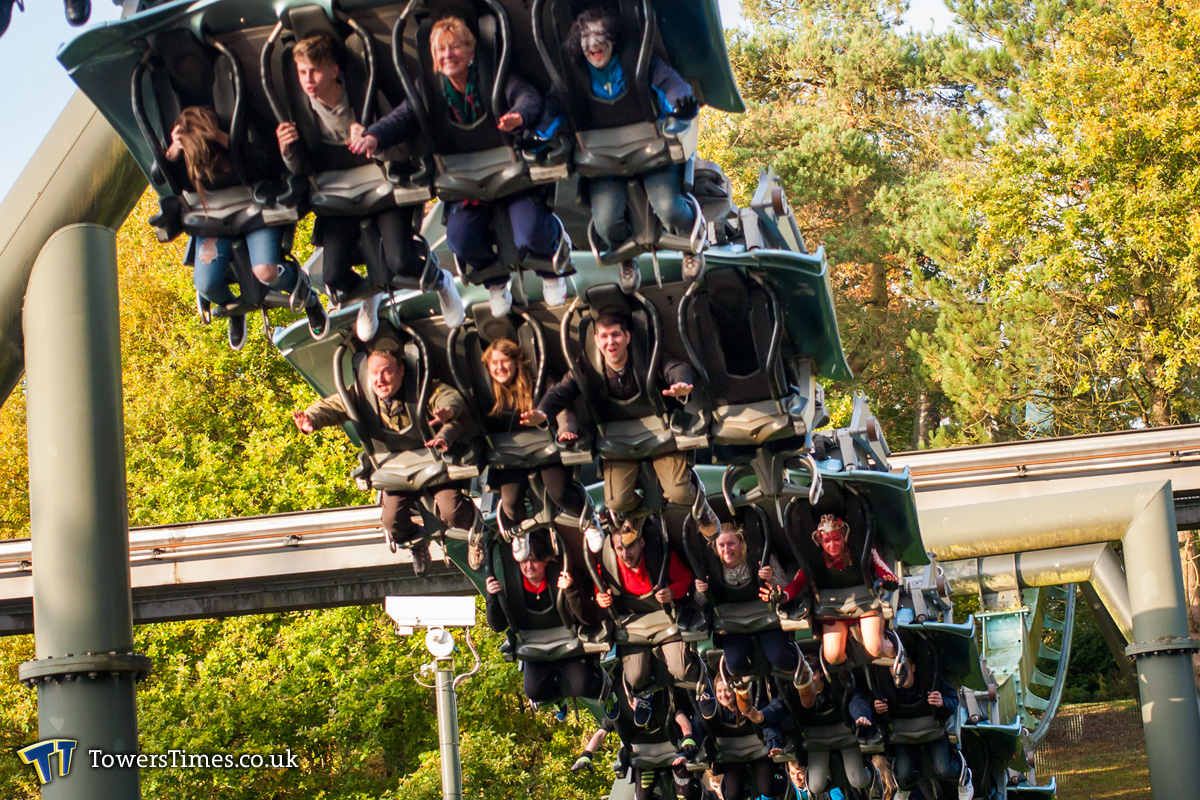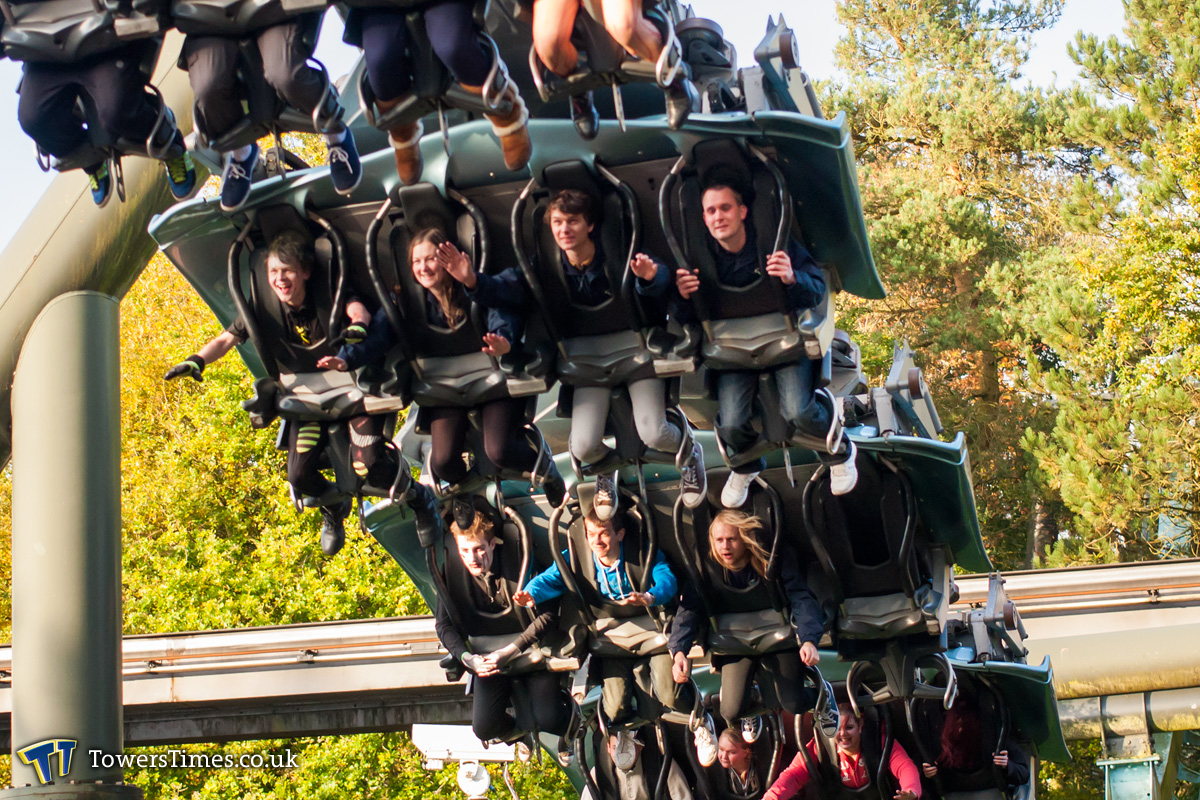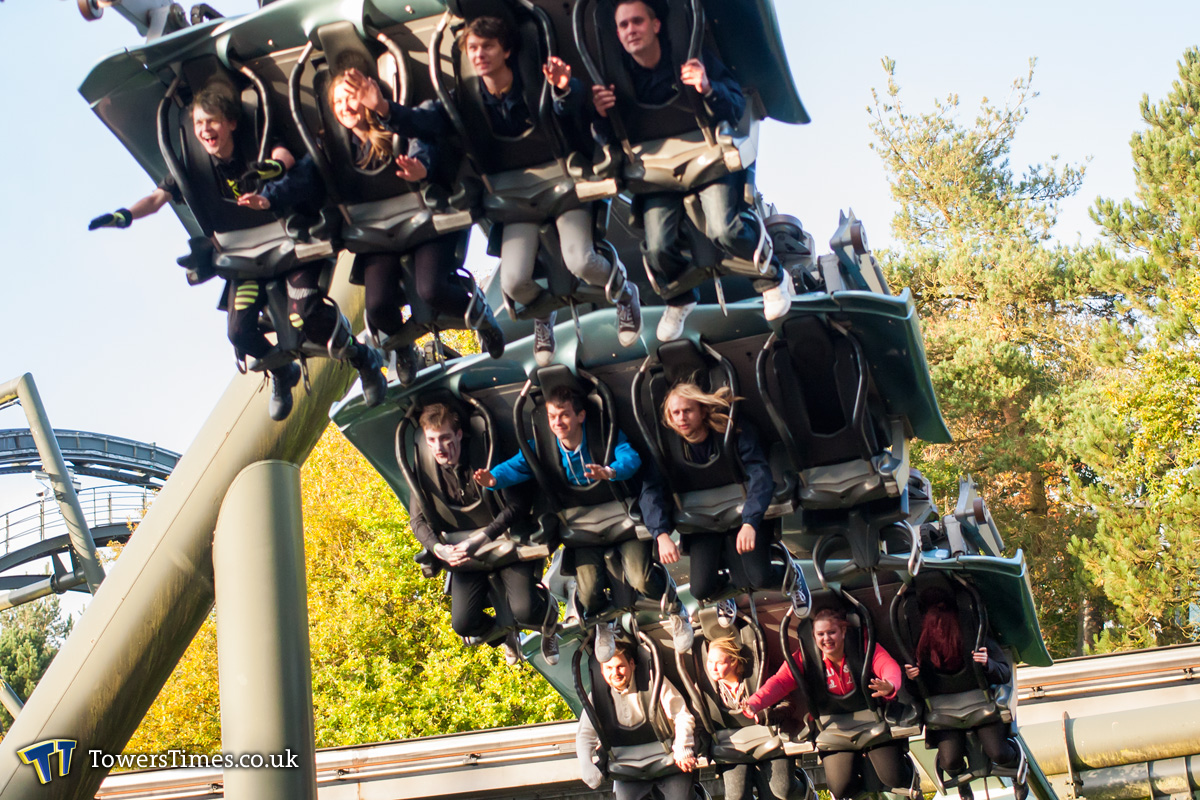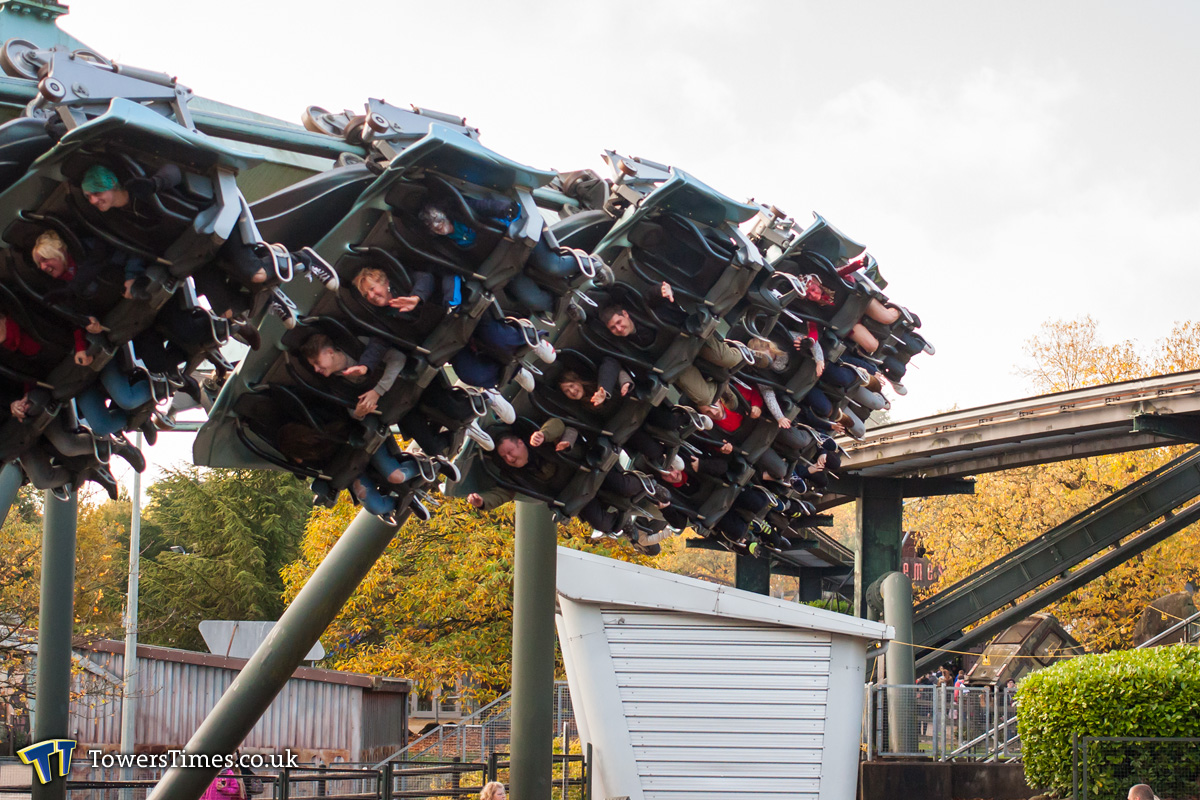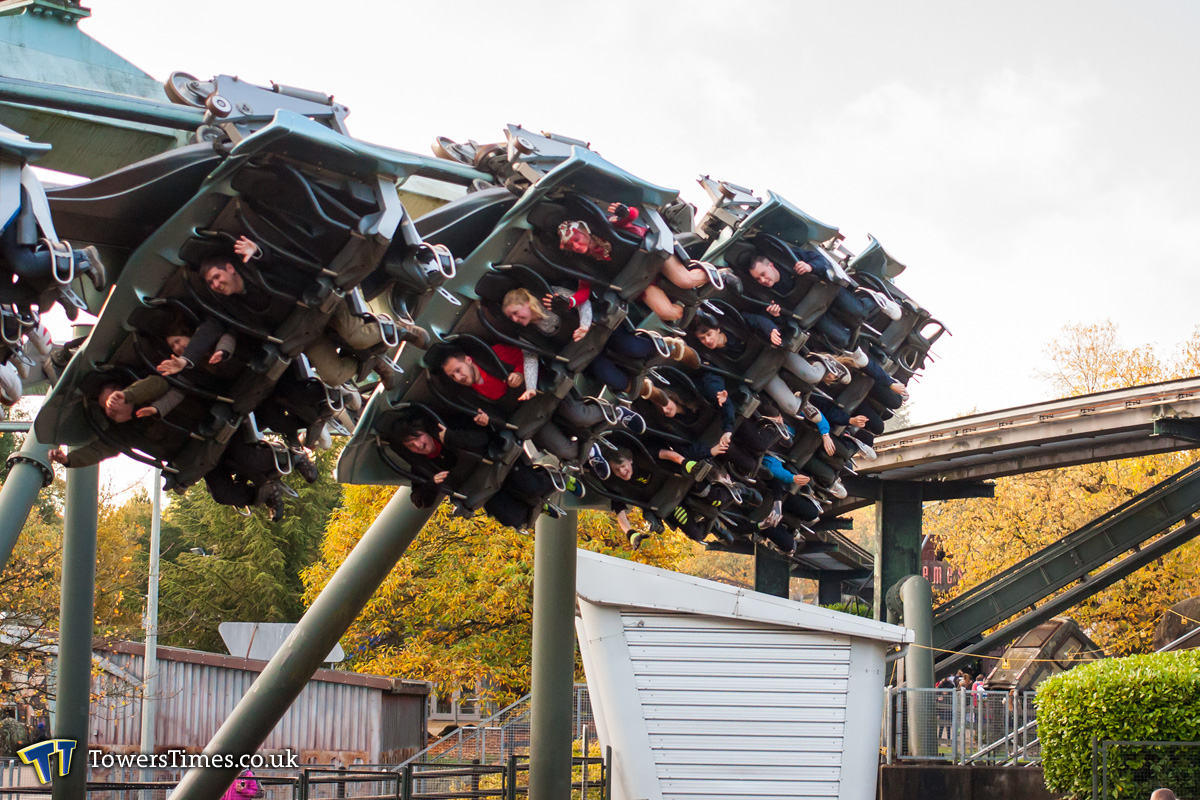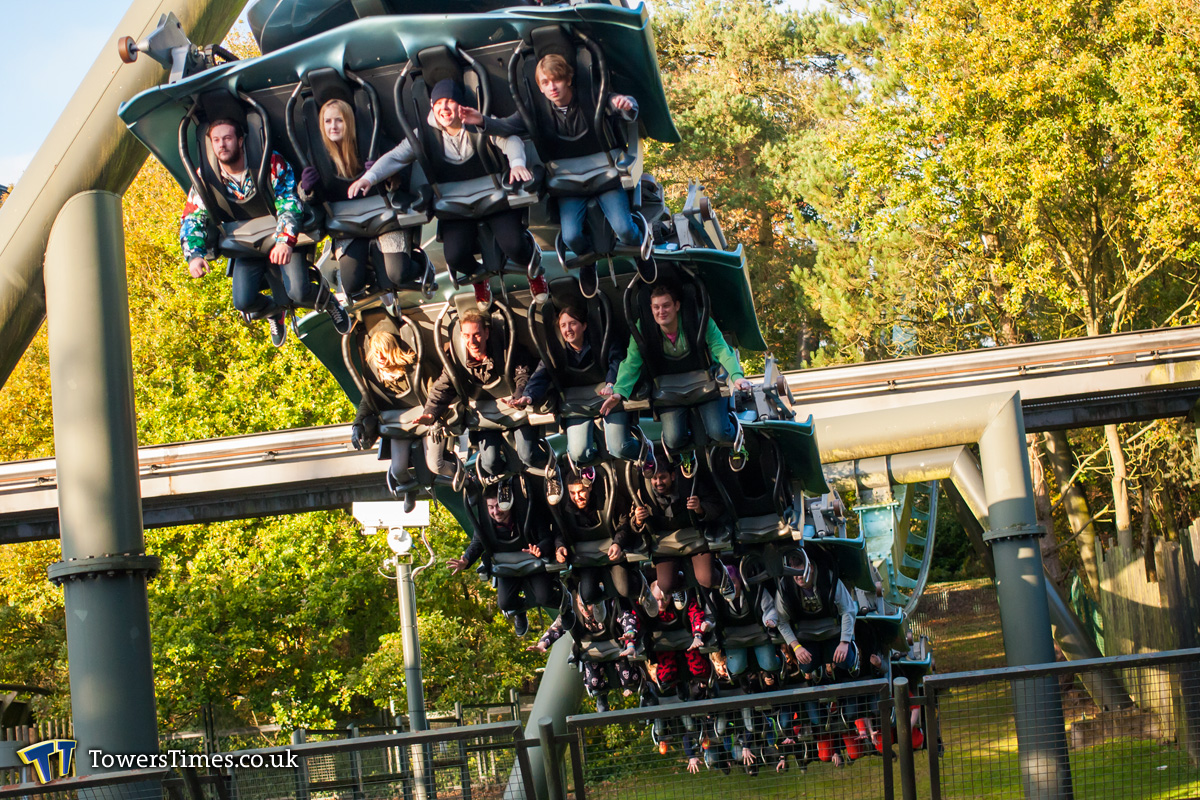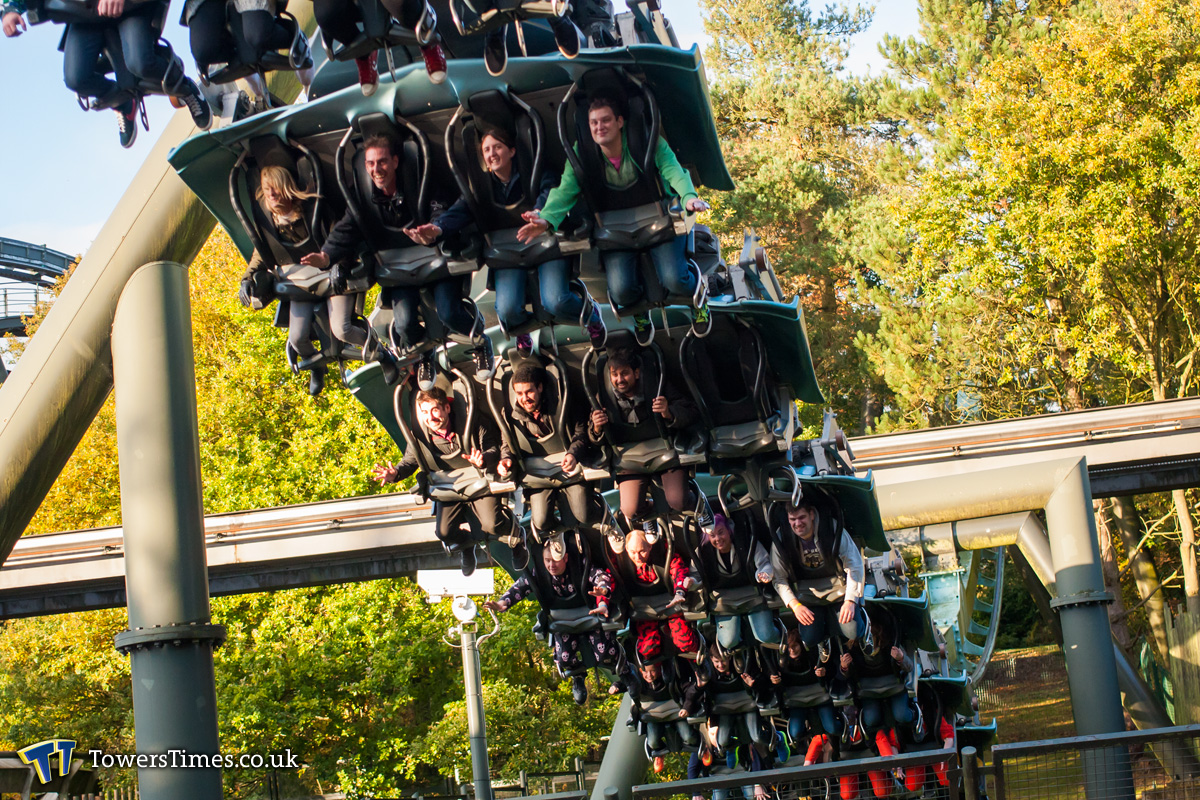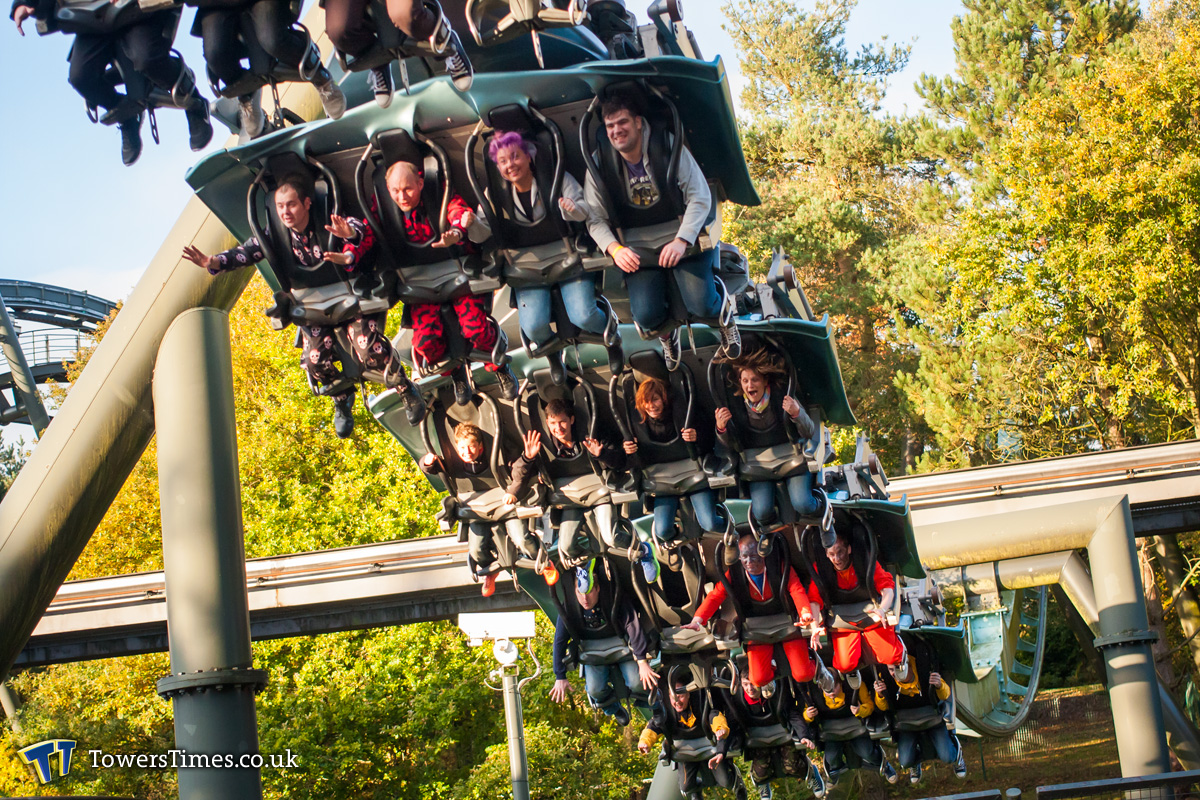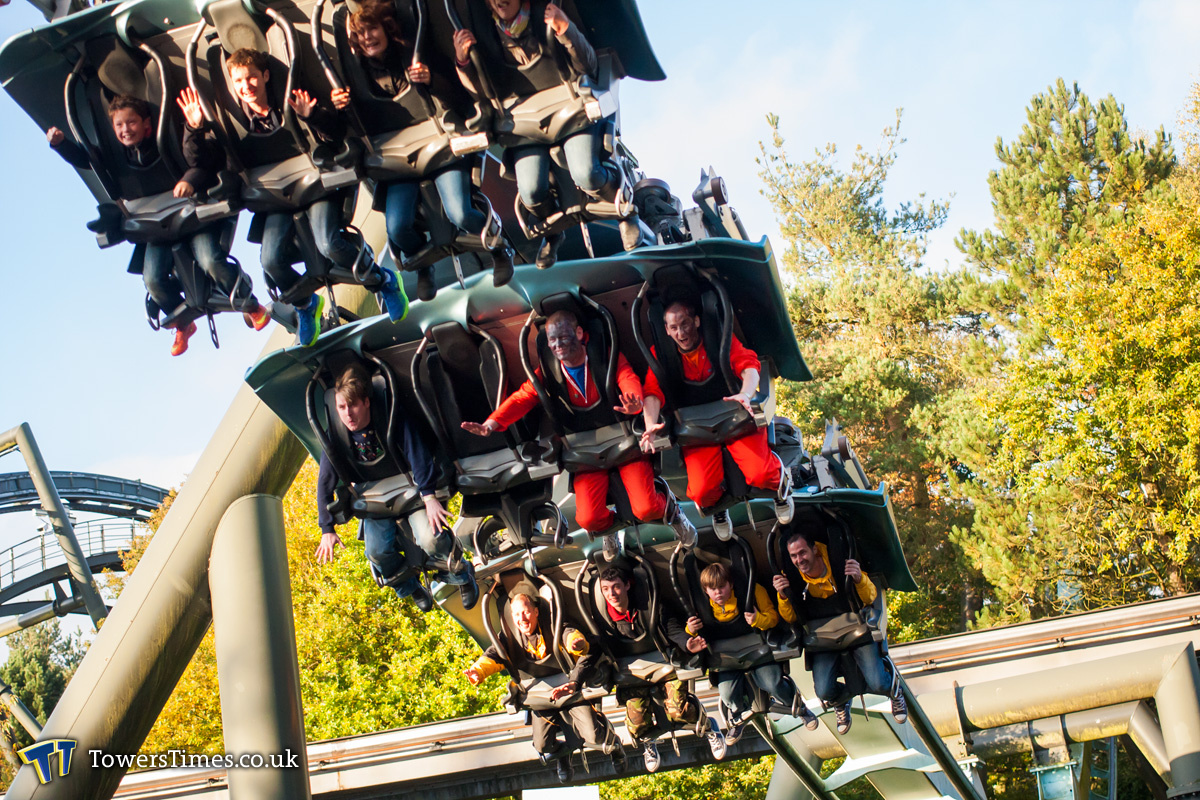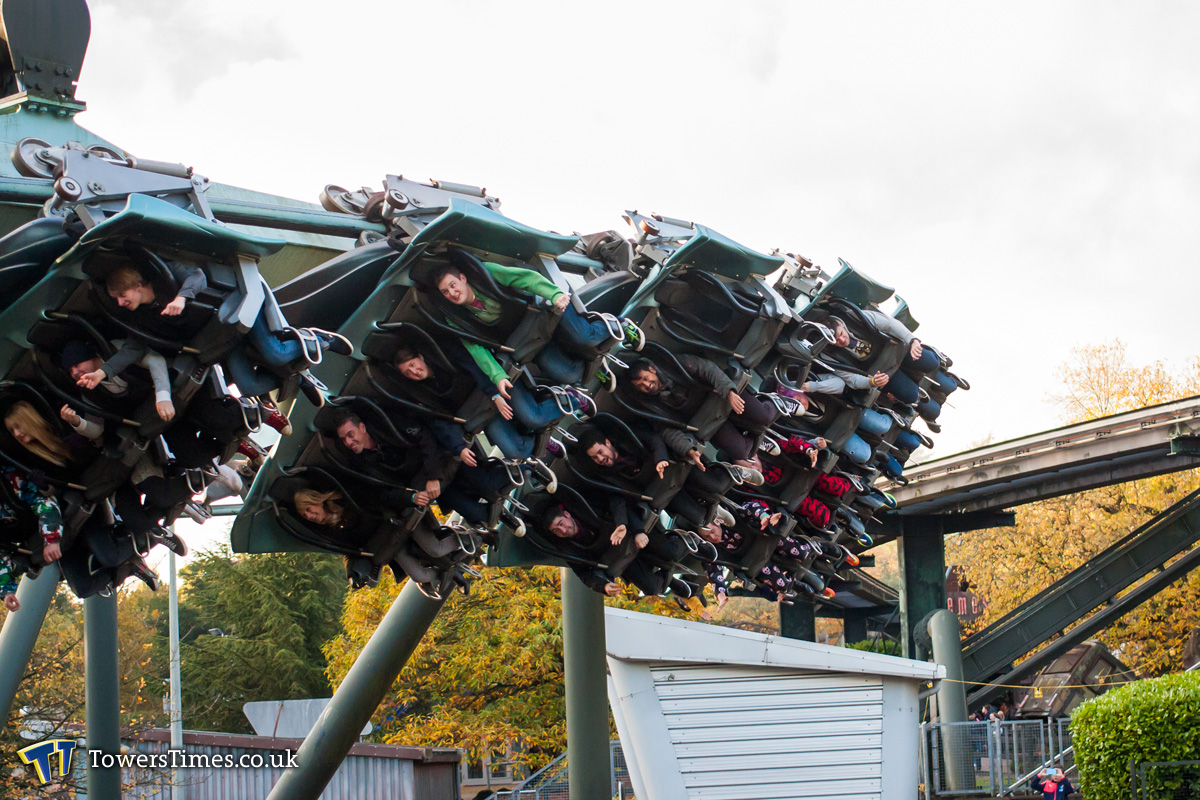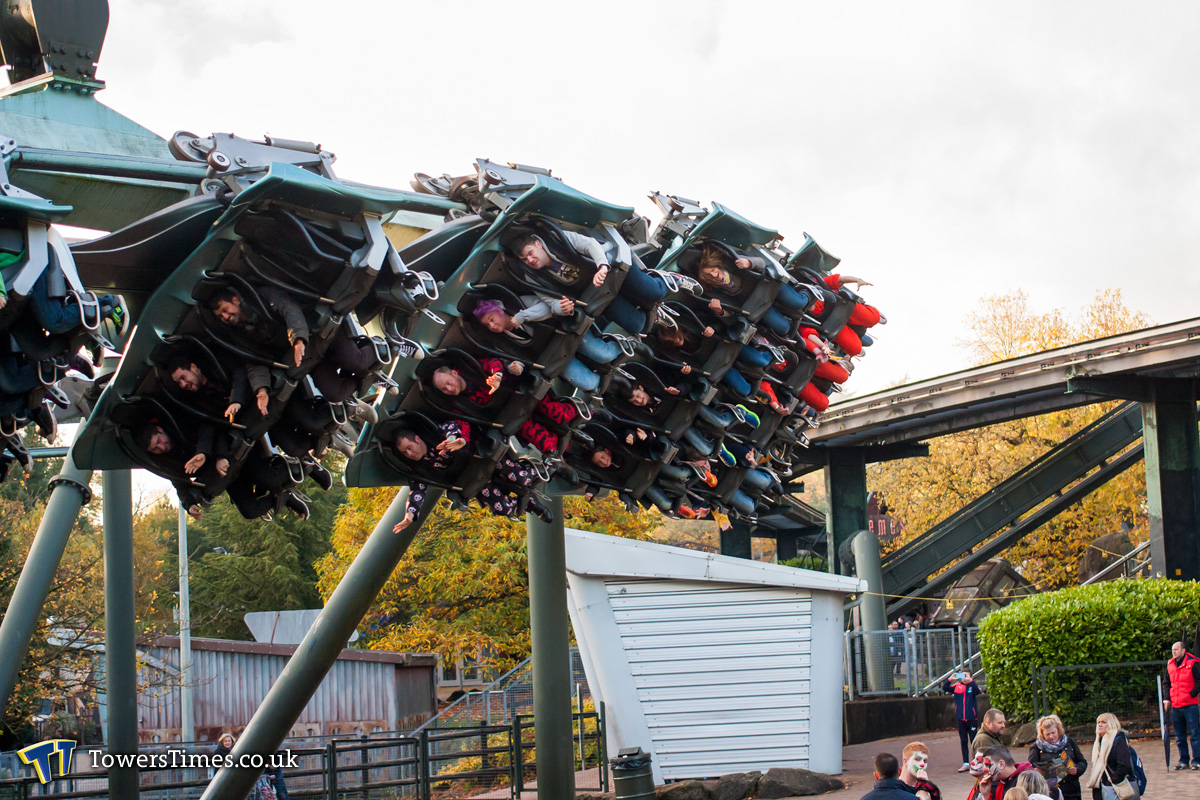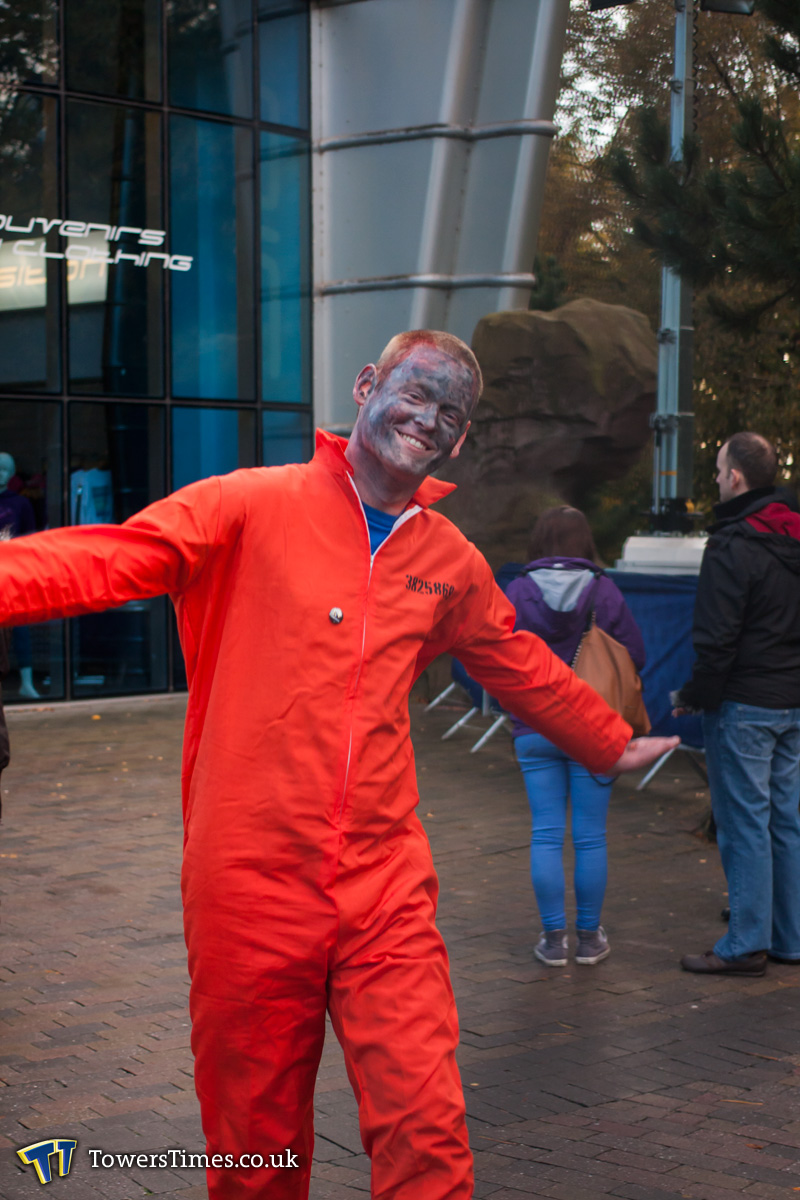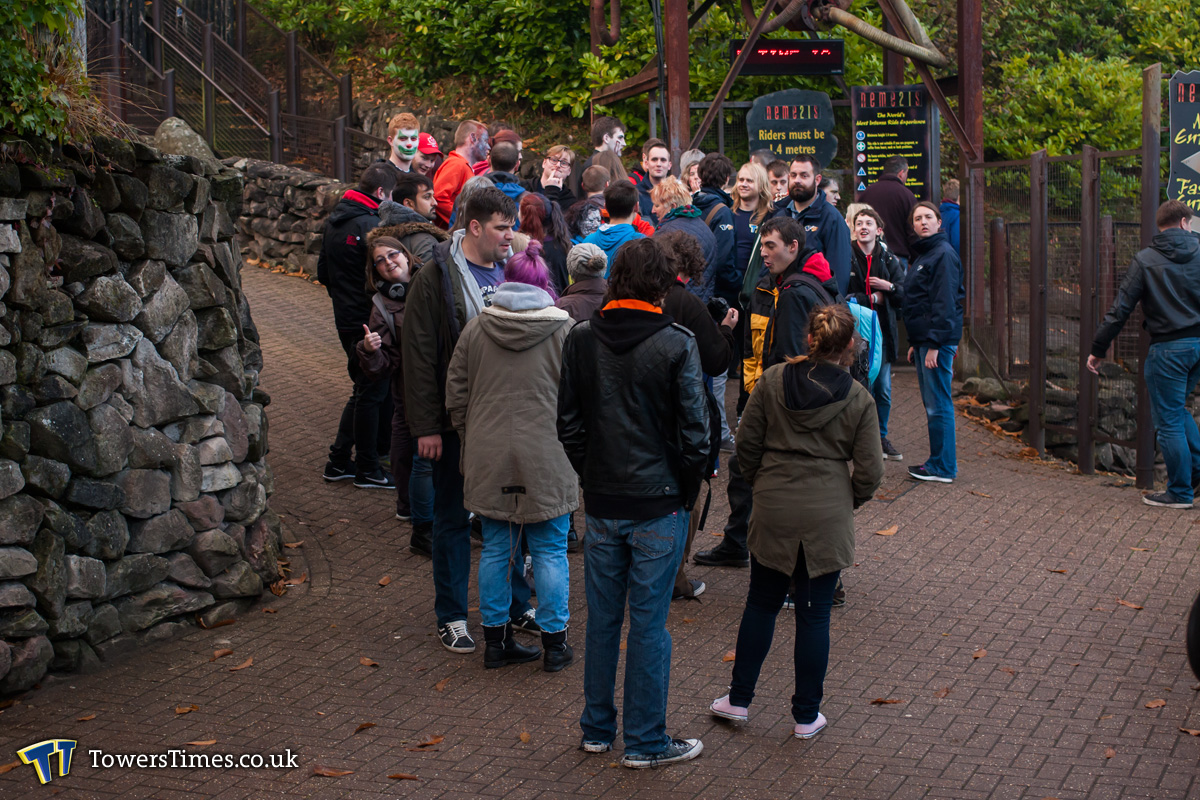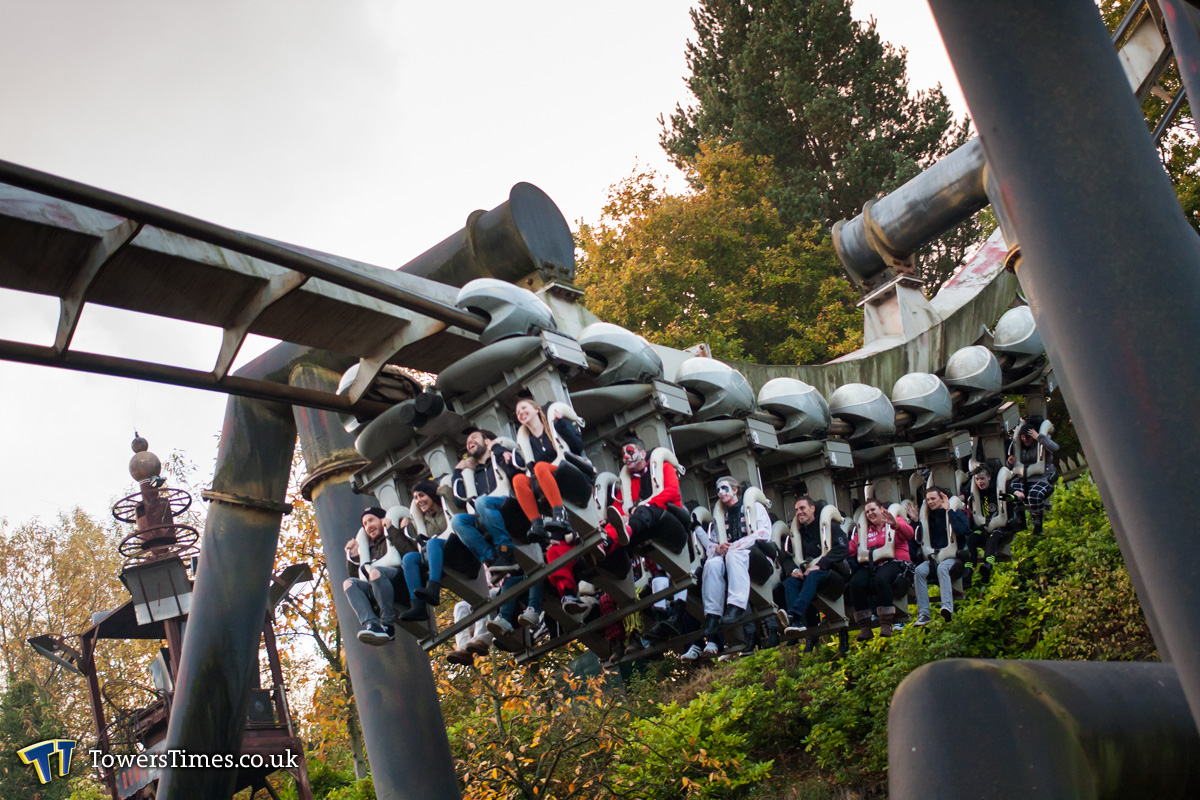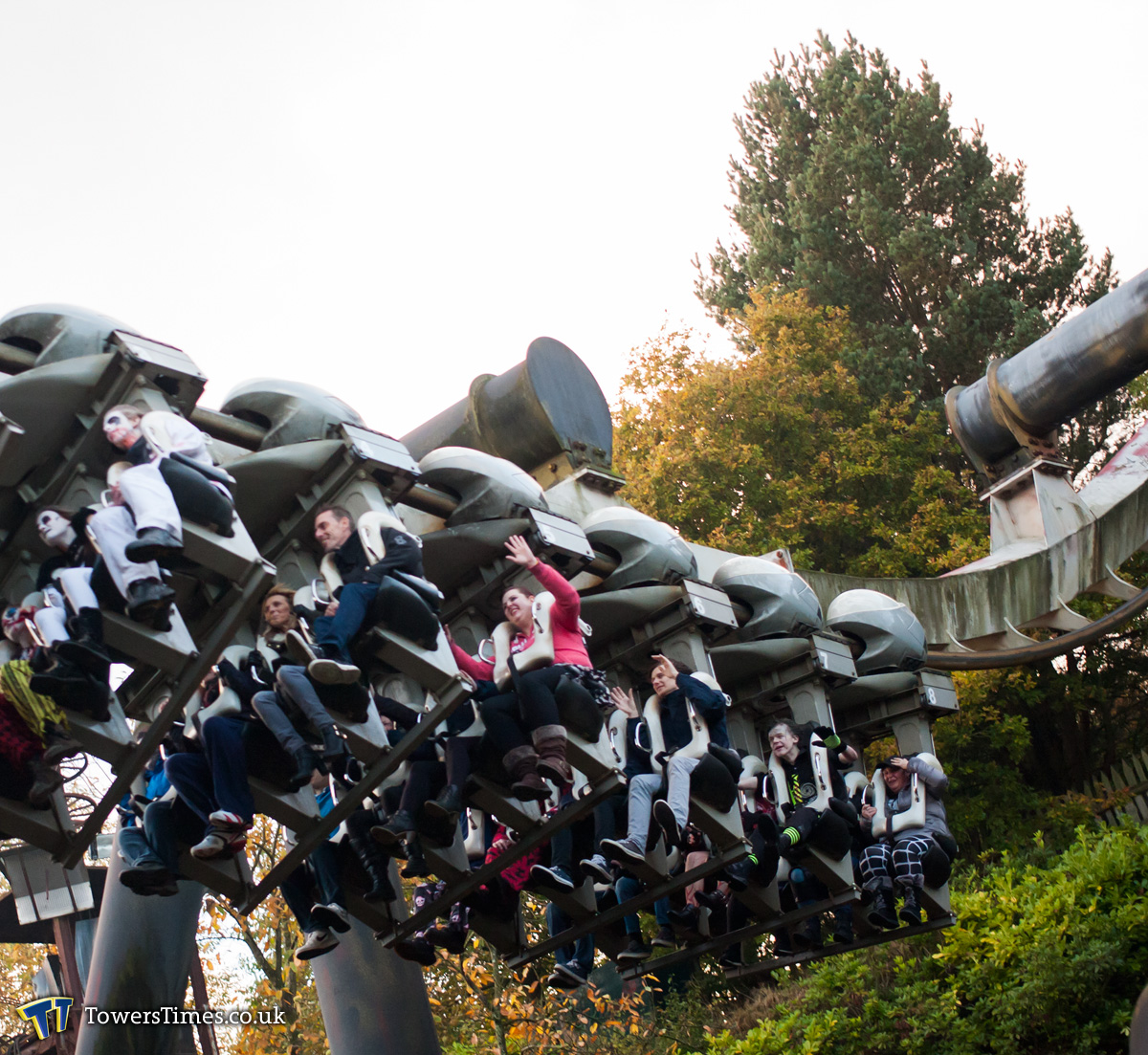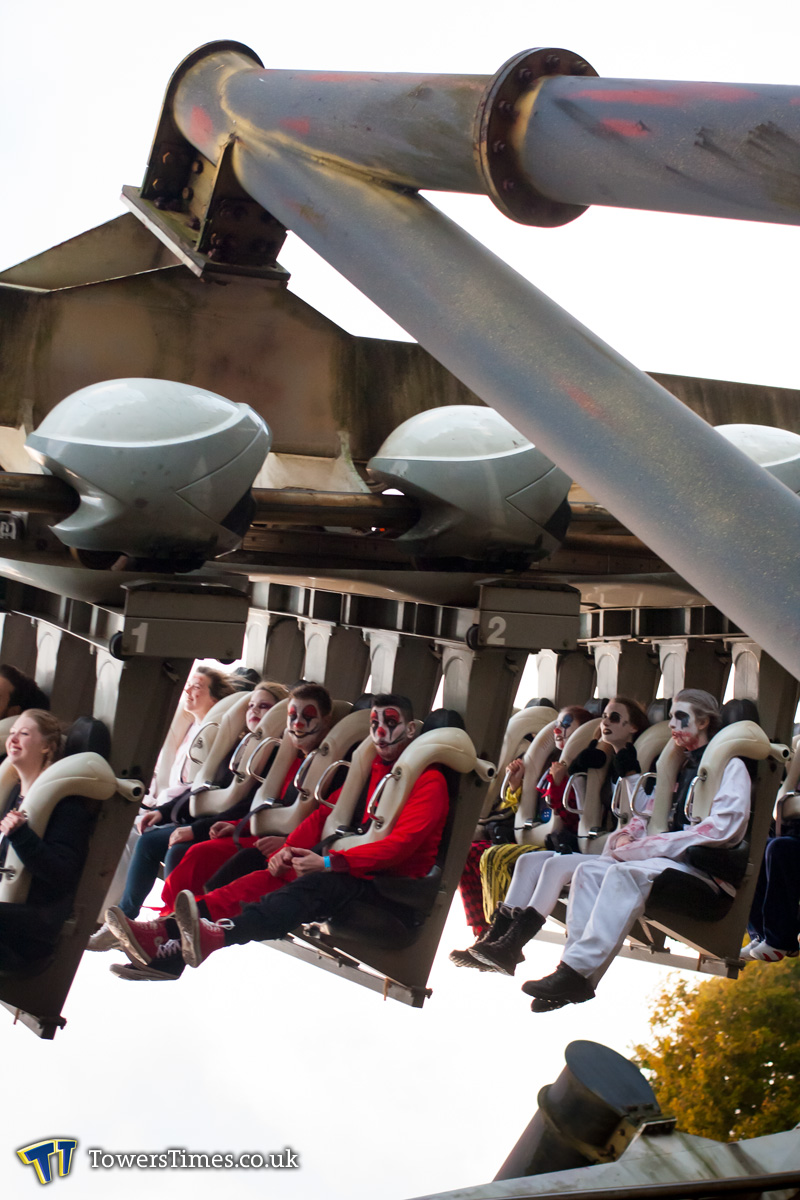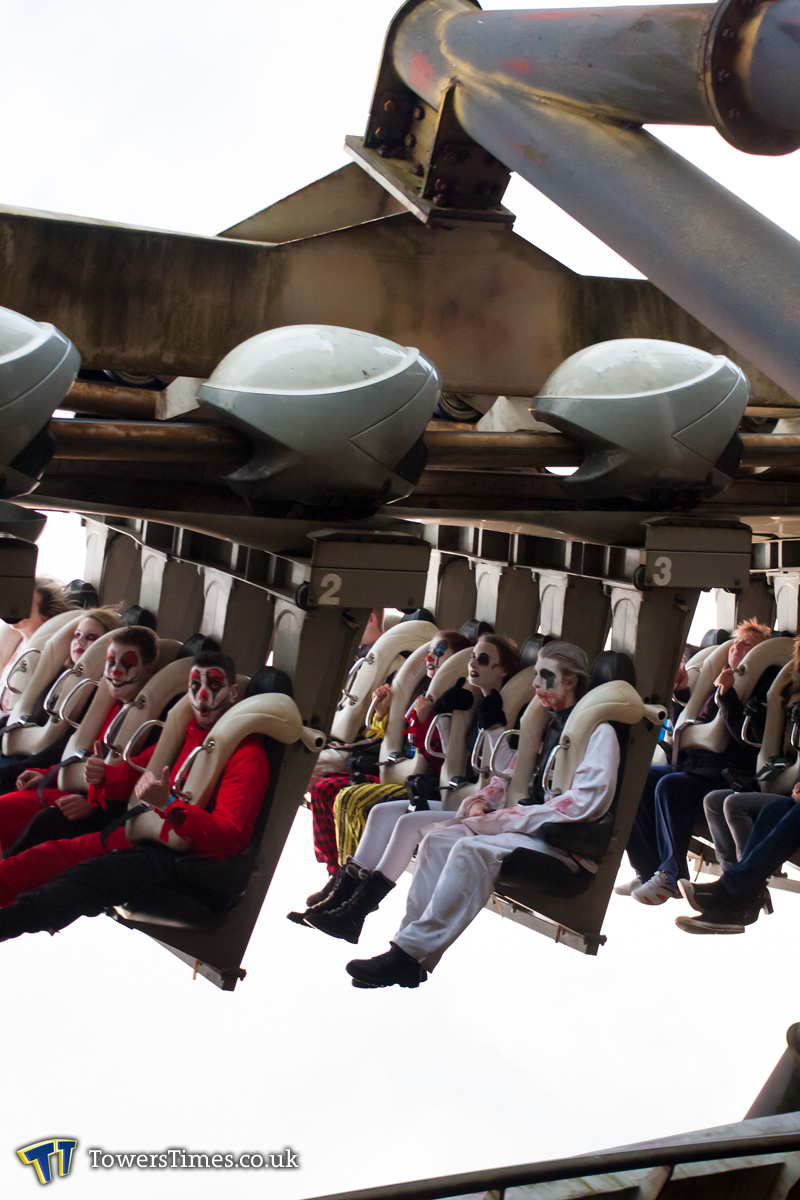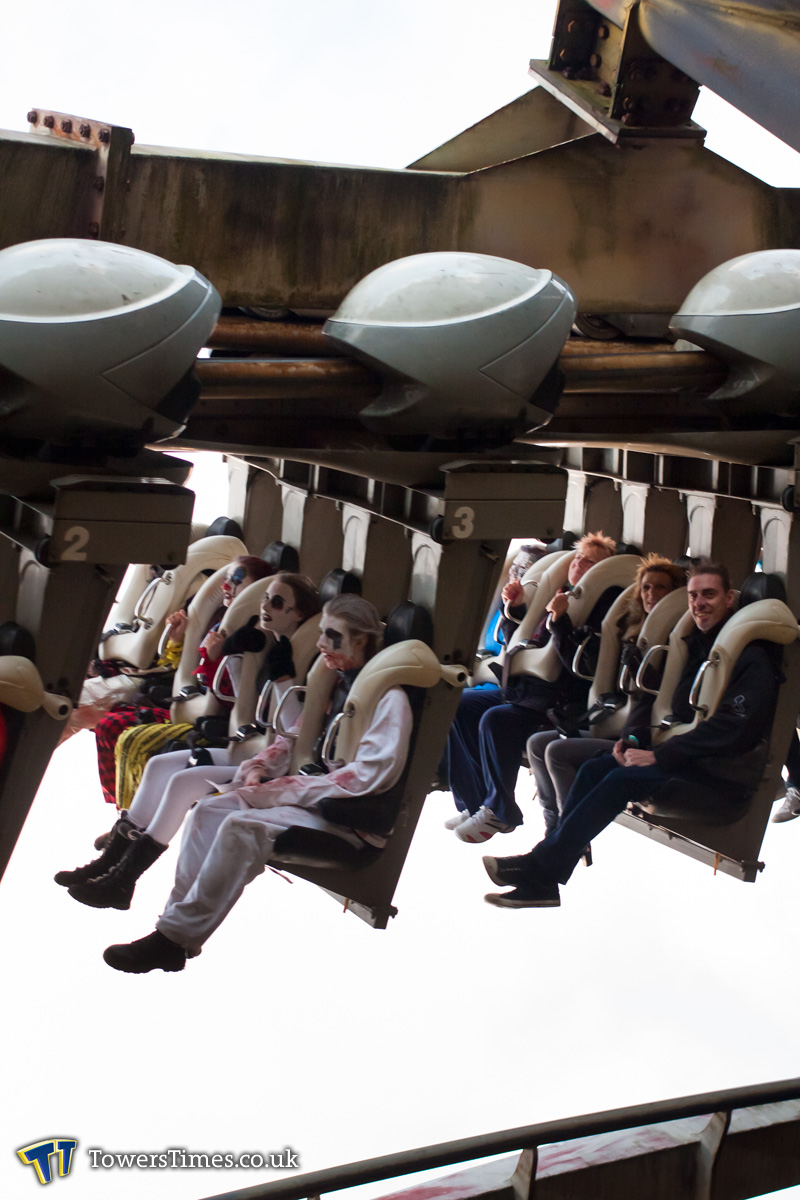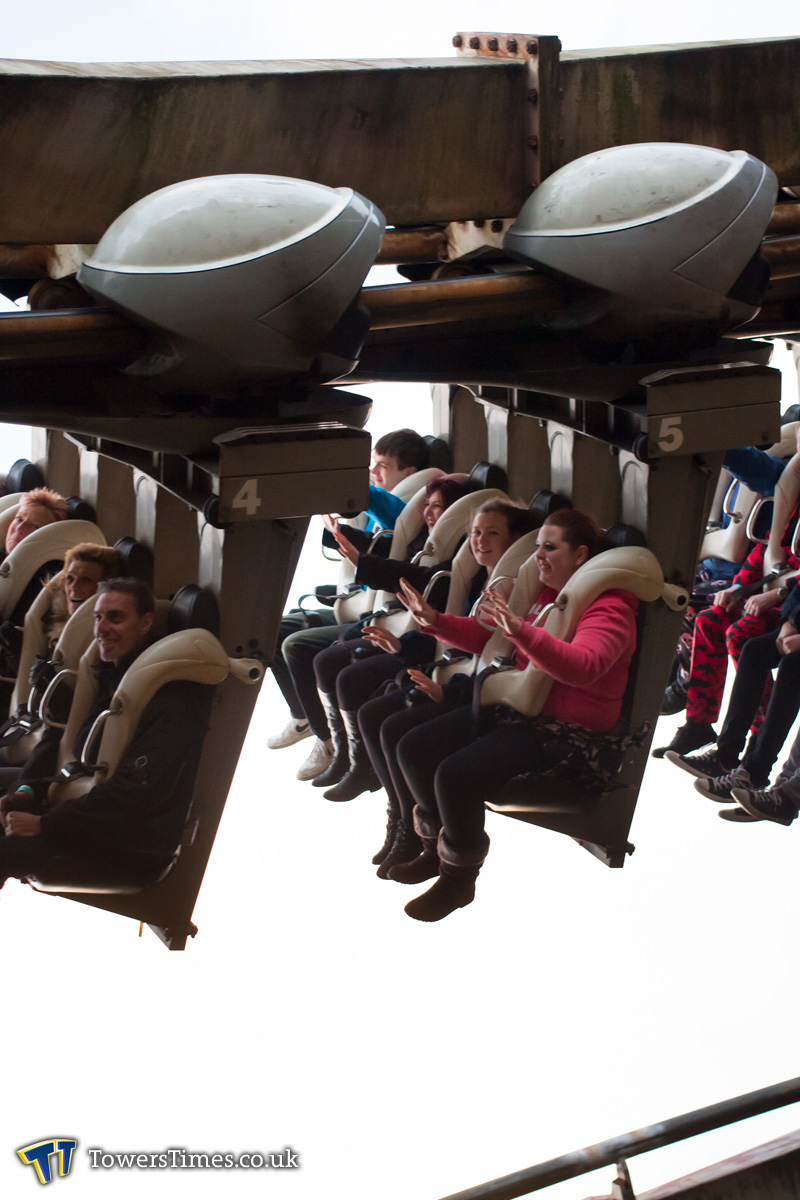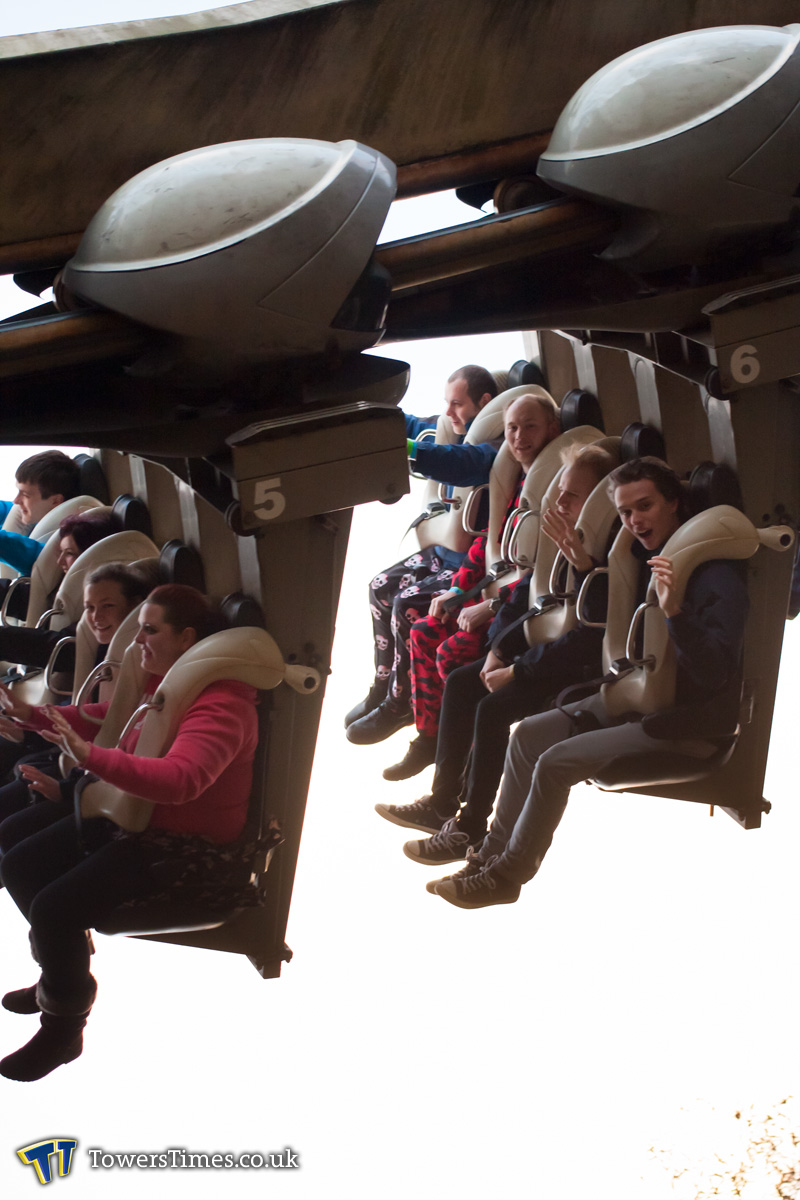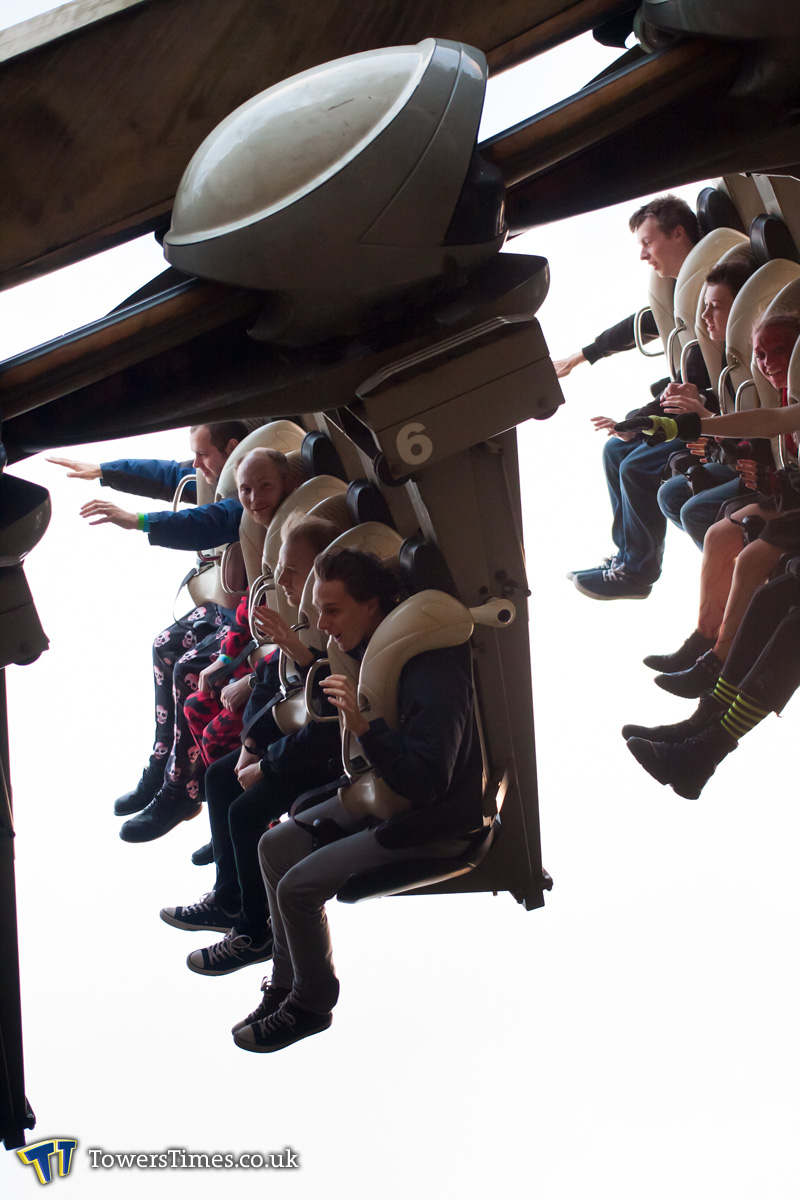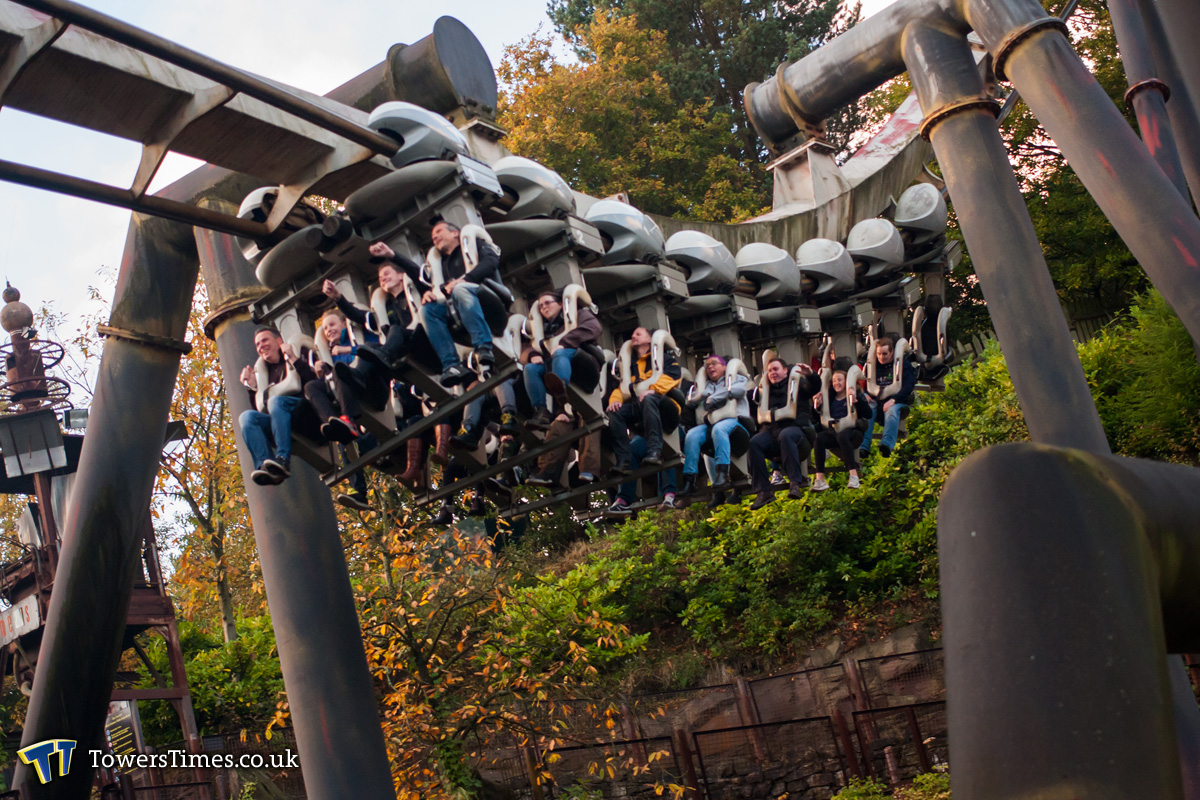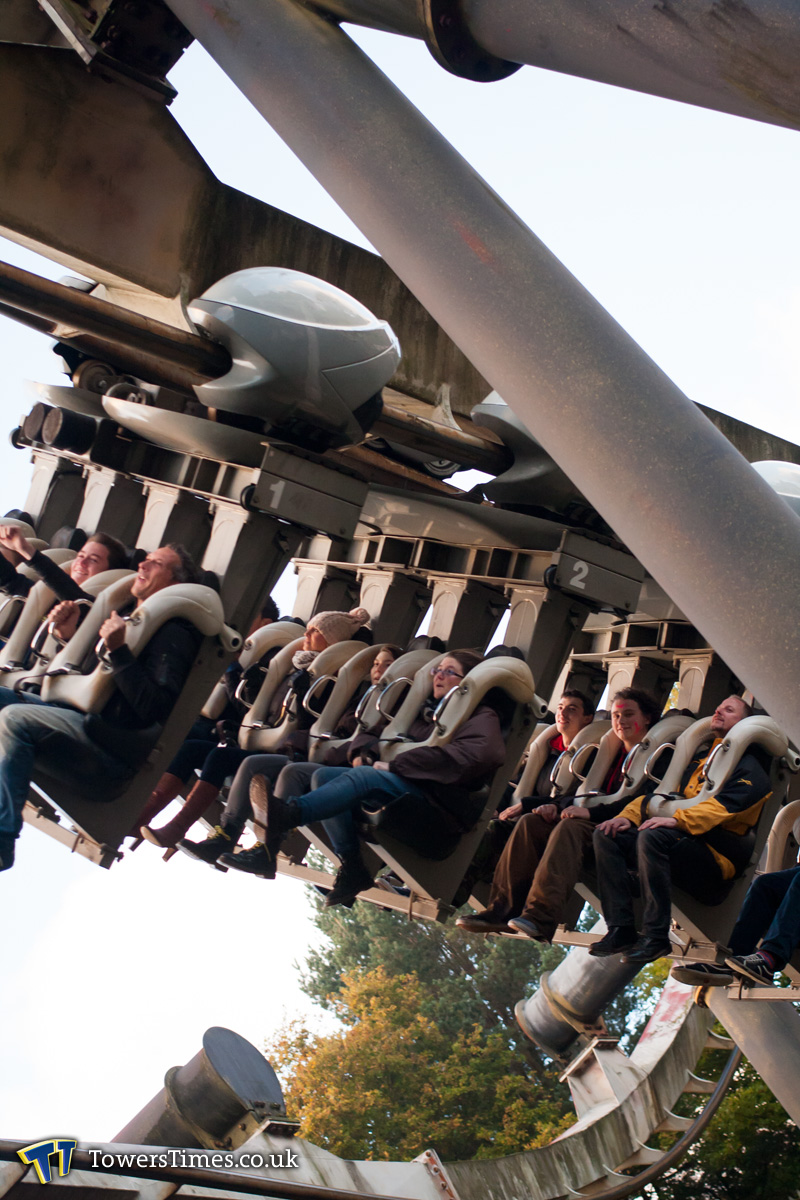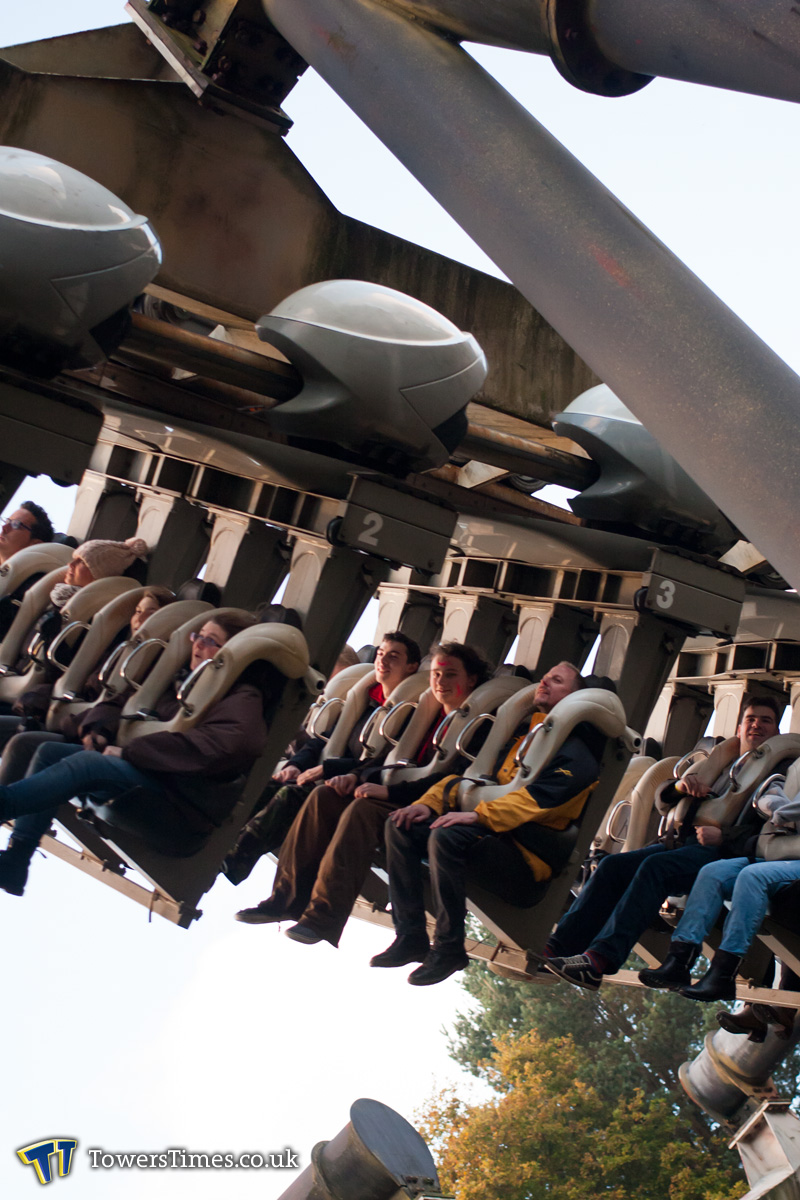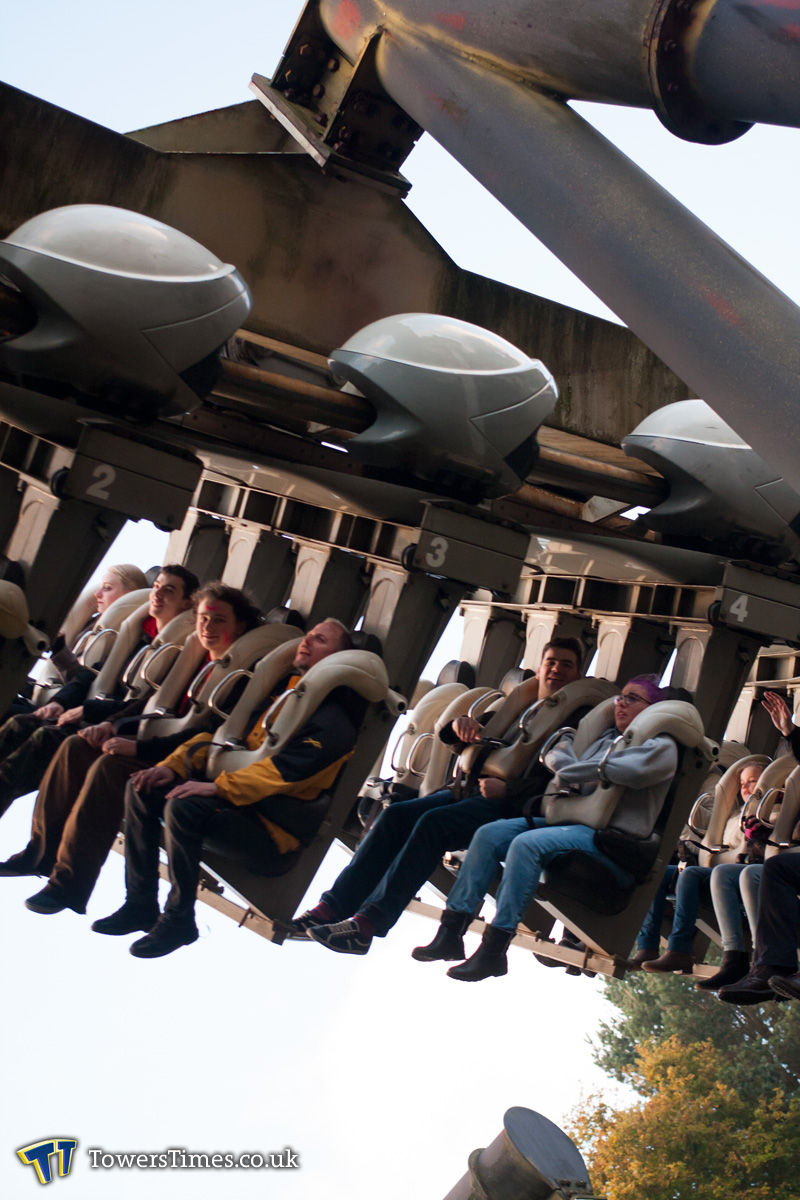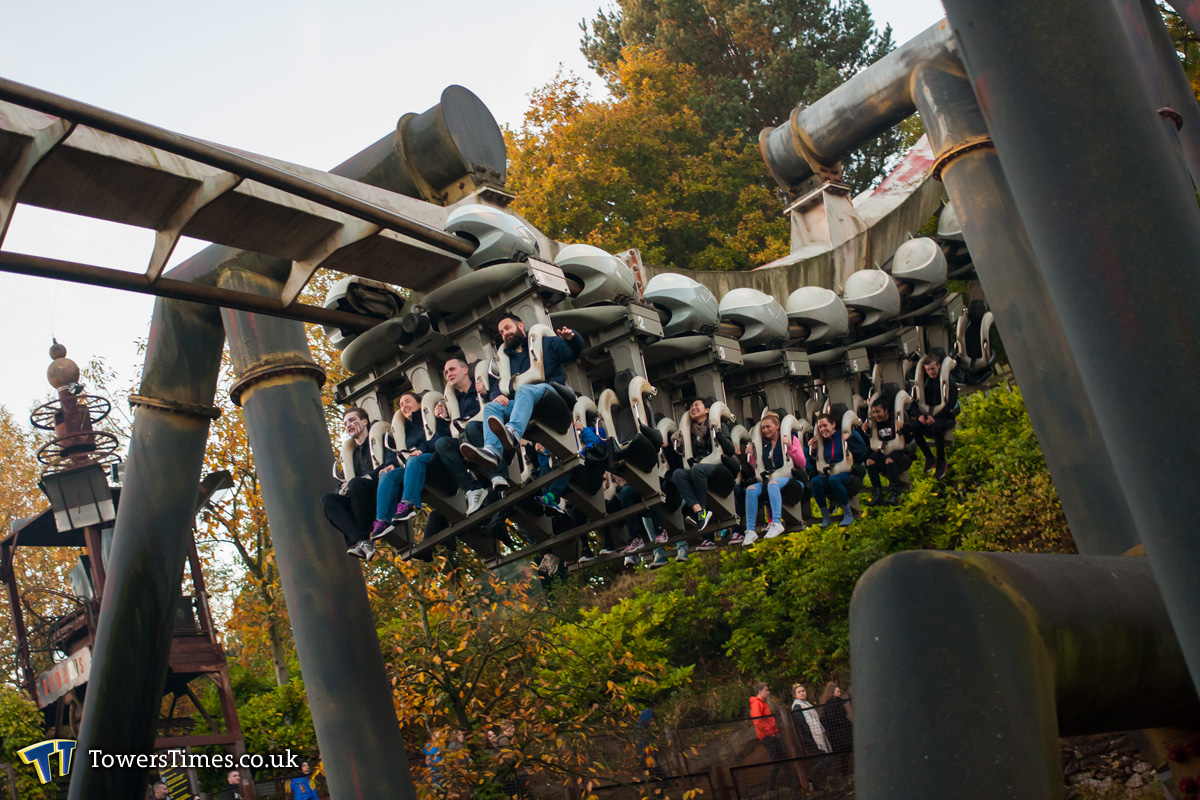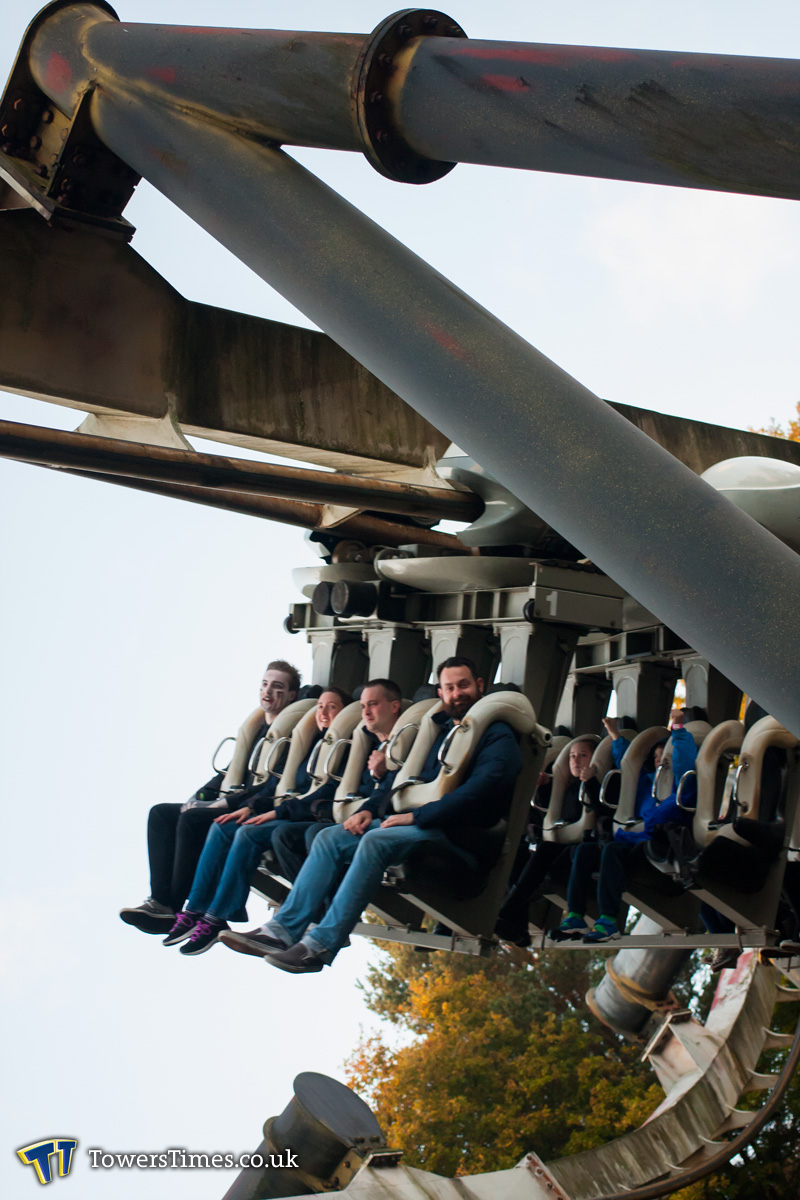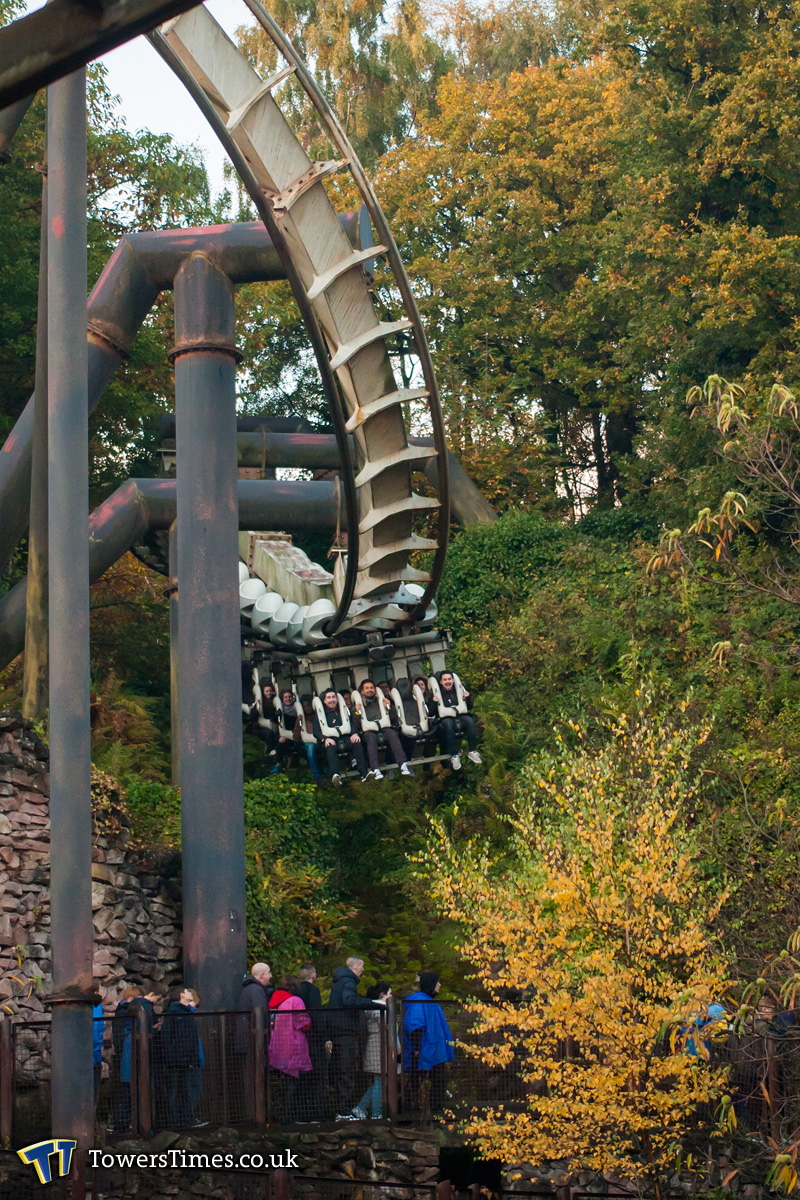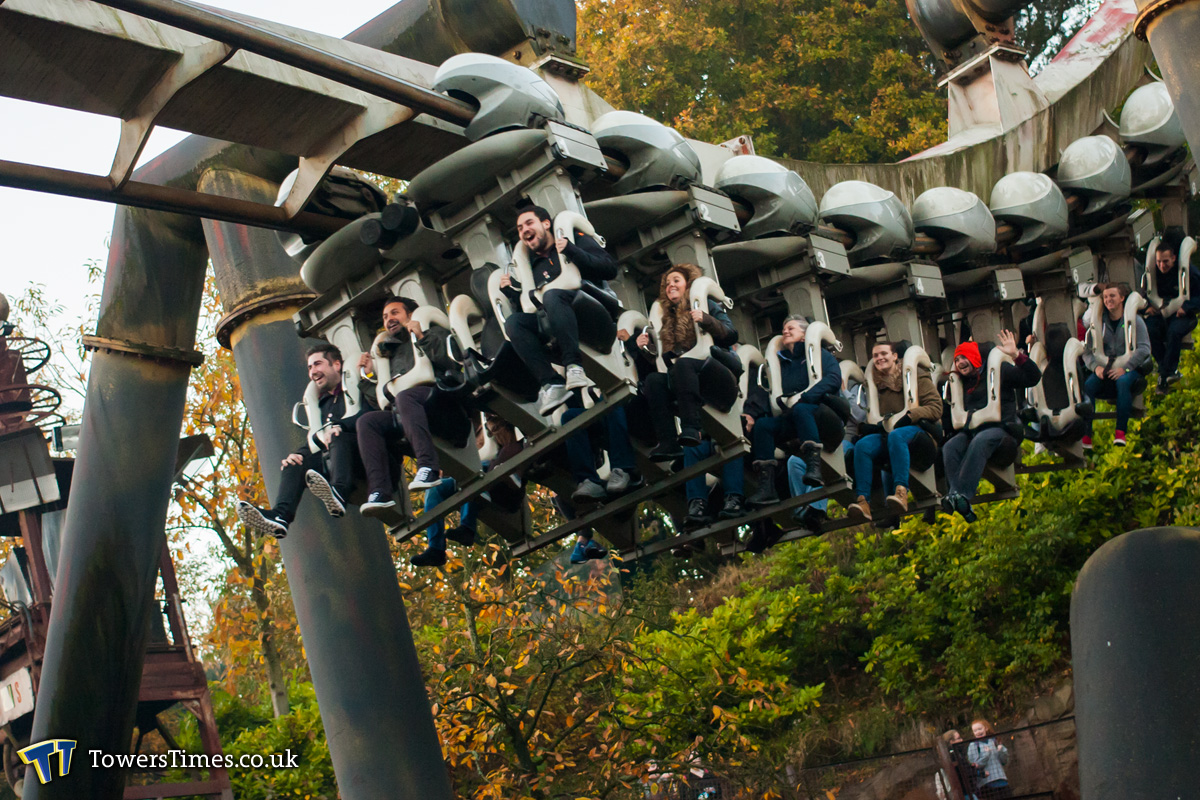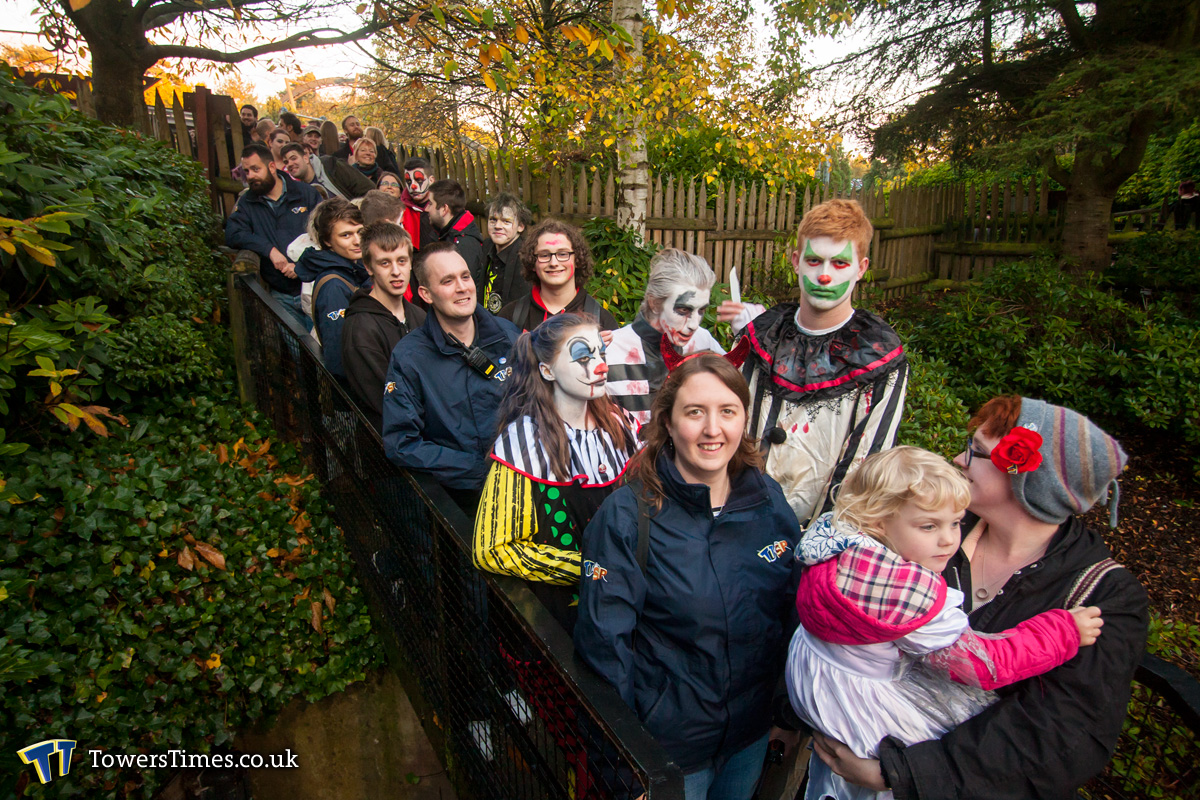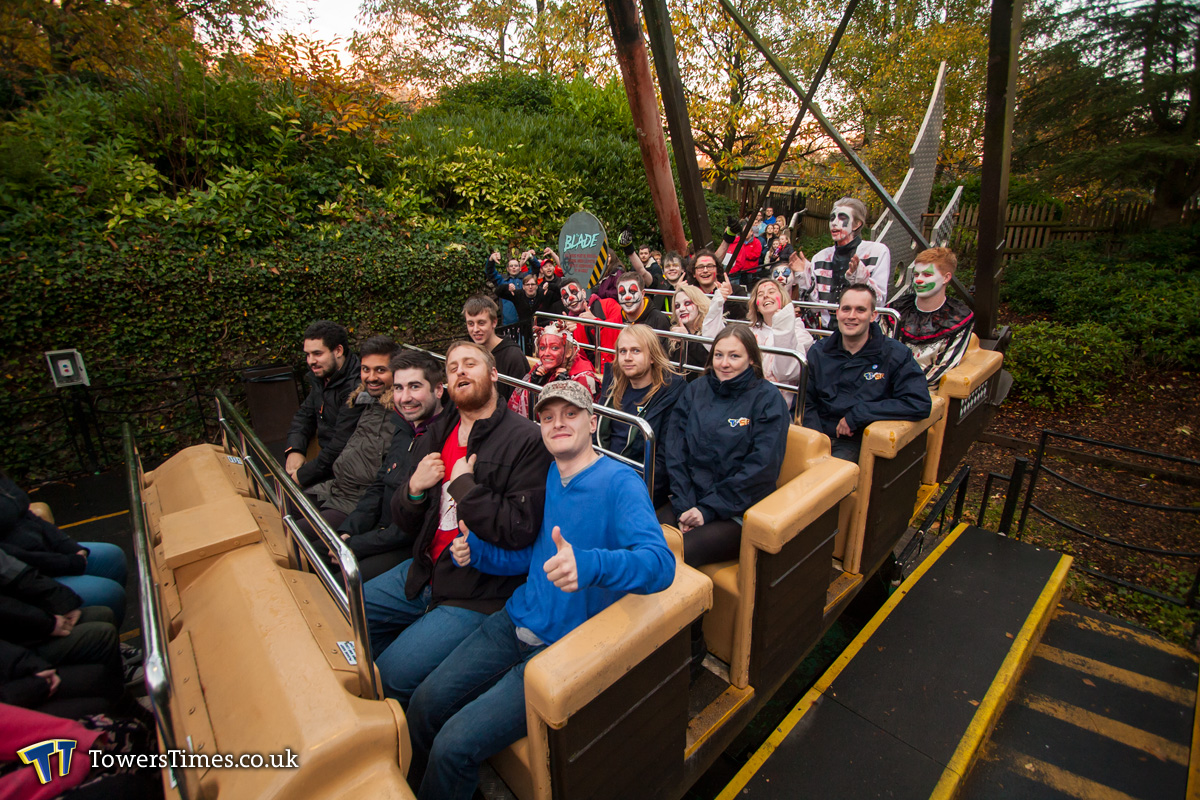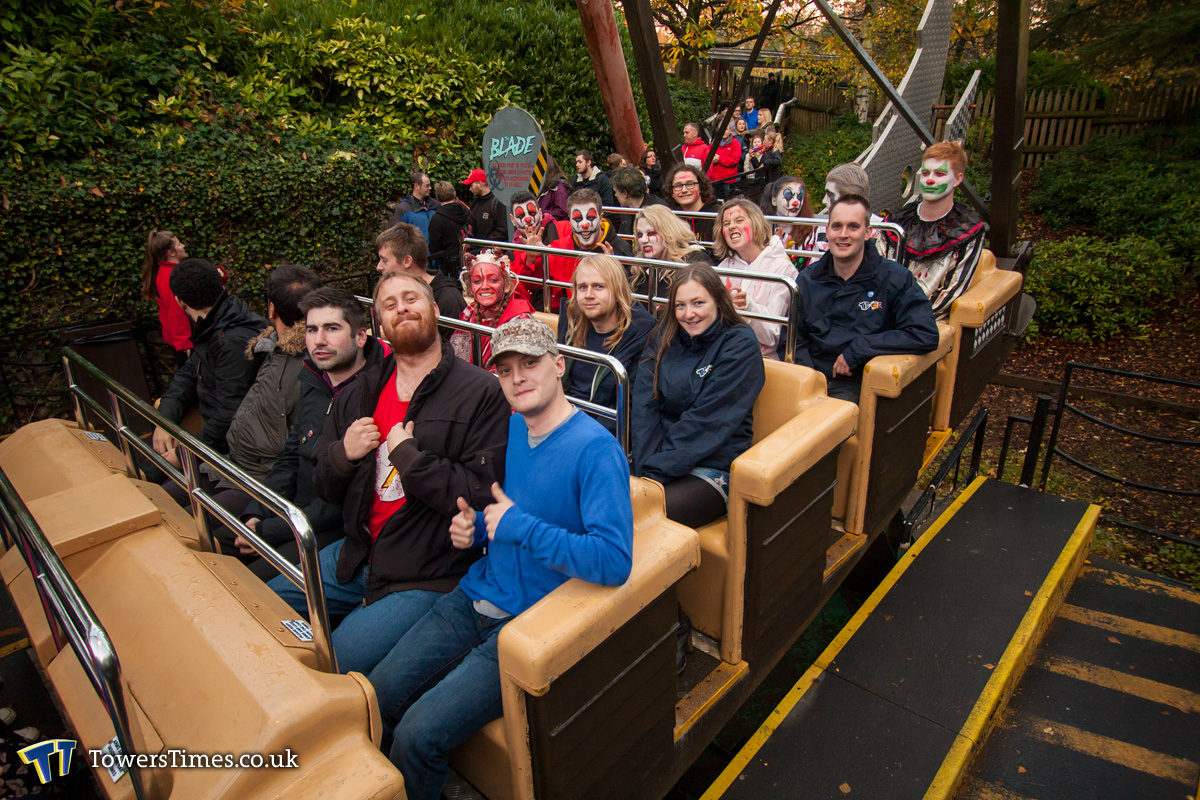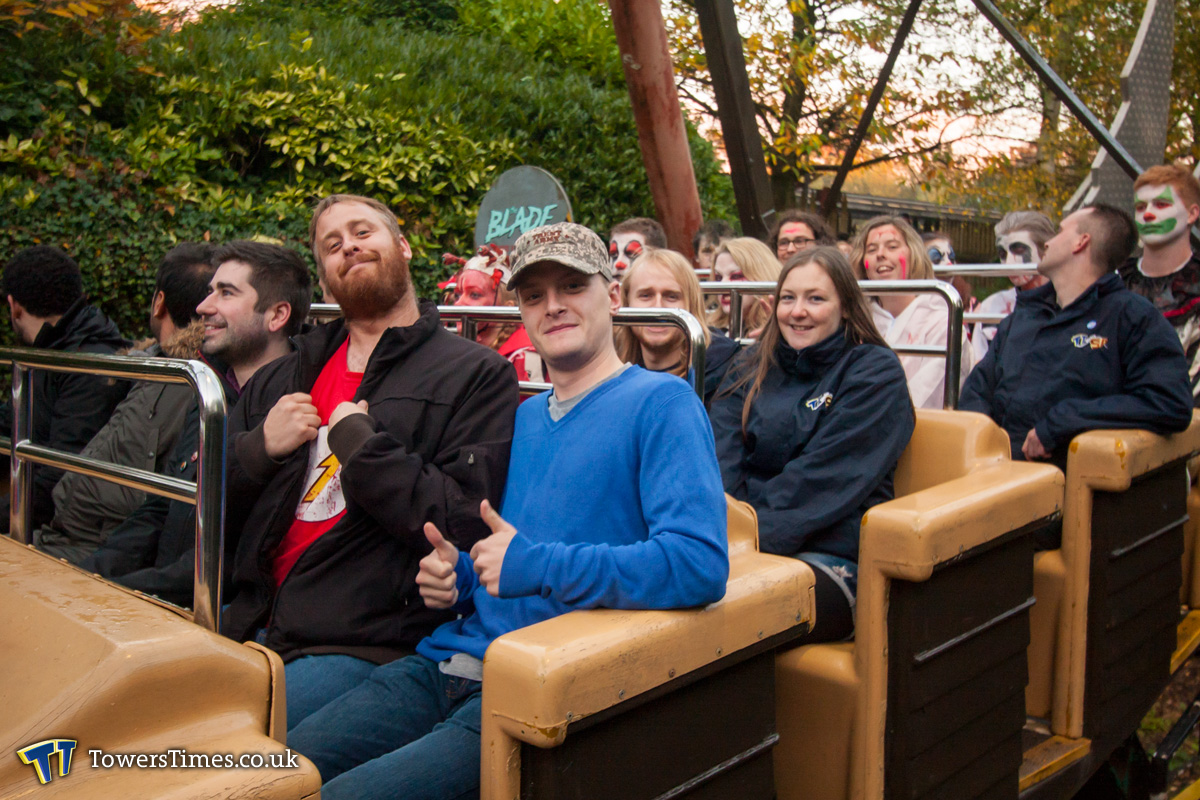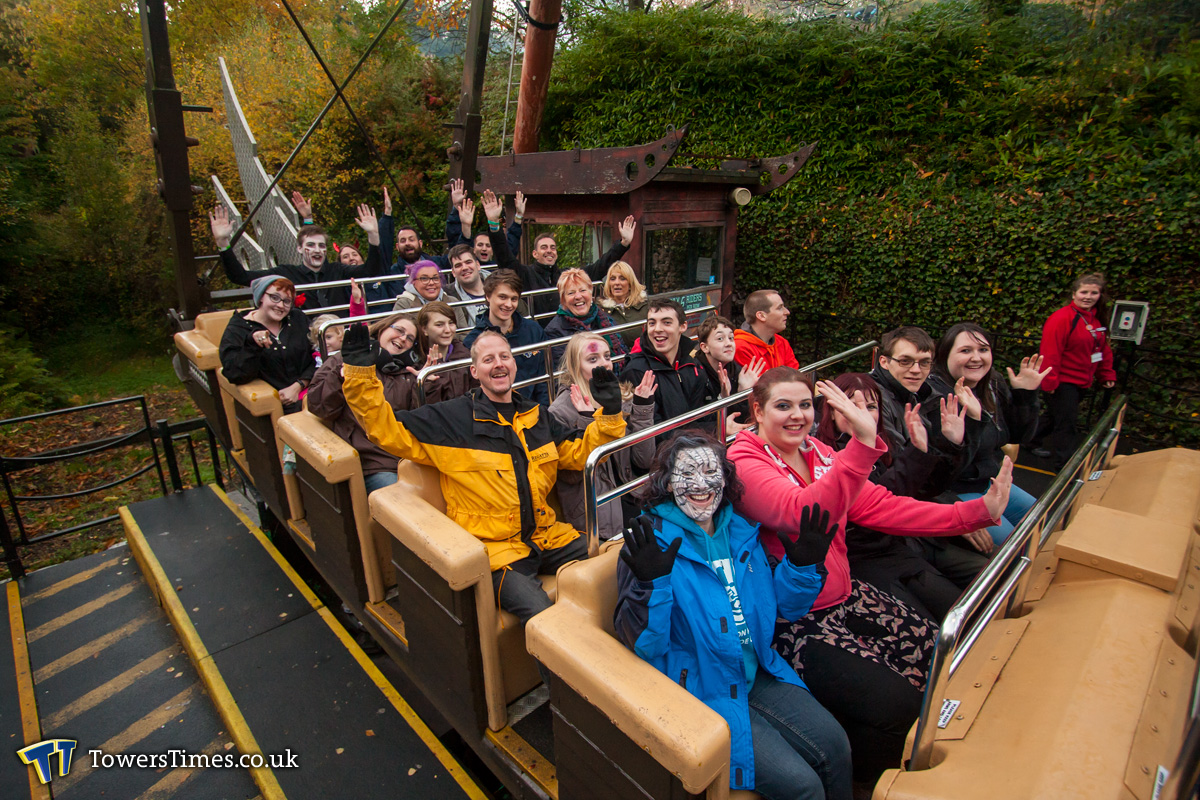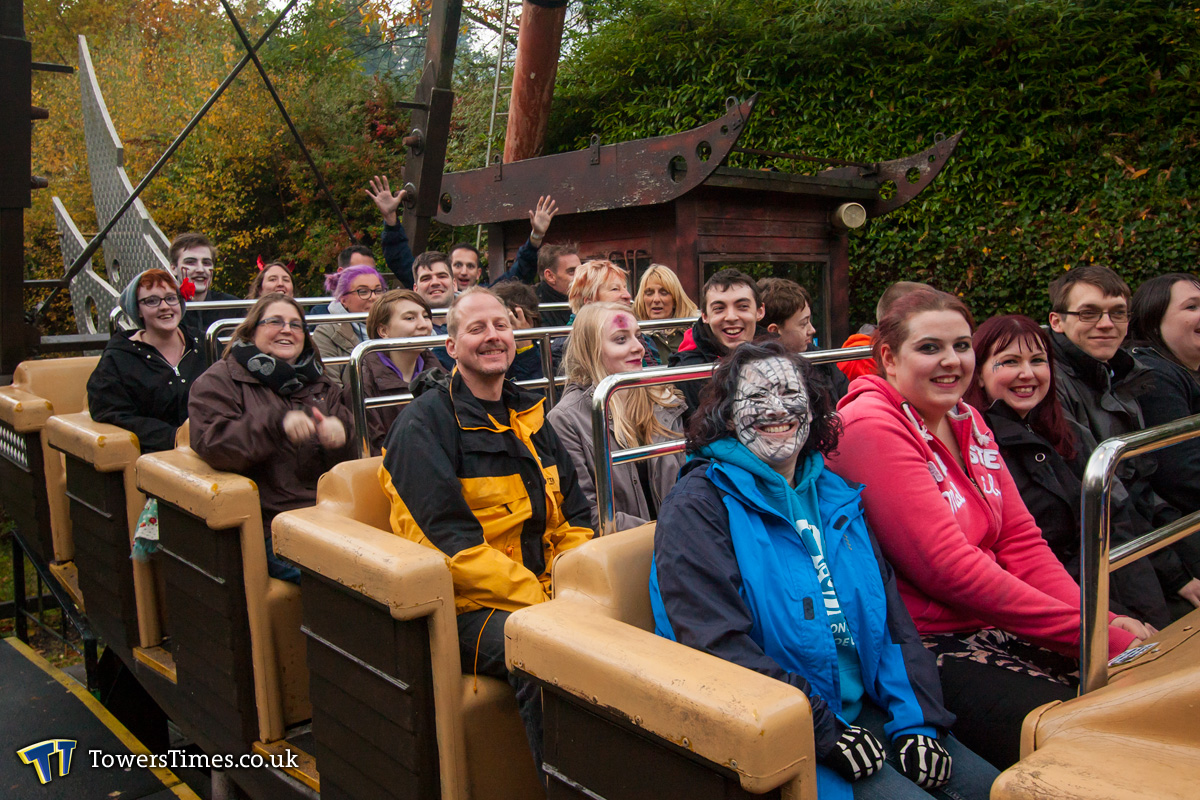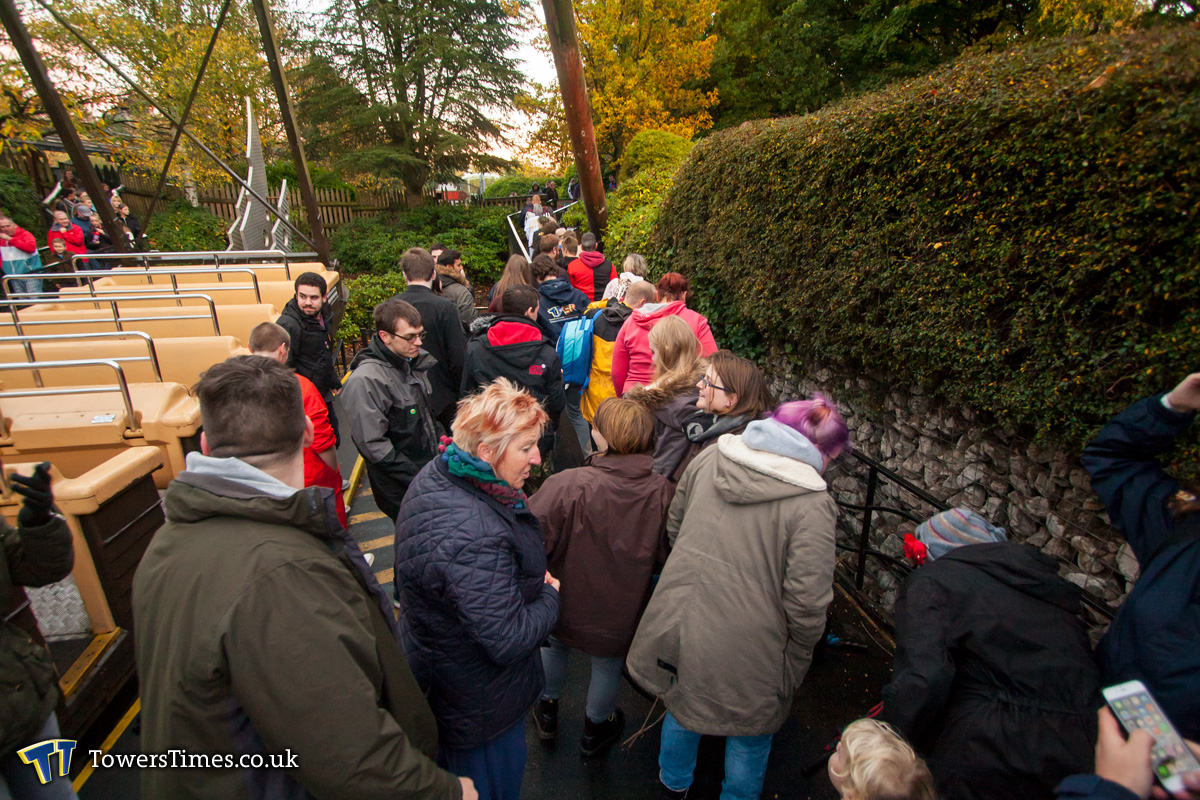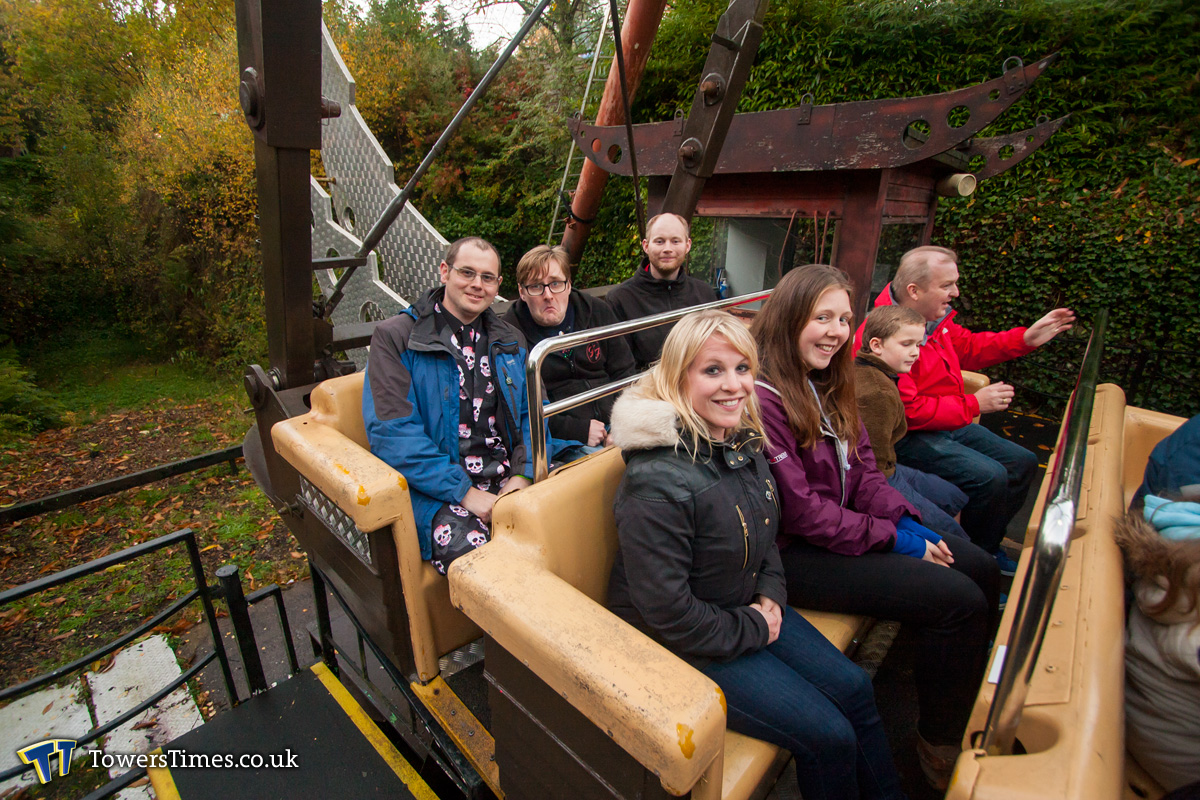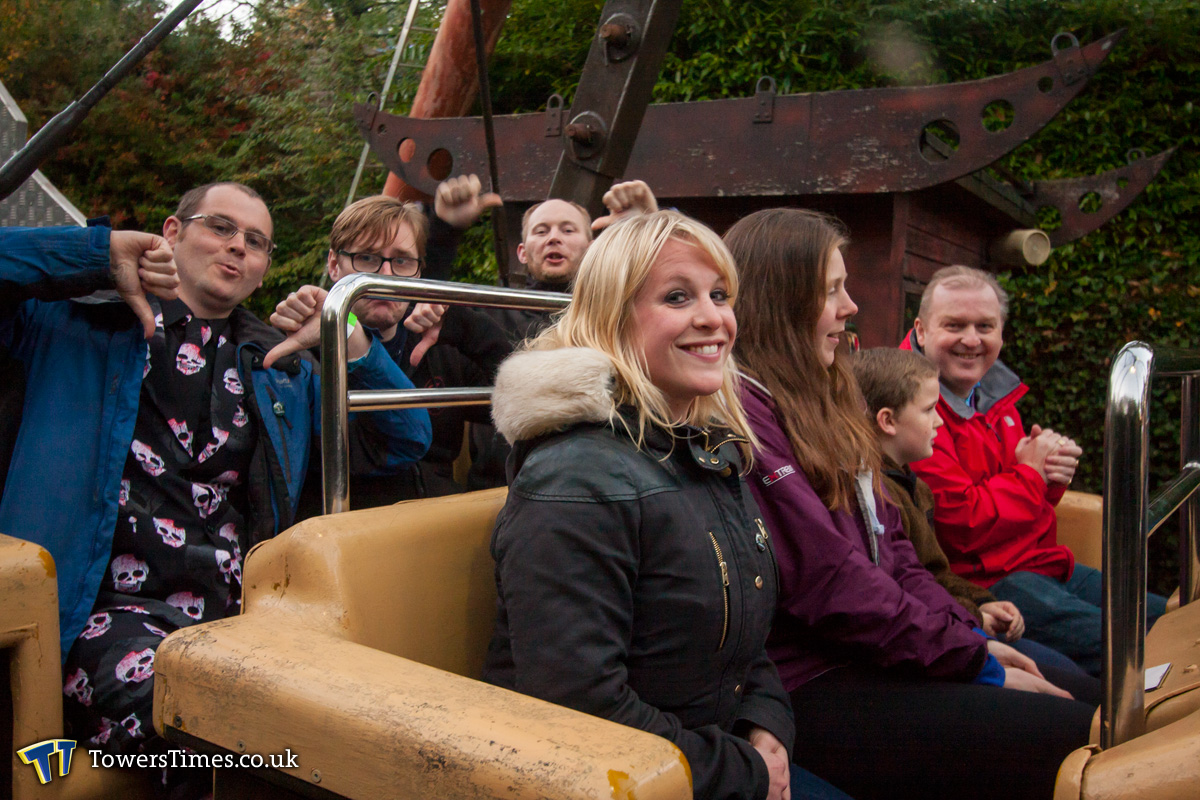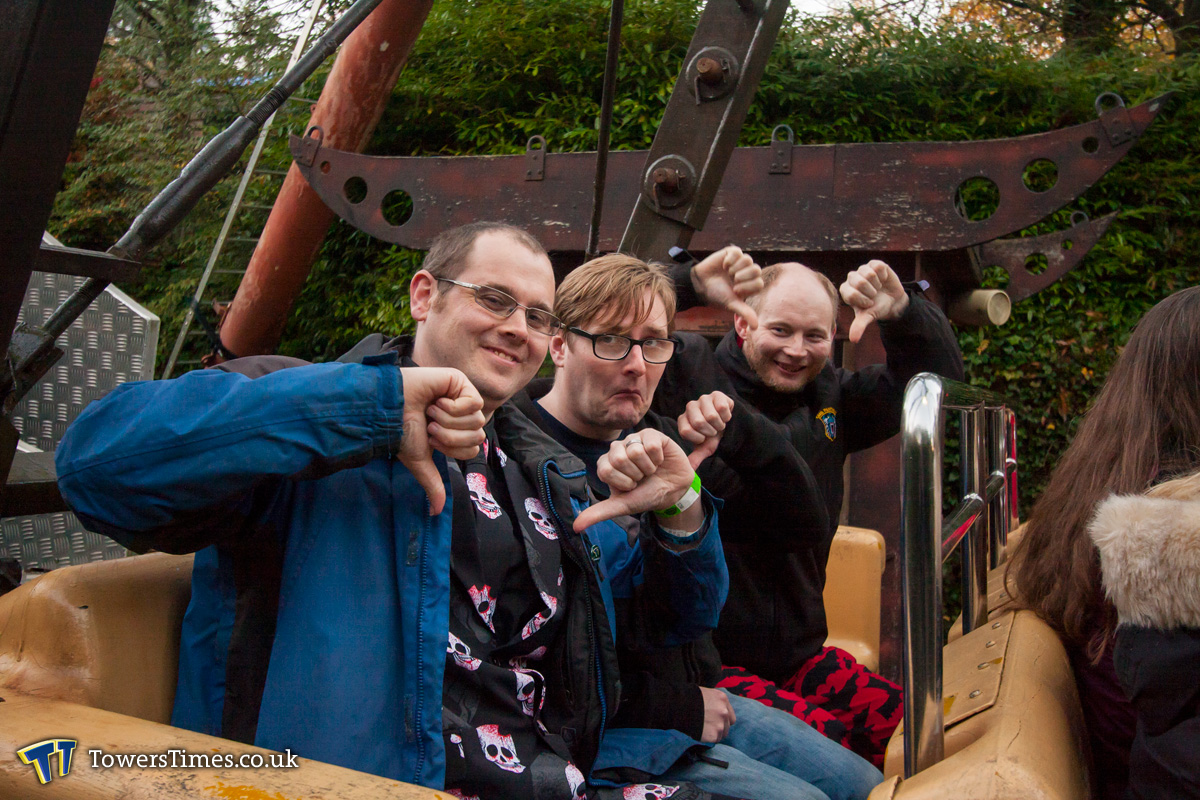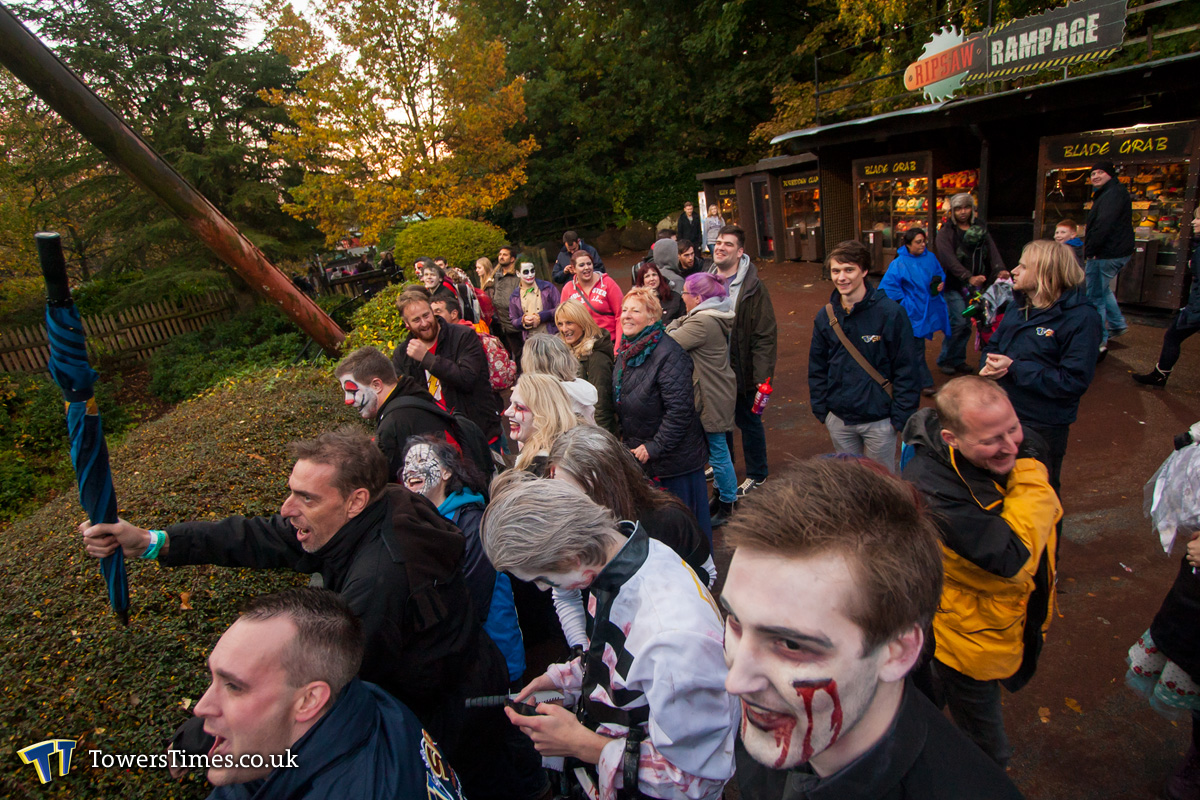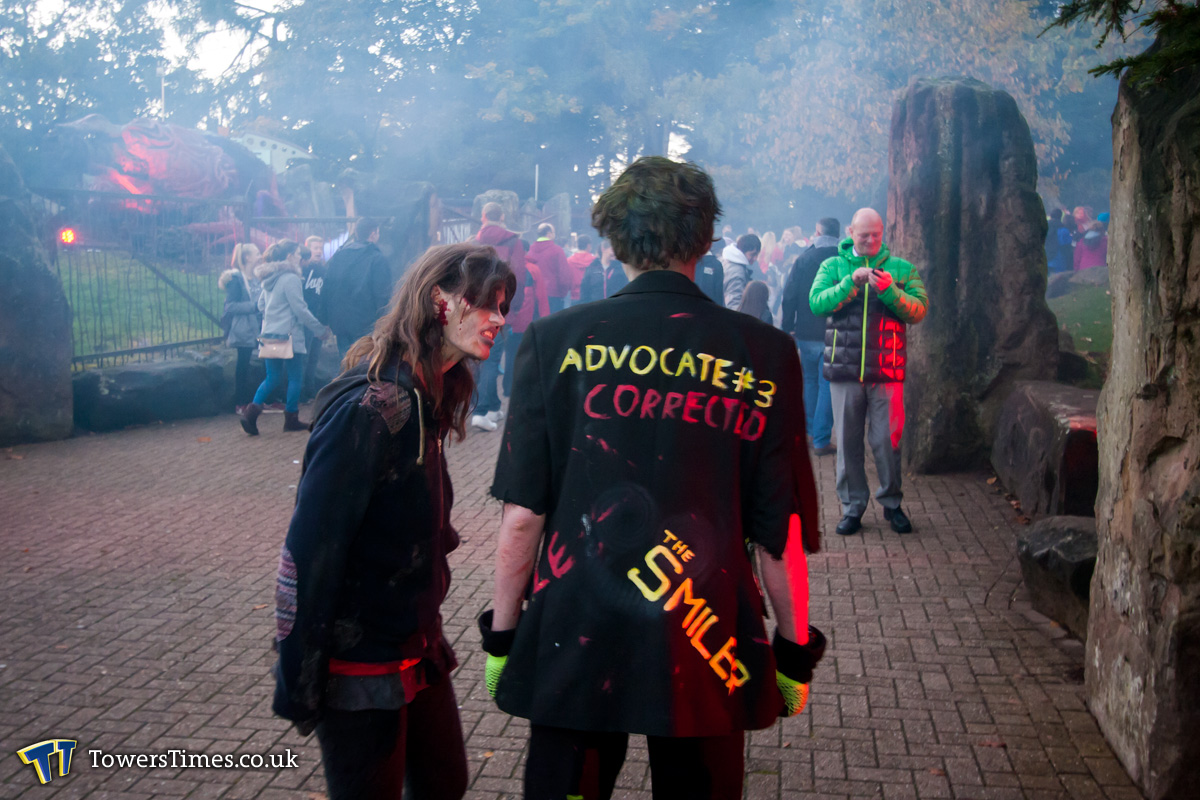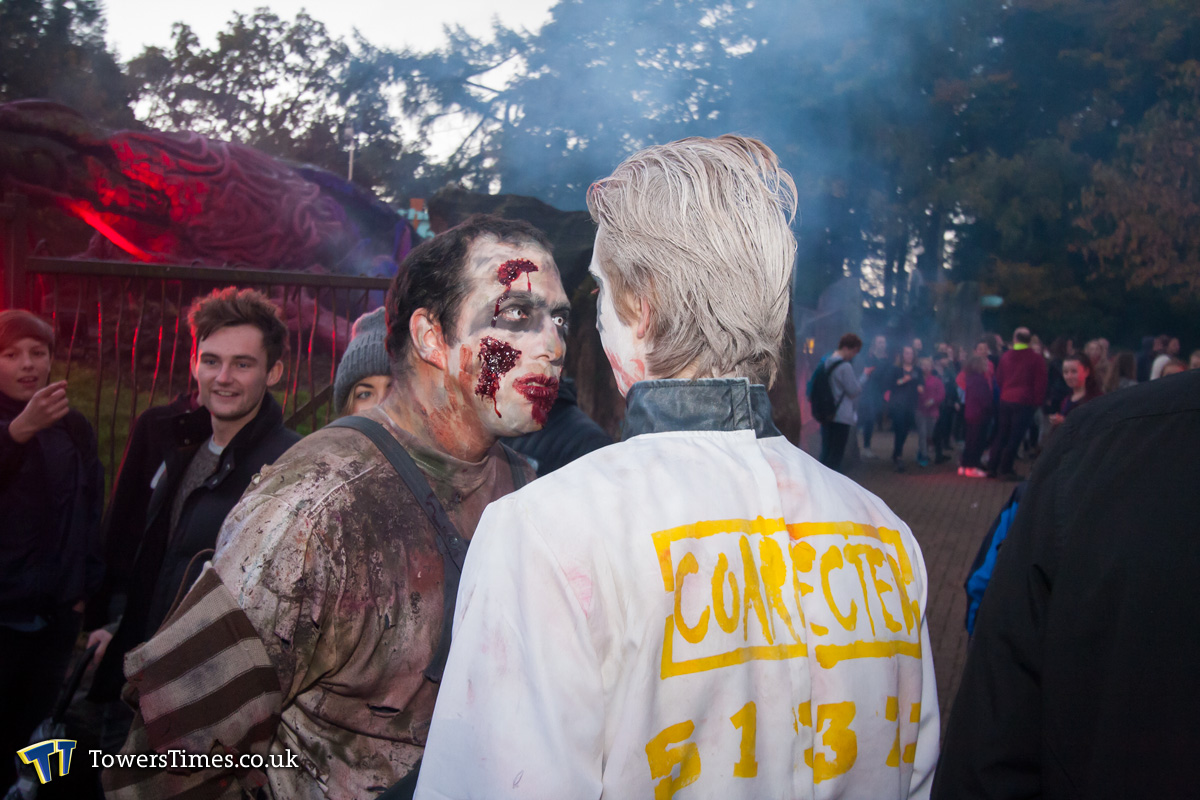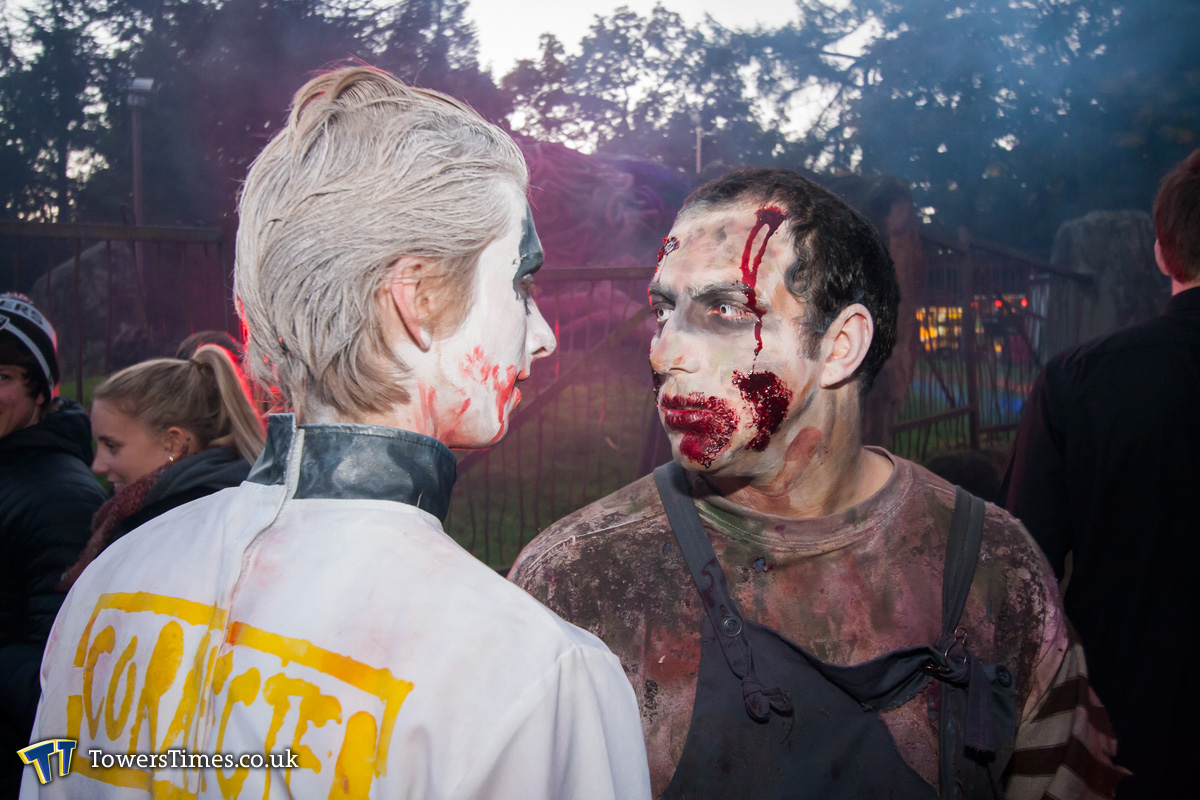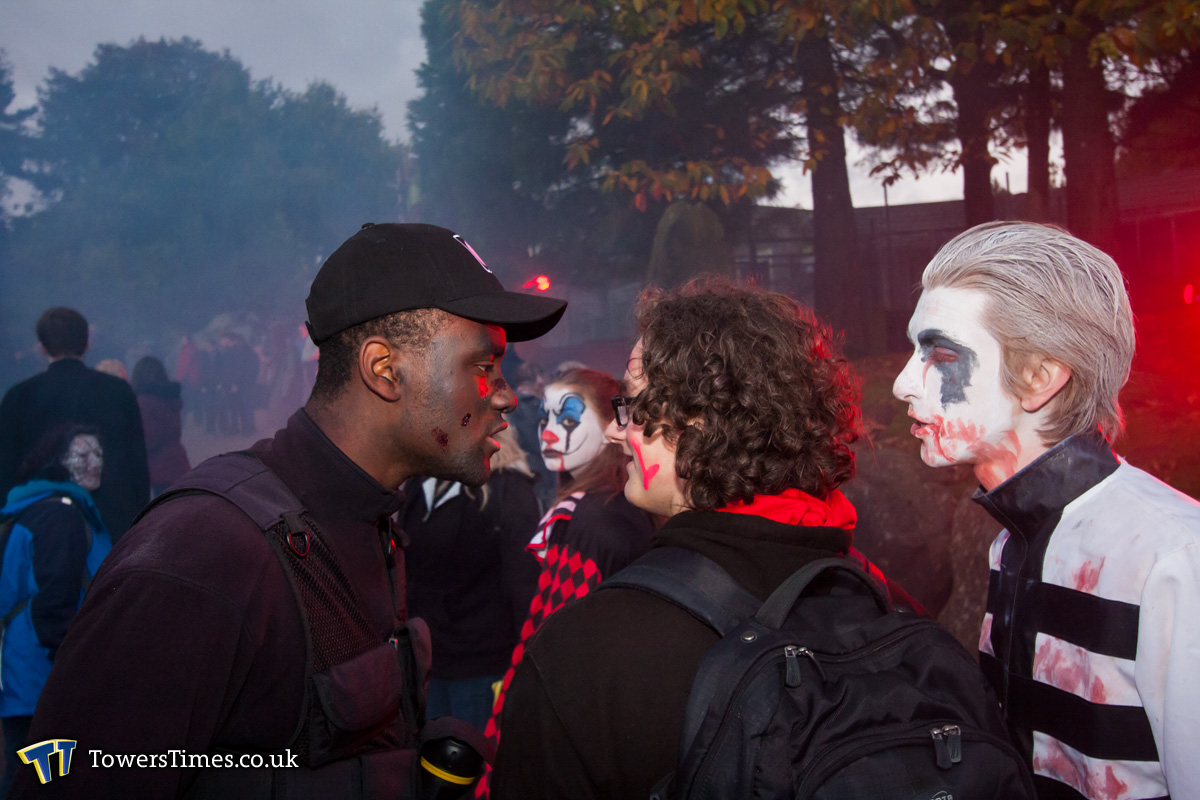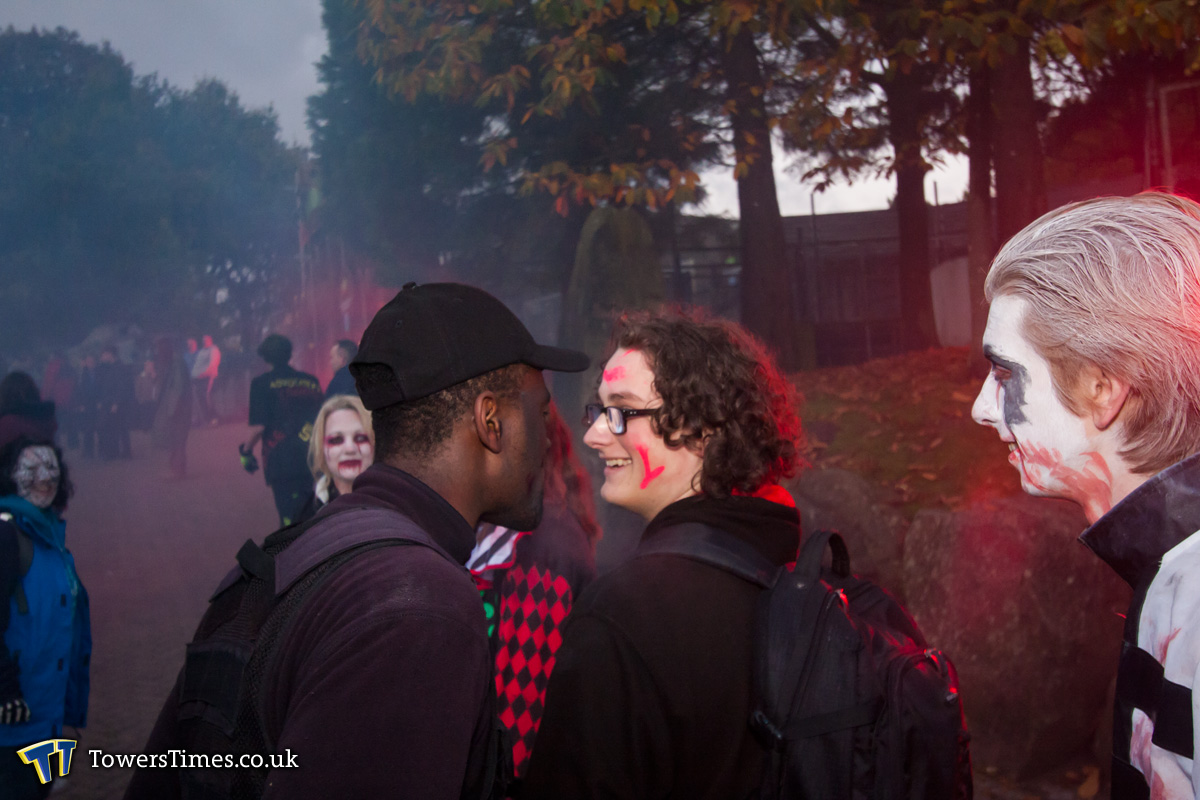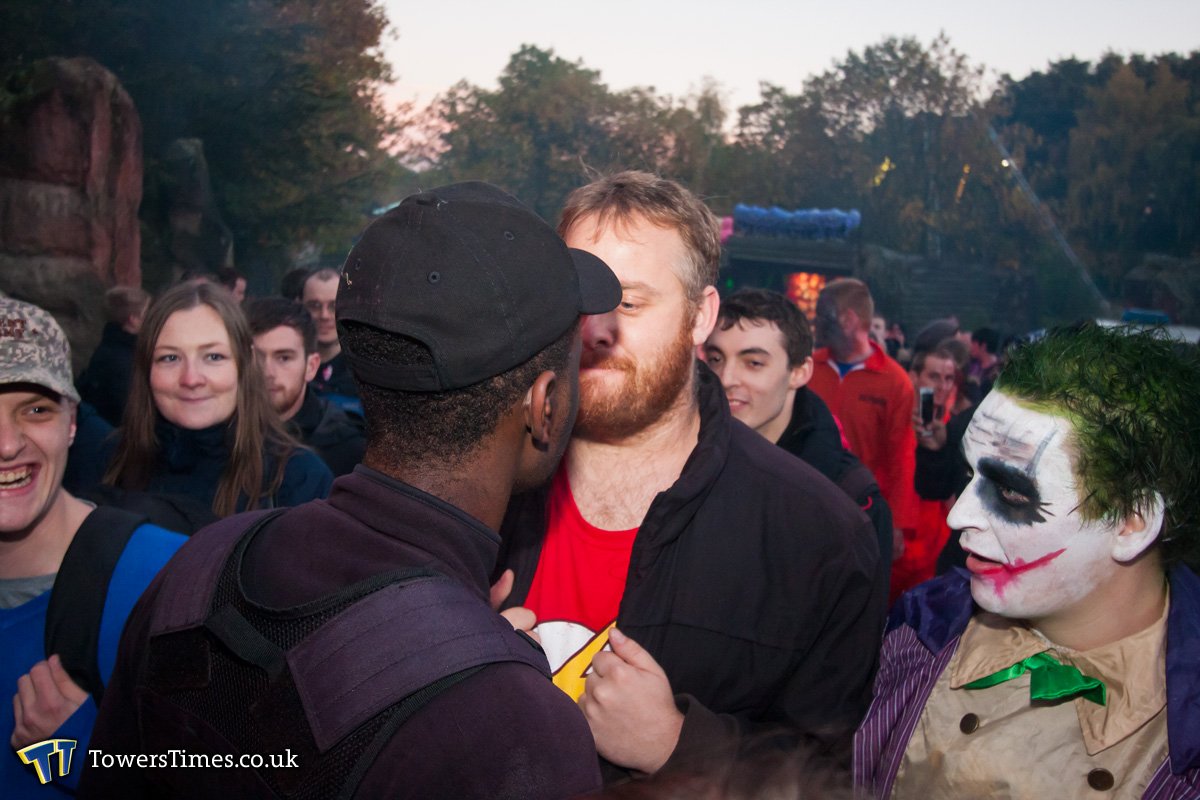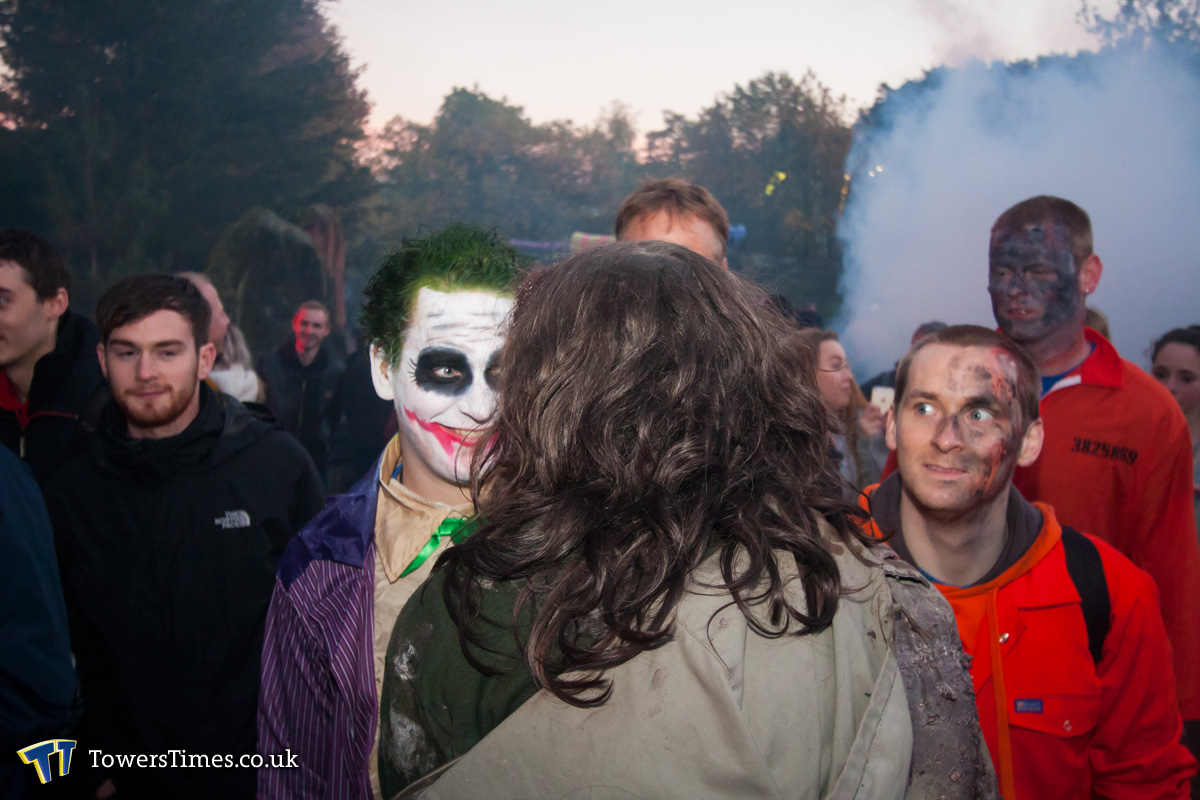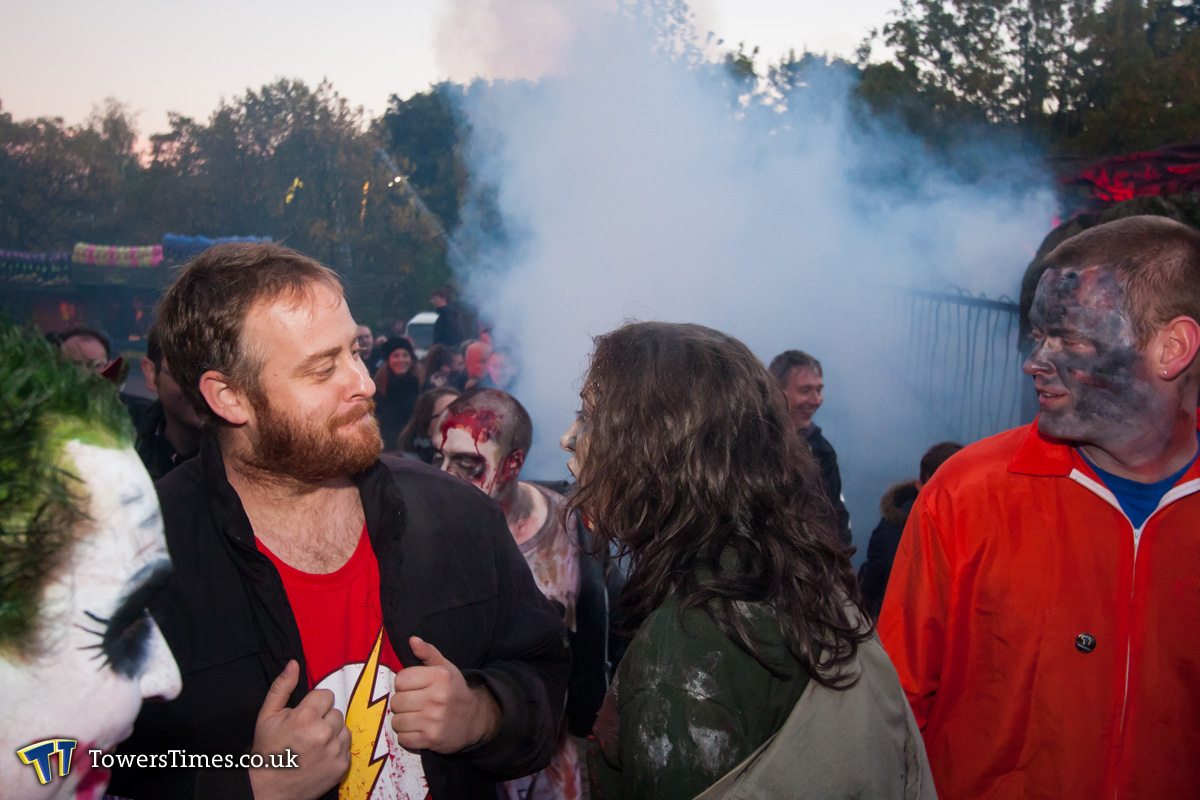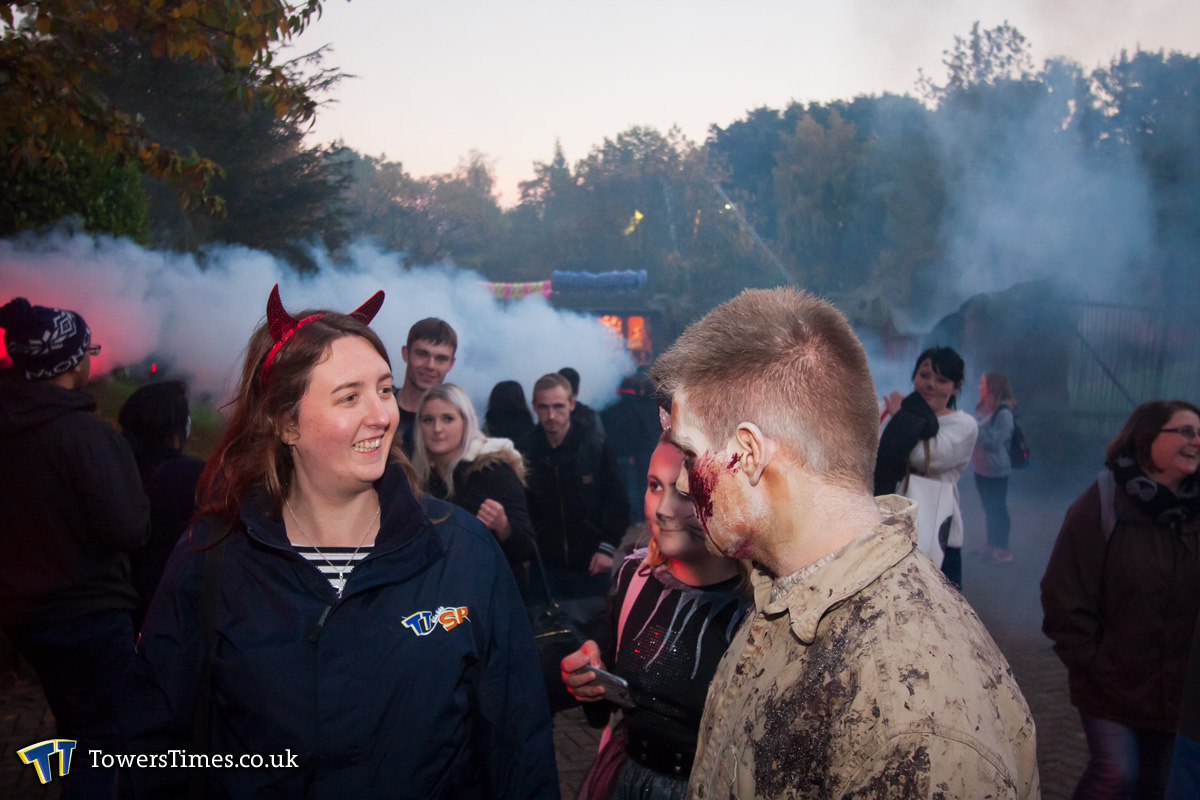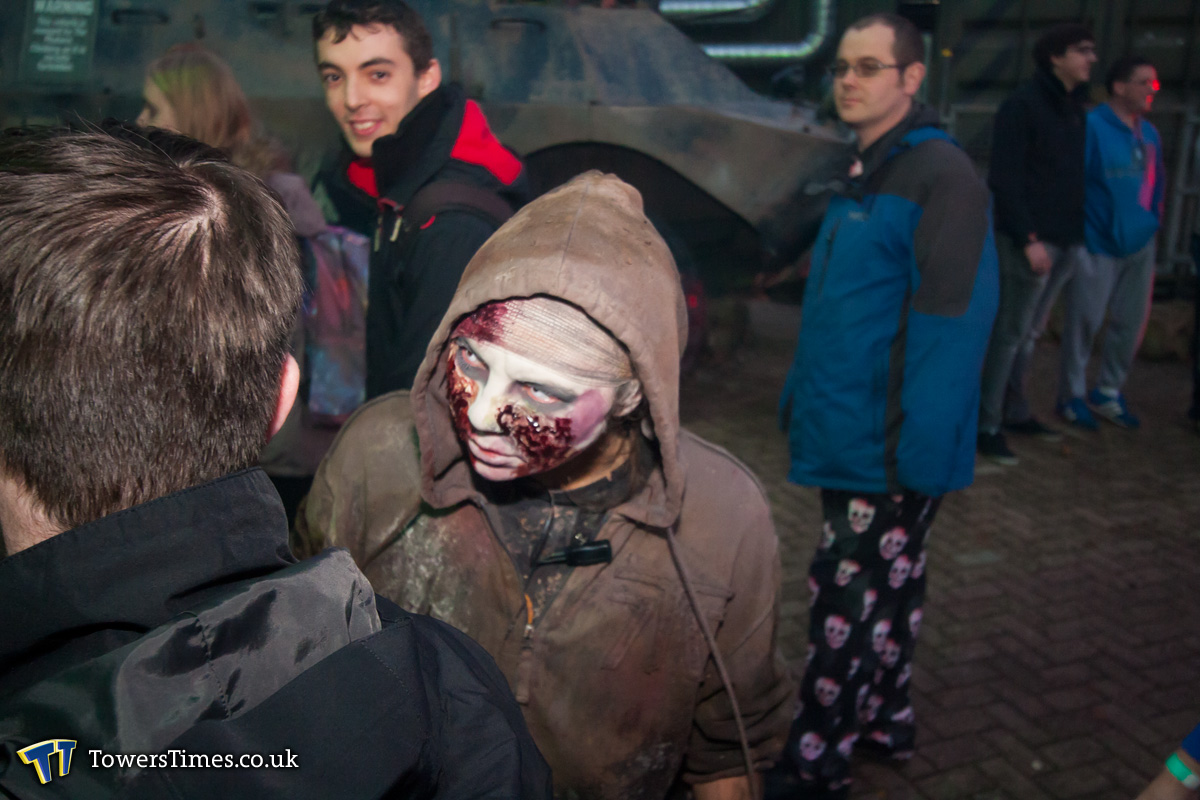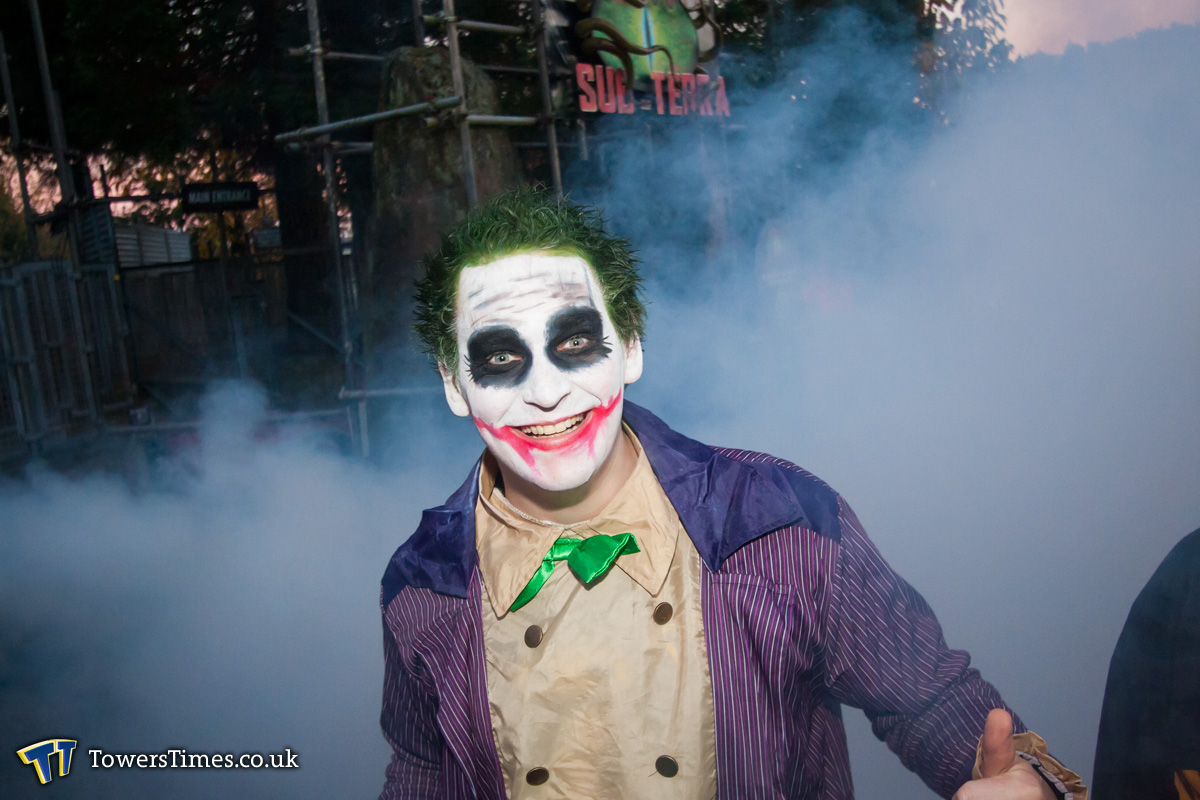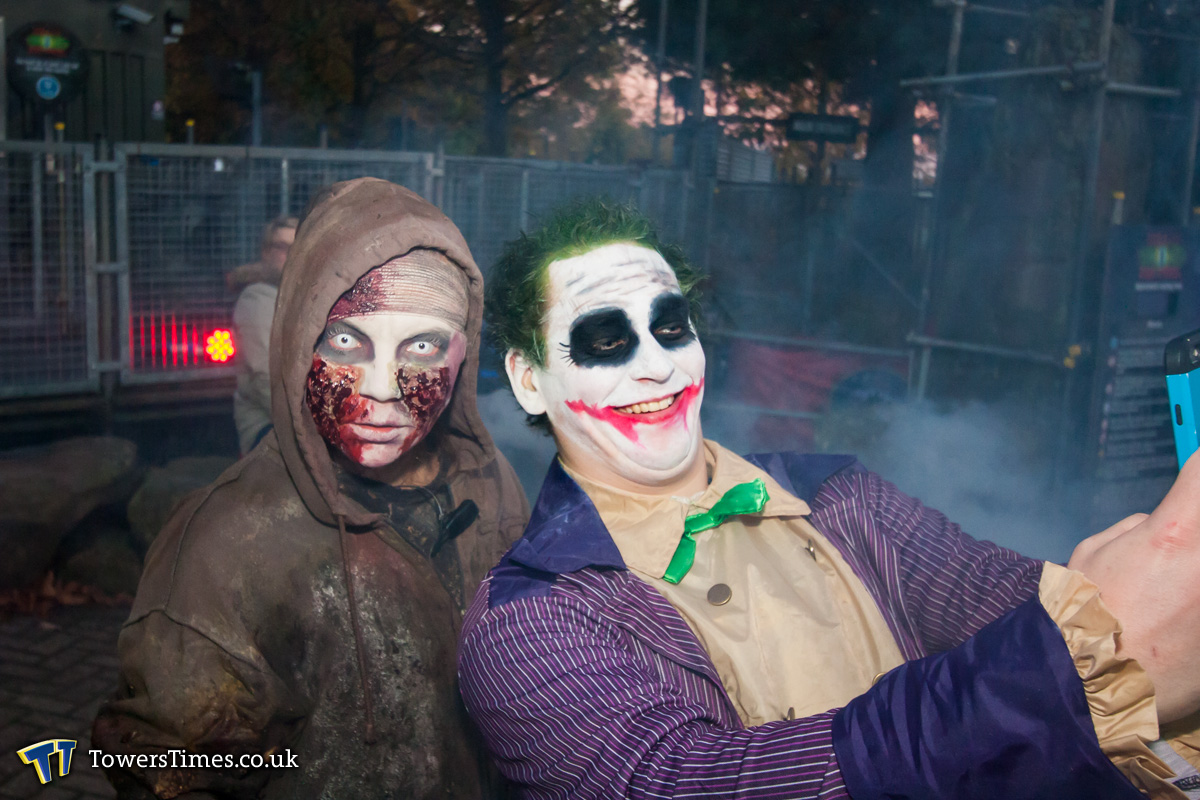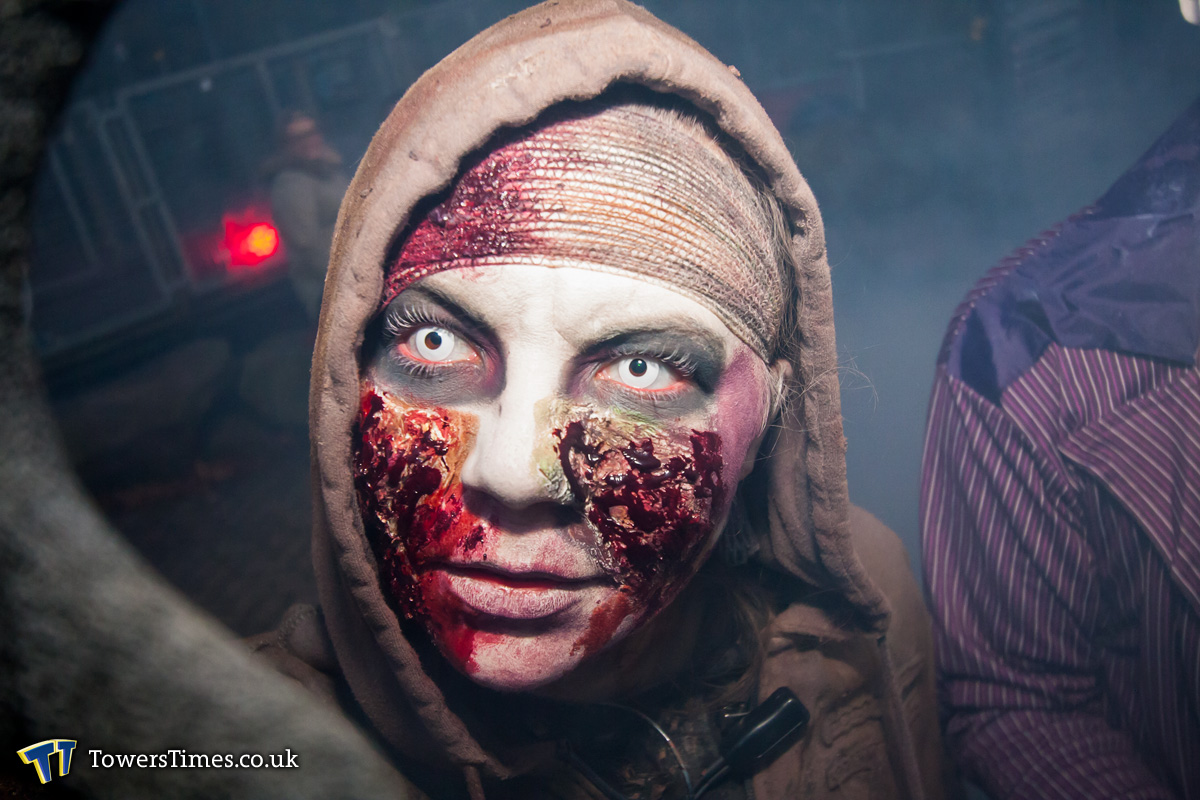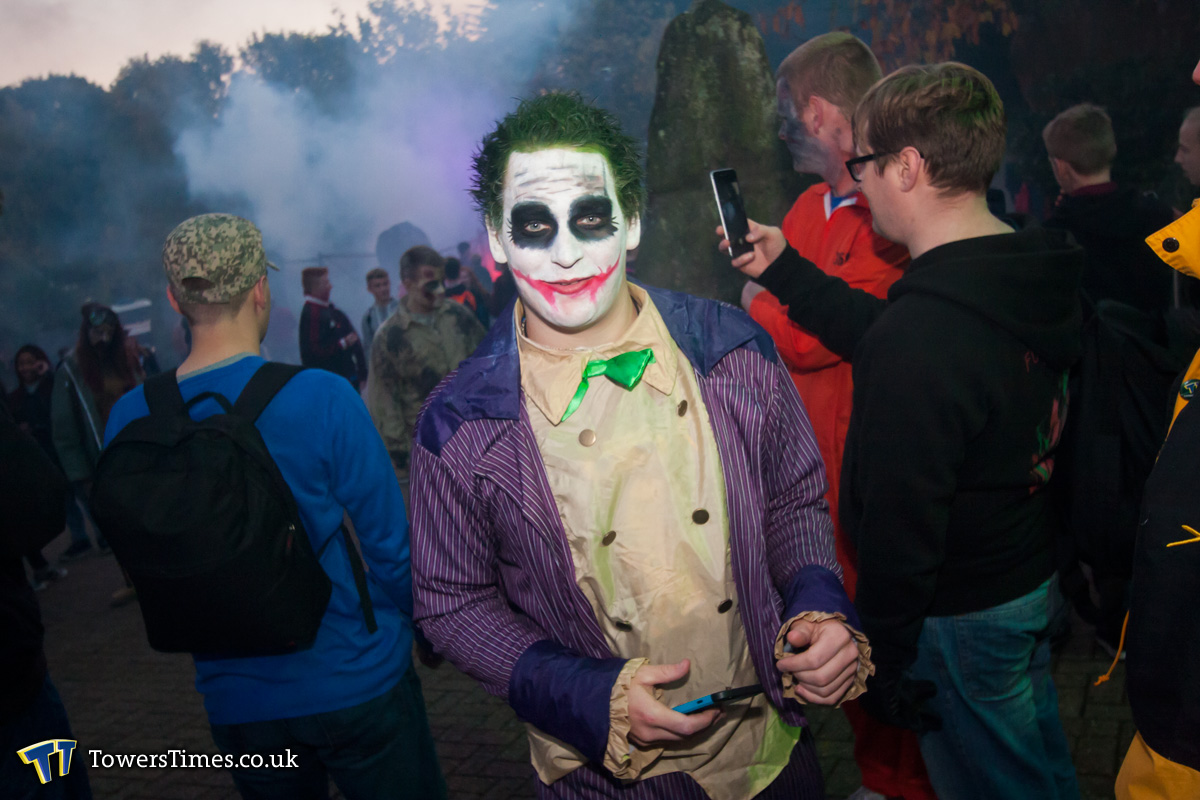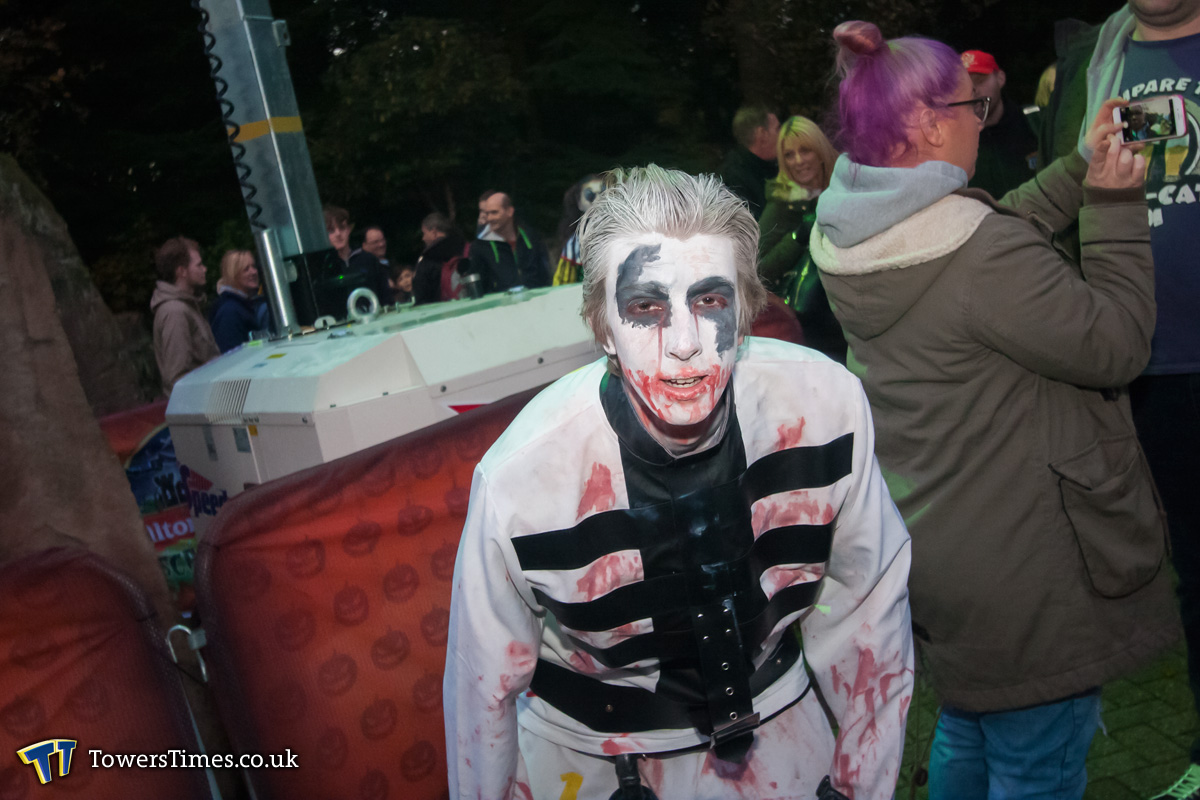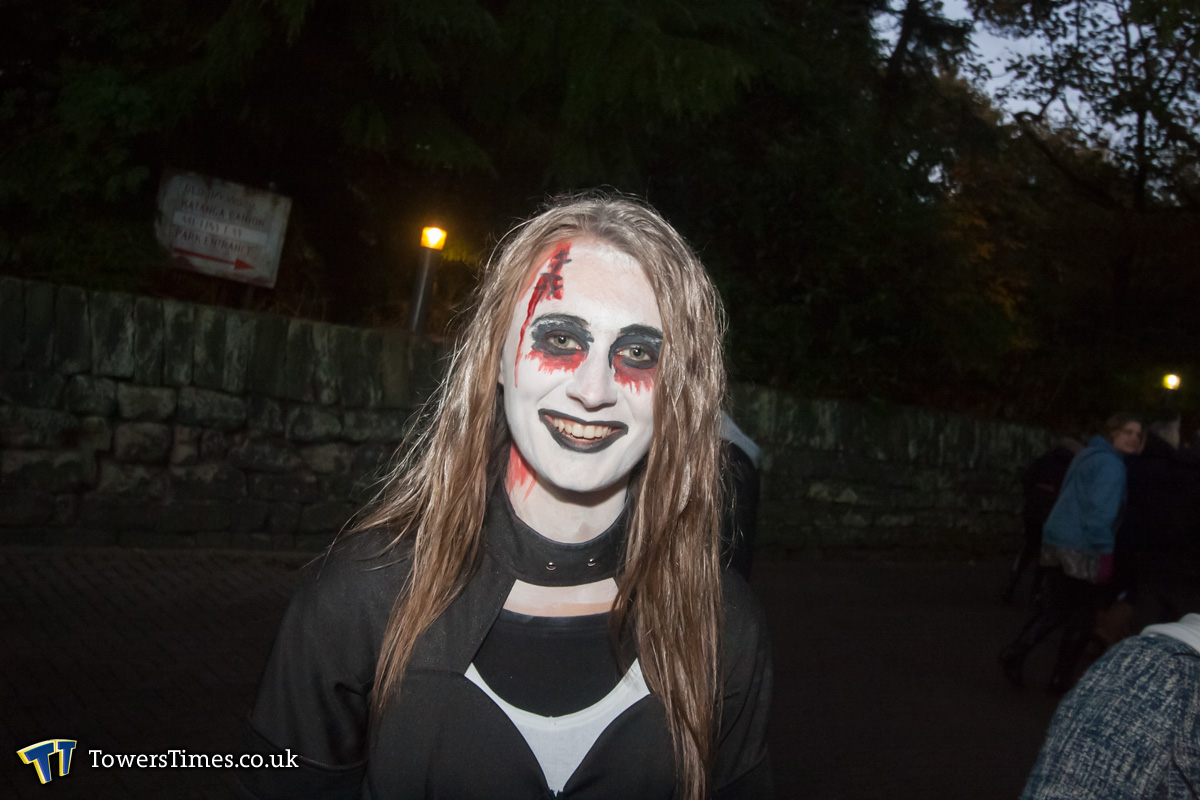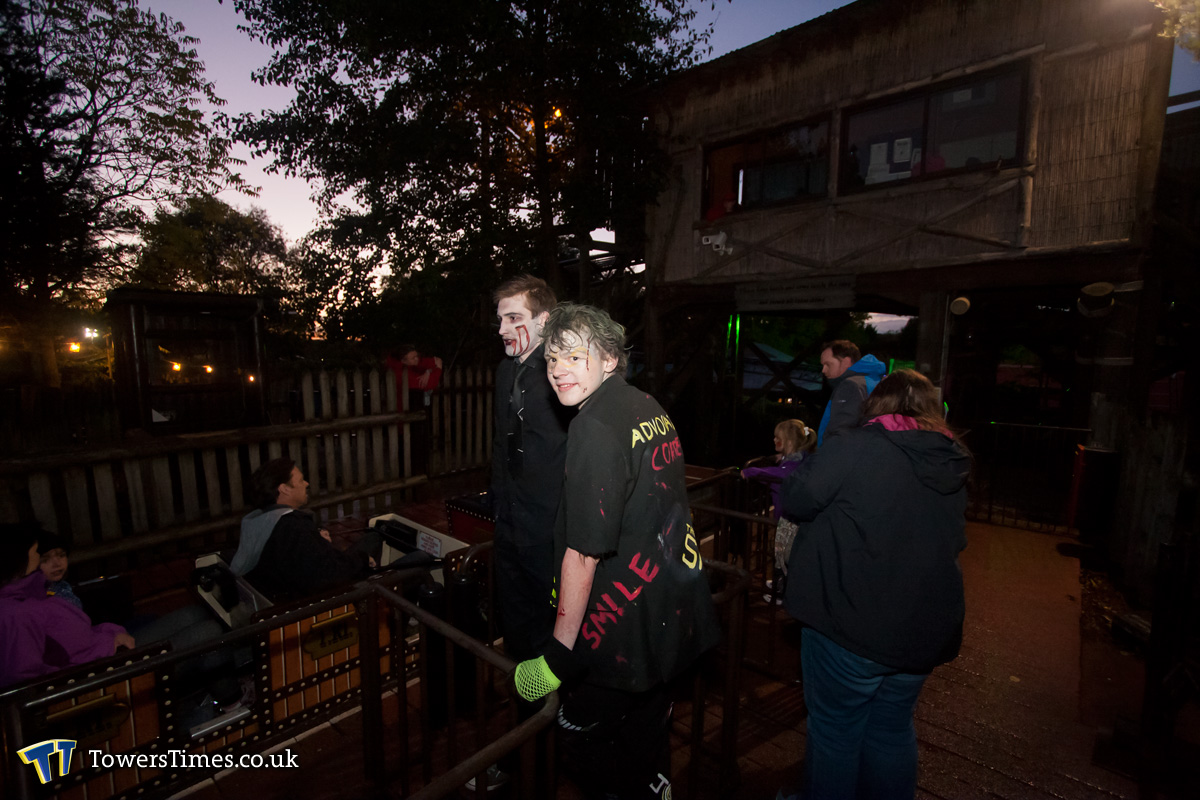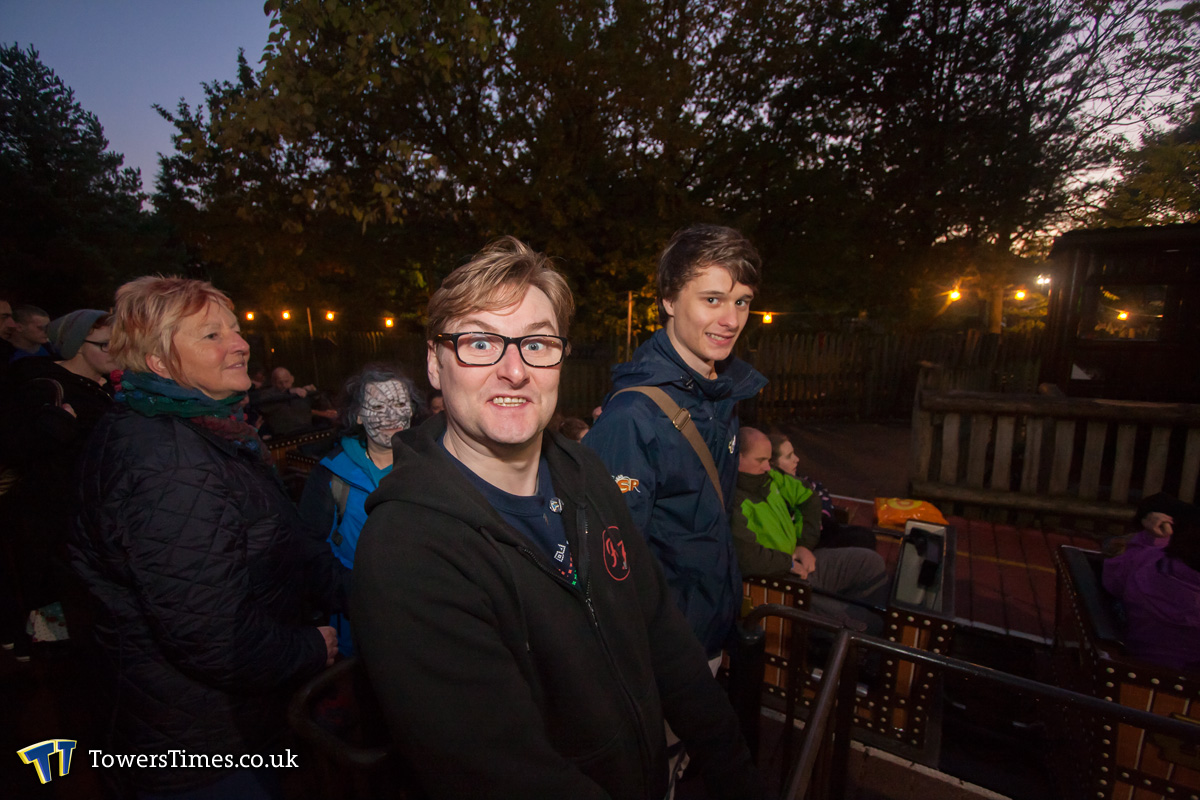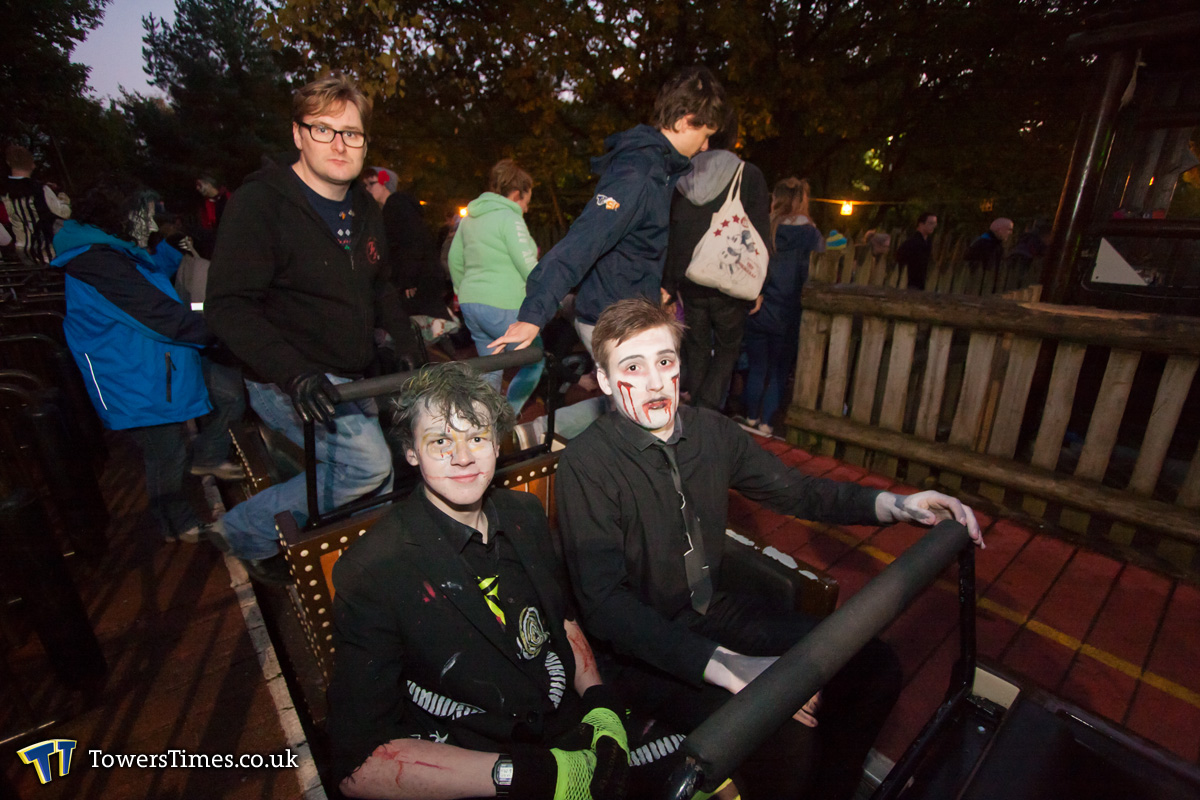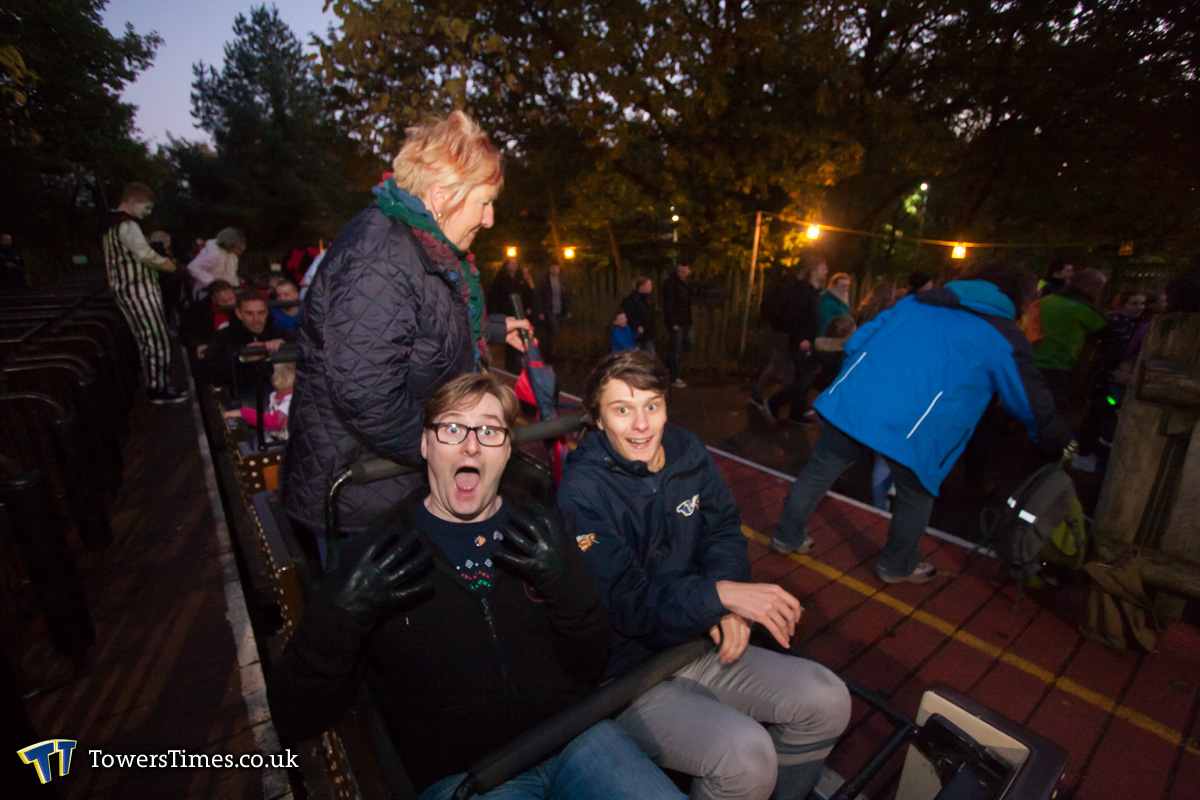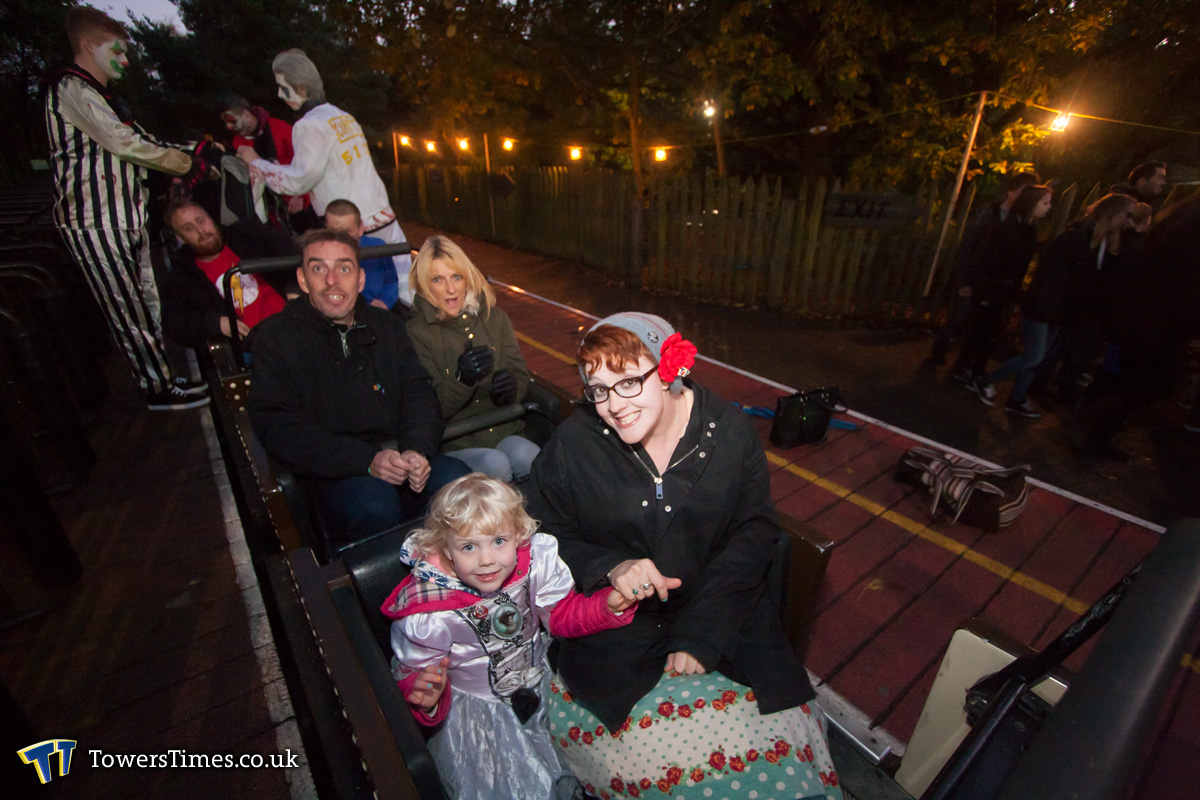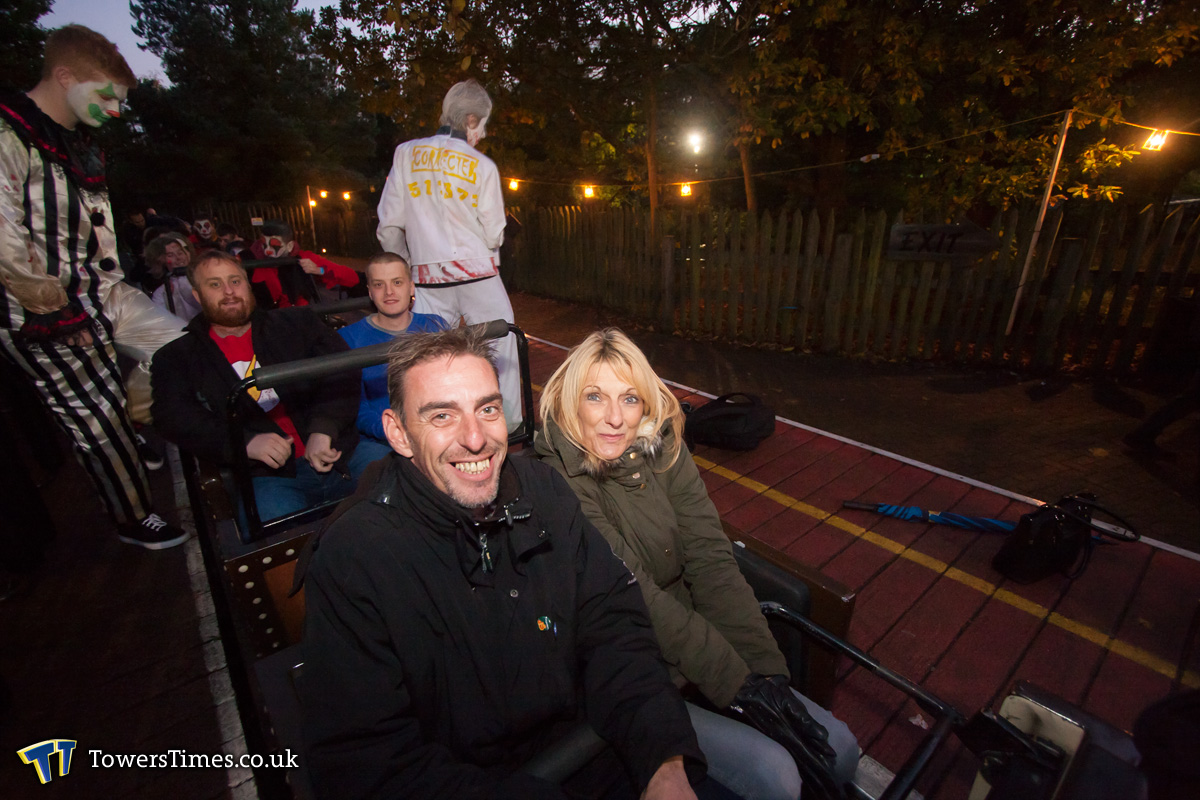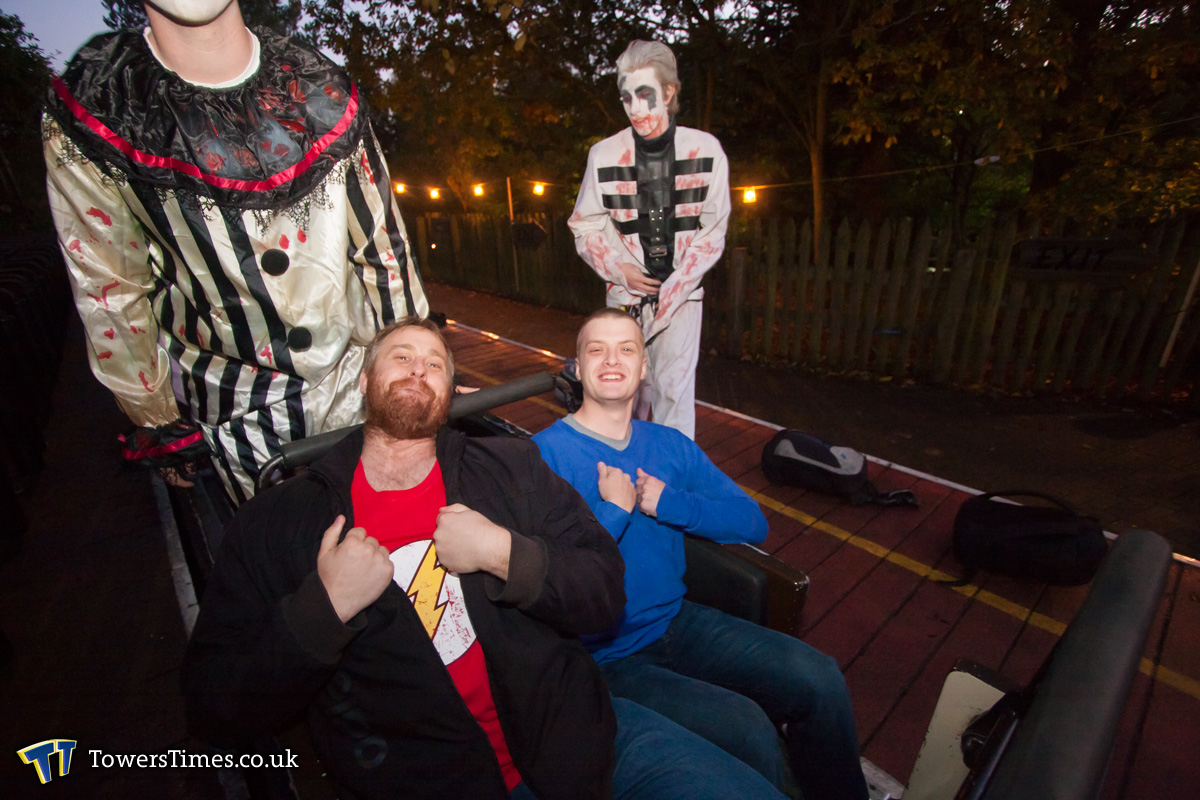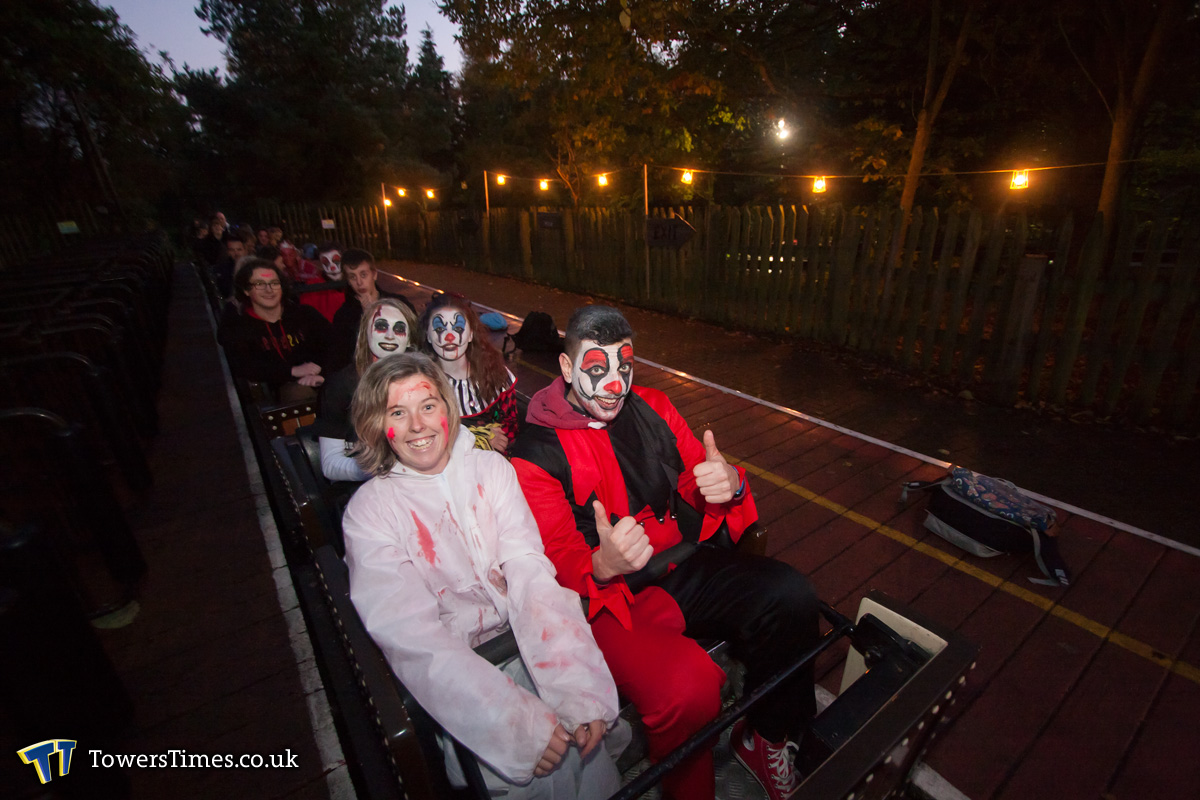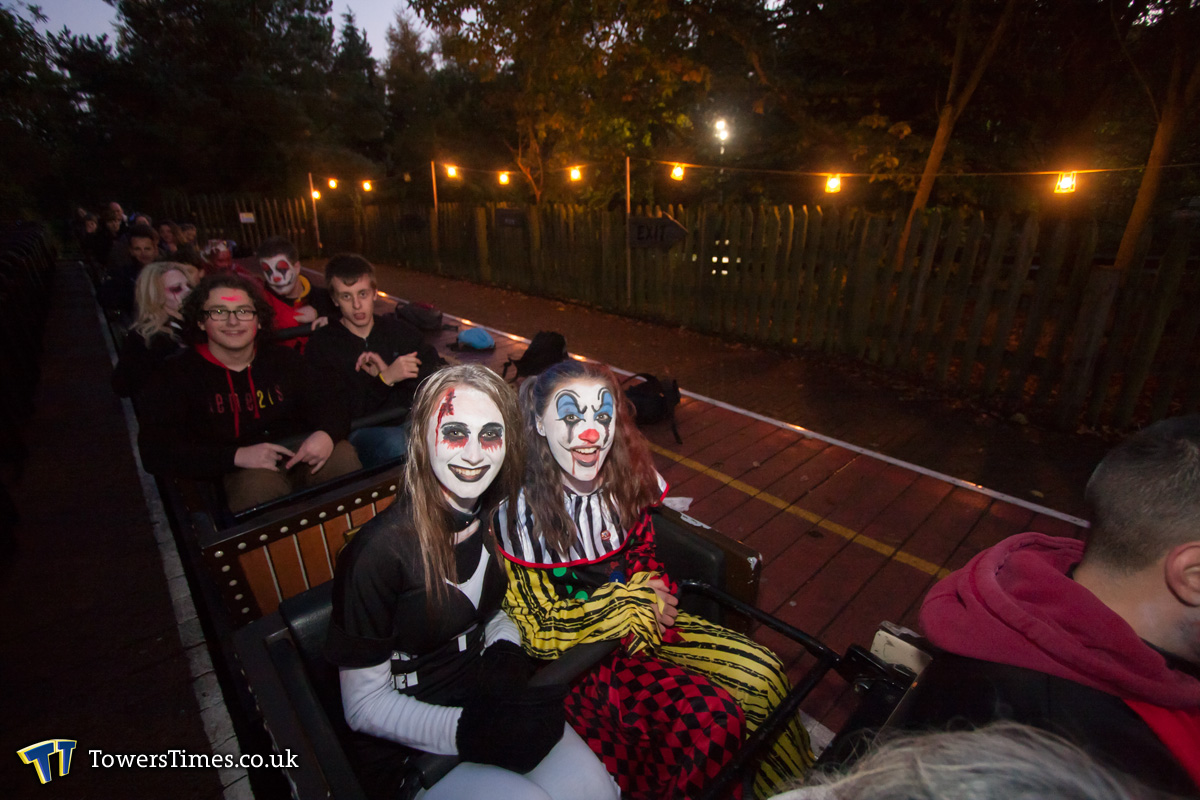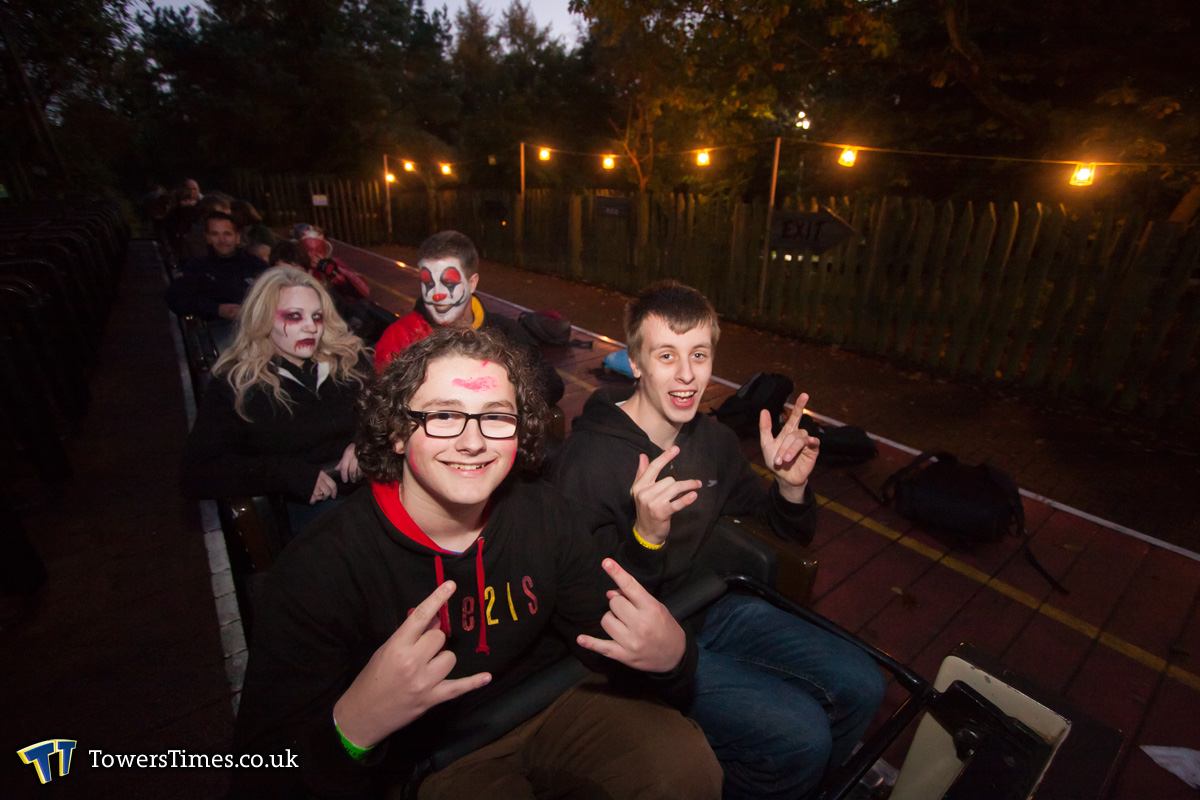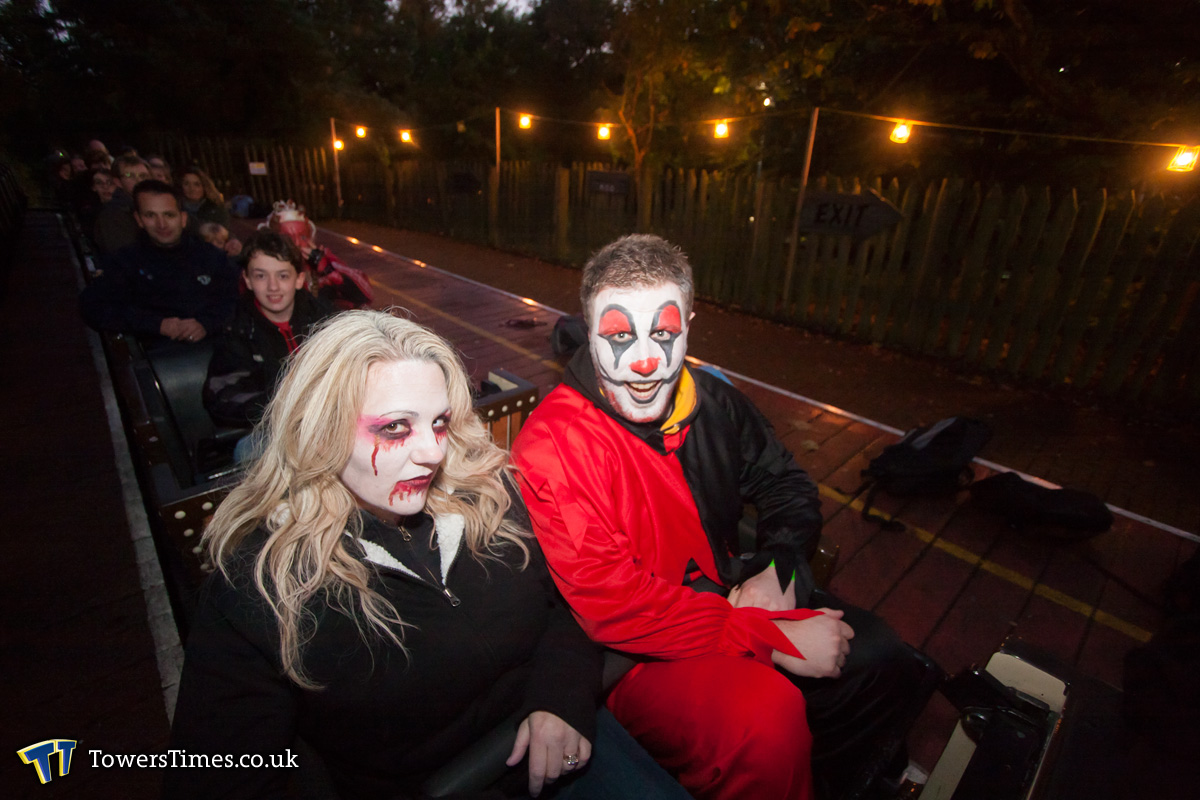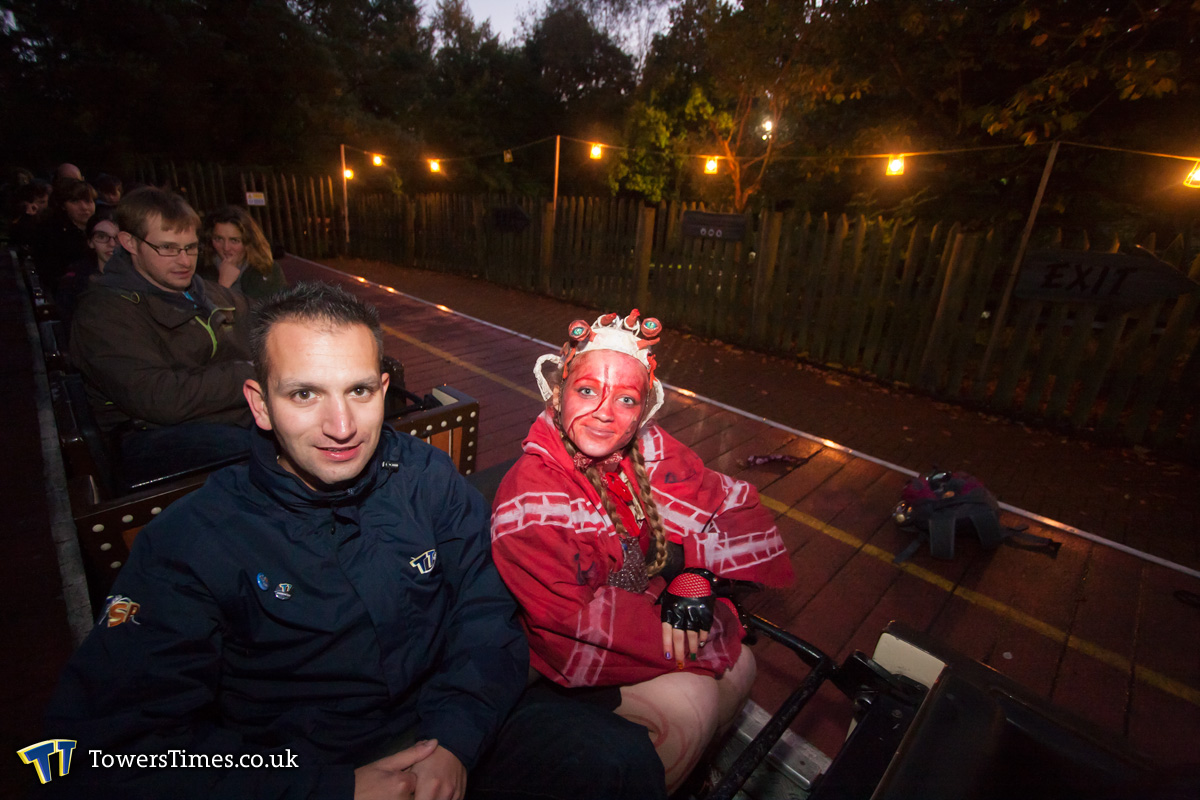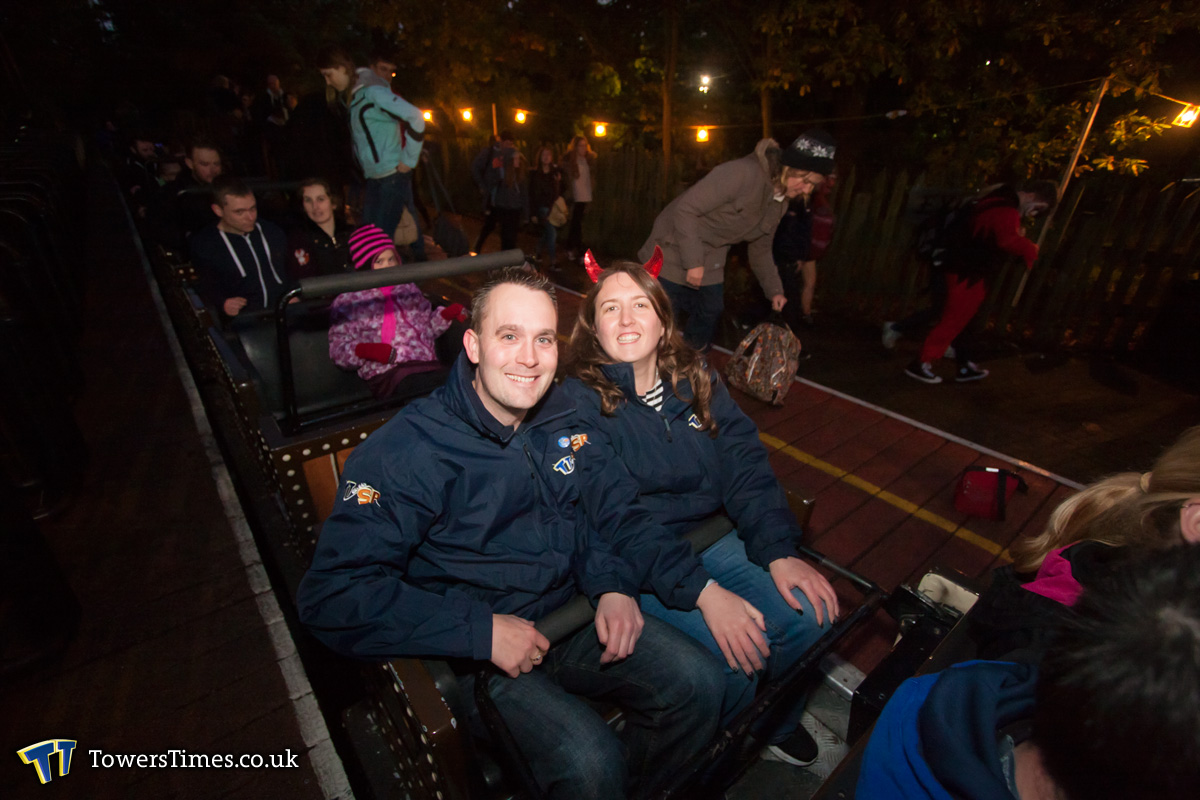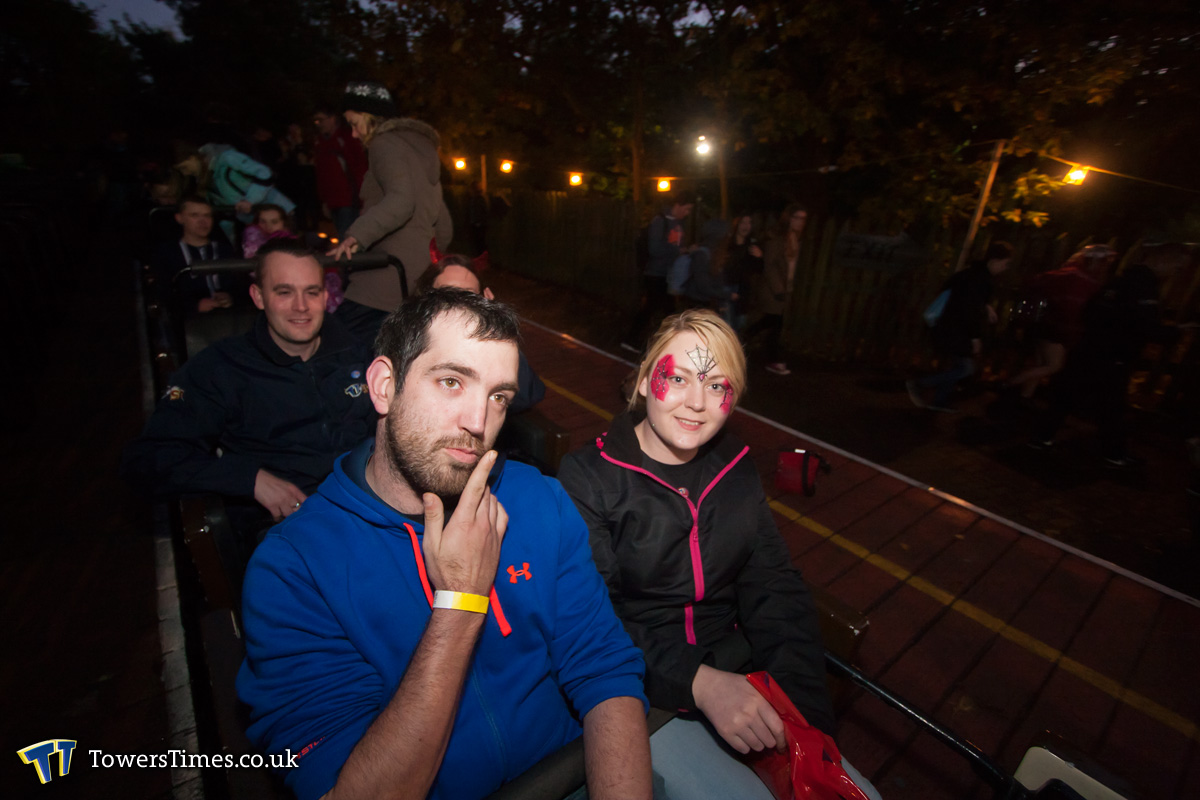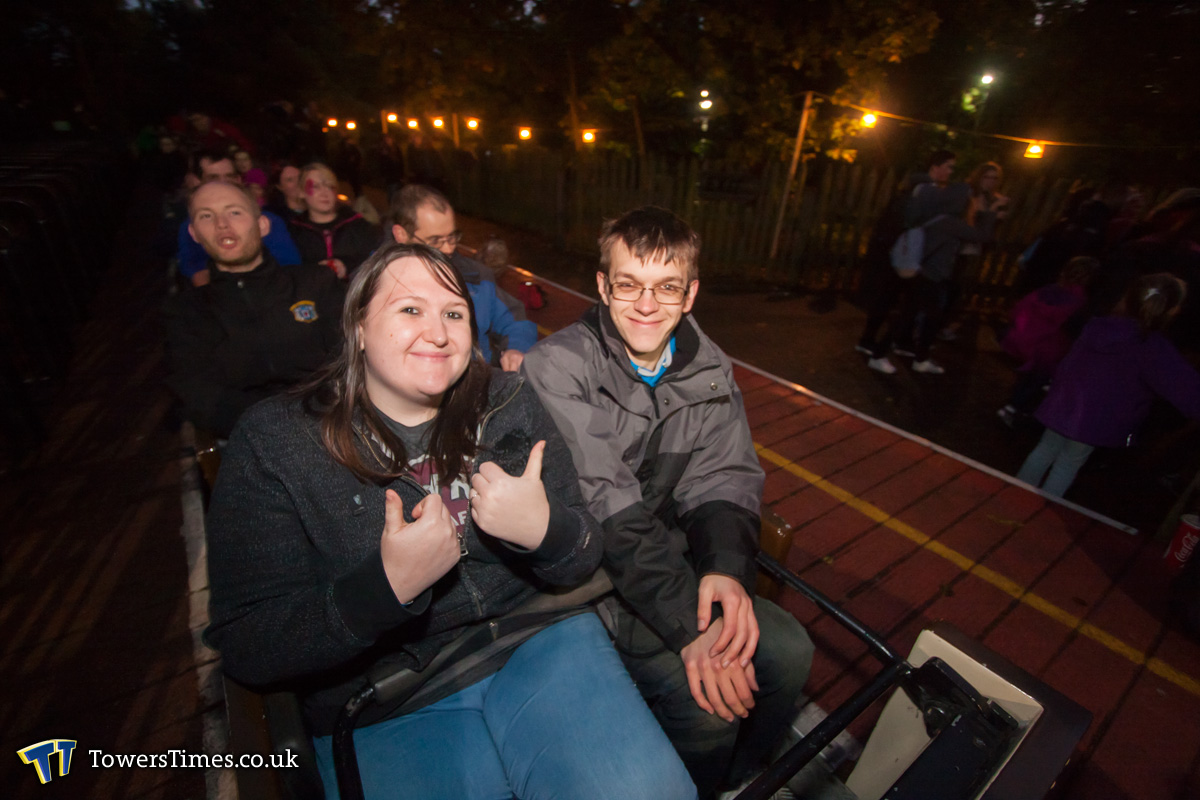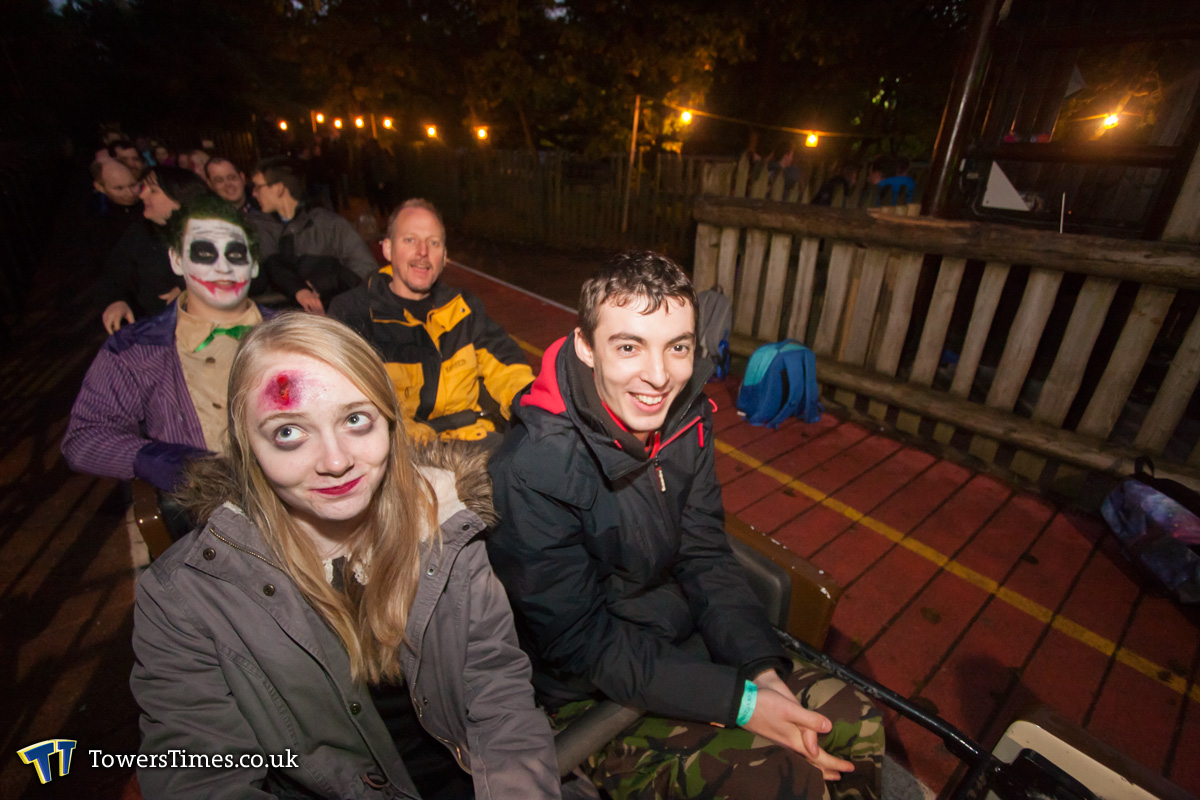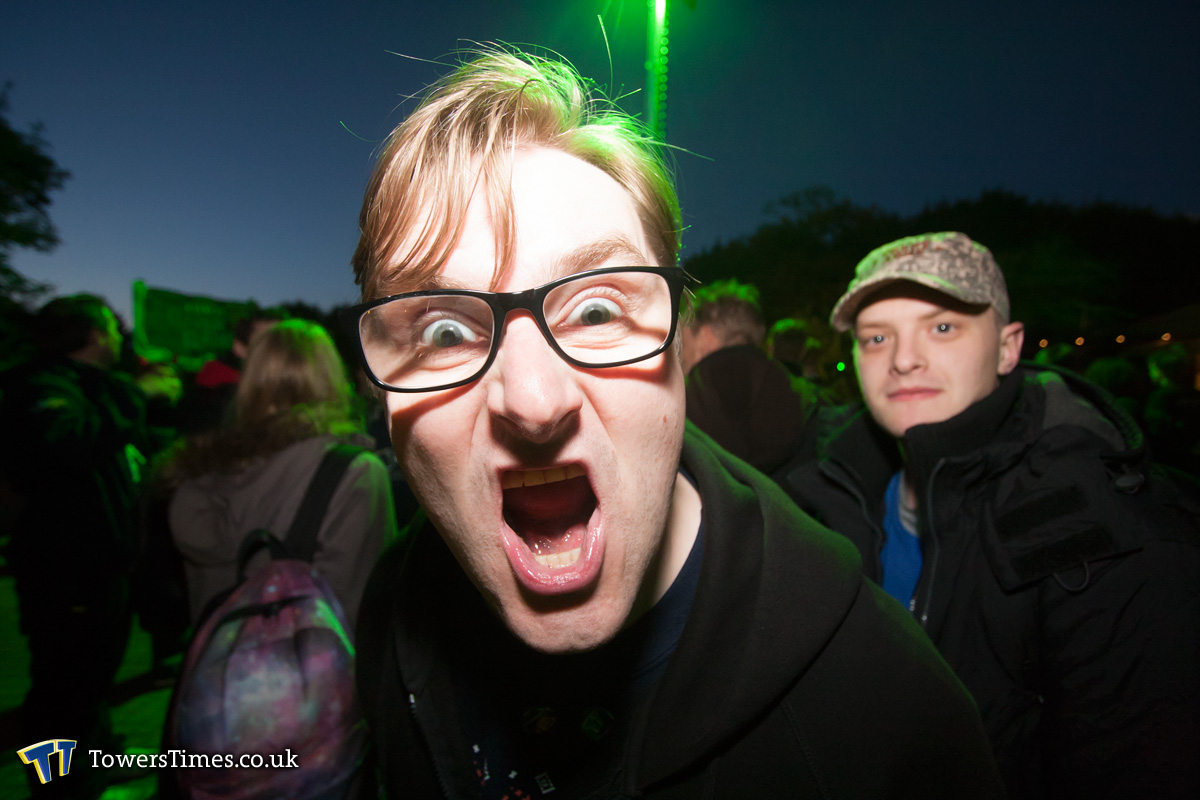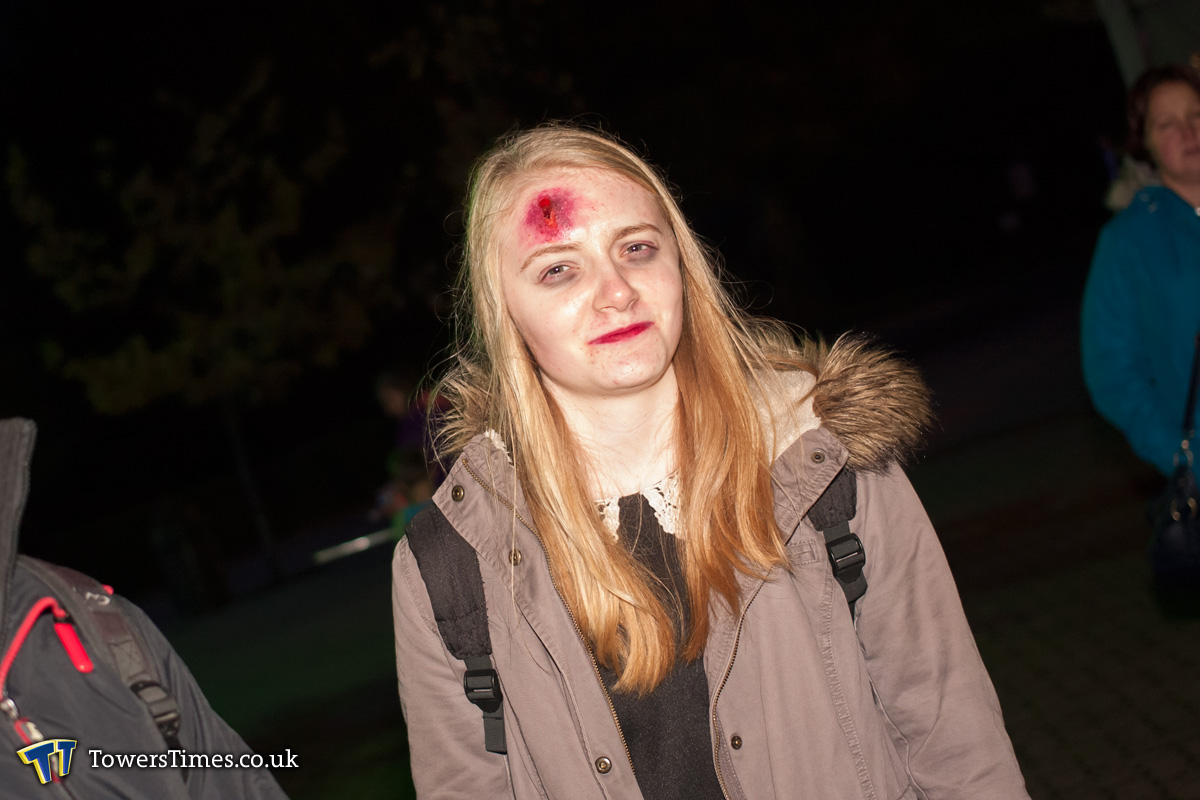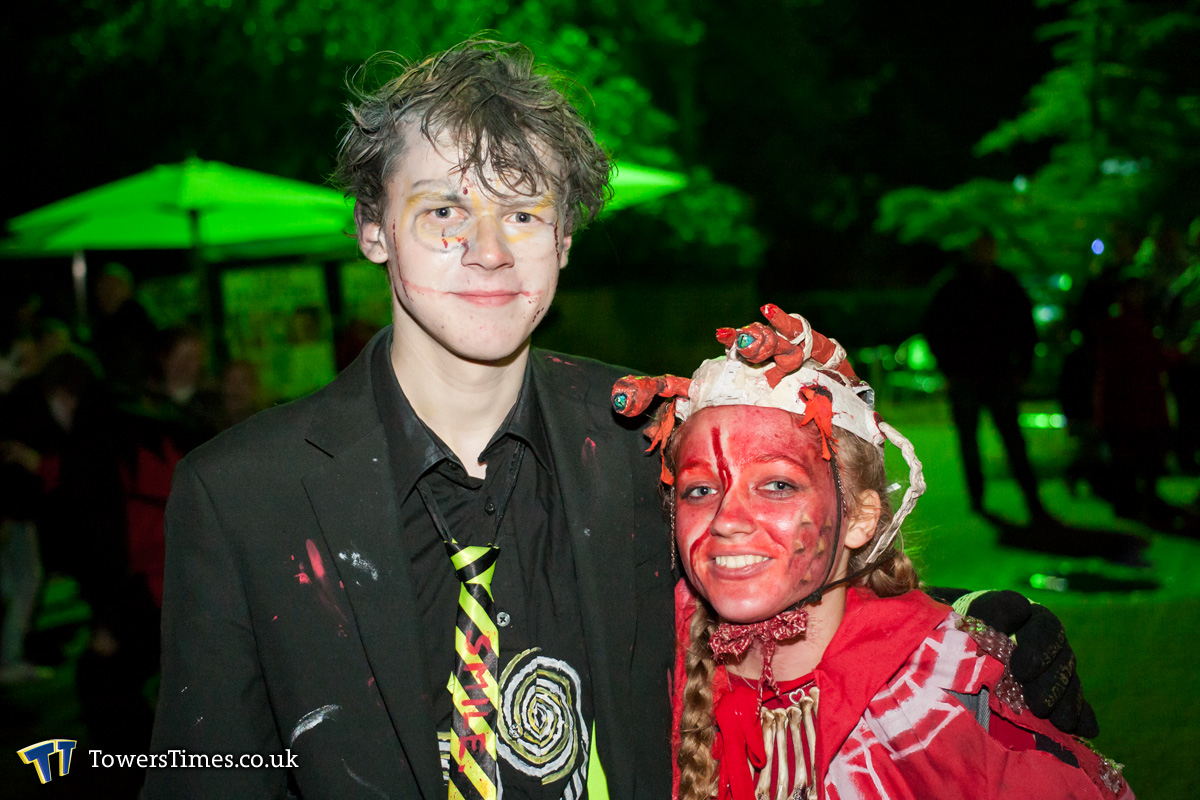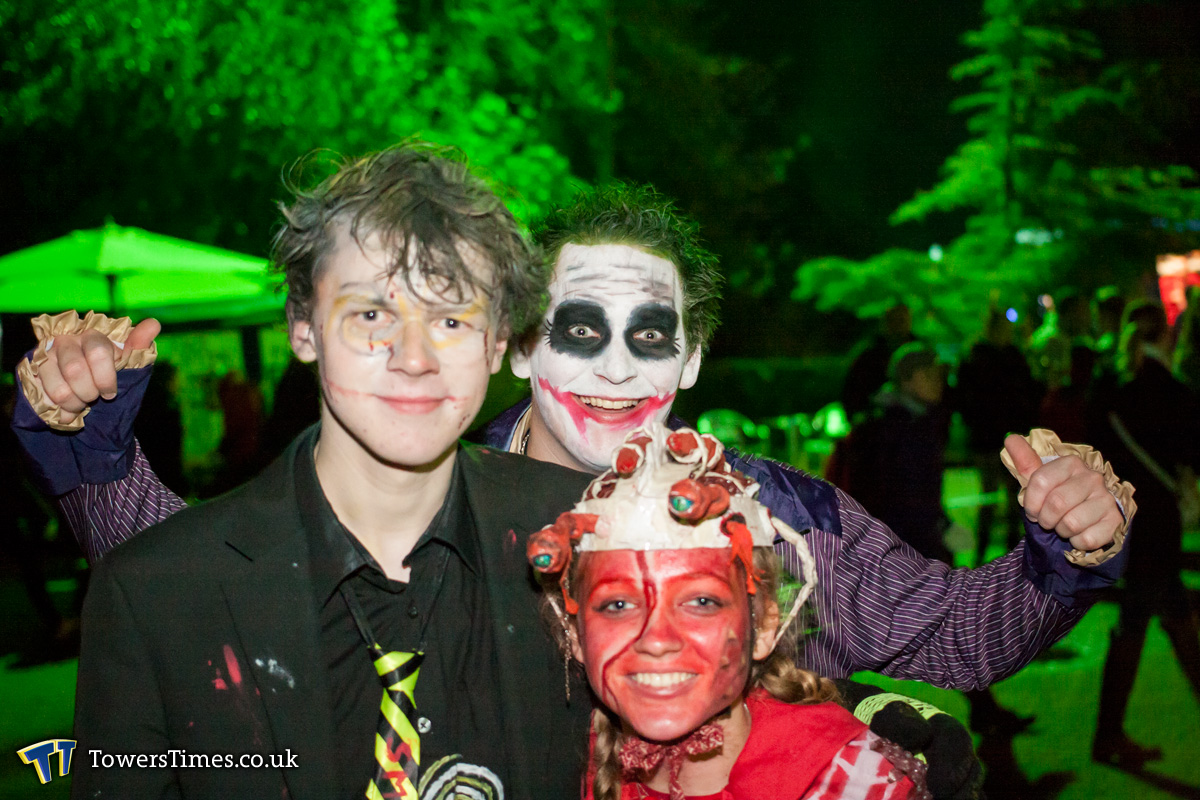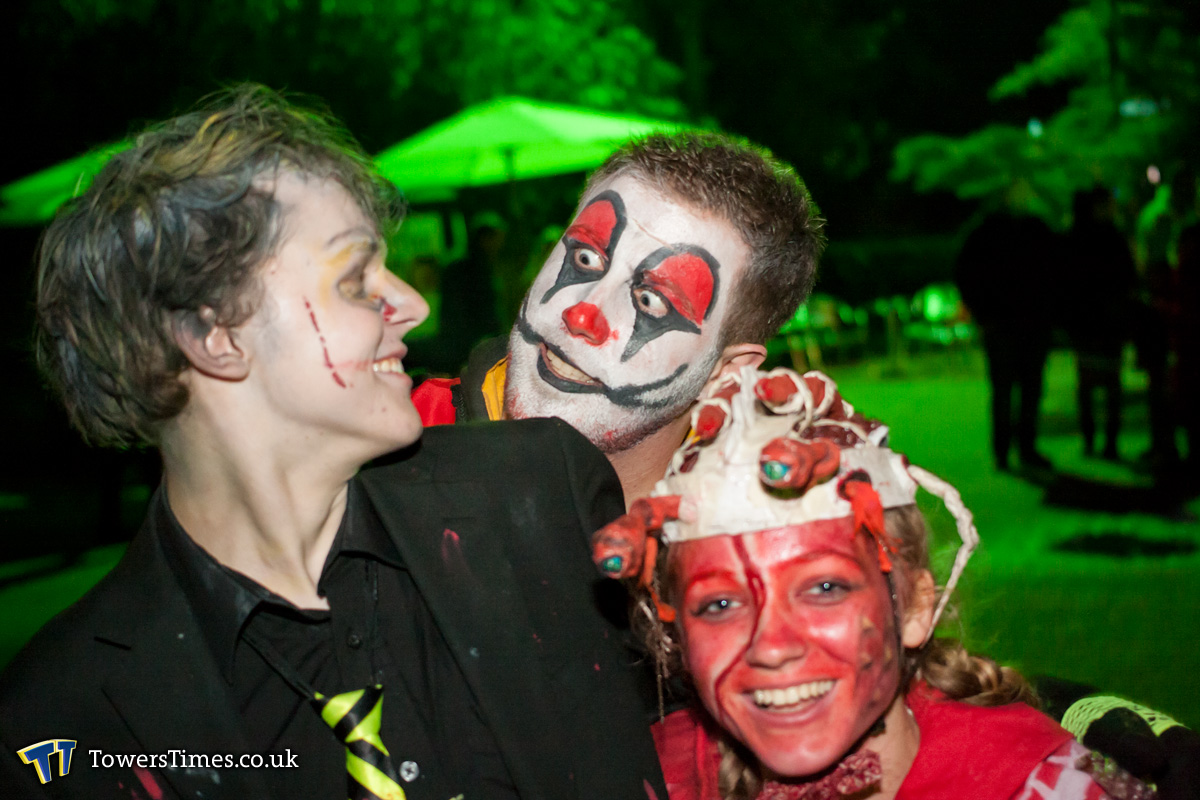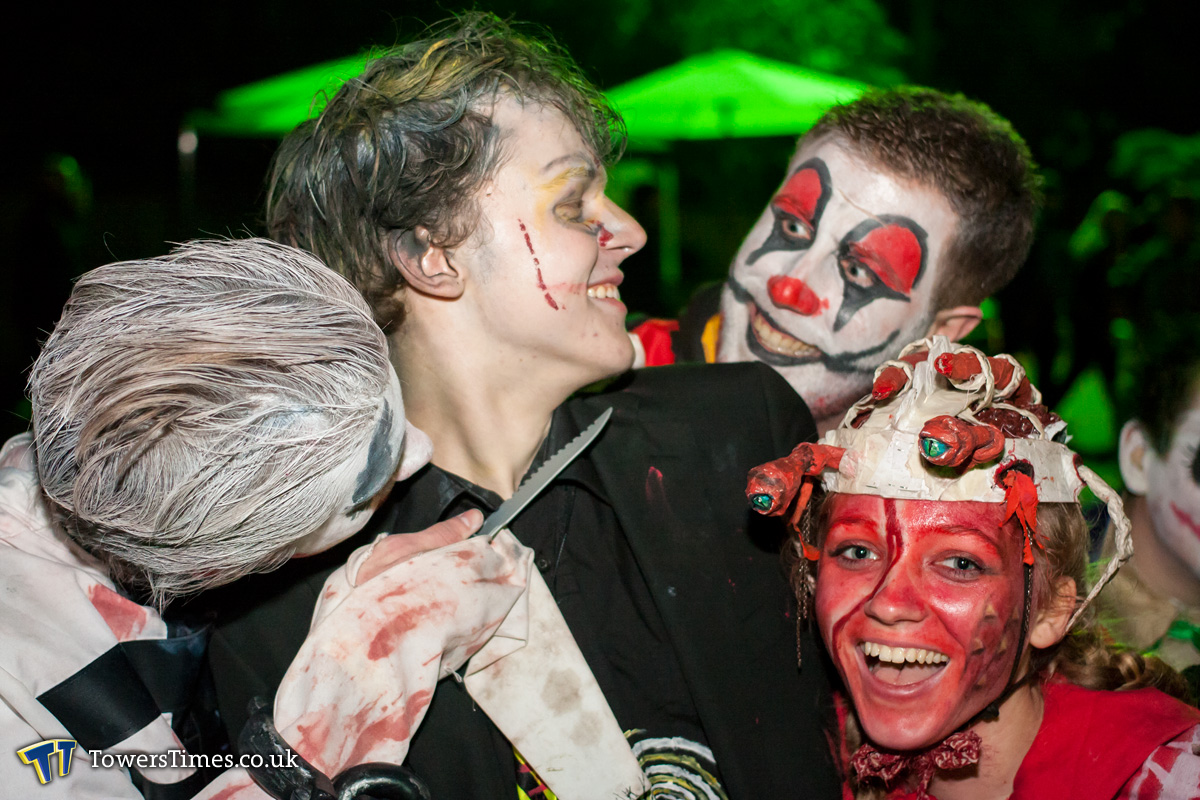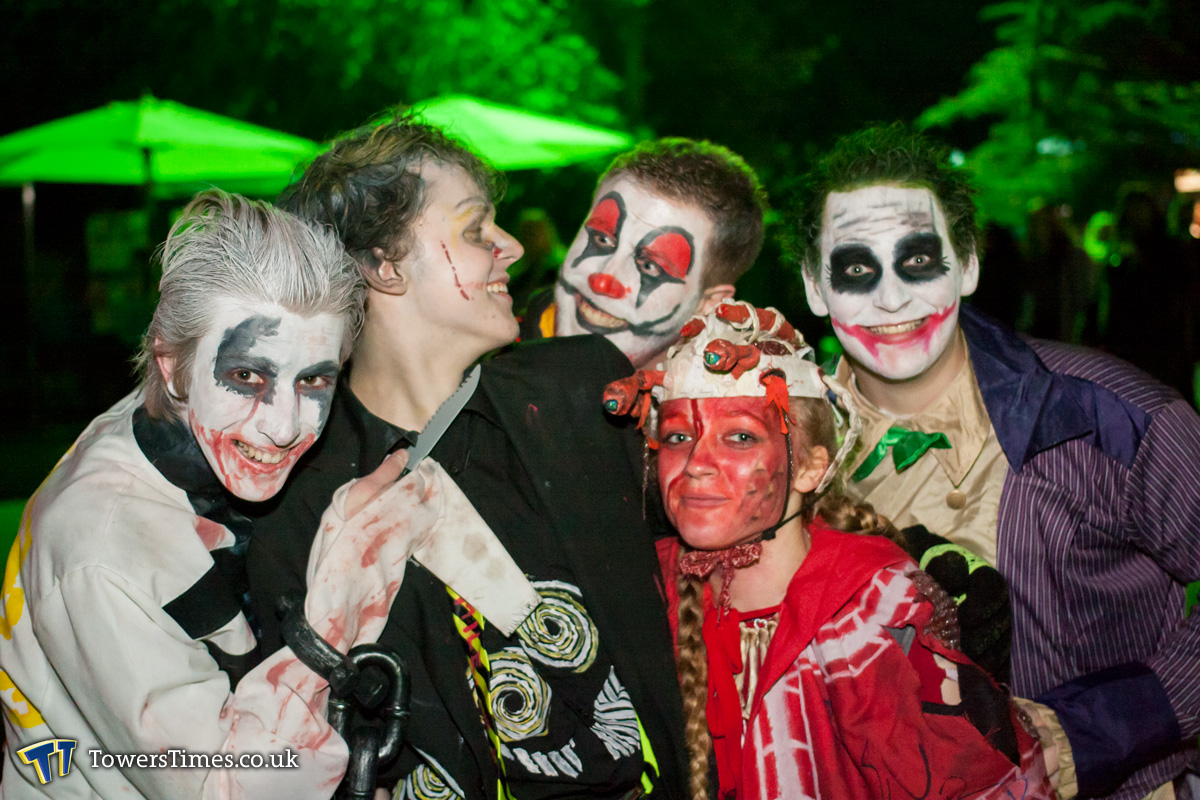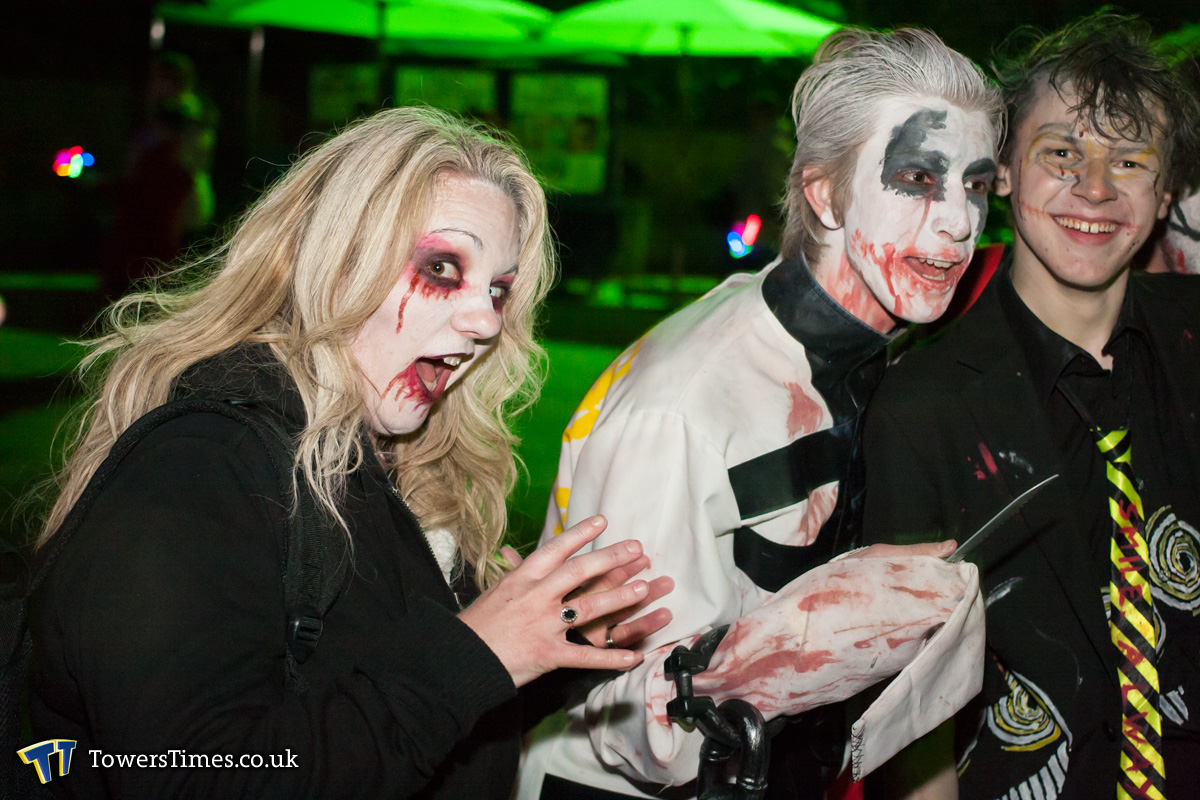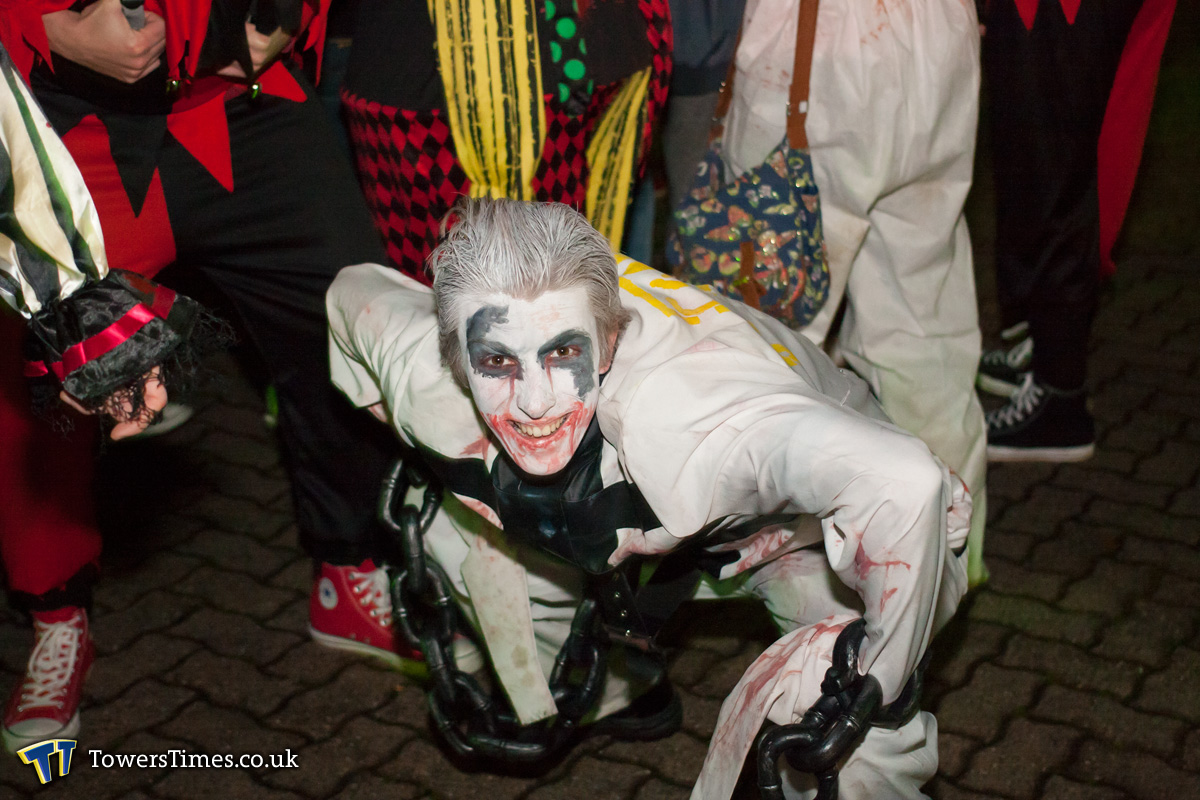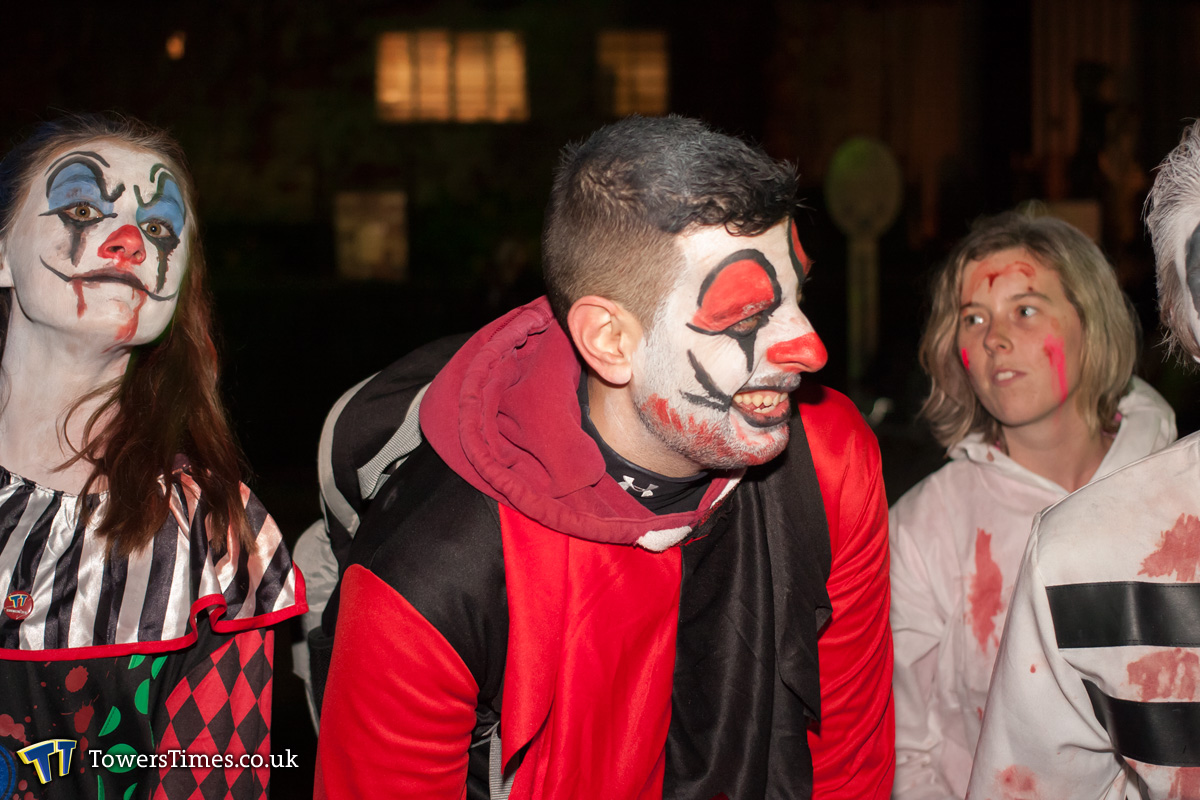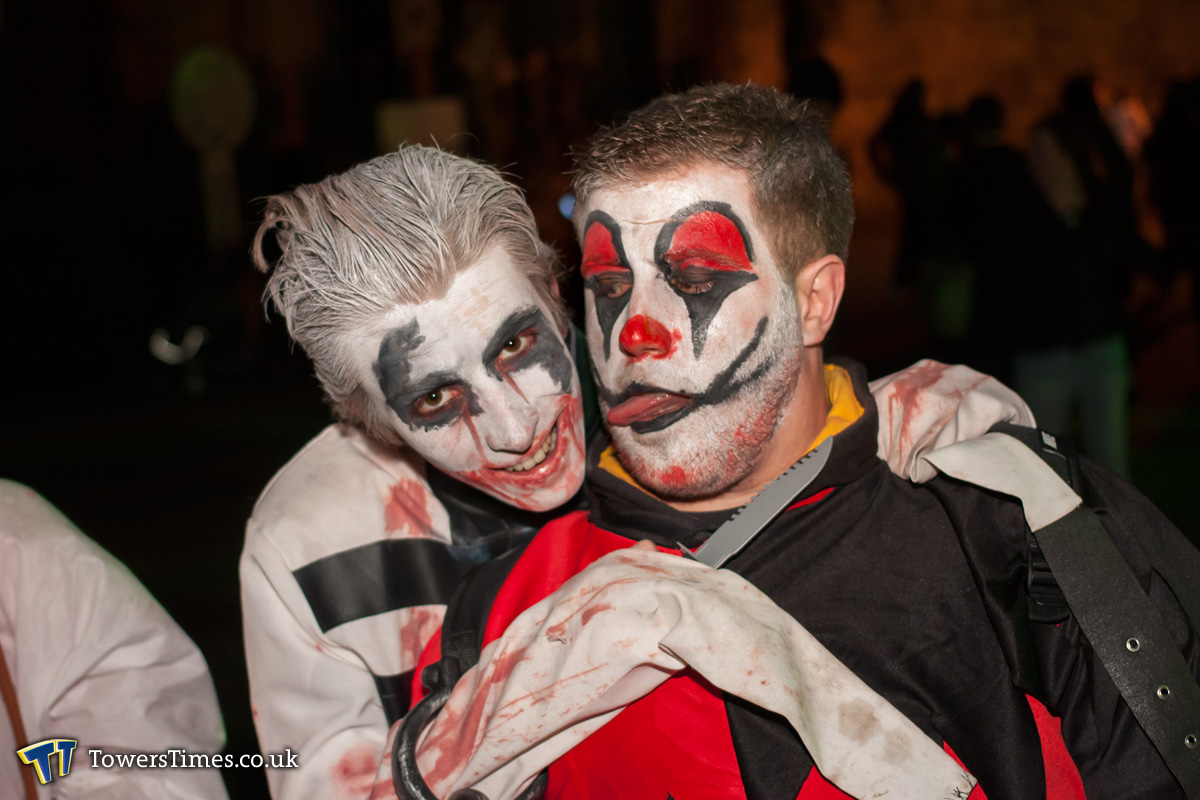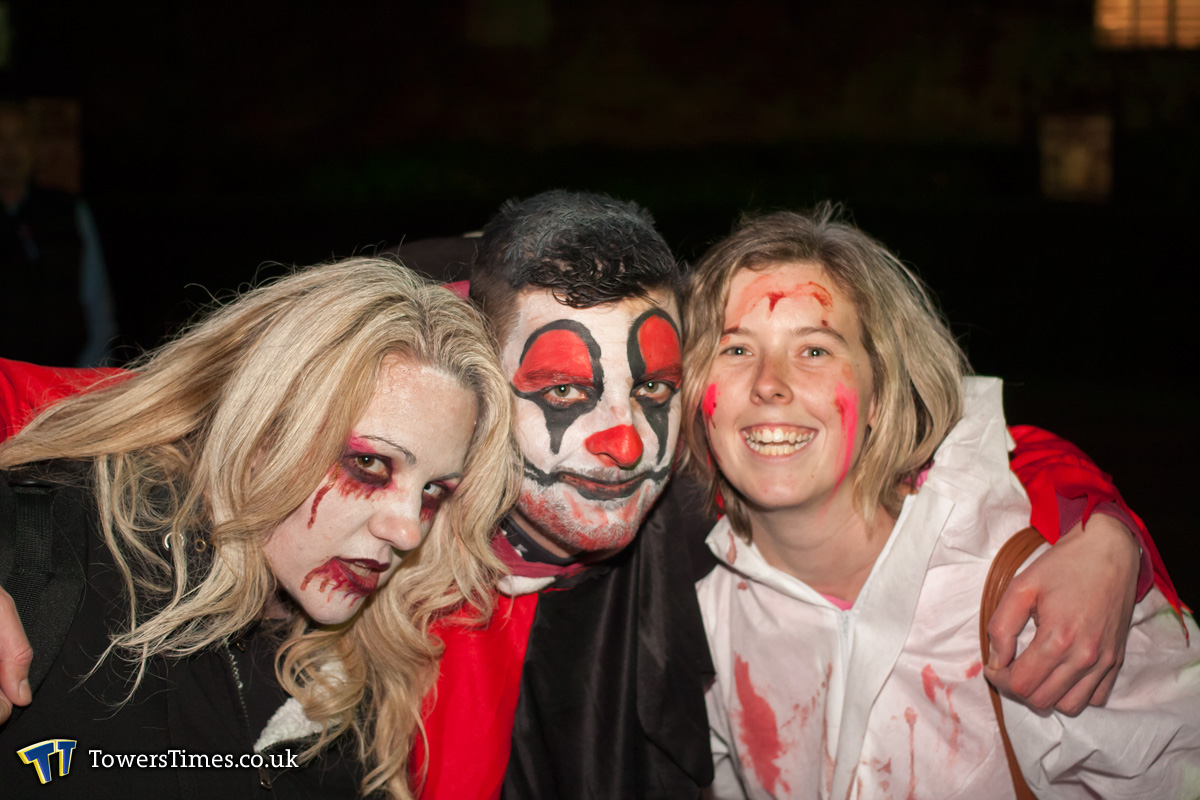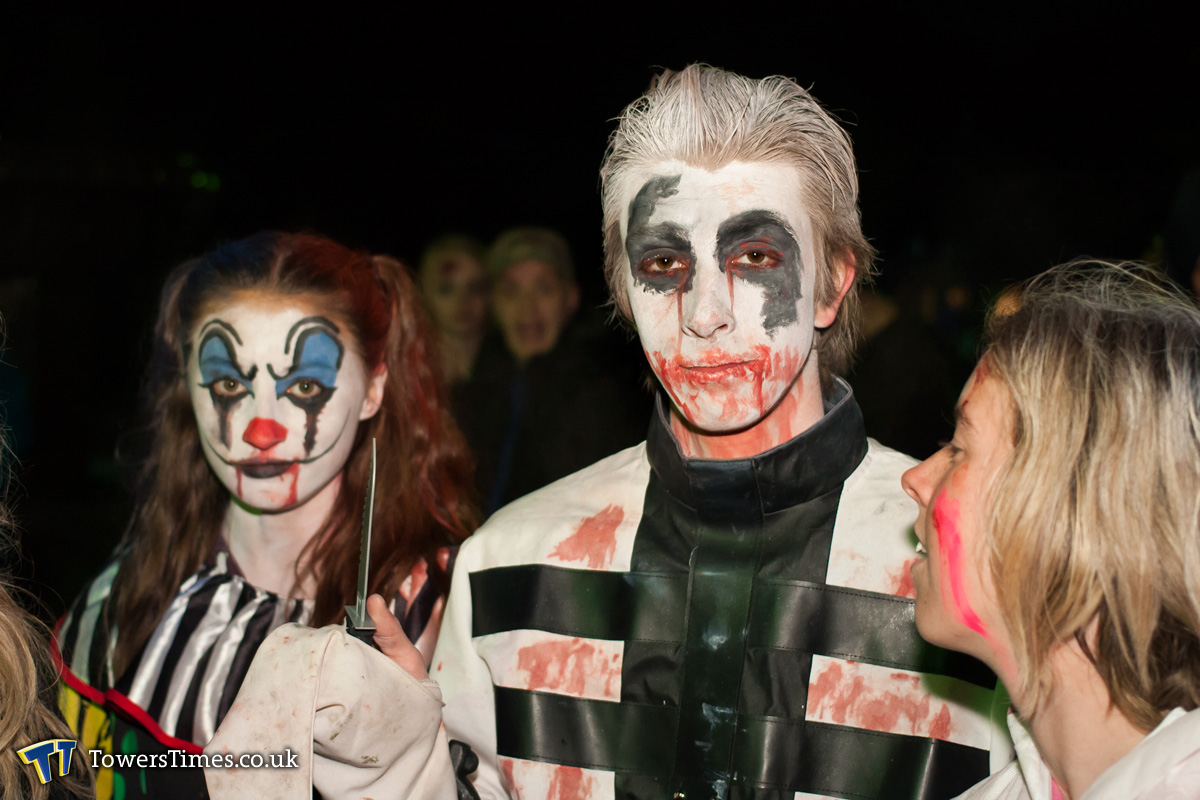 If you've missed our previous event photos
Click here for SouthParks ScareMazing South - 10th October 2015
Click here for TowersTimes Summer Sizzler - 11th July 2015
Click here for SouthParks Southern Weekender - Chessington - 26th April 2015
Click here for SouthParks Southern Weekender - Thorpe Park - 25th April 2015
Click here for TowersTimes SMILEFEST - 28th March 2015
Click here for TowersTimes ScareMazing North - 25th October 2014
Click here for SouthParks ScareMazing South - 11th October 2014
Click here for TowersTimes Summer Sizzler - 19th July 2014
Click here for SouthParks Southern Screamer - 17th May 2014
Click here for TowersTimes Nemesis@20 - 22nd March 2014
Click here for TowersTimes ScareMazing - 26th October 2013
Click here for TowersTimes Summer Sizzler - 27th July 2013
Toodles