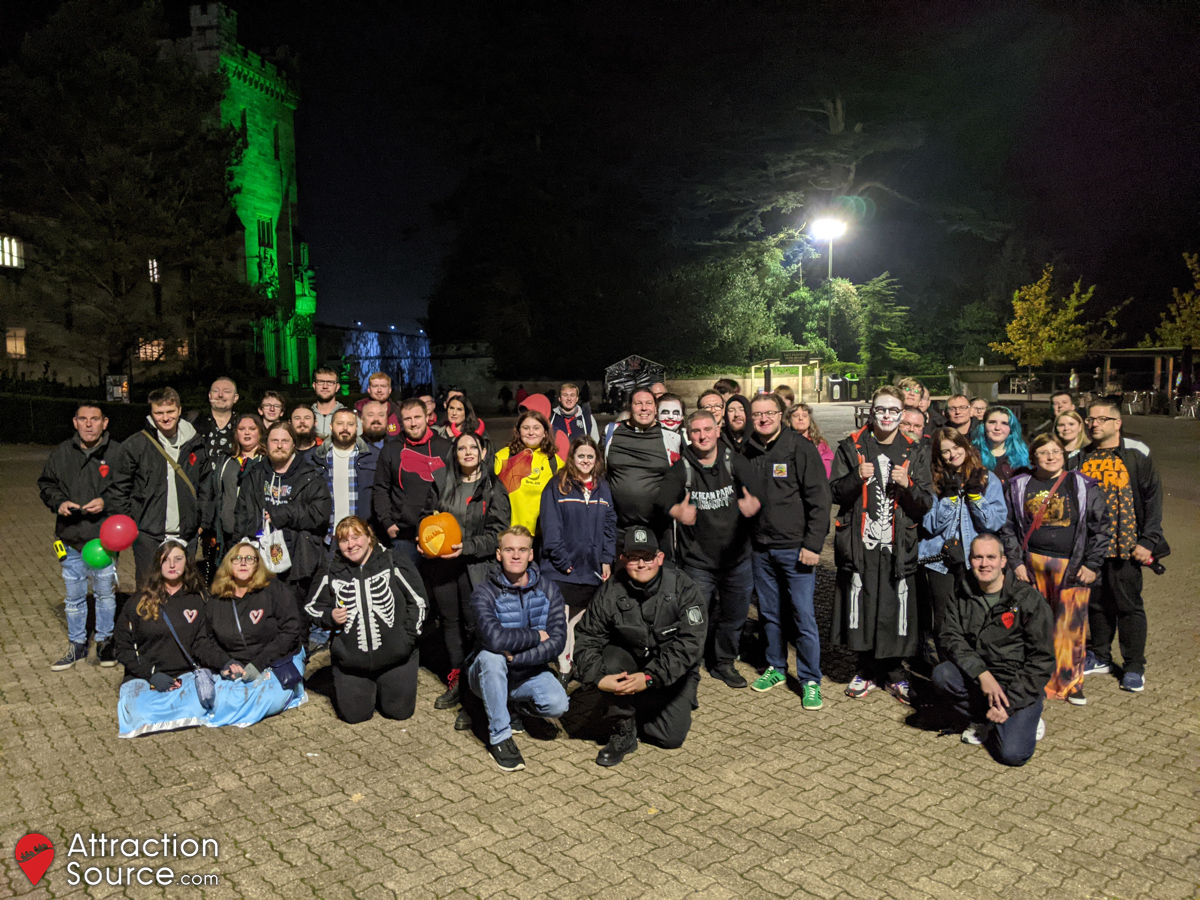 Saturday April 23rd
Alton Towers Resort
Saturday June 11th
Thorpe Park Resort
Saturday August 13th
Alton Towers Resort
Saturday October 15th
Alton Towers Resort
It's been so lovely to bring everyone together once again this year, and for 2022 we plan to host our regular schedule of four events again. It's going to be a big year for our community, being the 20th birthday of TowersTimes.
Now, it goes without saying that we need to play it by ear and follow the progress of the pandemic still, so please 'save the dates' above for now.
We'll update this topic and post any news on our social media accounts accordingly.
Check our our dedicated Events Website -
https://www.attractionsource.com/events/