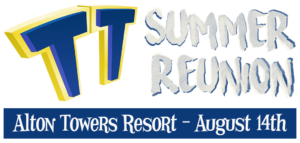 We're getting ready to welcome you home to Alton Towers Resort with a day packed full of exclusives.
Alton Towers have confirmed our bookings for both this event, and the other planned for 16th October, and they are as excited to welcome us back as we are to host them.
Keep an eye on this topic for the latest news.