Those who have me on facebook will know I've started making a theme park from scratch! I recently bought myself a hench new pc so i can actually play games like this properly without having to get frustrated at frame rate.
(I also play BF3 on PC if anyone else here does.)
Right on with it I guess.
These were the first few screenshots I posted yesterday.
Big car park (free of course
)
Hotel as seen from behind looking over at the entrance and the Car Park. Note the suite with the balcony at the front of the photo!
The opposite end of the car park, looking over at the hotels and the entrance.
Since I took these screencaps I've updated the car park with it's very own Silver Star-esque B&M Mega. But about half the size. (I think about 150ft or so.)
A nice test run in the morning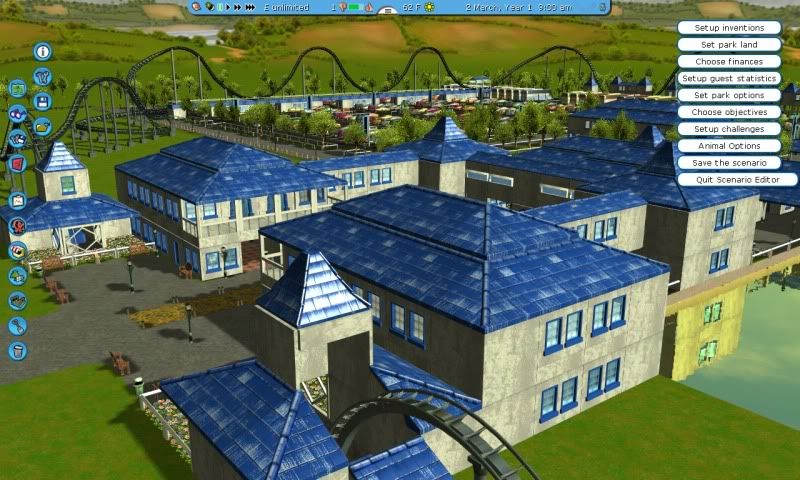 Bits of the entrance, still to be updated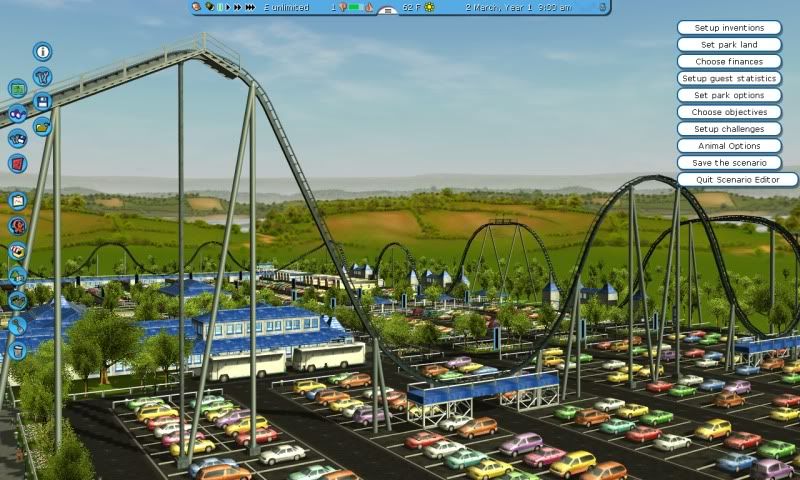 Hope you guys like it!