So today it was announced that The Walt Disney Company, will purchase 20th Century Fox and its assets for $52.4 Billion.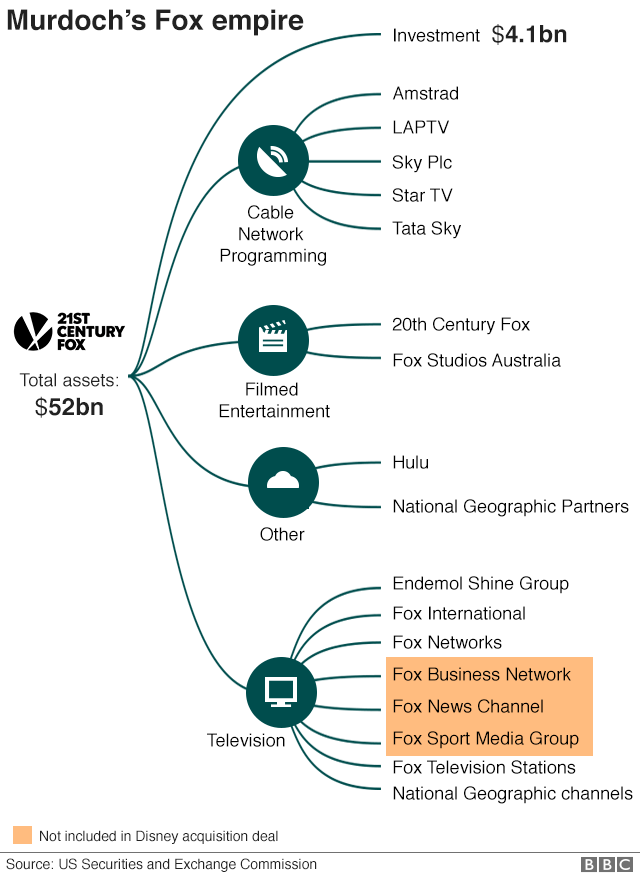 So Disney's purchase will add to its huge back catalogue, with such high-grossing films like the original Star Wars movies, Marvel superhero teams X-Men and Fantastic Four, Avatar and Deadpool, as well as TV hits including The Simpsons, Family Guy and The X-Files.
So, this basically means that now Disney have (pretty much) all Marvel characters left, so expect to see an even bigger Marvel Cinematic Universe!!
This also means that they can build new theme park areas based on these movies, on the topic of theme parks, 20th Fox are midway through building a park in Maylasia and are rumoured to be in talks to make an area in Motiongate Dubai, it is unknown how this will effect the development of the parks.
So whats your opinion on the purchase?