Couple of pics of the completed Corkscrews from Opening Day today. Got to say these look really impressive and it's a nice touch to see the plaque recognising the importance of this ride.
The plaque.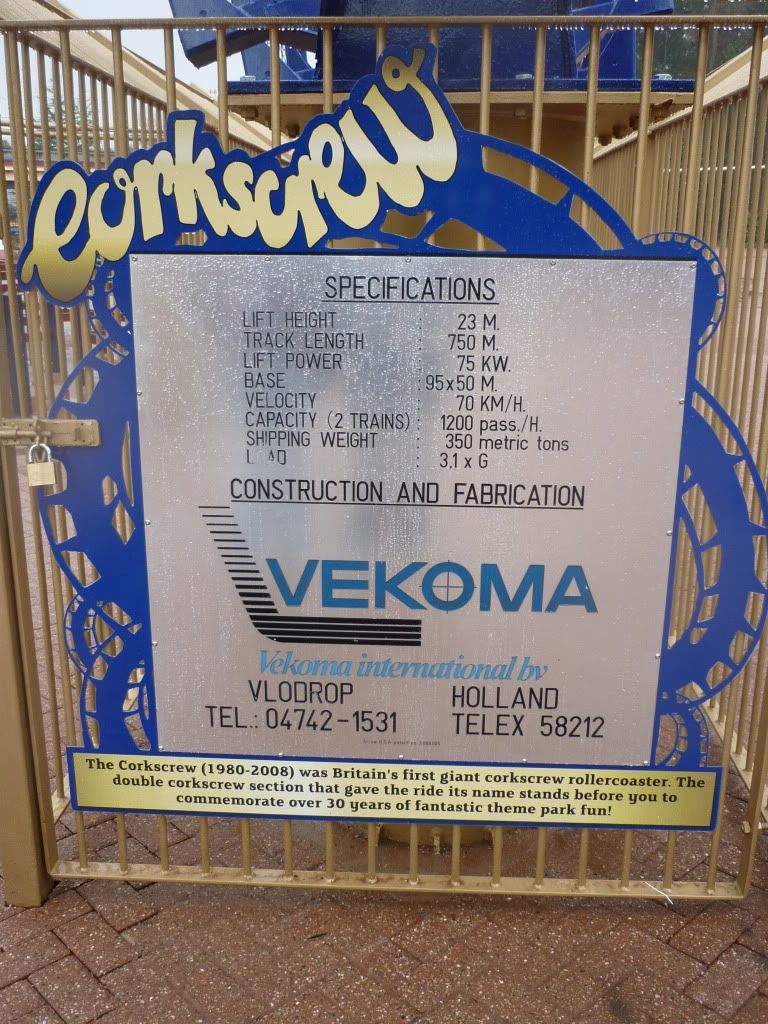 You can see how great today's weather was.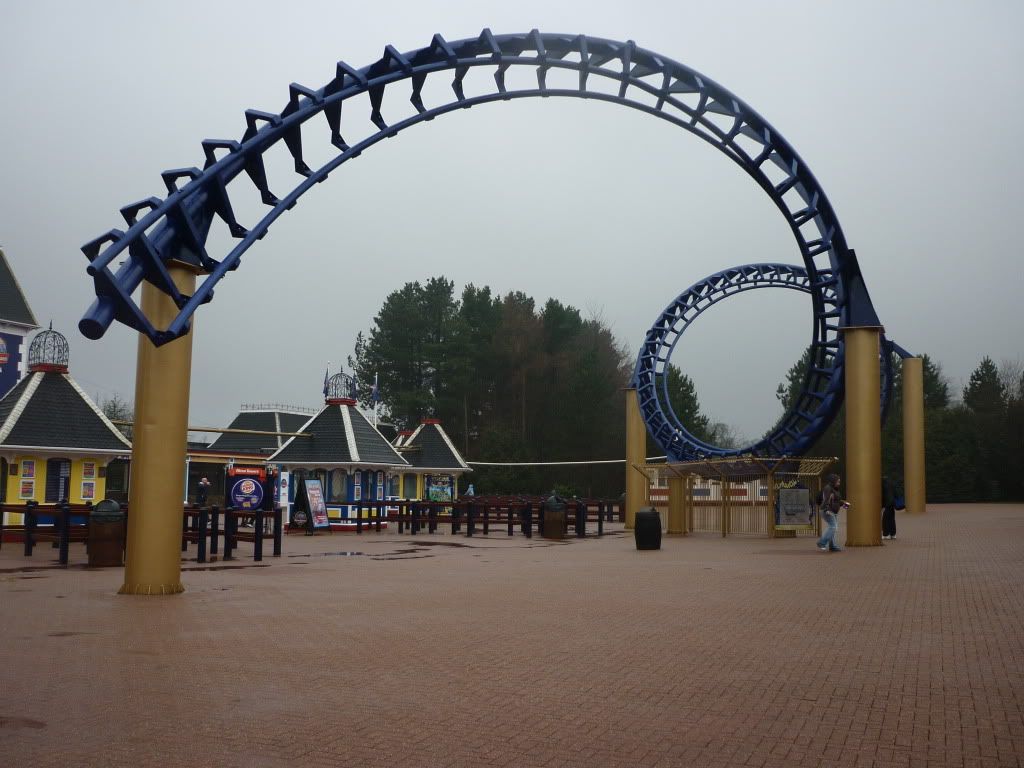 The view greeting people from the monorail.